McDonald's Copycat Air Fryer Recipes To Make at Home –McDonald's is a worldwide institution that has been around for more than half a century. And if you're one of their many fans, there are plenty of delicious recipes out there just waiting to be made!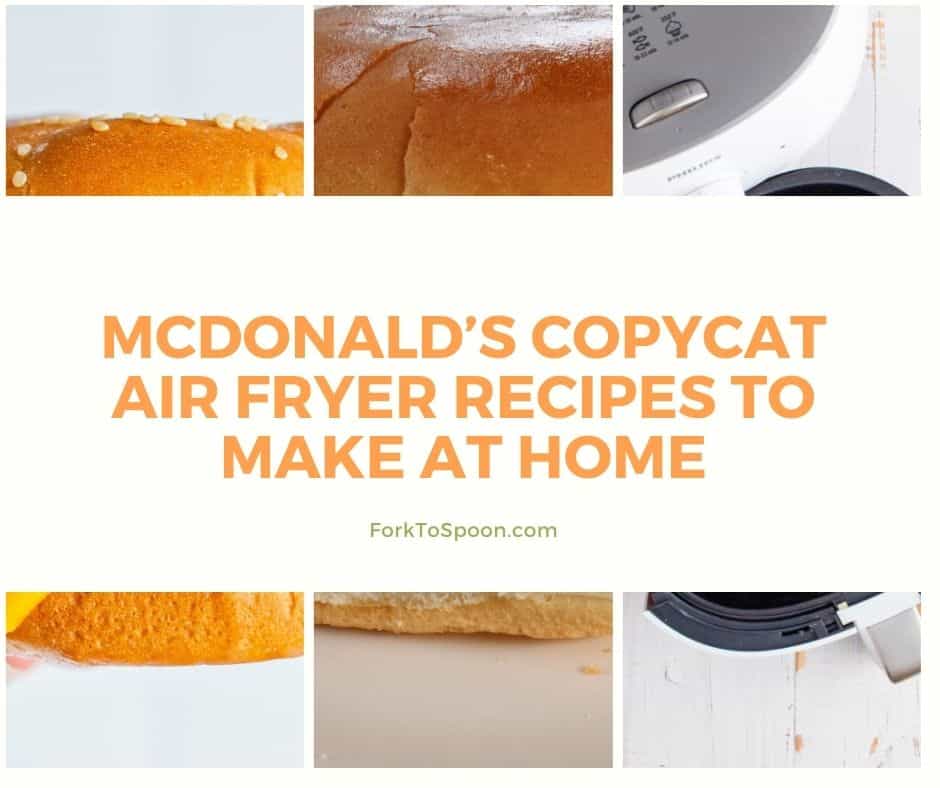 If you're a fan of McDonald's, then these recipes will be right up your alley. From the famous McDonald's Filet-O-Fish to the perfect way to reheat drive-thru French Fries in your air fryer!
And of course, for dessert, the ever-popular McDonalds's Apple Pie!
The world-famous fast-food company boasts over 35 billion annual sales worldwide–it should come as no surprise how popular they are here at home. With restaurants spanning from Canada down through Latin America across Europe into China, if it seems like everyone has their own personal favorite Big Mac or CHICKEN McNUGGET® dinner option…well, guess what?!
Now you can make them in your air fryer!
Oh, so good! And a bit healthier!
So the next time you want to wow your family, make a great and easy McDonald's Copycat Meal right in your air fryer!
McDonald's Copycat Air Fryer Recipes To Make at Home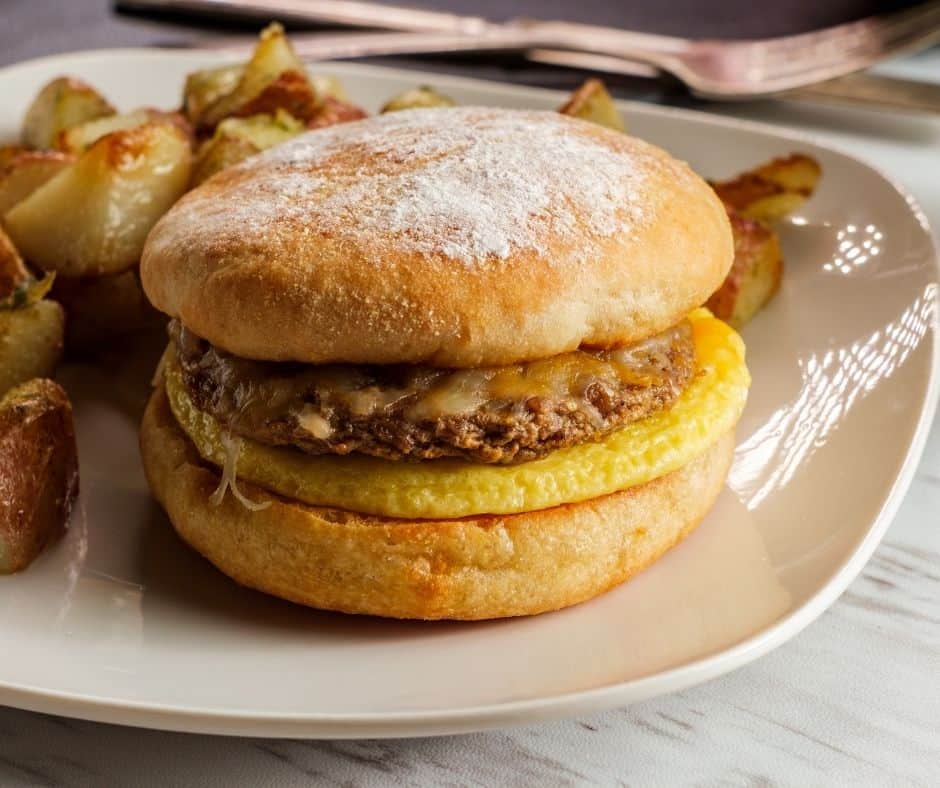 It's the best part of waking up not to get a coffee, but instead, you are graced with a fantastic breakfast. And what better way to start your day than by eating something from McDonald's? This tasty recipe only takes about ten minutes and tastes just like one would eat in their favorite fast-food establishment!
All hail the Big Mac, king of all beef sandwiches. I mean, come on, who doesn't love them? Well, now you can make your own healthier version with this recipe for Nice Air Fryer Copycat Big Macs! As good as they may taste in a restaurant, but we're talking about saving money here and keeping those pesky calories down, right?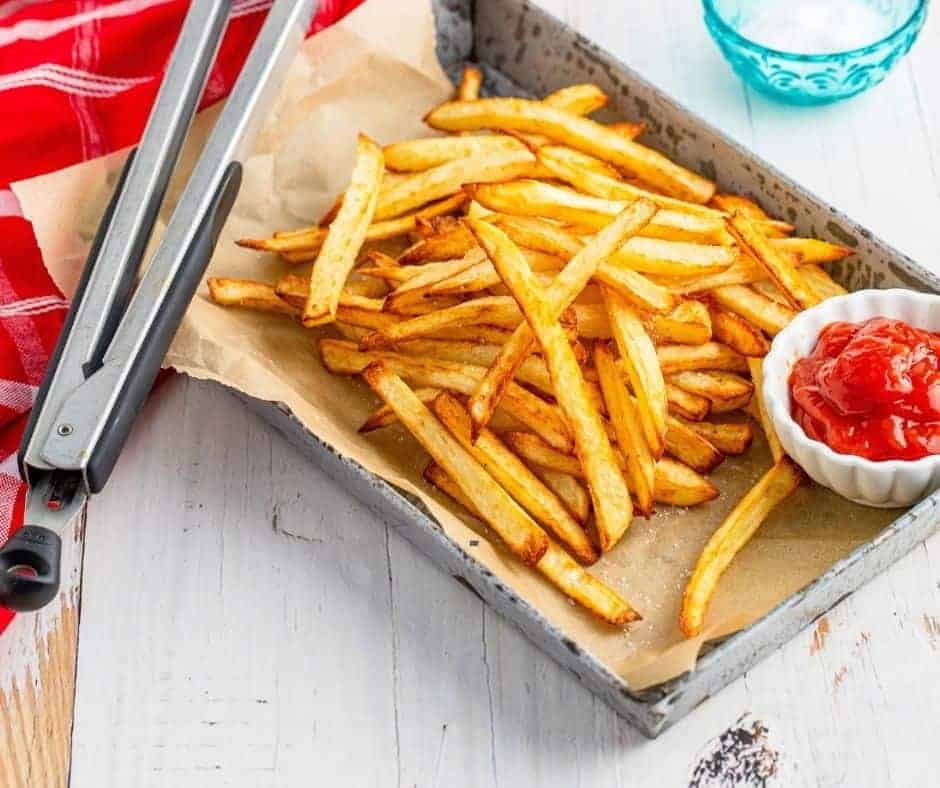 The best way to get your french fries at home is with Air Fryer Copycat McDonald's French Fries! These are amazing and taste just like the real thing. You can make them in less than 20 minutes, which is so much faster than driving through the drive-thru line for fast food burgers or chicken nuggets (not that I would know anything about either).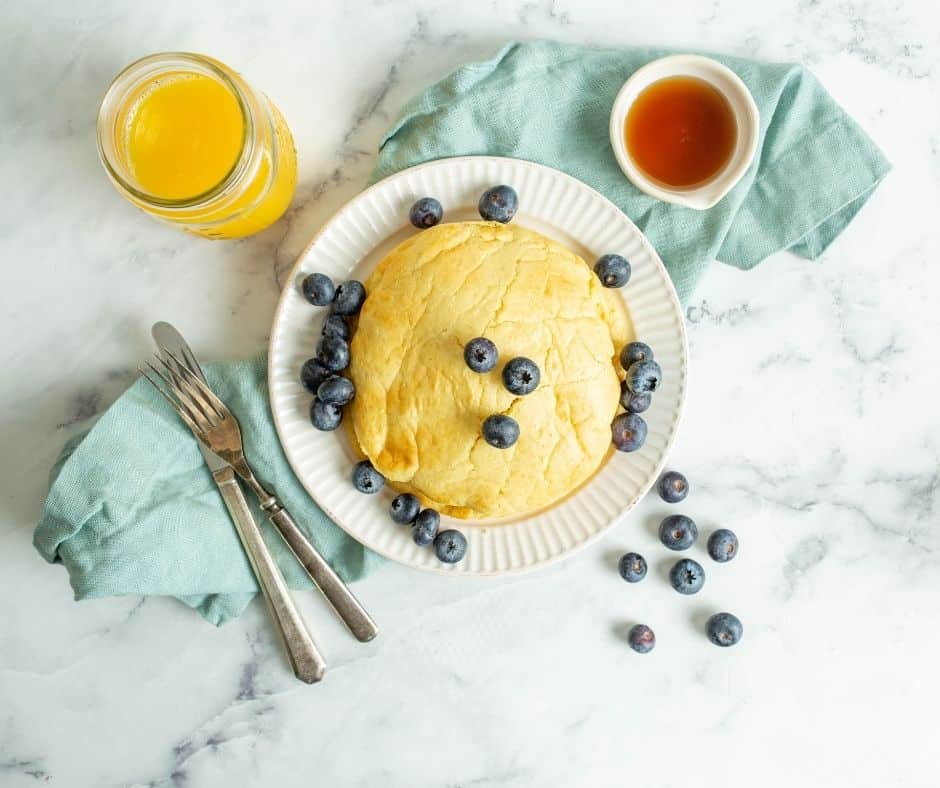 If you have never made Pancakes in the Air Fryer, you are missing out. This copycat recipe from McDonald's is no different, truly unique!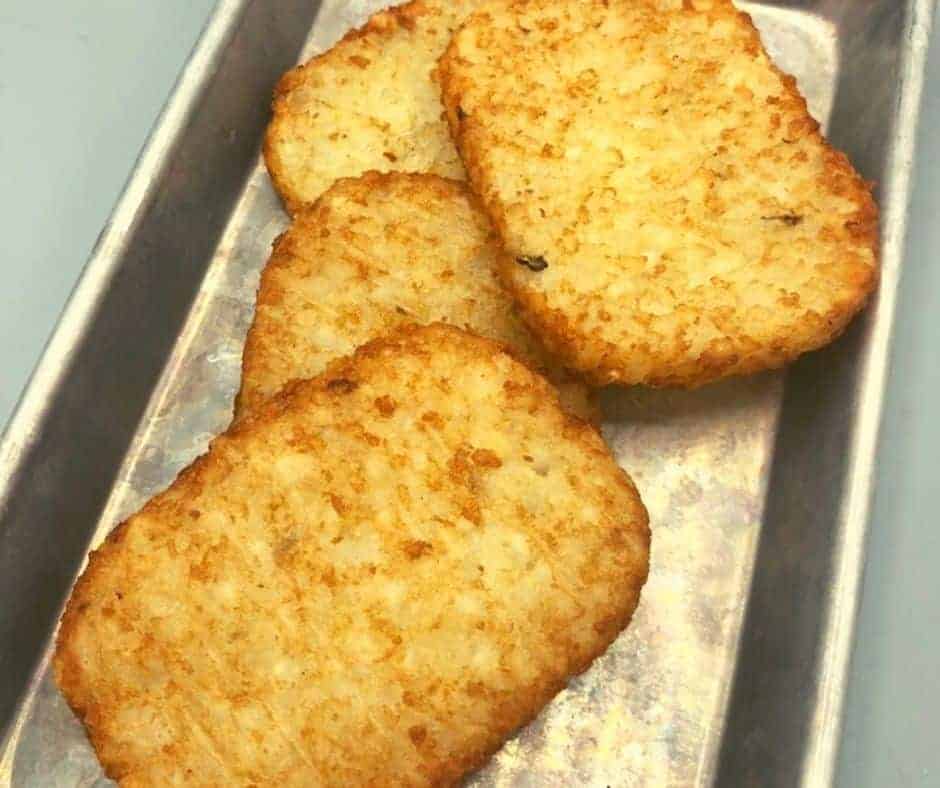 McDonald's hash browns are one of the most popular items on their menu, but this copycat recipe is for you if you want to avoid gluten and cholesterol.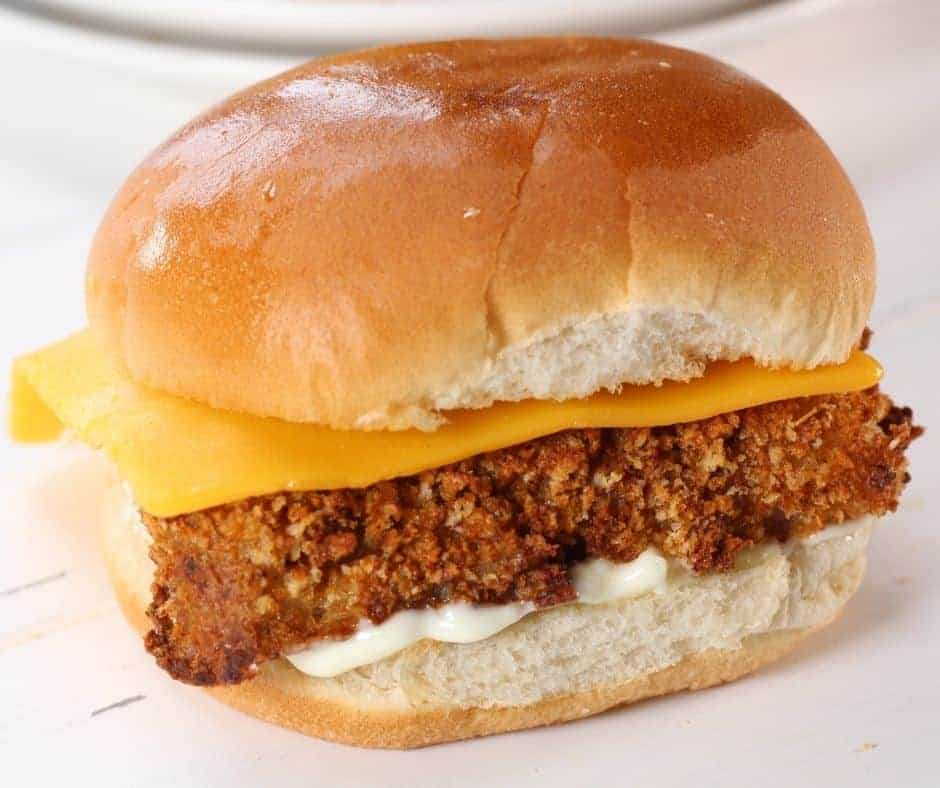 If you're looking for a fantastic copycat of McDonald's Filet-O-Fish, this recipe will not disappoint. The air fryer makes it so crispy and delicious!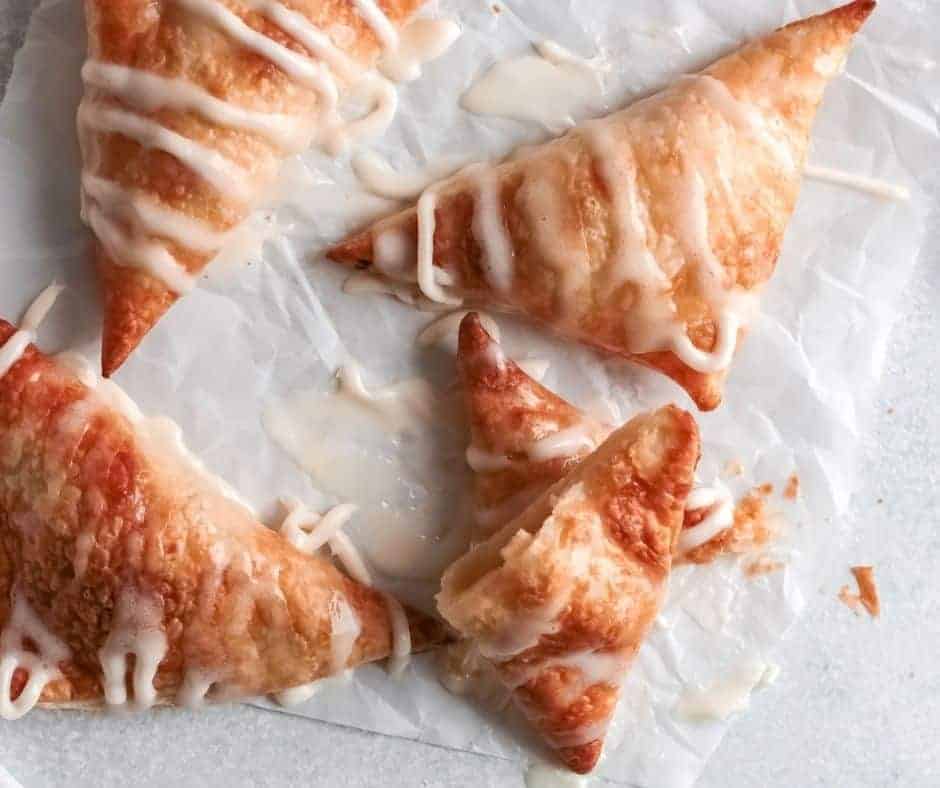 There is nothing in the morning other than a hot cup of coffee and a light pastry. Today, I made such an easy Air Fryer Copycat McDonald's Apple Pie!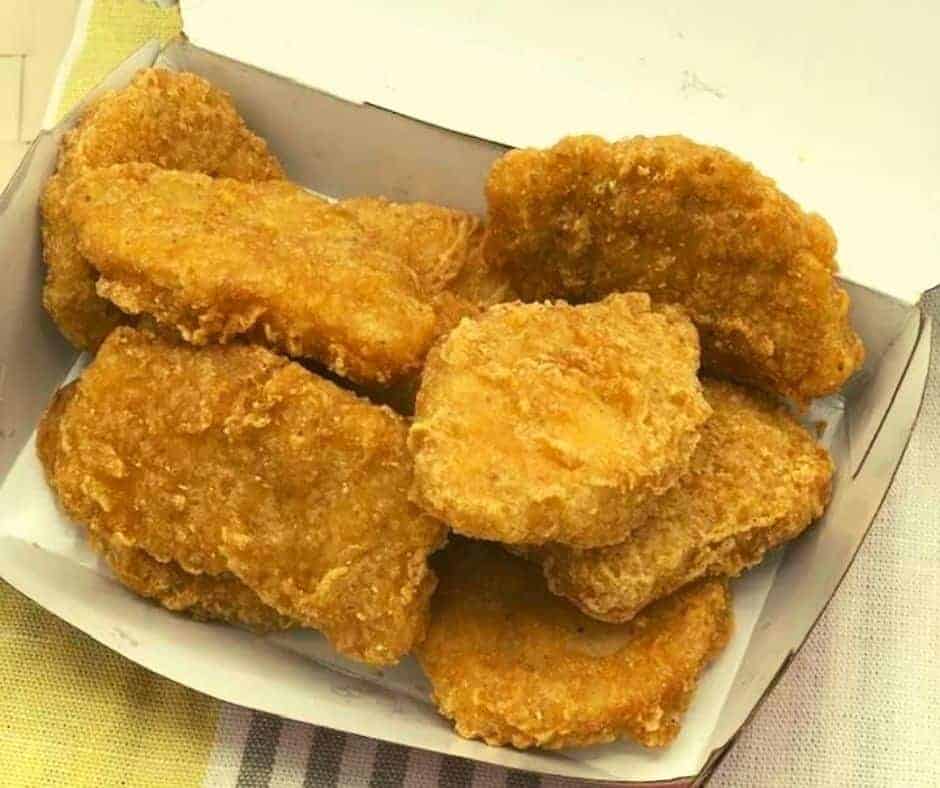 This reheating method works well with any fast food snacks or quick meals because it helps retain moisture.
Some Great & Free Information About Air Frying:
Here Are A Few Freebies That Will Help Your Air Fryer Adventures–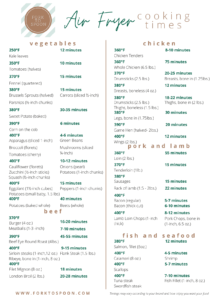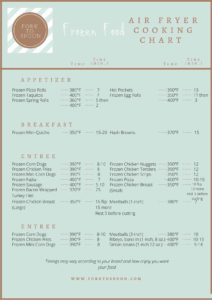 Pin For Later: