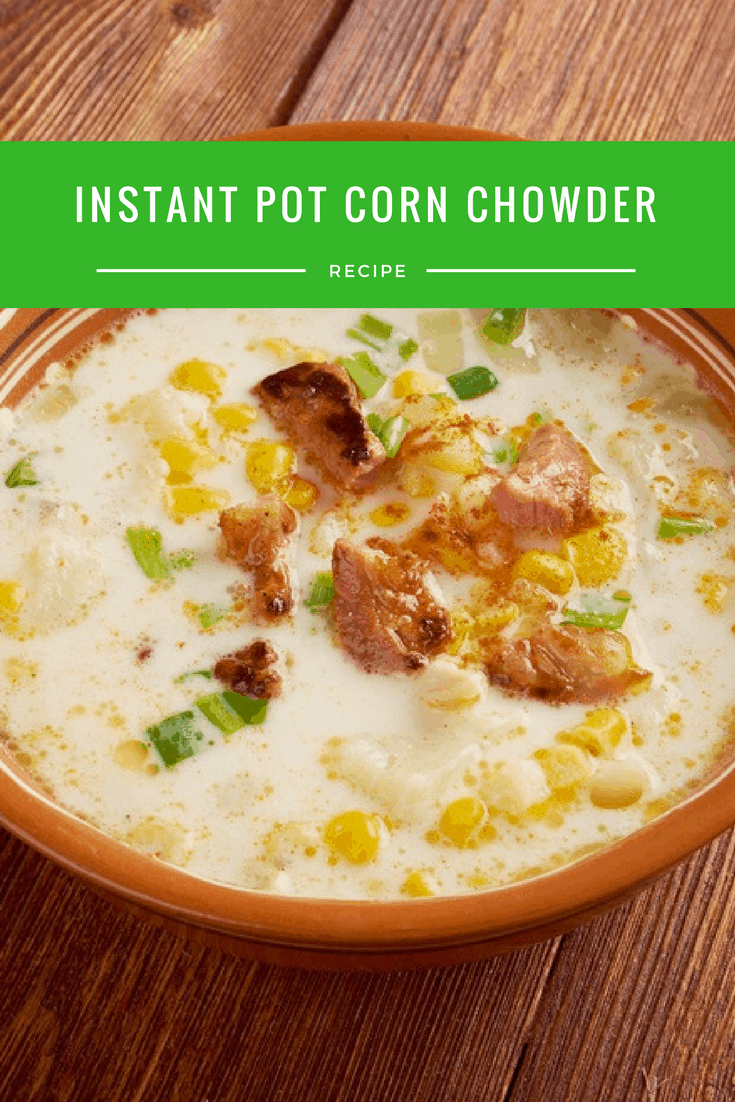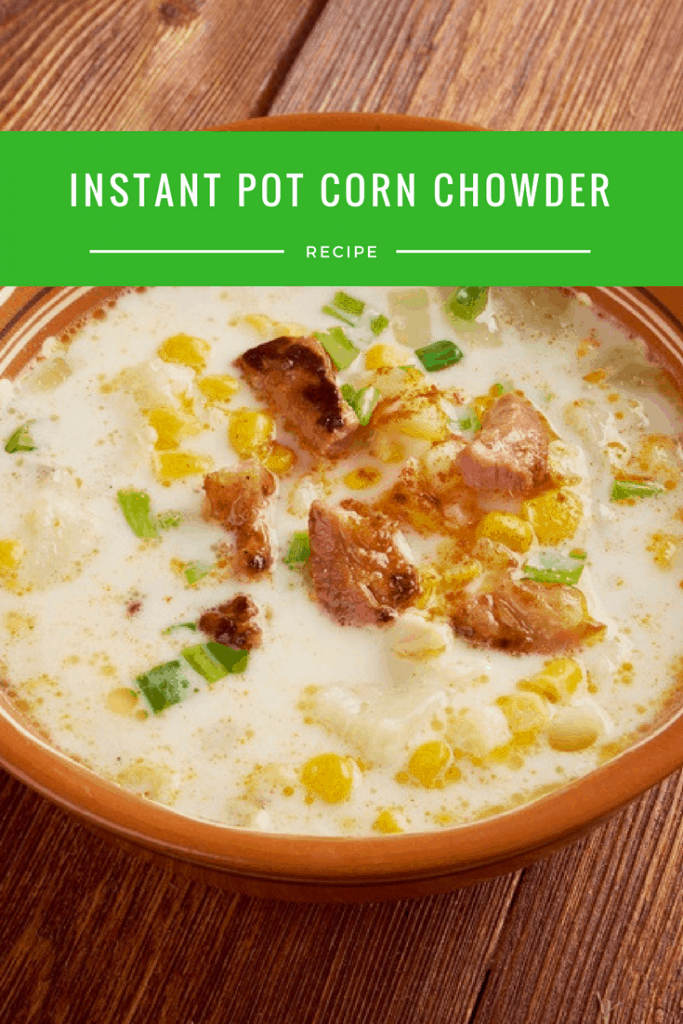 Note: Affiliate links may be included in this post
This is an amazingly easy recipe. Like with most recipes, I played with it for a while, until I really got a taste and quality that I would feel comfortable posting. I do not look to share recipes that aren't things I would make again. Which, on the other hand, makes it hard to experiment, because my sons are always asking me to make the Minestrone Soup or Sesame Chicken again and again.
I hope you are enjoying my adventures with my Instant Pot. If you haven't already followed along, here is my Facebook and my Pinterest Accounts, hope to hear from you!
Instant Pot-Chicken Corn Chowder
Ingredients
1 tablespoon of olive oil
1 onion, peeled and diced
1 red pepper, peeled and diced
1 green pepper, peeled and diced
4 cups of chicken broth (use vegetarian if you want this to be a vegan recipe)
3 potatoes, cubed
4 cups of frozen corn
3 tablespoons of butter
3 tablespoons of flour
1 cup of milk
Instructions
Turn the Instant Pot setting to saute, add the oil, onion and peppers, saute until the vegetables are softened, about 4 minutes.
Then add in the broth, potatoes and corn, and mix well.
Add your IP lid and set the time for 6 minutes.
Meanwhile, in your microwave melt your butter and then mix the flour and milk into it (to make a rue)
When the IP is done, let it naturally release. Then when the pressure comes down, mix in the rue to the soup.
I made some bacon and sprinkled it on top.
Enjoy!
https://forktospoon.com/instant-pot-easy-corn-chowder/