Air Fryer Starbucks Recipes to Make at Home — The Air Fryer is an excellent tool for making copycat recipes from Starbucks. I've found that these are some of the best recipes out there! The perfect way to start your morning off right, or as something you can cook up on those busy days when you won't have time to hit Starbucks!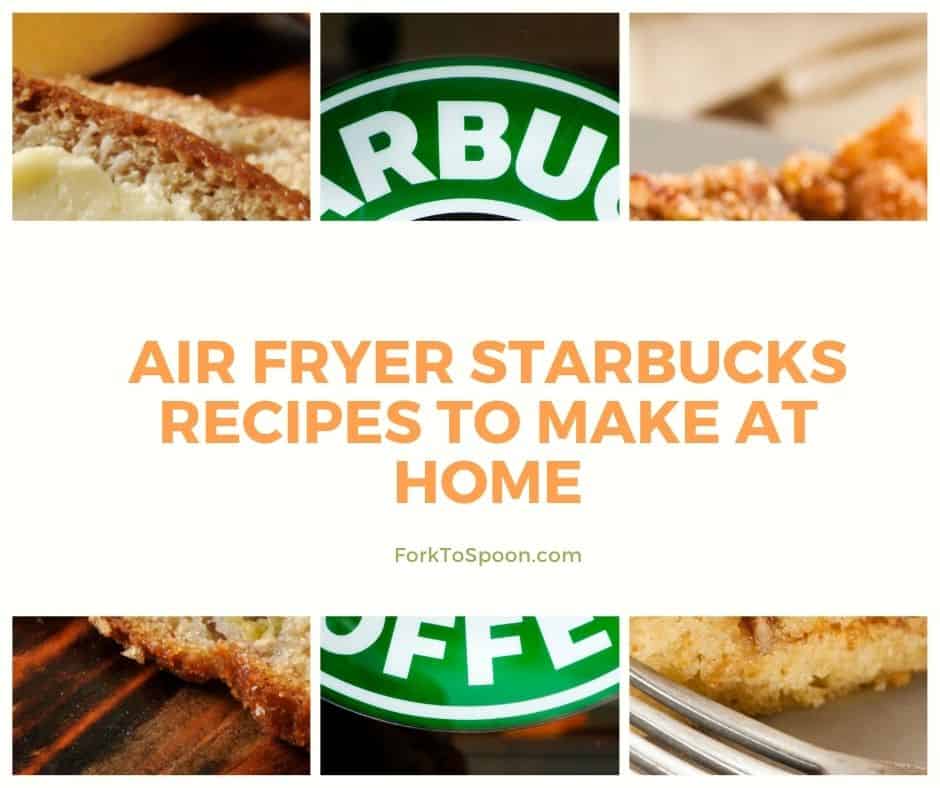 So many people have loved this restaurant because the food and drinks are delicious. But a word of warning: it can be expensive to eat here!
My kids love Starbucks, and what's not to love? The drinks are incredible, and the baked goods are so good!
But why not make the recipes at home?
In your air fryer?
That's right, folks. I am here to give you the tried & true recipes that I have been making for years, in the oven, right in the air fryer!
I love these; they are so good! They have been favorites for both my family and readers over the years!
The Best Copycat Air Fryer Starbucks Recipes
The allure of enjoying your favorite Starbucks treats at home, made with your personal touch and care, is simply irresistible. That's why we've gathered the best copycat Air Fryer Starbucks recipes to bring that familiar coffee shop magic to your kitchen. From the comforting warmth of a Starbucks Pumpkin Spice Latte to the delectable Starbucks Spinach Feta Wrap, we've got you covered. With the help of your trusty air fryer, you can recreate these iconic Starbucks recipes with ease. Whether you're craving a sweet pastry, a savory sandwich, or a cozy beverage, these recipes will let you savor the flavors of Starbucks without leaving your home. Prepare to embark on a delightful culinary adventure and elevate your coffee breaks with these fantastic copycat creations.
Air Fryer Starbucks Recipes to Make at Home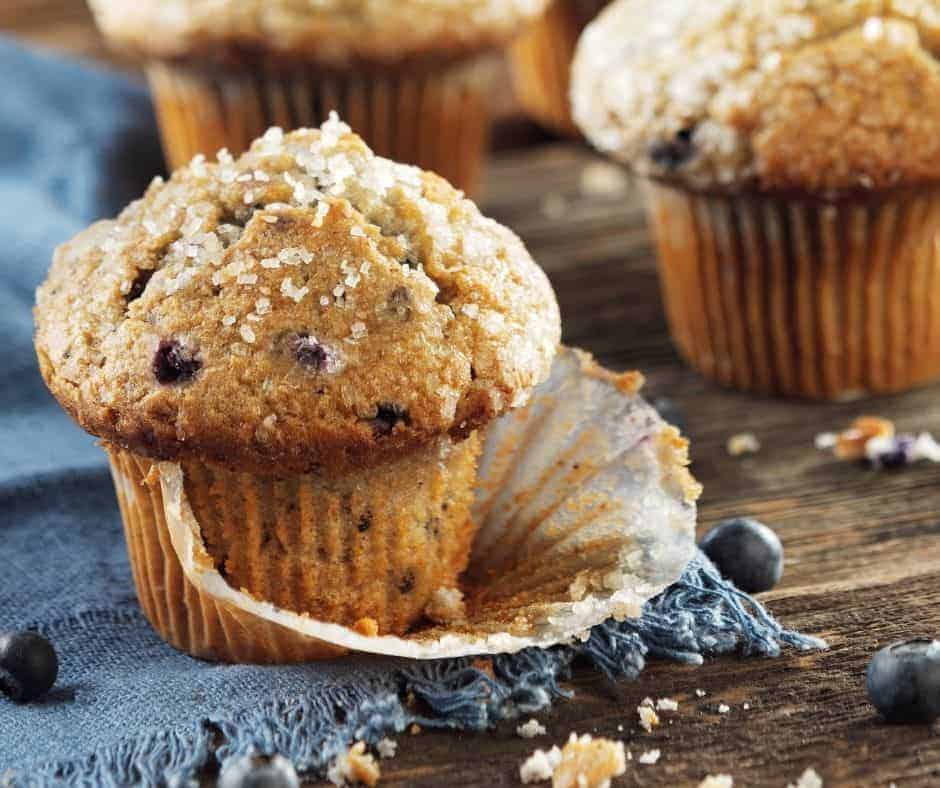 Air Fryer Starbucks Copycat Blueberry Muffins are a delicious and healthy break from the fast-food chains! Made in your air fryer, they're full of fresh blueberries with a unique signature bakery sugar coating.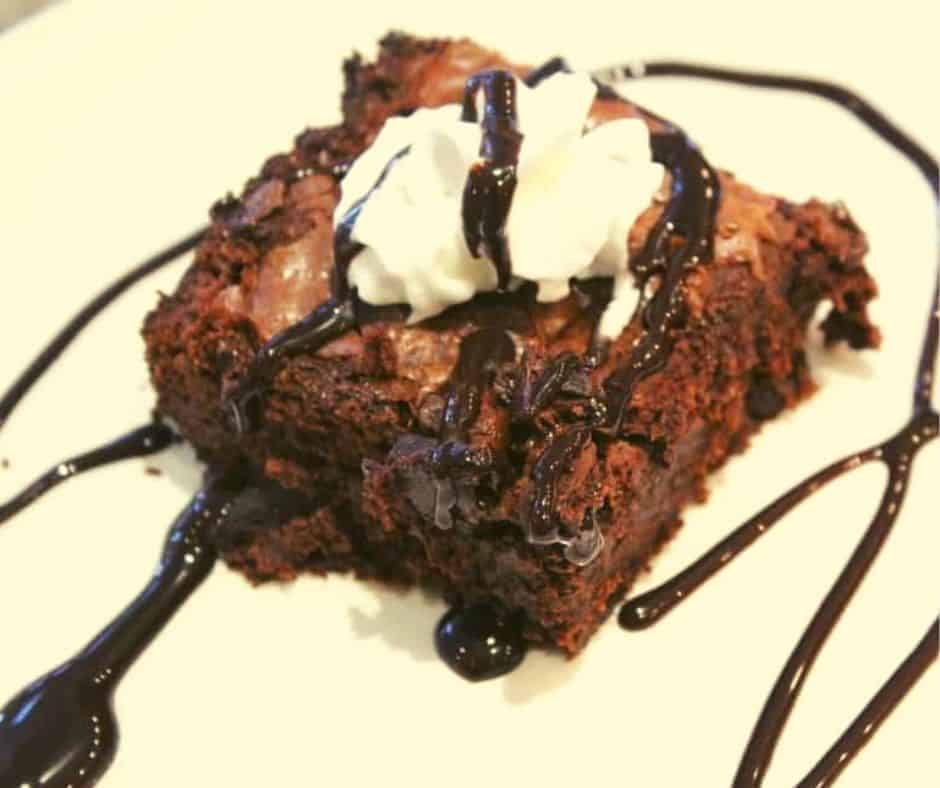 The perfect Saturday night treat was this delicious and easy Air Fryer Copycat Starbucks Double Chocolate Brownies. It was so good! The rich chocolate flavor, gooey texture – we all loved it."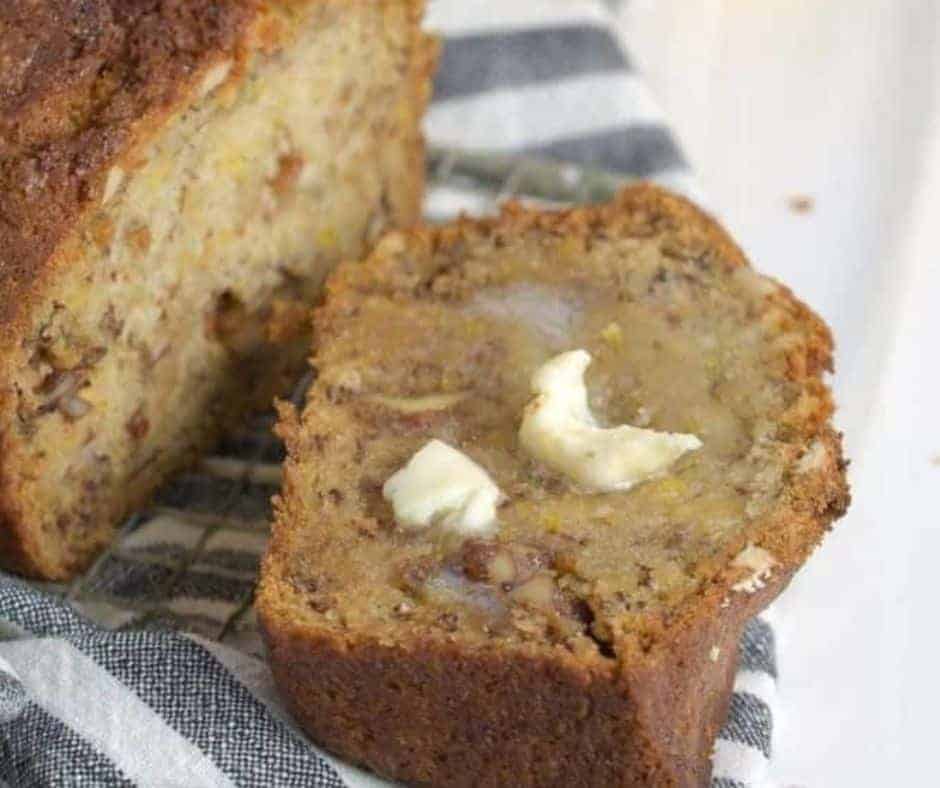 I am just in love with this Air Fryer Copycat Starbucks Banana Bread! It's so good, and the best part is you don't even need an oven.
I can eat my favorite morning treat whenever without any fuss or bother because it comes out perfectly cooked every time, thanks to my air fryer!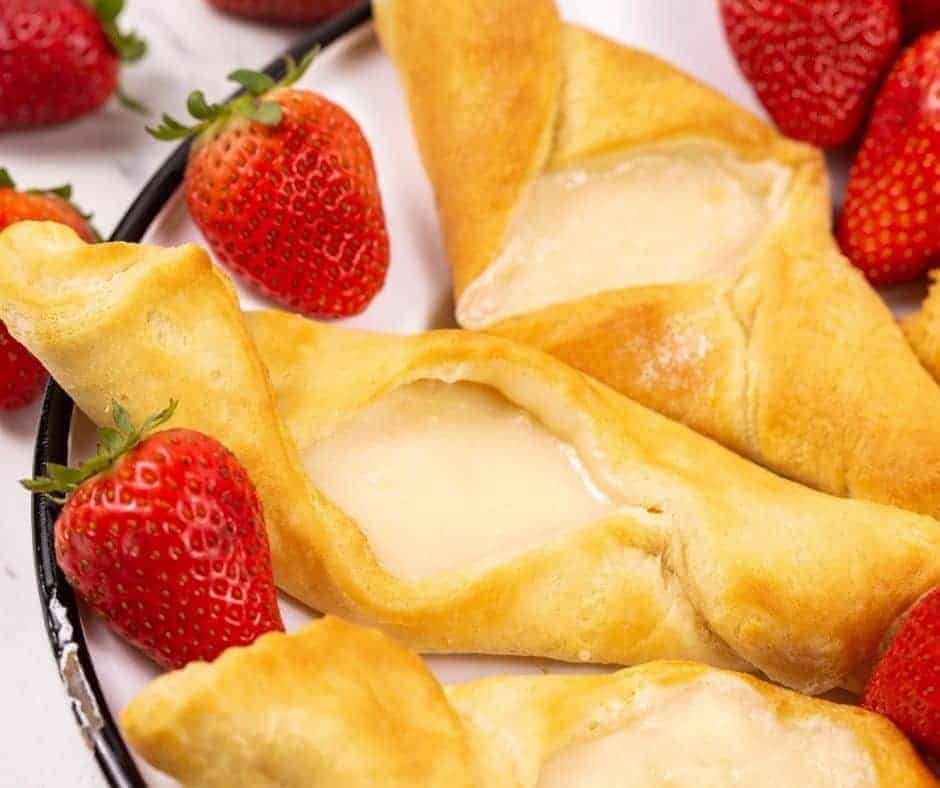 If you want a delicious breakfast treat this morning, the Air Fryer Copycat Starbucks Cheese Danish will not disappoint. They baked up wonderfully in my air fryer and were so soft with just enough crisp on top!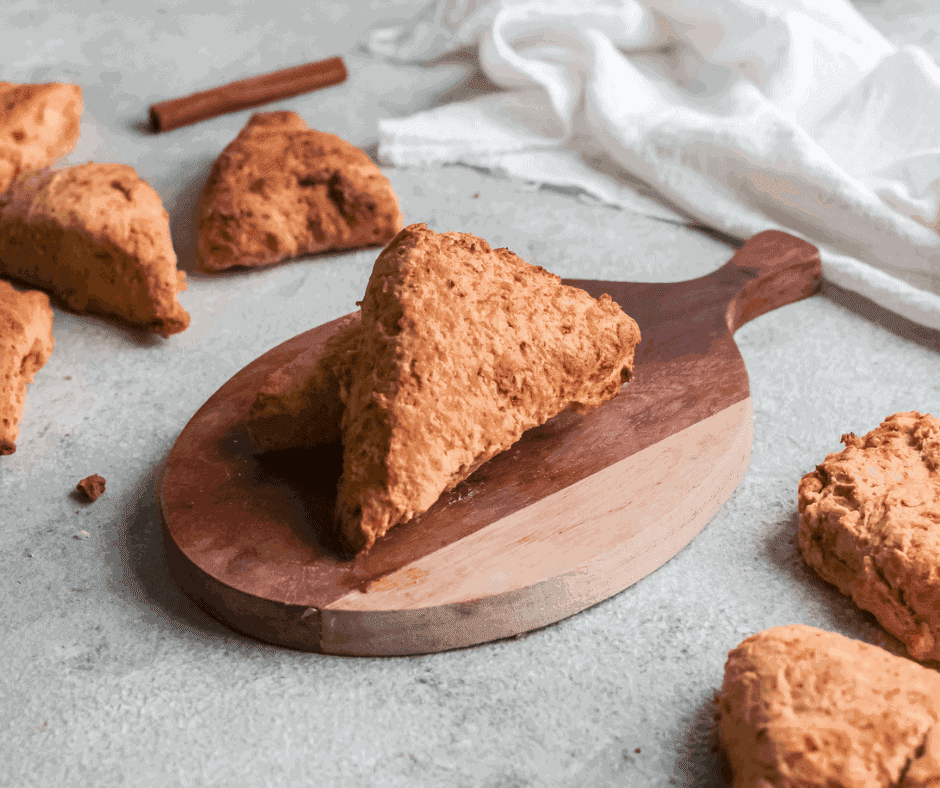 These Air Fryer Starbucks Copycat Pumpkin Scones are the perfect way to get you in the mood for fall. With their delicious flavor and moist texture, they'll make your favorite season even more special!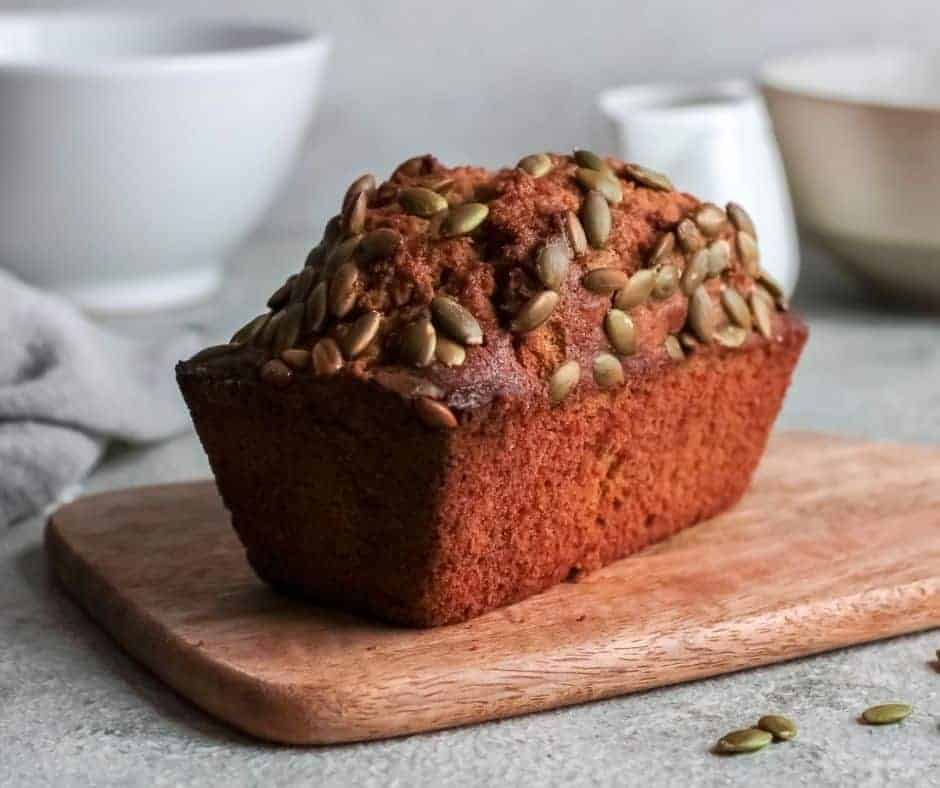 A delicious pumpkin bread that's just as good for you as it tastes, this Air Fryer Copycat Starbucks Pumpkin Bread will make your house smell like fall and leave everyone feeling warm inside. It has the perfect balance of spices to keep them coming back again before too long!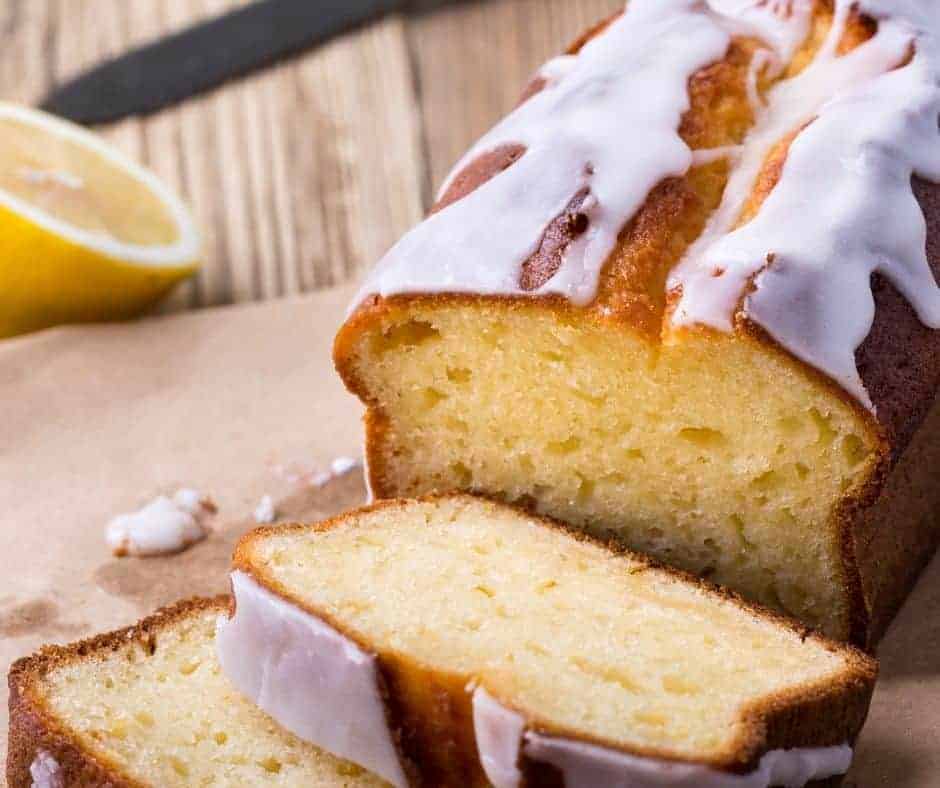 Air Fryer Copycat Starbucks Iced Lemon Loaf is a beautiful way to enjoy your favorite bakery treat at home. The original, with all those rich and decadent flavors of sweetened lemon custard frosting mixed in between two layers of iced white cake pieces, will be copied perfectly by this Air-Fryer copycat recipe!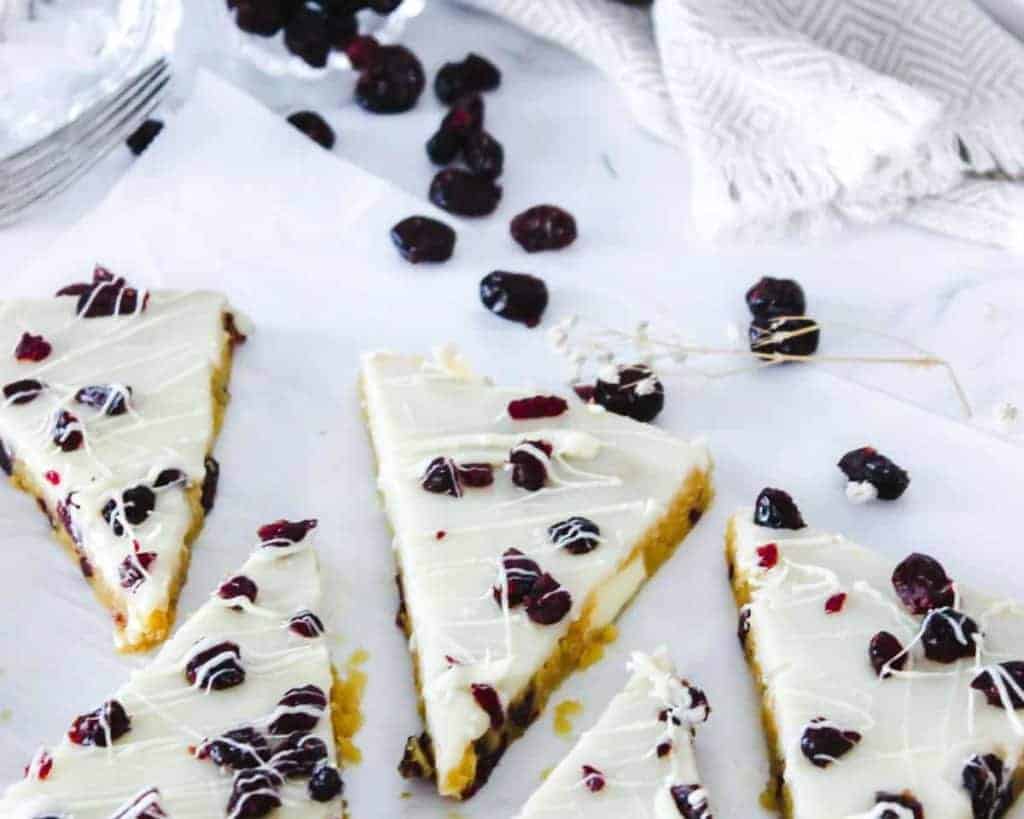 A copycat recipe for a Starbucks Cranberry Bliss Bar, the perfect treat to make when you have only an hour. These bars are easy and delicious! Follow this simple guide with my step-by-step instructions on how to prepare them in less than an hour from start to finish so that they will be ready by your friends or family members as gifts during their next holiday party.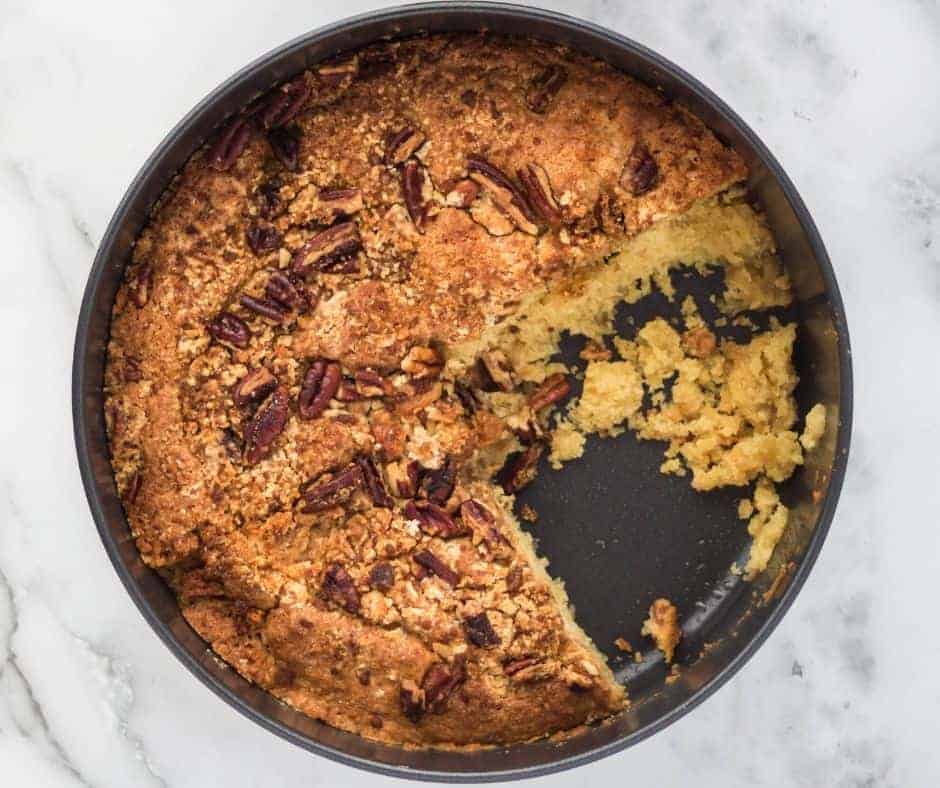 This coffee cake is the perfect addition to your morning meal. With its rich flavors and light texture, you can enjoy this delicious breakfast treat anytime!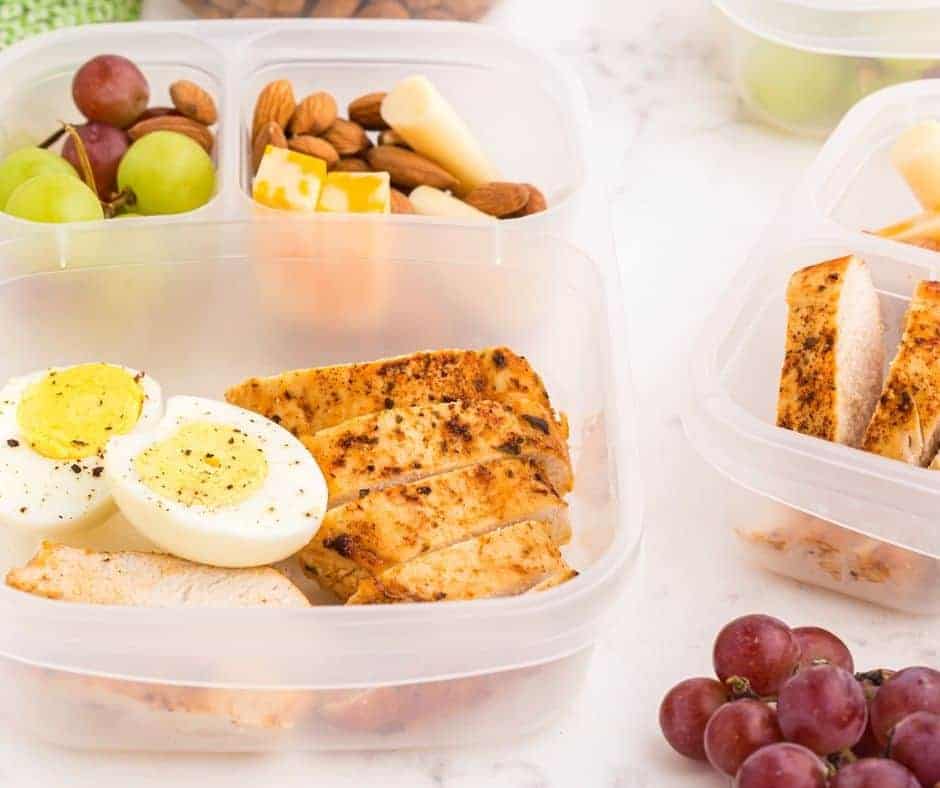 Air Fryer Starbucks Copycat Protein Boxes: What's the perfect way to beat the summer heat? A satisfying and hearty homemade protein box with all your favorite Starbucks goodies. This recipe is easy, making it simple for weekdays or lazy Sundays! Plus, you can make these in bulk so they last throughout most of the week, too – no more running back-and-forth between the kitchen & living room trying desperately not to eat anything unhealthy while watching Netflix…
Pin For Later: