Note: Affiliate links are included in this post
With fall coming, and the start of the Pumpkin Spice Lattes. I having been putting my Instant Pot to work in the desert area this week. Here are some other great Instant Pot Dessert recipes, if you have been looking for some easy ones.
Instant Pot-Pumpkin Pie (Yes, I cooked a whole pie in my IP)
Instant Pot-Banana Pecan Banana Bread
Instant Pot-Strawberry Cheesecake
If you like simple recipes, because I'm all about the simple recipes, follow us at:
Group, to learn how to use the Instant Pot
and if you want simple recipes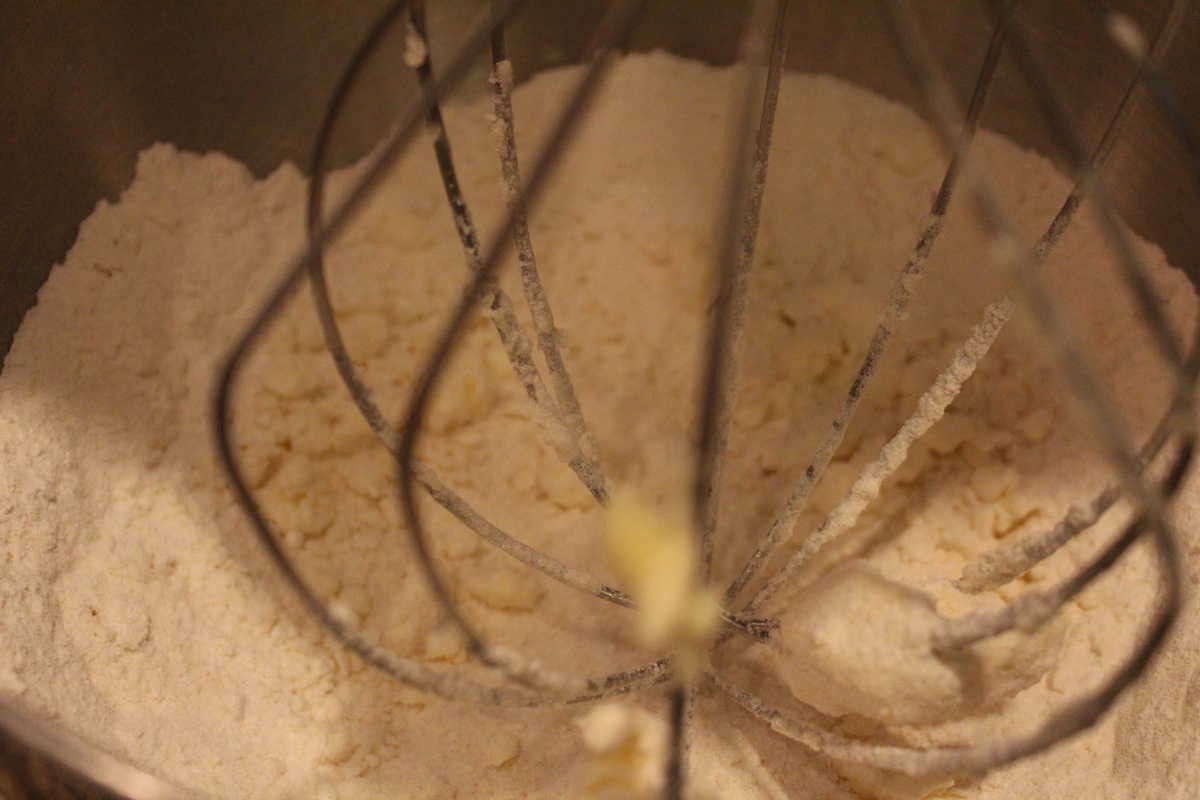 Instant Pot-Upside Down Pineapple Cake
Author:
www.inspiringnhkids.com
Easy and Delicious
Ingredients
2 cups of flour
1 tablespoon of baking powder
1 teaspoon of salt
½ cup of melted butter
1½ cups of sugar
2 eggs
1 teaspoon of vanilla
4 slices of sliced pineapple (or more if they fit)
½ cup of brown sugar
½ cup of cut-up butter
Instructions
Mix together the flour, baking powder, salt, melted butter, sugar, eggs, and vanilla. That will be your base layer for the cake.
Then in your springform pan, spray with non-stick cooking spray. Then add the cut up butter all around your springform pan. Then on top of that place your brown sugar, then place on the brown sugar your pineapple slices.
Then pour the batter into the springform pan and pat down.
Place your springform pan over the trivet (fill it with water, until the water level is about the same as the trivet)
Set manual high temperature for 18 minutes. Let it naturally release.
Cool, flip over and enjoy!