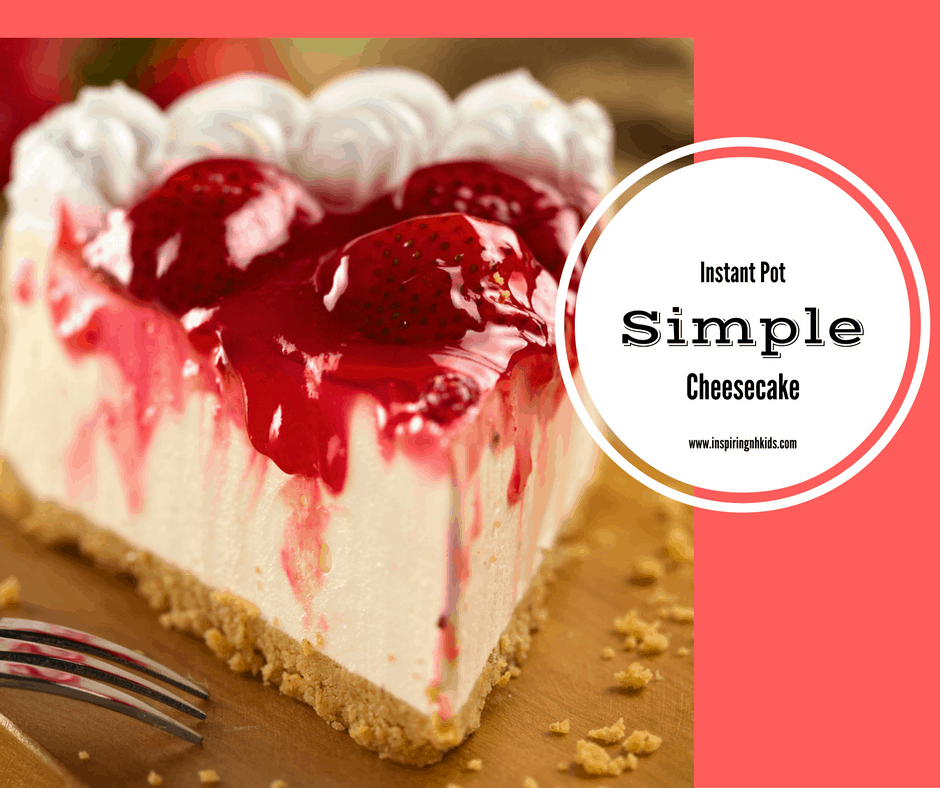 Note: Affiliate links may be included in this post
This might be the best thing I have ever made.
Seriously, I don't even know what to say, except, I made this, and it's absolutely fabulous.
My husband thinks I might have an addiction, but he is really loving the results. I guess there are worse things than a wife could do than continuously cook.
And, if it wasn't so high in calories, I would make one every single day and just change out the toppings. Today, I tried it with a cherry topping. I thought it was tradition, and honestly, it was my first ever cheesecake. So–
Ingredients:
Graham crackers-I used 2 of the 3 bags that came in the package
1/4 cup of melted butter
2 Cream Cheese Blocks-at room temperature
2 eggs
1/3 cup of sour cream
1/2 cup of sugar
Instructions:
I made the crust first, by placing the graham crackers into a plastic bag and crushing them with a rolling pin.
Then add the melted butter into the crushed graham crackers
Mix it all together and place it into a
7″" springform pan, going along the sides
Place into the freezer, to firm up, meanwhile, make the filling
In a mixing bowl, add the cream cheese, eggs, sour cream and sugar
blend it all together
Remove the crust from the freezer, and add the cream cheese mixture
Add 1 cup of water to the instant pot.
Now, you need to make a foil holder that creates an easy way for the cheesecake to sit in the
instant pot.
Add 25 minutes to the manual setting
When it beeps, do a quick release
Let the cheesecake rest for 10 minutes, and then pop it into the refrigerator
Add your topping (I added strawberries) and
Enjoy!