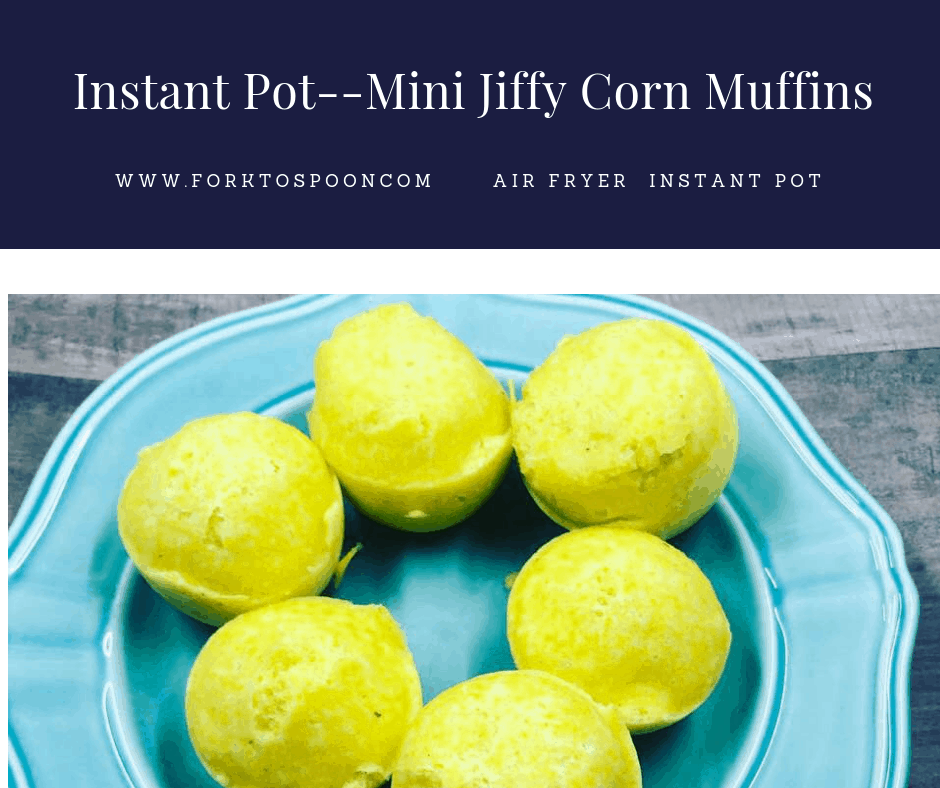 Muffins, they are the perfect breakfast food. They are a great healthy alternative for breakfast on the go.  Whatever the muffin, it's sure to be sweet, crumbly and absolutely delicious.
I love eating muffins all year round, they are perfect on the go breakfast. I always make a huge batch on Sunday, so my husband can bring them to work during the week. These are my favorite muffins, I have been eating them since I was a little girl. I'm not sure where the recipe came from, but they are amazing!  My kids also love them, because they are nice and chocolatey, who doesn't love chocolate.
 Making muffins in the air fryer or Instant Pot requires patience and setting the timer until you have them the way you want them. I like mine golden brown, I know others like them cooked slightly more or less. So, my best advice to you would be to set the timer for 3 minutes and keep on checking them, until they are the way that you want them. Because you are eating them, have them your way. It's one of the best reasons to make food at home.
The two things that I have used to make muffins in the air fryer are silicone muffin liners and my really small four cube muffin tin. I prefer the muffin tin more because I don't have to worry about them flying around in the air fryer. The links are in the items used section, in case you were wondering. I tried a number of times to keep the silicone muffin tins to stay in the air fryer, but no matter, how much batter, I put in, they tend to fly around. If you want, you could fill the silicone muffin cups and then place them into the muffin tin.
Here are some other muffin recipes.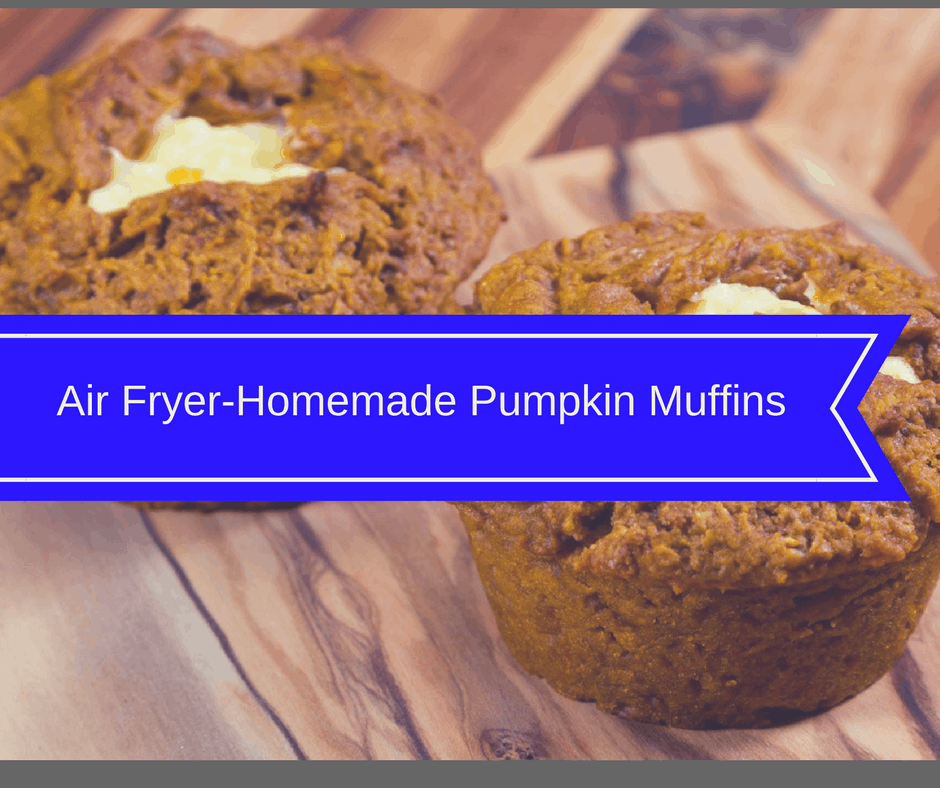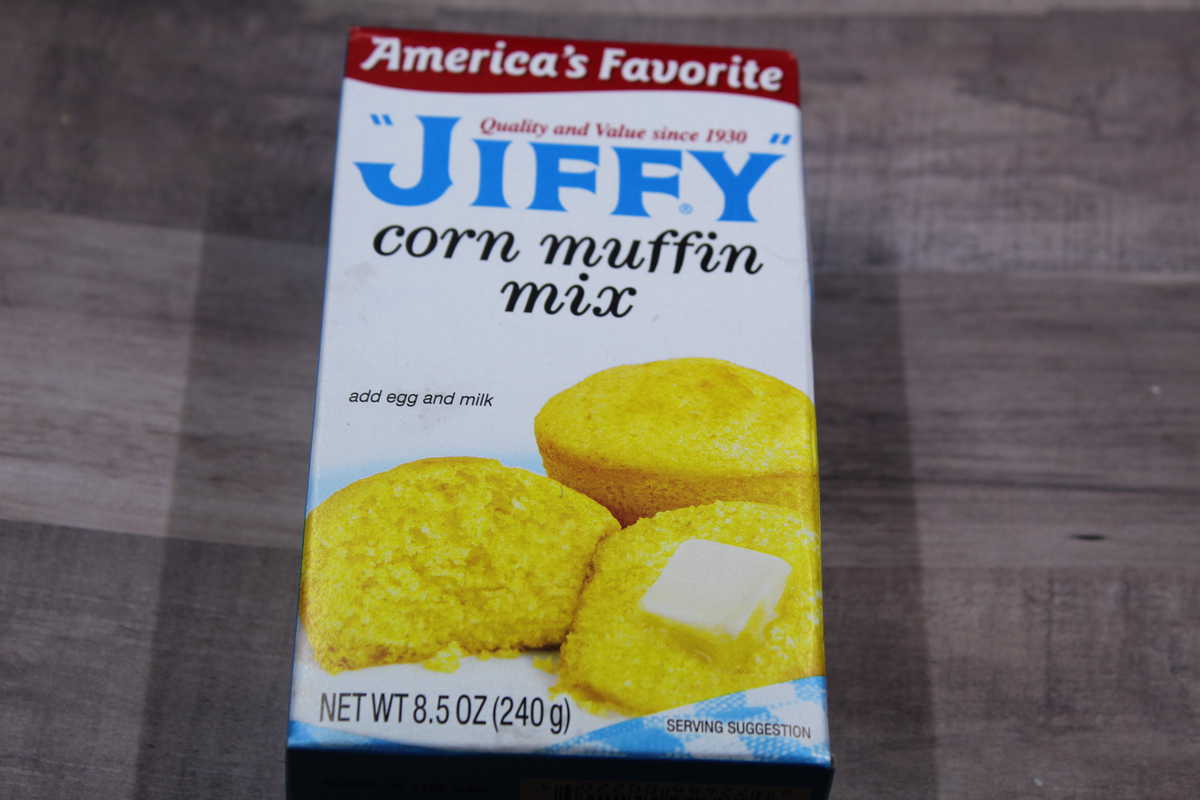 Start by grabbing a box of the corn muffin mix, it's a great bargain,
I snagged a 6 pack on Amazon for only $4.95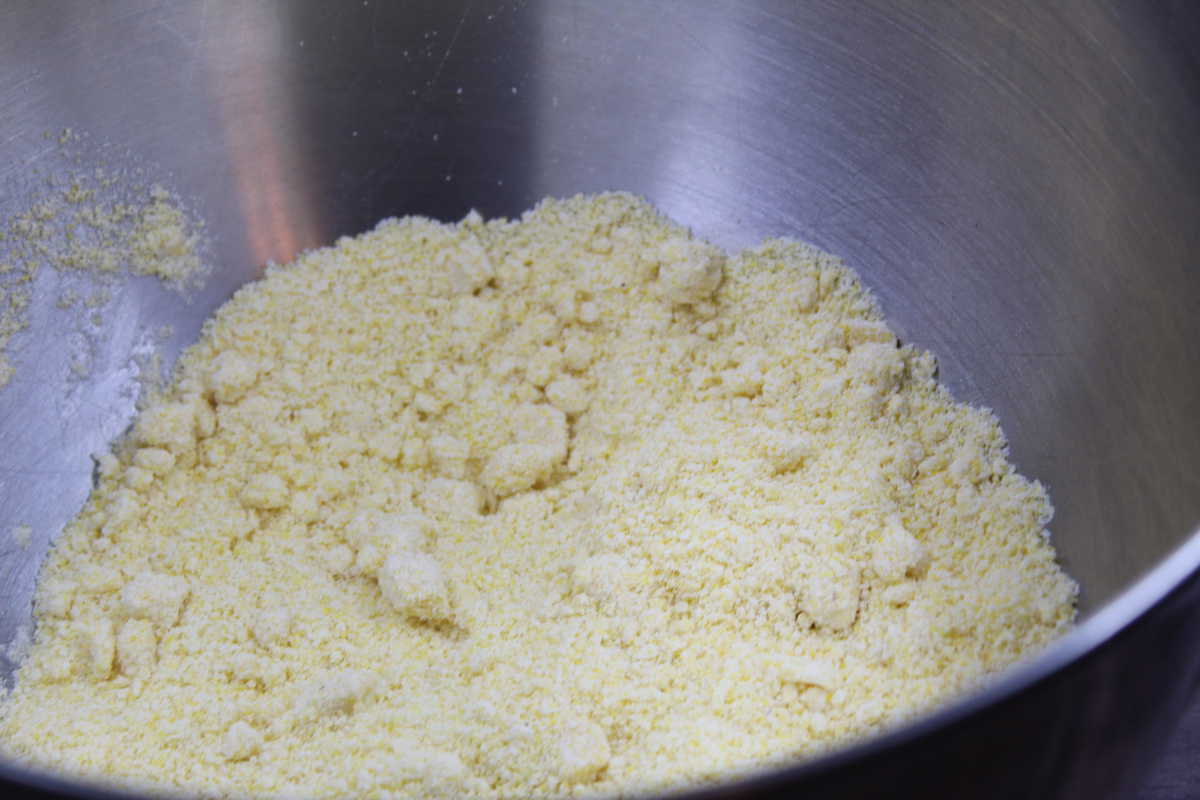 Pour the Jiffy Cornbread Mix into a large mixing bowl, or mixer stand (attached with a bowl)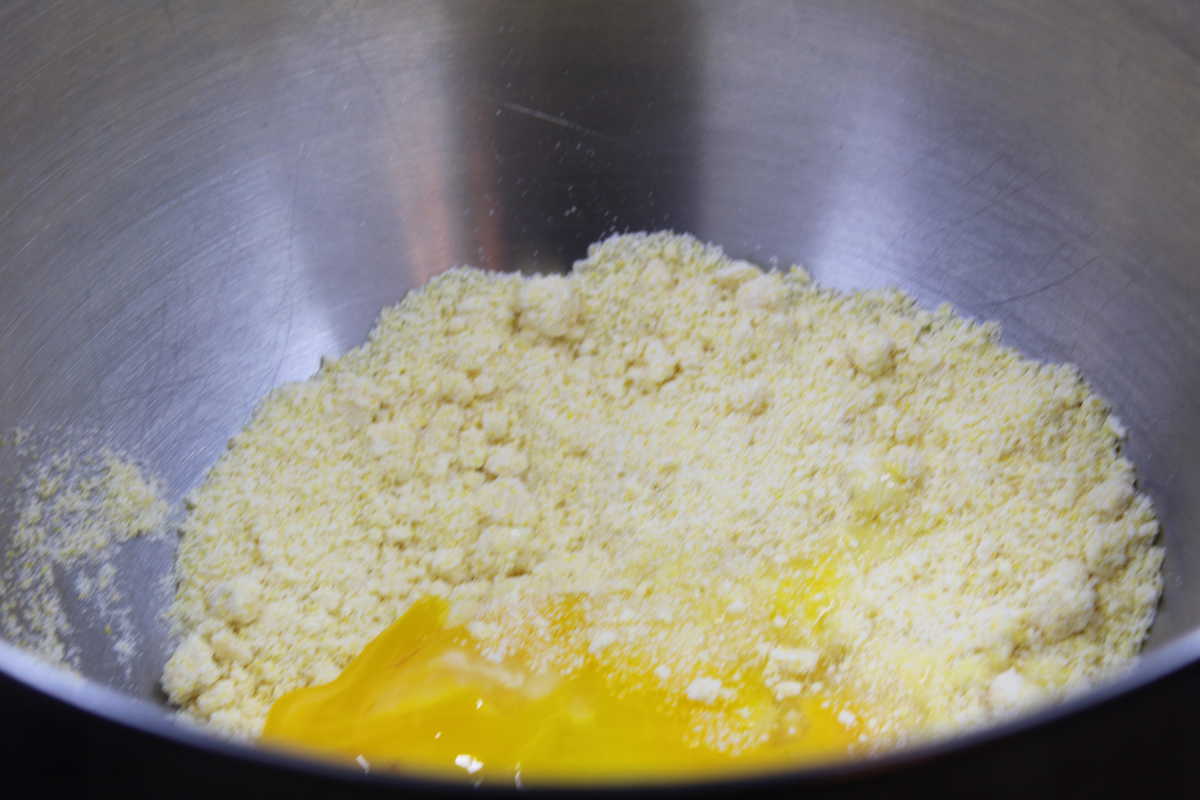 Mix in the egg into the mixture.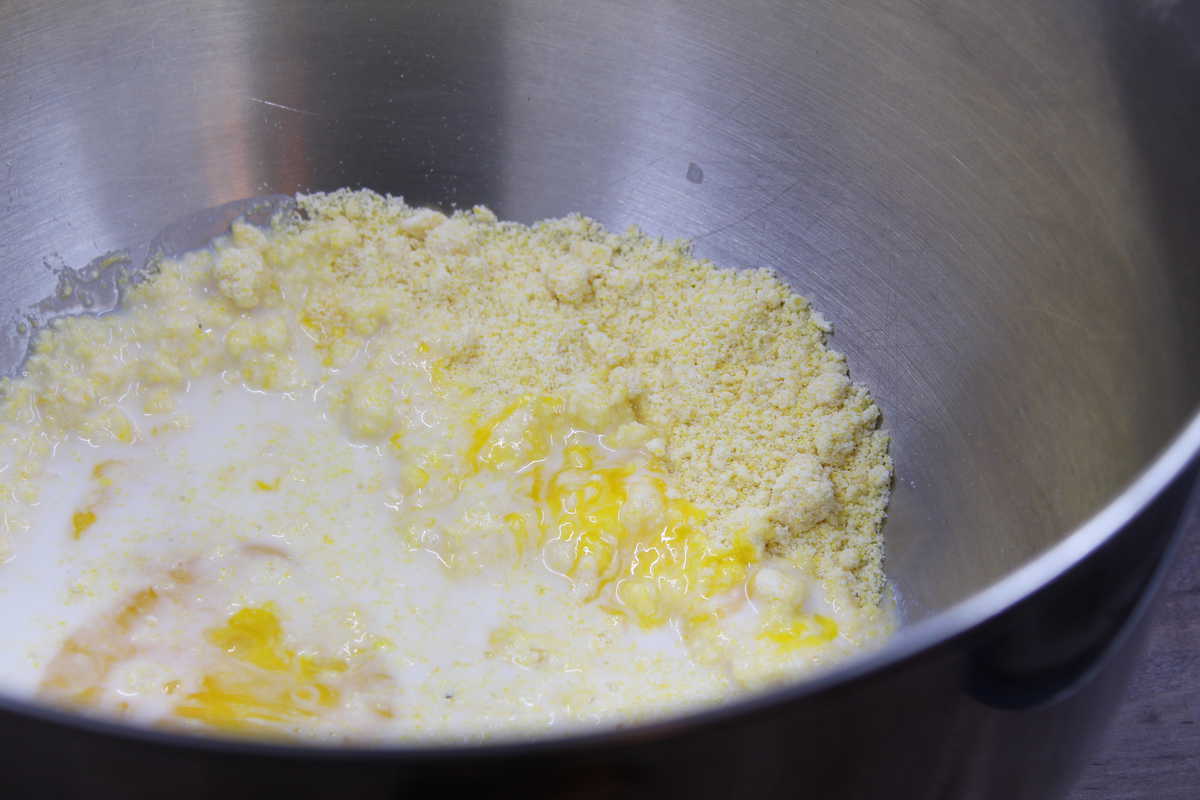 Then mix in the milk. (following the package instructions)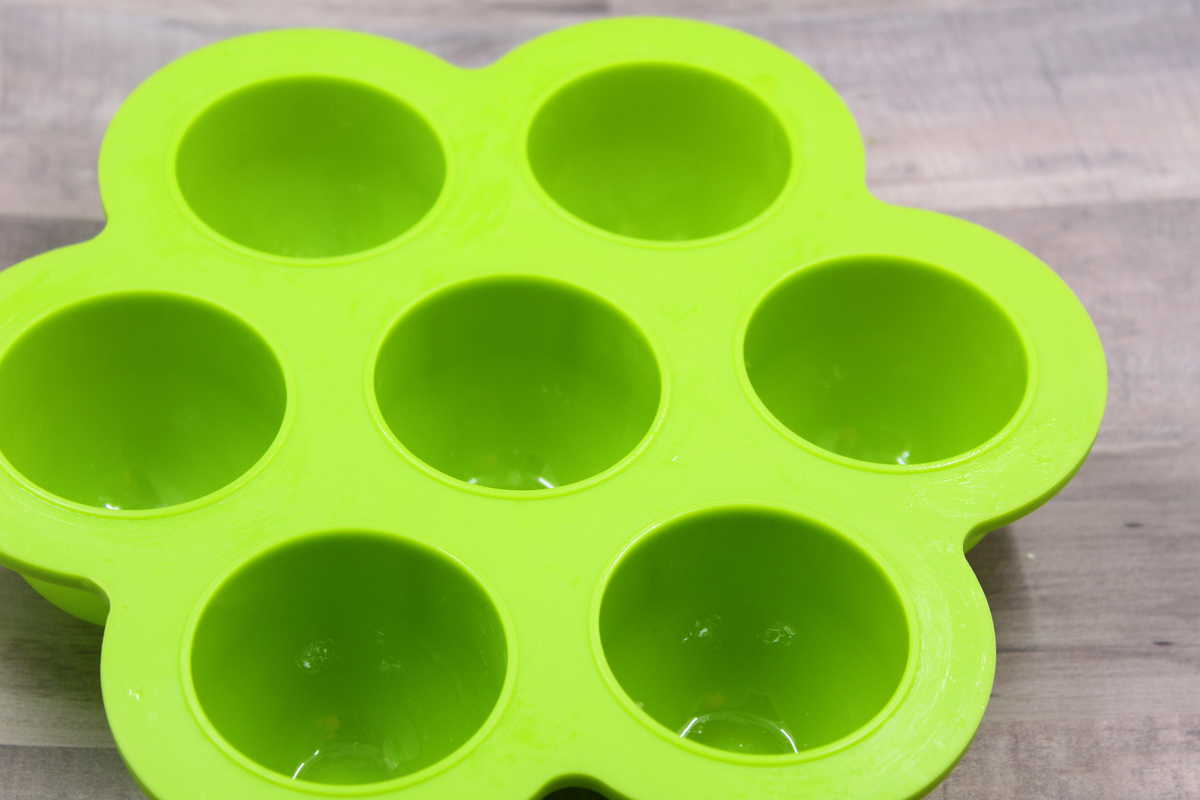 Then spray the mini mold with non-stick cooking spray.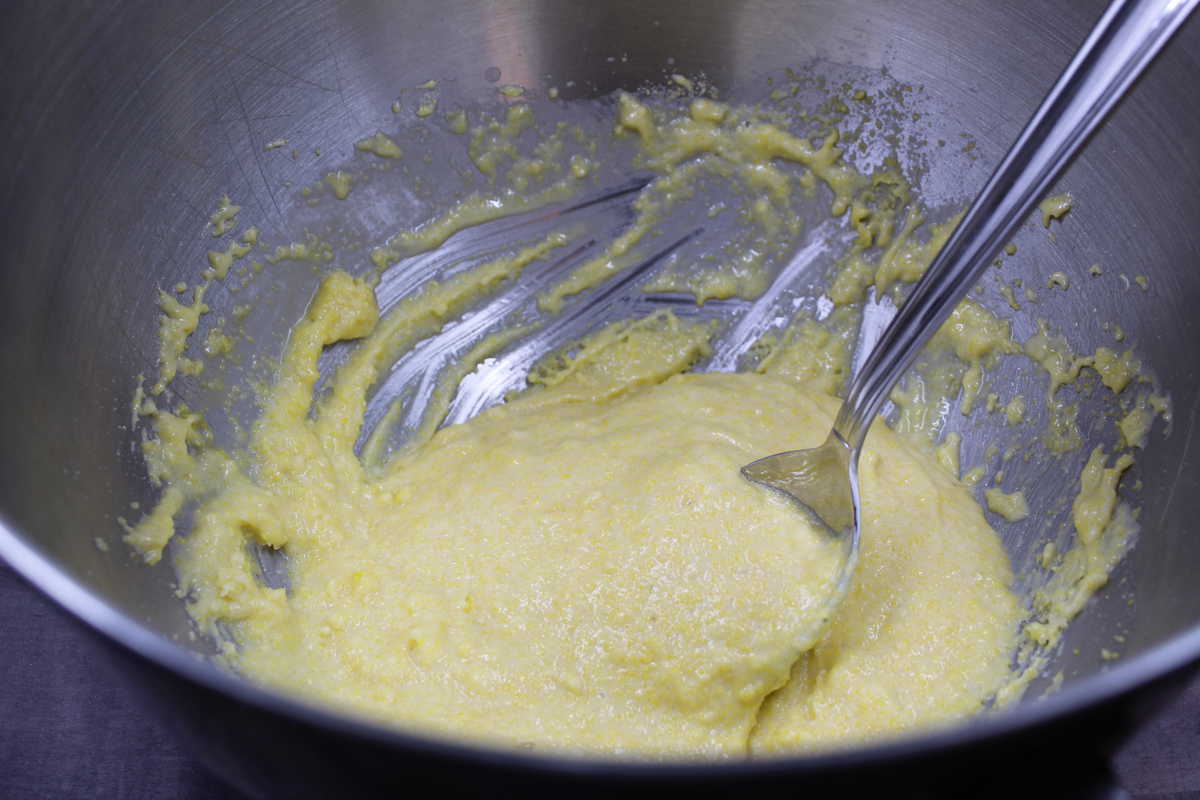 Mix well.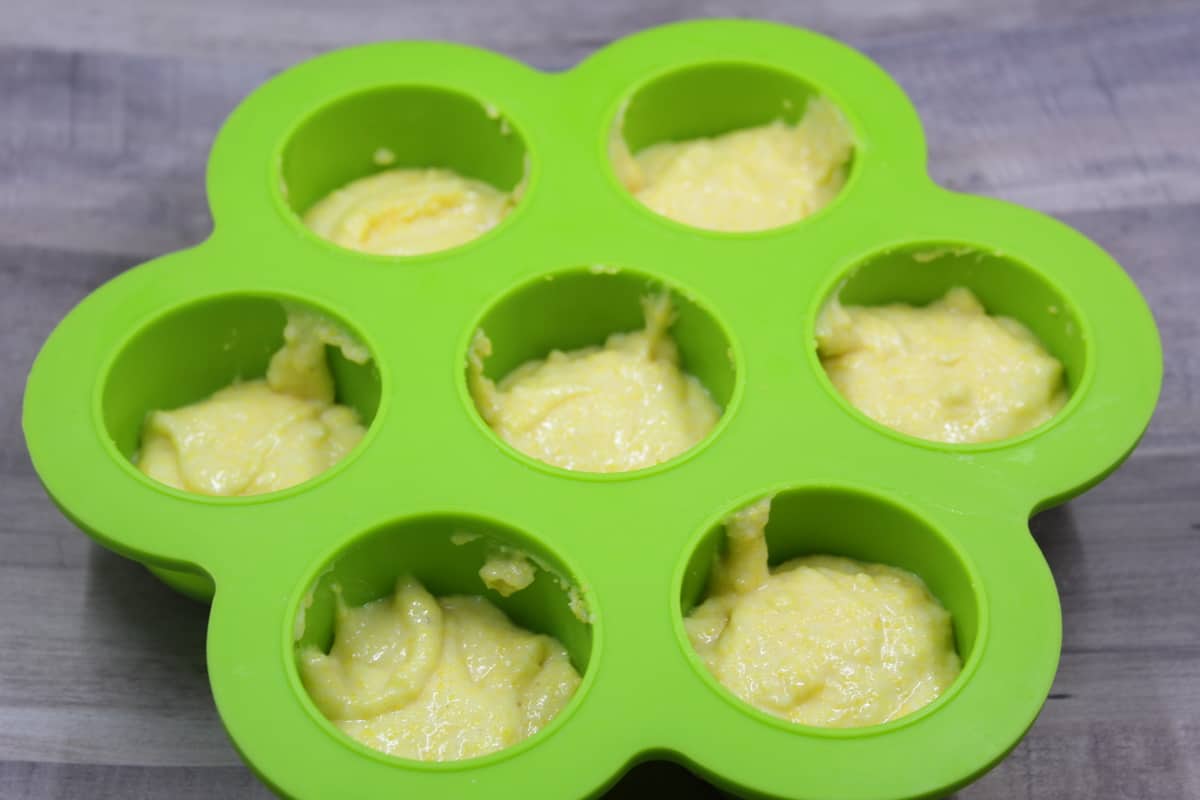 Then pour the batter into the molds.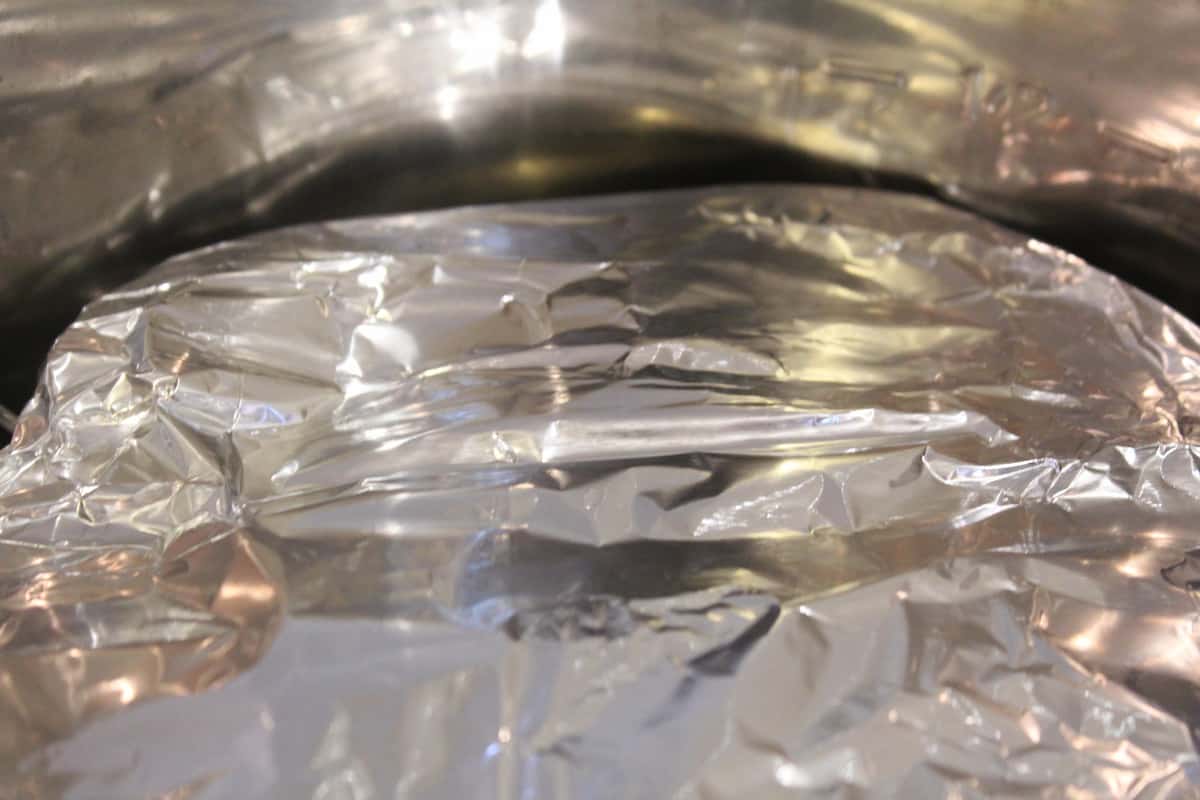 Cover the mold tightly with foil, and then place it into the Instant Pot, onto the trivet.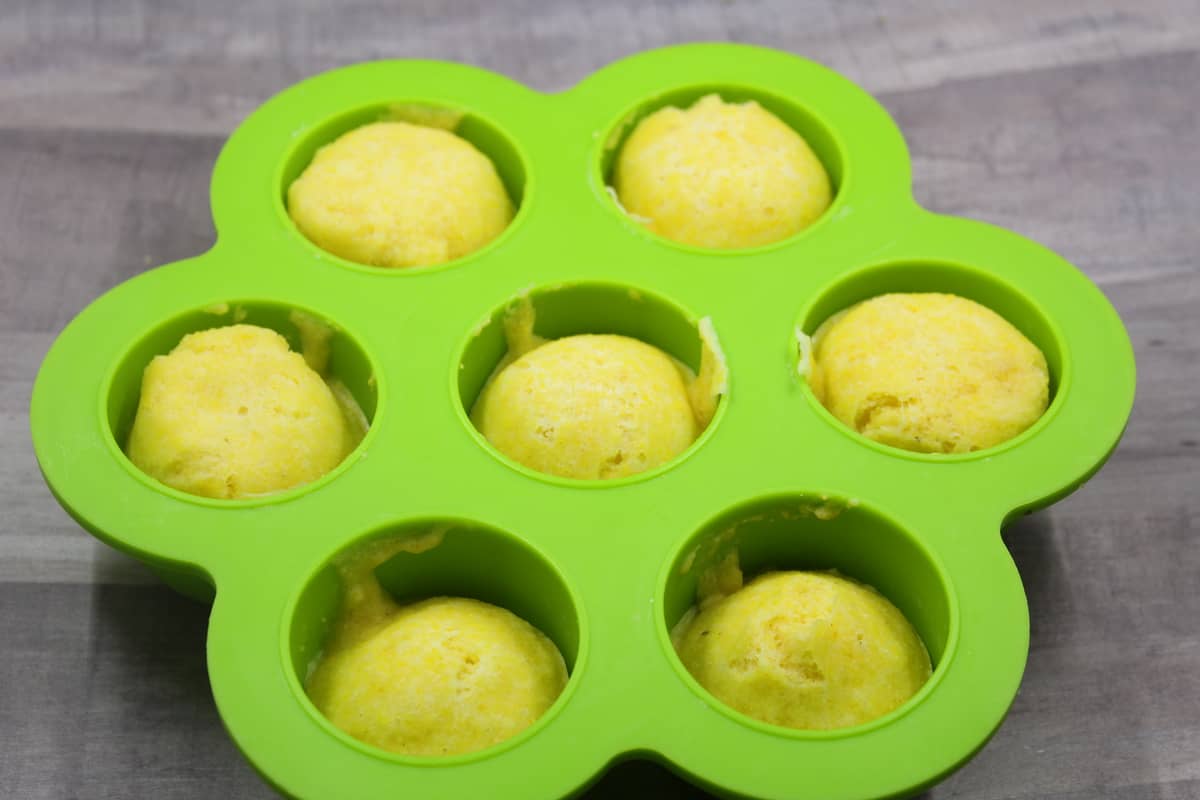 Set the Instant Pot for 5 minutes, on high pressure. After let it naturally release, and then remove the molds.
Let cool slightly, before serving.
Kitchen Items Used: (* Note: Affiliate links are included)
J.A. Henckels 6-Inch High Carbon Stainless Steel Chef's Kitchen Knife
Stainless Steel Measuring Cups, 5 Piece Set
Hudson Essentials Stainless Steel Measuring Cups Set-6 Piece Stackable Set with Spout
Anchor Glass Measuring Set–This is one of the handiest tools in the Kitchen 
Italian Olive Wood Spatula (I LOVE THis for my IP)
OXO Good Grips 12 Inch Stainless-Steel Locking Tongs
Silicone Pot Holders, made just for the IP (If you don't have a pair, get a pair, because they prevent burns)