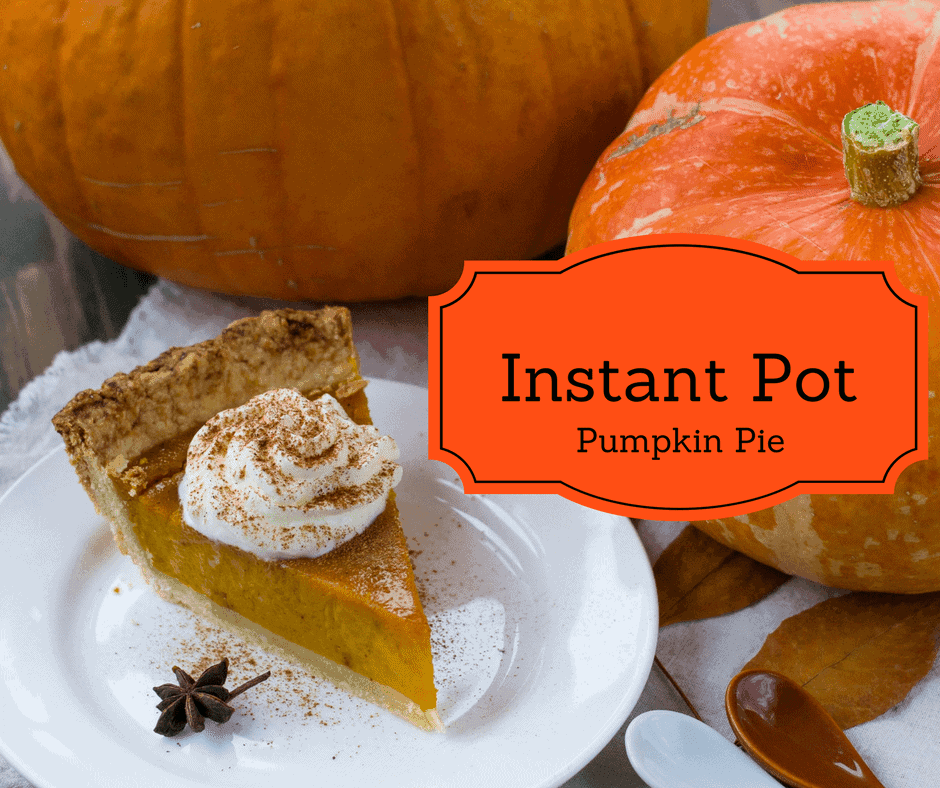 Note: Affiliate links are included in this post
This is one of my go-to recipes for pies. It's a great way to save time at Thanksgiving, hint hint. So, pin it now, so you can remember to make it.
If you would like to follow us along as we dive into the world of Instant Pot Cooking, follow us on Facebook or Pinterest
Don't Forget To Join Us at the Mom's Instant Pot Hangout
Also, last night was the first night, I used this, it was GREAT and it created storage, without additional dishes, I highly recommend it
Instant Pot-Lid
My Instant Pot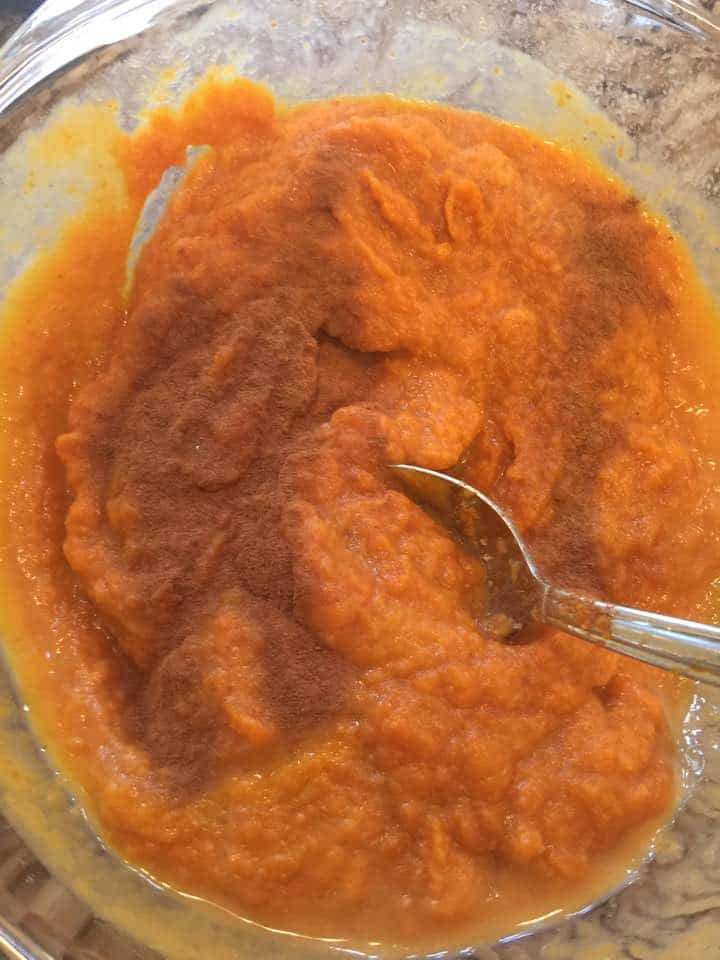 As with most recipes that you make cake and pies with, you always put a paper towel over the pie/cake and then wrap it in foil.
Instant Pot-Pumpkin Pie!~
Author:
www.inspiringnhkids.com
Recipe type:
Dessert, Thanksgiving
Simple Pumpkin Perfect Pumpkin Pie
Ingredients
1 graham cracker crust (prepared)
1 can of pumpkin
½ cup of milk
1 egg
½ cup of brown sugar
1 teaspoon of cinnamon
1 teaspoon of nutmeg
Instructions
In your mixing bowl, mix together the pumpkin, milk, egg, brown sugar and spices.
Then place the trivet into the Instant Pot, pour in 2 cups of water (it's better to pour it in, before you pout your pie in, in case of some water lands on the pie) and then place your prepared pie on top.
As noted above, always place a paper towel over the pie, and then wrap it in aluminum foil.
Place the lid on the Instant Pot and set for manual high temperature for 35 minutes, make sure that the vent valve is sealed.
When it's done, let it naturally release. (if you do a quick release if will cause water to get into the pie)
Chill when done, and then garnish with whipped cream (optional) and extra pumpkin pie spice.