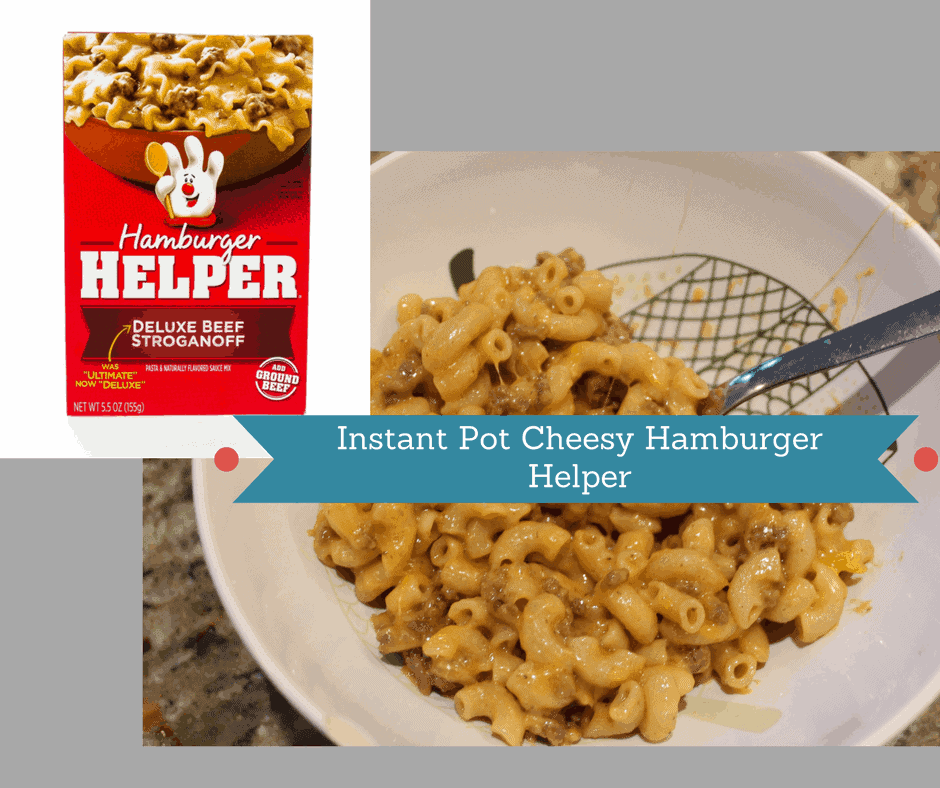 Note: Affiliate links are included in this post
Now, that I have my Instant Pot and my Air Fryer, we rarely get boxed items anymore. So, when my 12-year-old son asked if we could buy Hamburger Helper the other day in the grocery store. I thought I can probably make this and I had most of the ingredients already at home. (Hamburger Meat and elbow macaroni) I'm also trying hard to eat up as much food as we have in the freezer to start eating healthy in the New Year. Am, I the only one that thinks about this?
So, I googled and found the ingredients in Hamburger Helper, I won't bore you with all of the details or chemical makeups  (cause half of them I would just end up spelling wrong)
So, here is my take on it. My kids gave me the thumbs up, which means I can put it in our weekly rotation of meals.
I hope you and yours enjoy!
Instant Pot-Homemade Hamburger Helper
Author:
www.inspiringnhkids.com
Recipe type:
Meal, Hamburger
Ingredients
1 pound of hamburger
2 cups of beef broth
¼ cup of Worcestershire sauce
¼ cup of ketchup
2 tablespoons of garlic powder
1 tablespoon of onion powder
½ cup of heavy cream
1 cup of shredded sharp cheddar
1 box macaroni elbow noodles
Instructions
In your Instant pot, add the hamburger, then press the saute button and saute until it's browned, then add the broth, Worcestershire sauce, ketchup, cream, pasta, and seasonings.
Add the lid and make sure it's on sealed, then use manual high pressure and set for 4 minutes. When the timer beeps do a quick release.
Then mix in the cheese, mix until it's all melted.
Enjoy!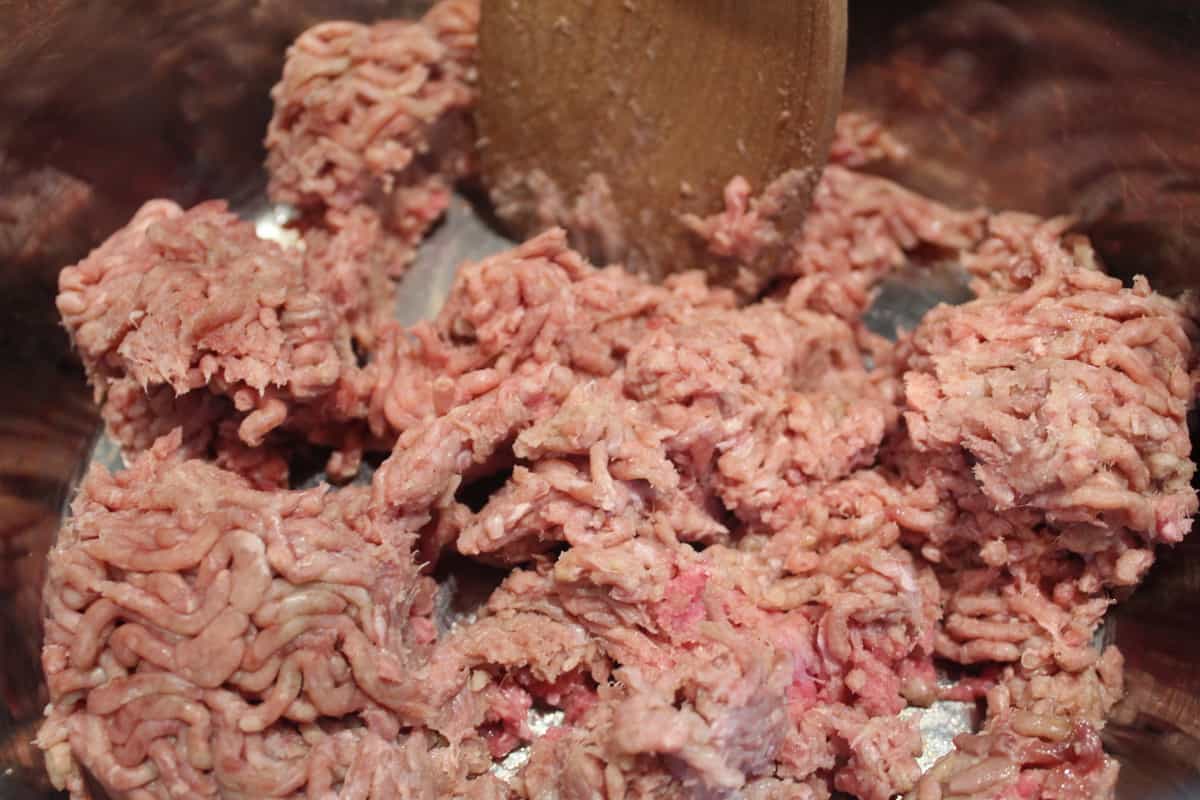 Add the hamburger helper, and brown.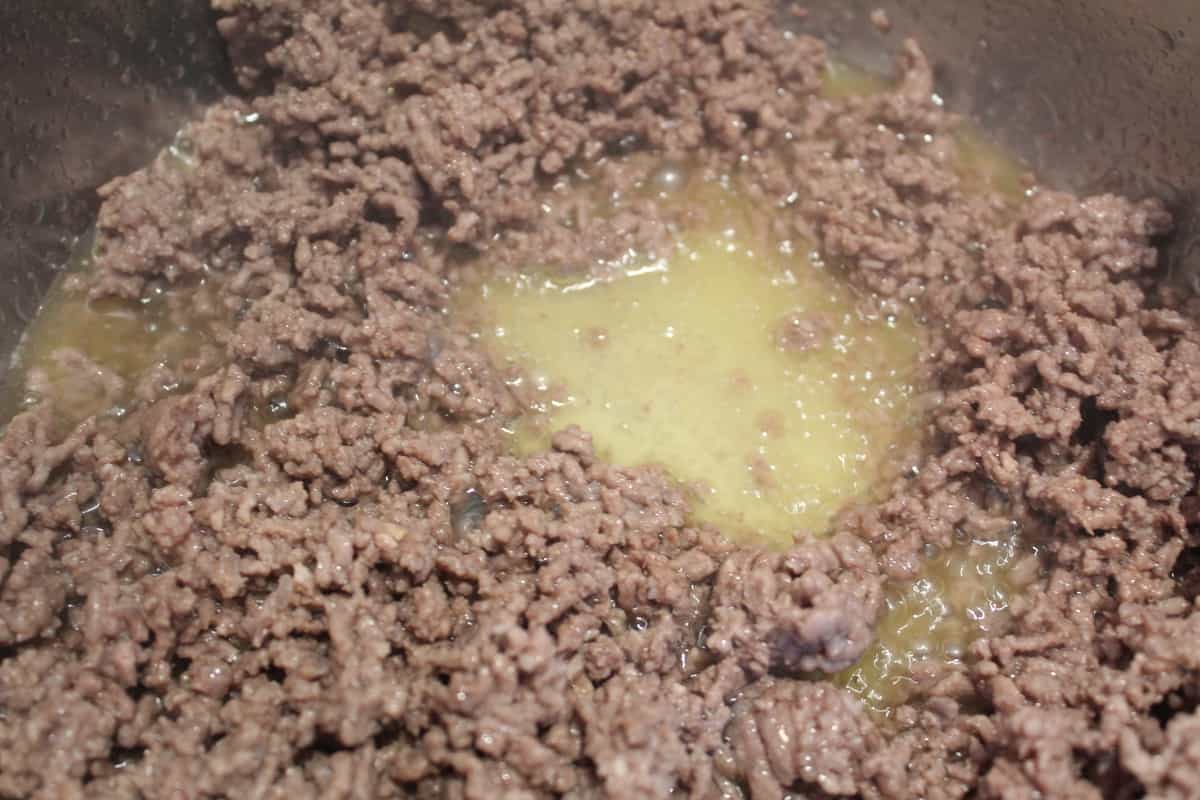 Once, the meat is brown, drain the fat.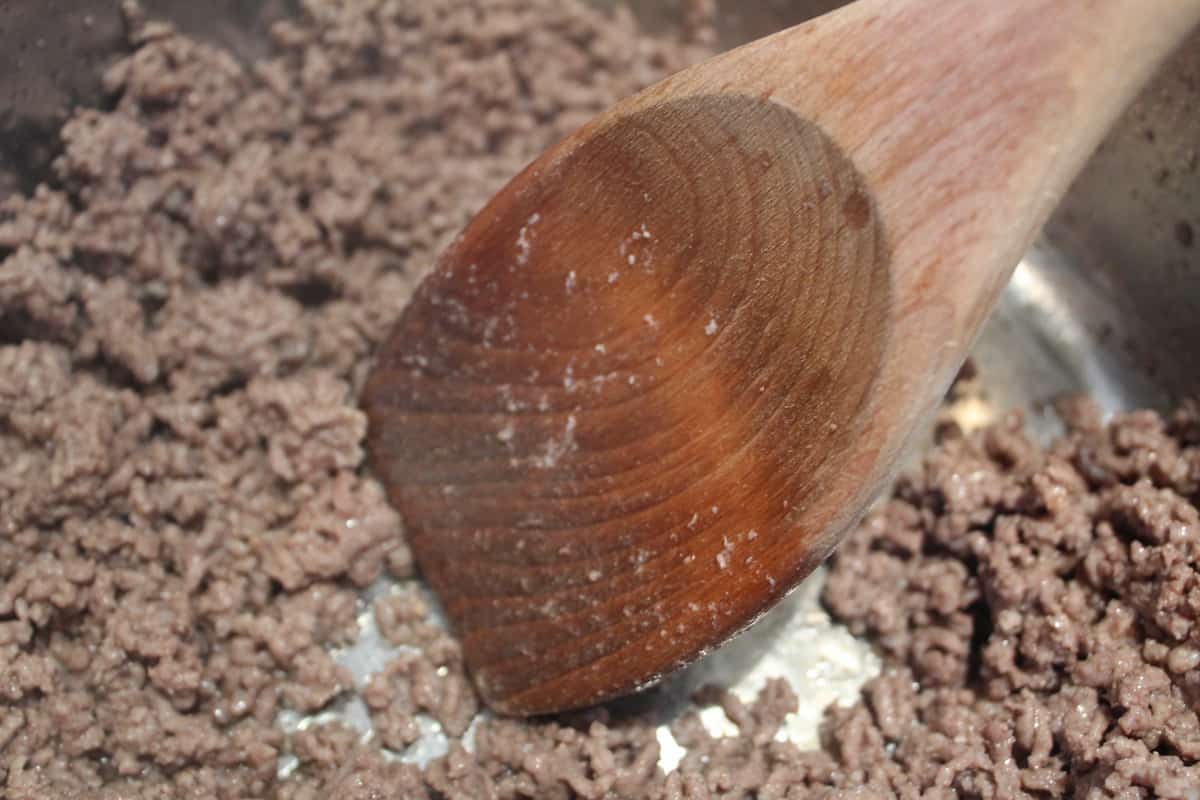 Notice the lean meat.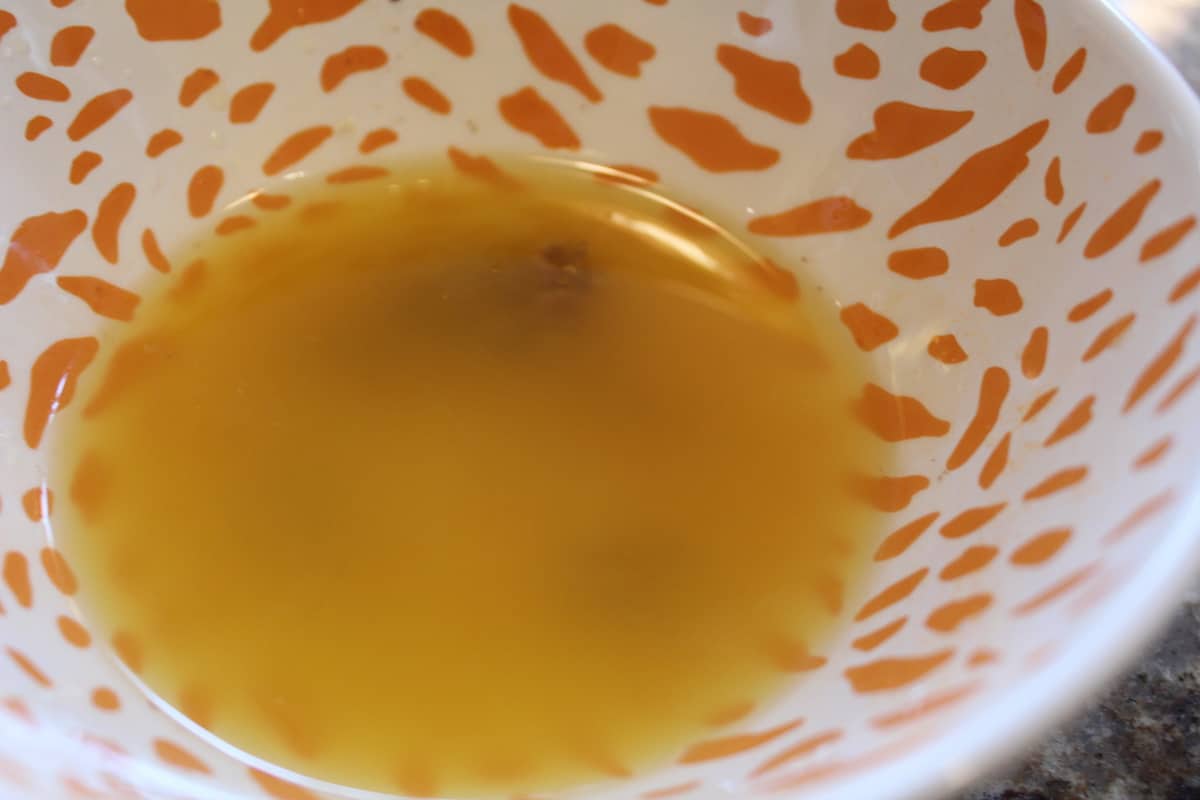 If you don't think that you want to drain it, this is all the fat I got.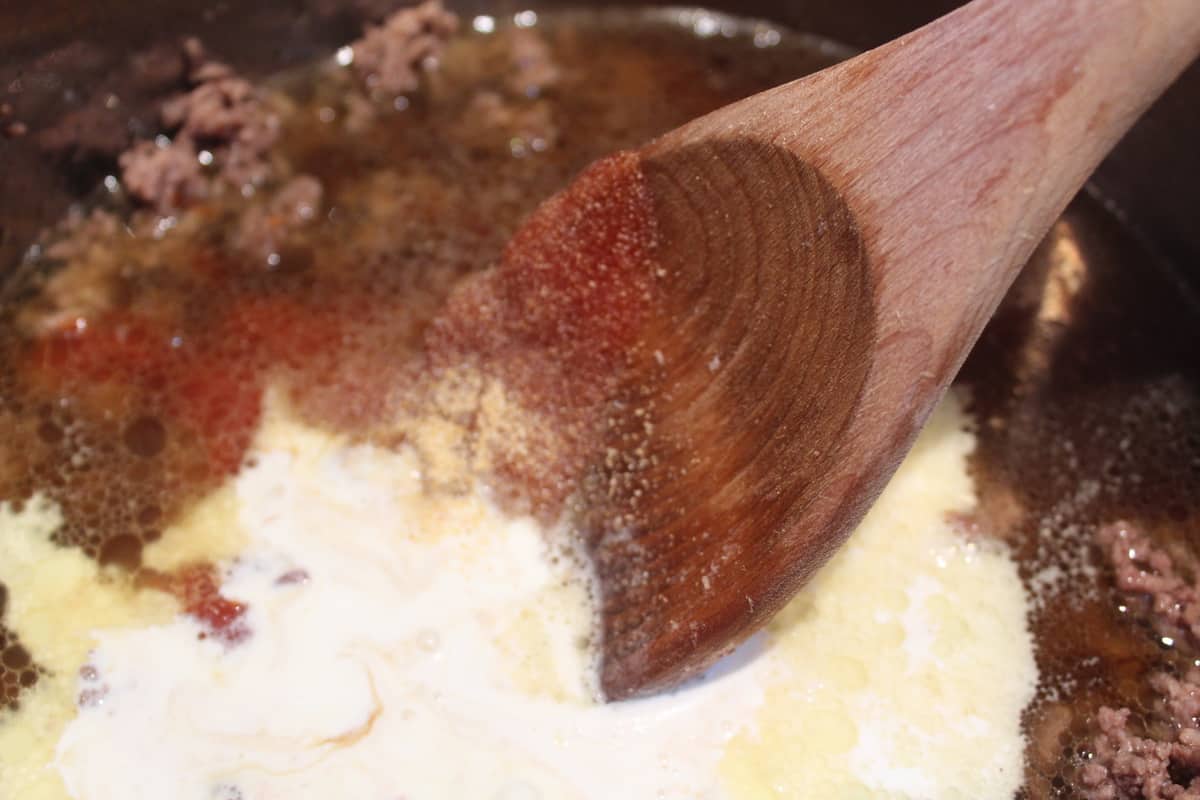 Add the spices, cream, and broth.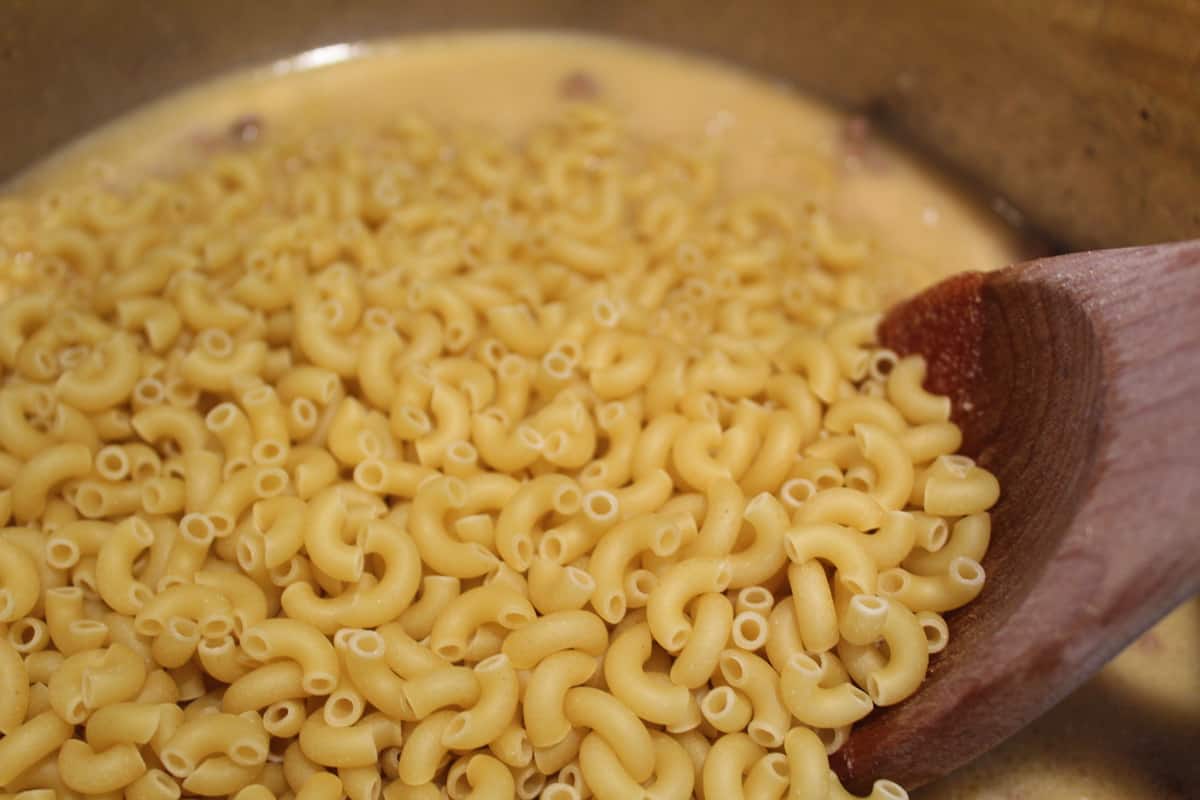 Add the pasta.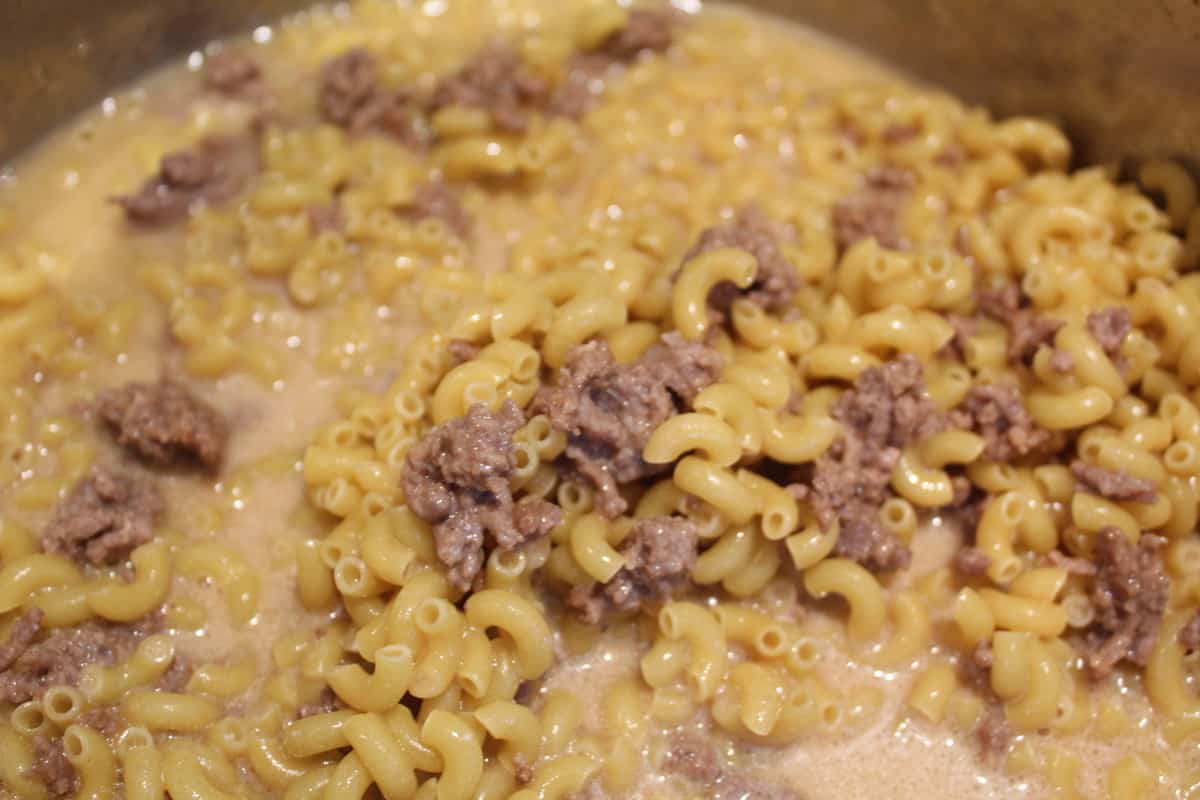 Mix well.
Follow the rest of the instructions in the recipe