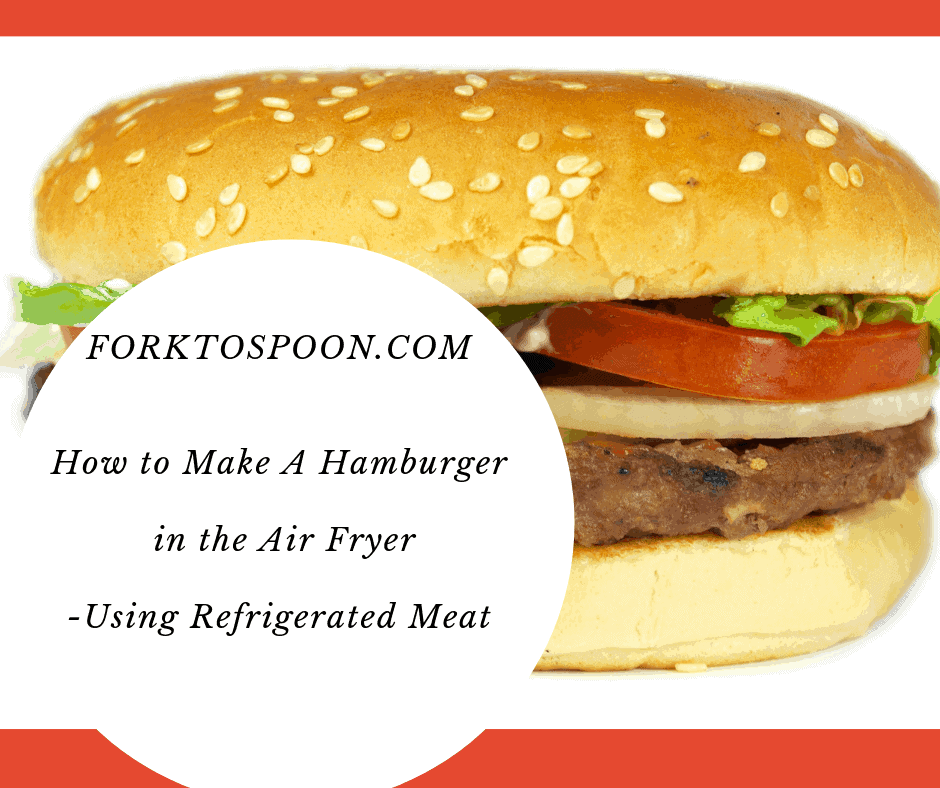 Everyone uses ground beef, at least once per week in their cooking, I thought it was a great time to talk about how to purchase ground beef, what to look for and some pointers.
Ground beef is actually a combination of beef cuts. It usually is a combination of chuck, round and sirloin.  Some labels, at the grocery store, may include the cut of meat that is ground.
Always purchase ground meat that is bright red. You can tell older ground meat by the color, if it is brown or gray, do not purchase it, as it indicates that it is older.
For huge savings purchase a family pack of ground beef and then freeze some of the meat for later.
Look for a tightly wrapped package of meat, avoid a package with loose plastic wrap or a tear.
Here are some guides for purchasing ground beef due to leanness:
Not less than 73% lean-This is normal just labeled ground beef. This meat is good for chilis, soups, sloppy joes and pizzas.
Not less than 80% lean-This meat is used best in meat loves, meatballs and hamburgers
Not less than 85% lean-This is best used in casseroles
The most important thing to remember when using ground meat is that it is very versatile.
Kitchen Items Used: (Note: Affiliate links are included in this post)
Simple Living 5.8 Quart Air Fryer
J.A. Henckels 6-Inch High Carbon Stainless Steel Chef's Kitchen Knife
 Stainless Steel Measuring Cups, 5 Piece Set
Hudson Essentials Stainless Steel Measuring Cups Set-6 Piece Stackable Set with Spout
Anchor Glass Measuring Set–This is one of the handiest tools in the Kitchen 
OXO Good Grips 12 Inch Stainless-Steel Locking Tongs
Don't Forget to Pin: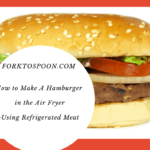 Air Fryer-How to Make Hamburgers in the Air Fryer
How to make hamburgers, using fresh meat.
Instructions
I purchased these Trader Joe's hamburgers and left them in the refrigerator overnight.

Place the hamburgers in the air fryer.

Set the temperature for 360 degrees for 8 minutes.

After the 8 minutes, flip the burgers, and add another 4 minutes.

Using your meat thermometer, check the internal temperature, you are looking for a temperature of at least 145 degrees F, for medium-rare or 160 degrees F, for medium.

Once they are cooked, remove them with a fork or spatula and put them on a hamburger bun, if using one.

If making a cheeseburger, put your slice of cheese on it, before removing, just close the air fryer and add 1 minute.