Best Air Fryer Mug Cake Recipes for a Super Easy Treat –Make a cake in no time with these easy air fryer mug cakes. These little desserts are perfect for celebrating anytime, whether you're solo or hosting an intimate birthday party of 20 people!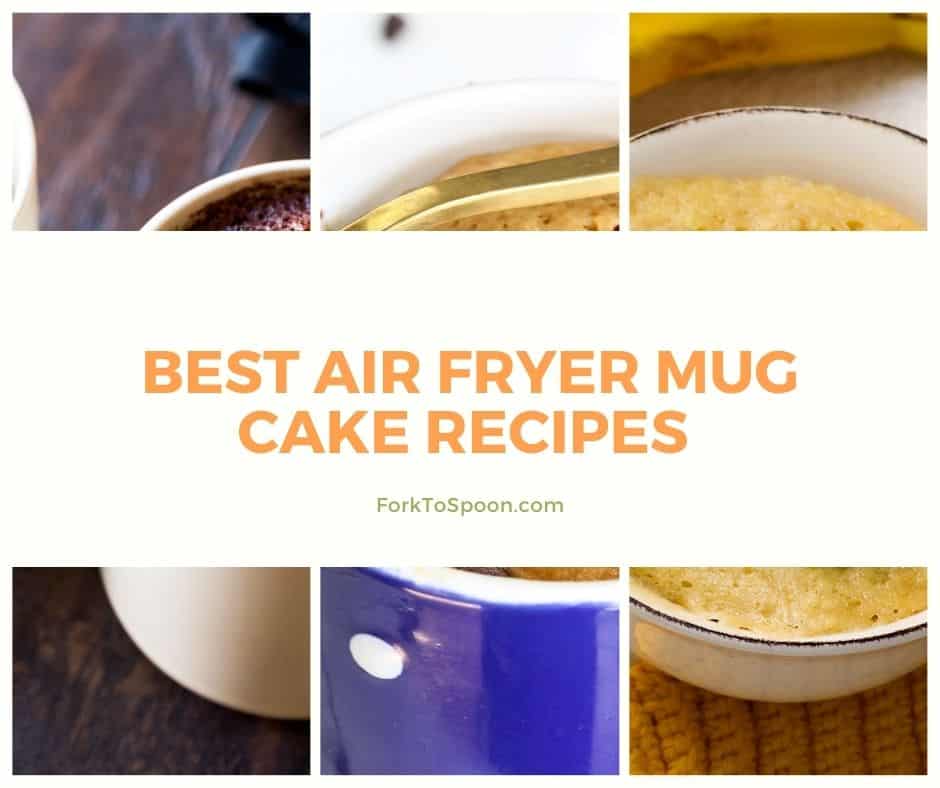 These mug cake recipes are perfect for any dessert craving.
Save time and effort with my recipe for a one-person air fryer blueberry muffin, or try my eggless chocolate air fryer mug cake!
Whether you're looking for fruit flavors like a blueberry muffin or apple pie (both can be made easily gluten-free!), quick fixes like air fryer chocolate chip cookies in mugs alongside dinner.
They are all super easy and absolutely delicious!
I hope you and your family enjoy them!
Best Air Fryer Mug Cake Recipes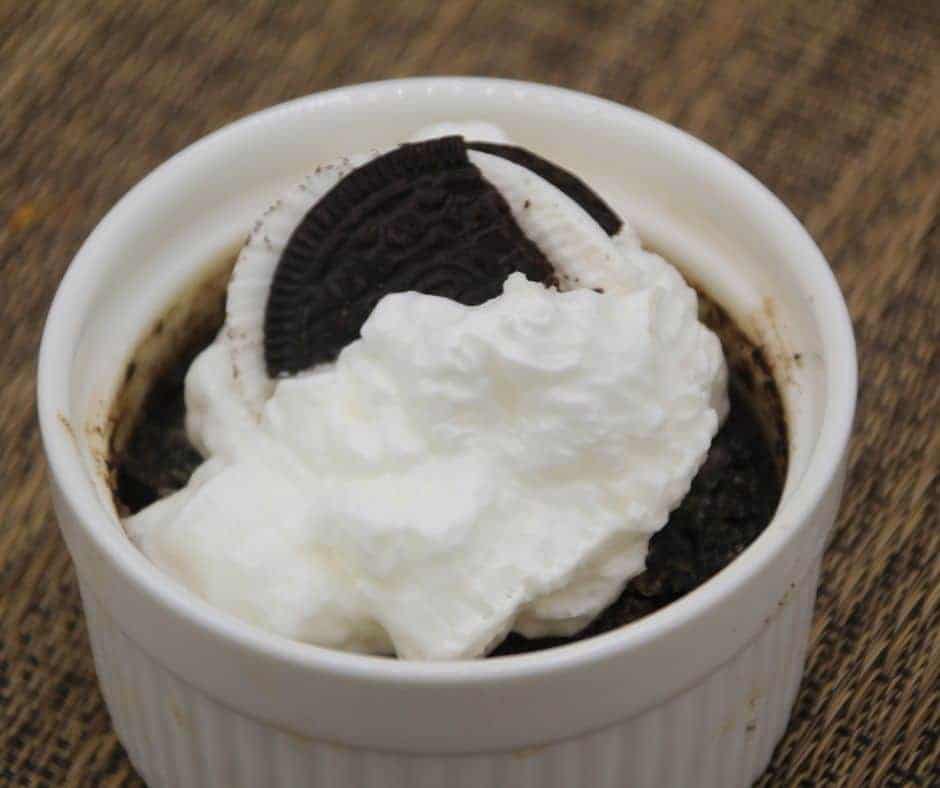 With the Air Fryer, you can make this fantastic 2-ingredient oreo mug cake. The ingredients are 1 cup of crushed cookies and milk! It has an ooey-gooey consistency with just enough sweetness from each bite to satisfy your cravings for something sweet without having all kinds of other unnecessary sugar added in there too.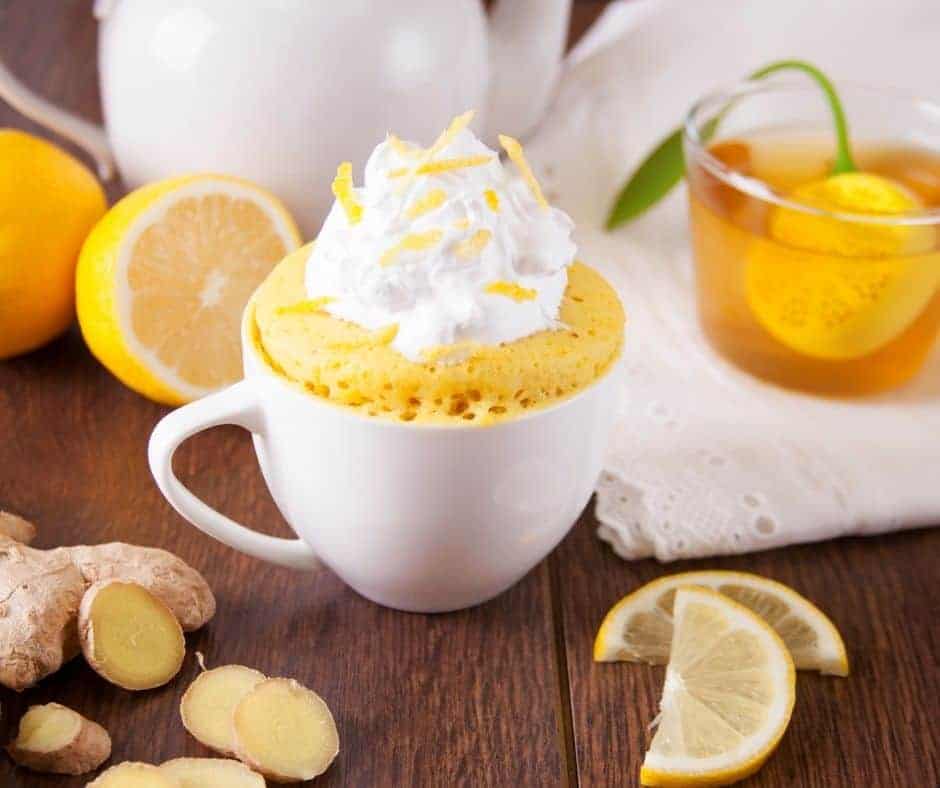 Is there anything better than a homemade lemon cake? How about an Air Fryer Lemon Mug Cake.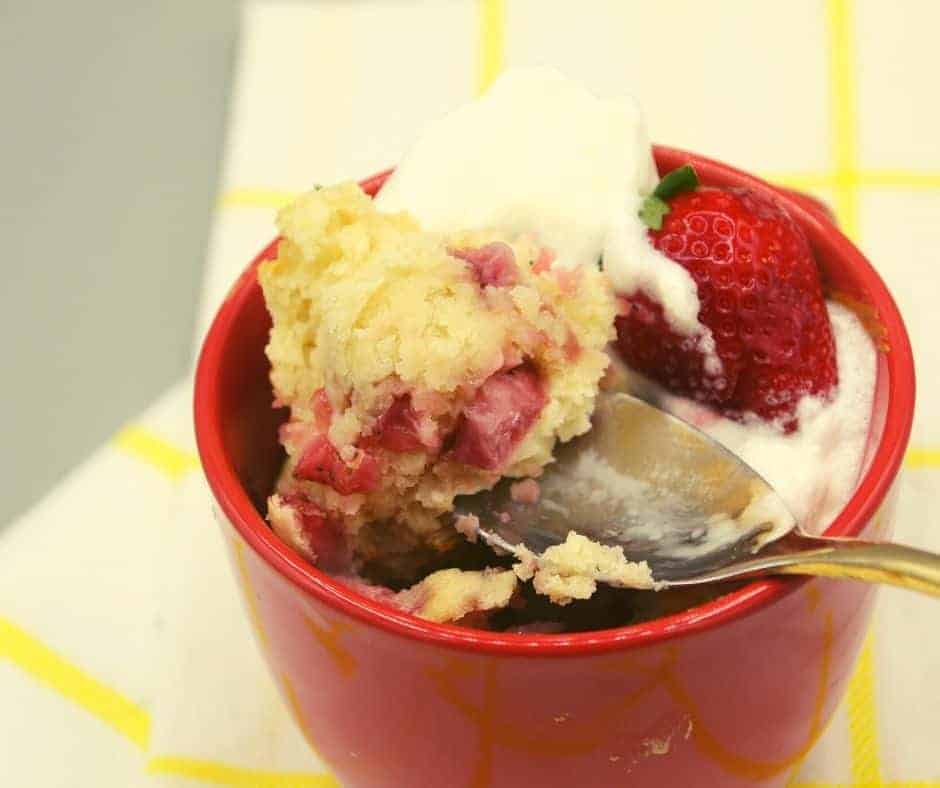 Air Fryer Strawberry & Cream Mug Cake is the perfect cake, filled with fresh strawberry and topped with fresh whipped cream; it makes a great breakfast, dessert, or snack!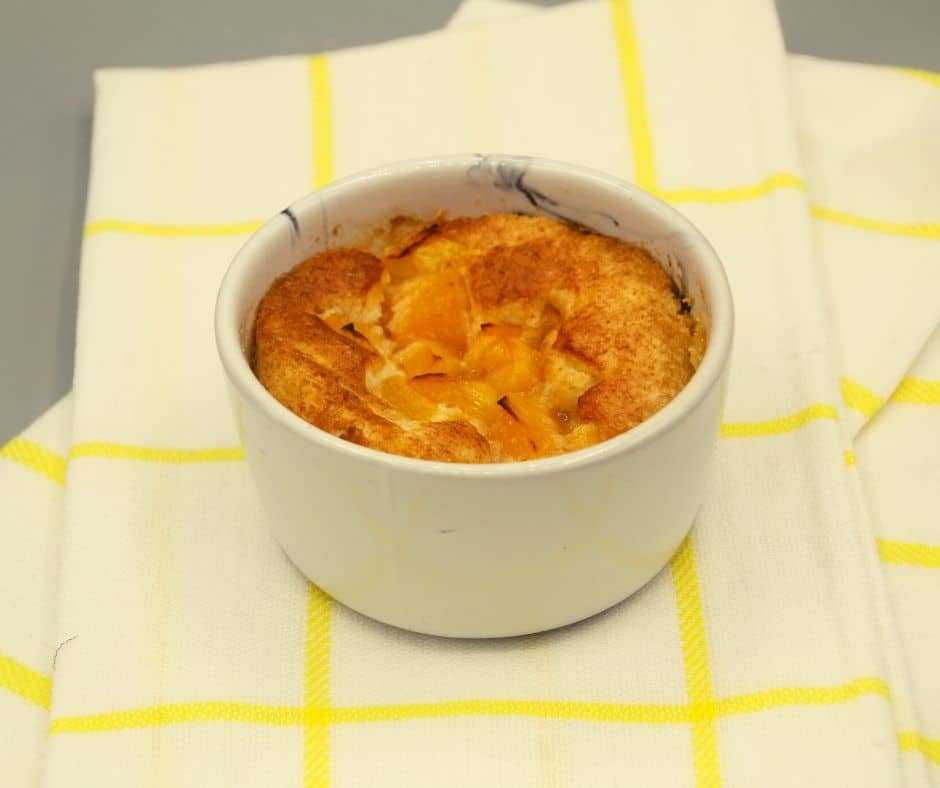 I love a great peach cobbler, but what if you want one serving? Today I made a simple Air Fryer Peach Cobbler Mug Cake. And it was amazing, same great taste, but just one for me and one for my husband. The perfect afternoon treat.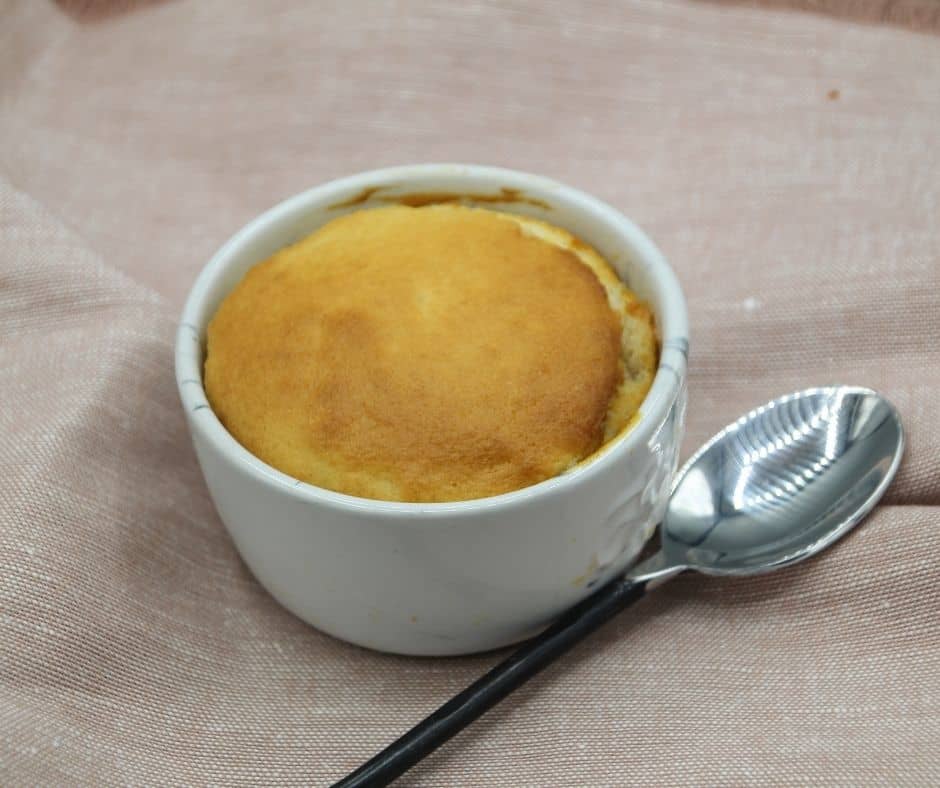 Air Fryer Apple Pie Mug Cake is an excellent and fun dessert that you can make in minutes with your air fryer's help. Loaded with traditional apple pie flavors, including some great and tasty cinnamon-coated apples, this makes for an excellent treat for the entire family.
This is one of the most outstanding air fryer hacks, and if you have been reading my website for a while, you know I love an excellent air frying hack. Today, I present to you Air Fryer Cookie Mug Cake!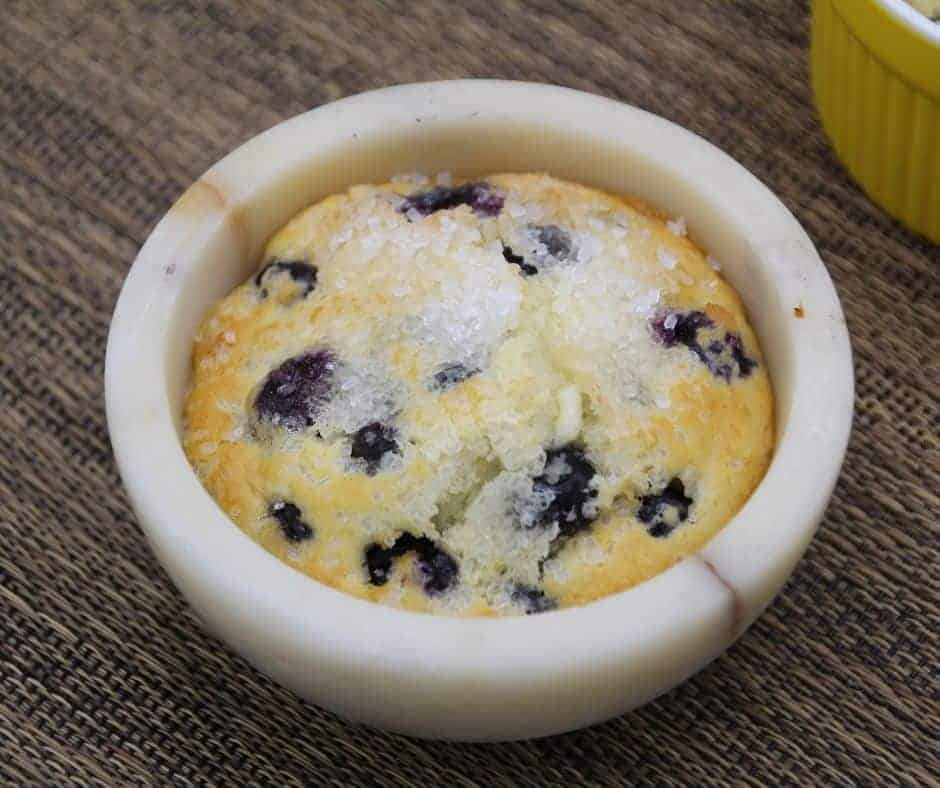 Air Fryer Blueberry Muffin Mug Cake-It's snowing today in Philadelphia, and the kids are home from school, and hubby is home from work. So, while the kids were online doing their school work. I make a great pot of coffee and a couple of blueberry muffins for hubby and me.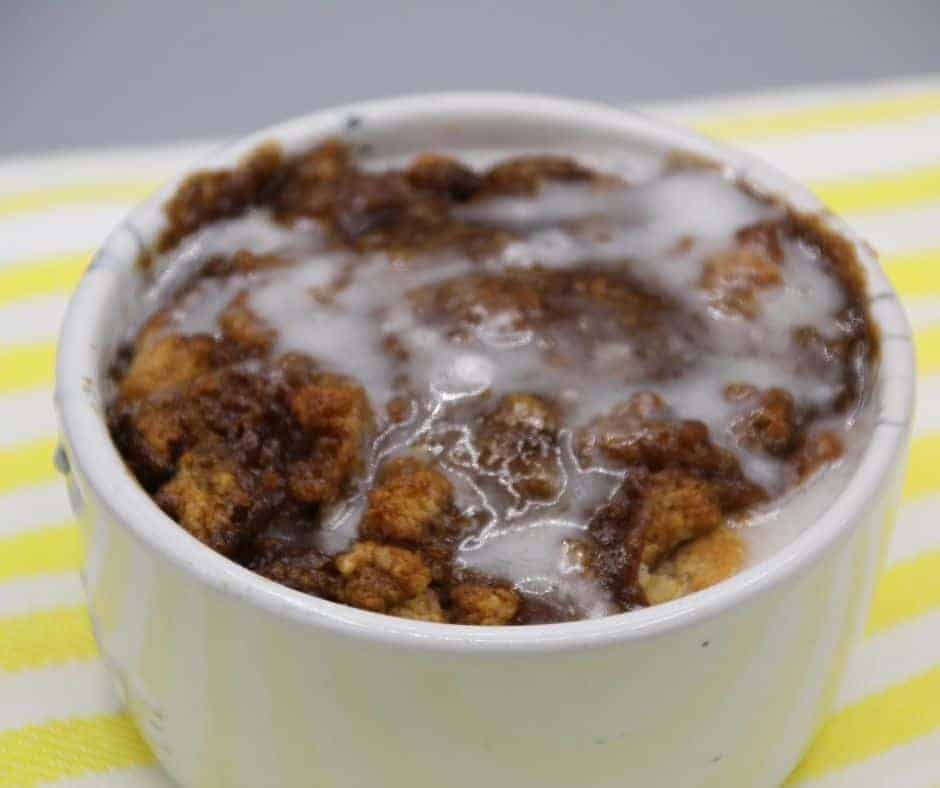 Breakfast today, for my husband and me, is so easy and delicious. How about a homemade Air Fryer Cinnamon Nut Swirl Mug Cake.
---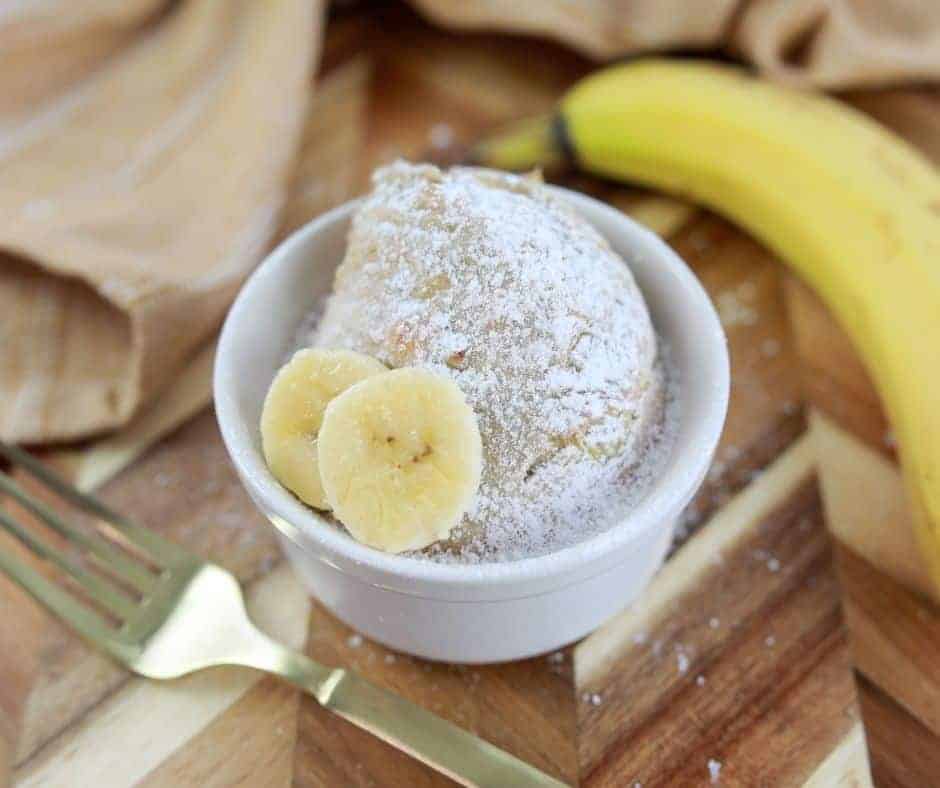 Air Fryer Banana Bread Mug Cake is such a leisurely breakfast, made with a few ingredients and air fried up in the air fryer; it's a great way to start any morning!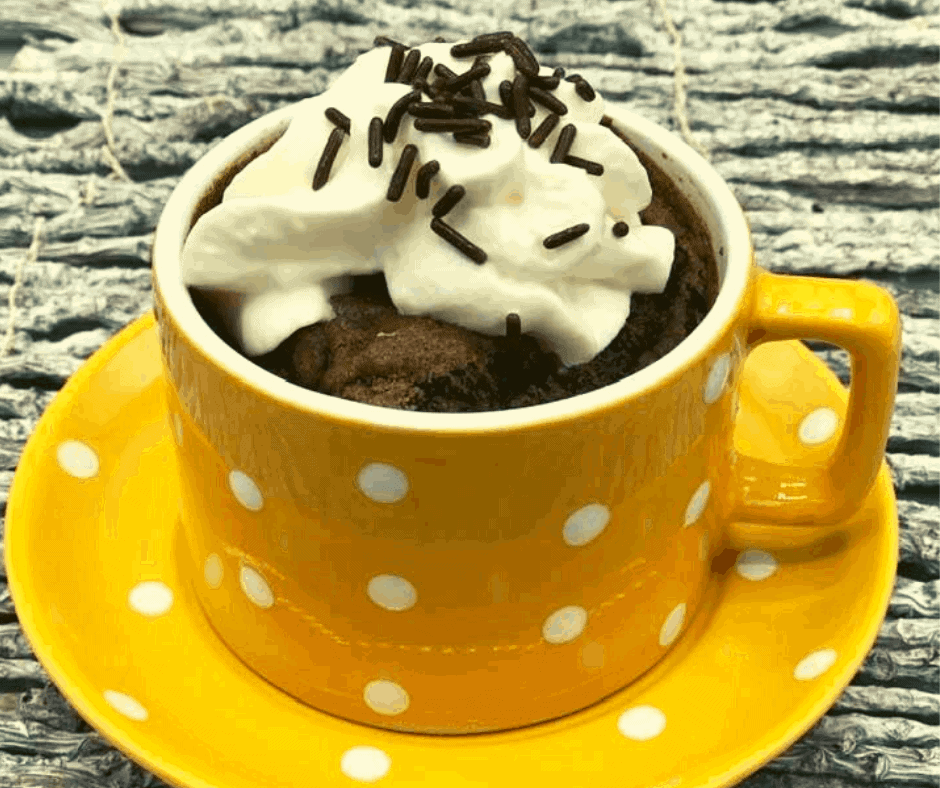 Today, I show you how to make a simple mug cake using nothing more than cake mix and apple sauce. I topped mine off with some whipped cream, which makes a perfect dessert for one–Air Fryer Chocolate Cake Mix Mug Cake.
What Mugs and Ramekins Can I Use?
The only rule I will give you is that you need to use oven-safe mugs and oven-safe ramekins. The size will not matter.
The only thing that will change is if you use a bigger mug or ramekin, you will need to double the recipe to fill the entire cup or ramekin.
Some of my favorites for baking in the air fryer are: (affiliate link included)
6 Ounce Porcelain Souffle Dishes, Ramekins For Baking, Creme Brulee Dishes, Ceramic Pudding Cup For Jams, Ice Cream and Desserts, Six Colours, Set of 12
Don't Forget To Pin Best Air Fryer Mug Cake Recipes: