Note: Affiliate links are included in this post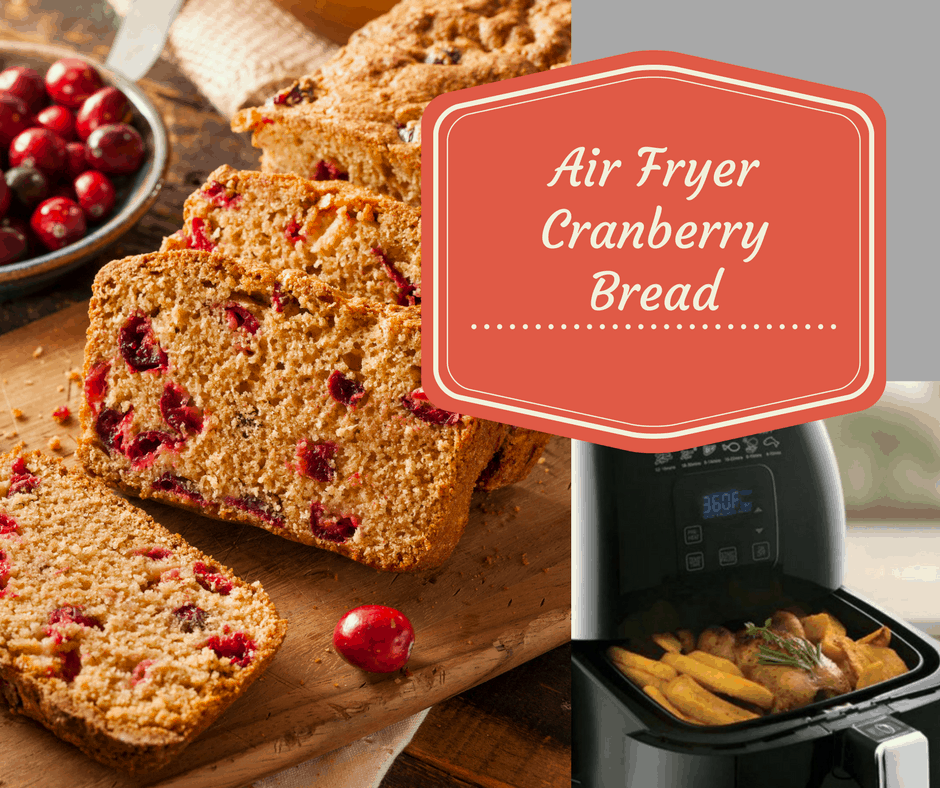 Today, I made this amazing bread. I actually made 3 of them. They were delicious, they made a great breakfast, and afternoon snack.
I have been using my air fryer and experiment with different foods. so this is what I came up with.
Follow along our cooking adventures on Facebook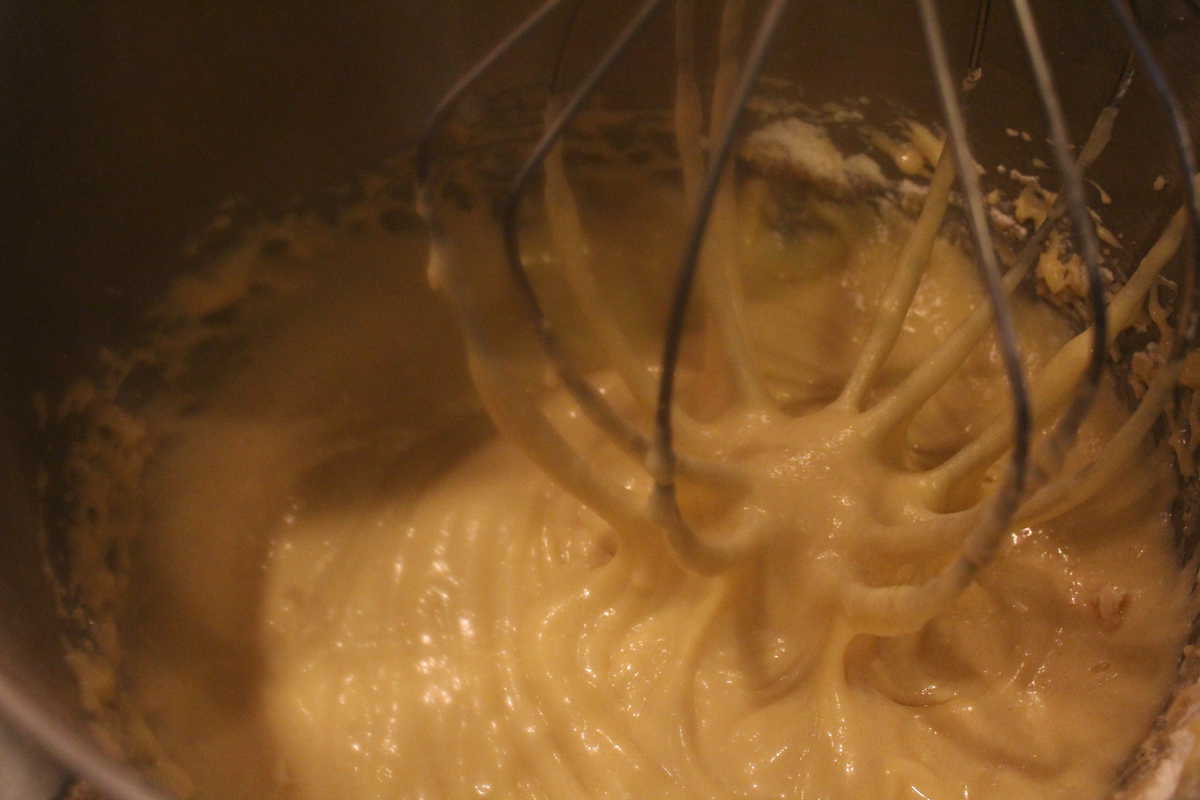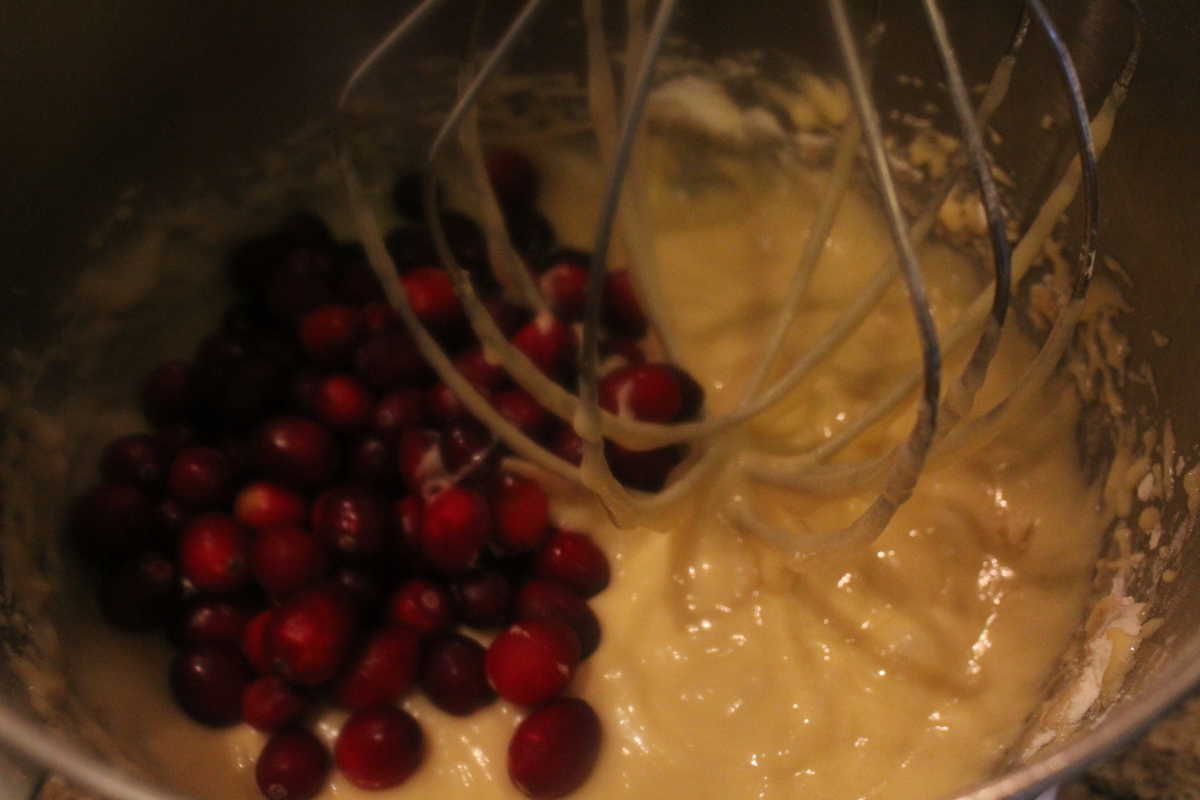 Then add the cranberries and mix them in, gently.
Transfer to an air fryer safe pan.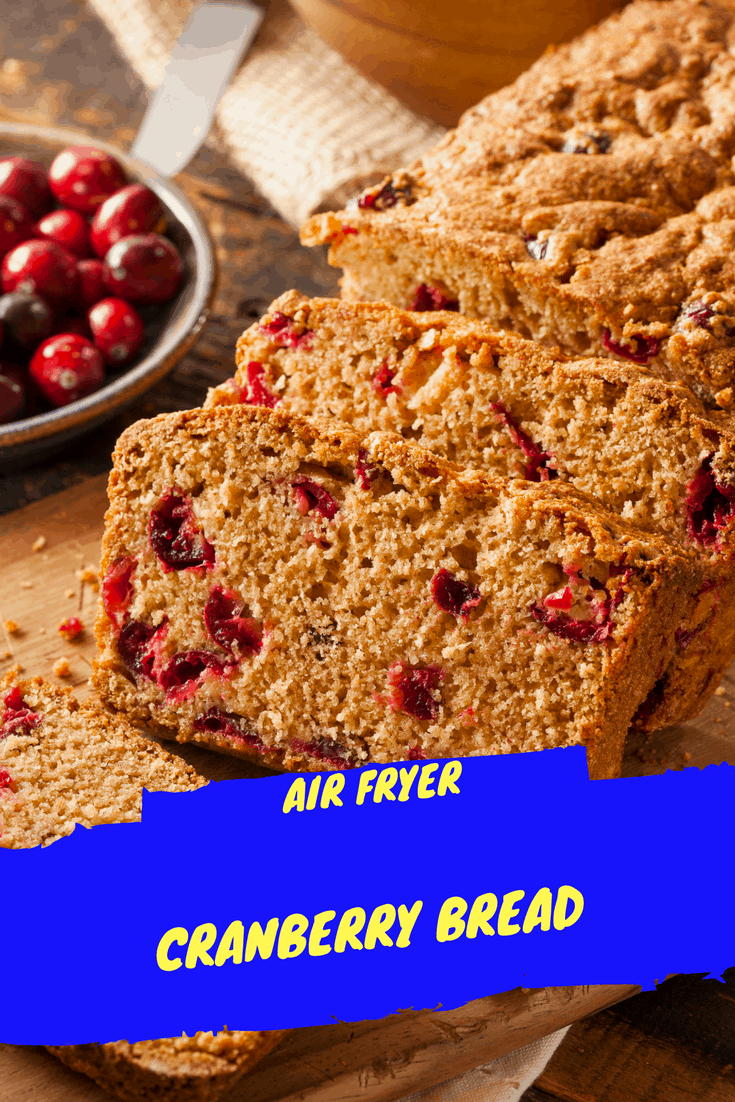 Air Fryer-Cranberry Bread With Orange Glaze
Author:
www.inspiringnhkids.com
Recipe type:
Air Fryer, Baked Goods
Ingredients
2 cups of cranberries (either fresh or frozen)
1⅔ cups of sugar
⅔ cup of vegetable oil
½ cup of milk
1 teaspoon of vanilla
4 eggs
3 cups of flour
3 teaspoons of baking powder
Instructions
Add all of the ingredients to a mixing bowl, except for the cranberries.
Mix well, then fold in the cranberries.
Then place the batter into an air-fry safe pan (the size of the pan will determine how many you can make)
Then bake at 320 degrees for 30 minutes. Then check, I needed to do another 10 minutes. Make sure that you check with a toothpick in the center of the bread to make sure it's done. If it's not done, just add another 5 minutes and recheck. Continue that until it's done.
Then let it cool.
I made an orange glaze,
cups of confectionary sugar
tablespoons of orange juice
mix well then pour on.