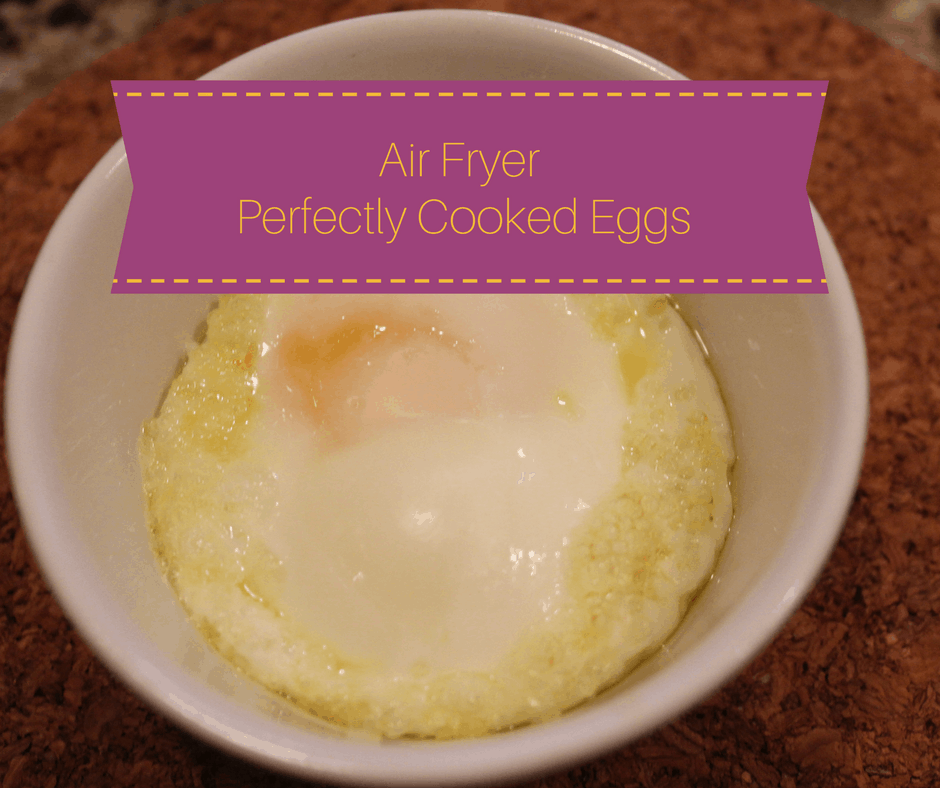 Note: Affiliate links are included in this post
This is one of the simplest recipes, although to figure out the cooking temperature and time, I did burn a few eggs.
First tip: If you make these, splurge and get ramekins, when I tried other containers they all failed.
Second Tip: Do not add any butter, they butter carmelizes and therefore burns, so you either get a burned egg or runny egg.
Third Tip: Be generous with the non-stick cooking spray. And if you are using your air fryer a lot. Or plan to, invest in one of these sprayers, Over the long run you will save a ton of money.

Check out my other recipes: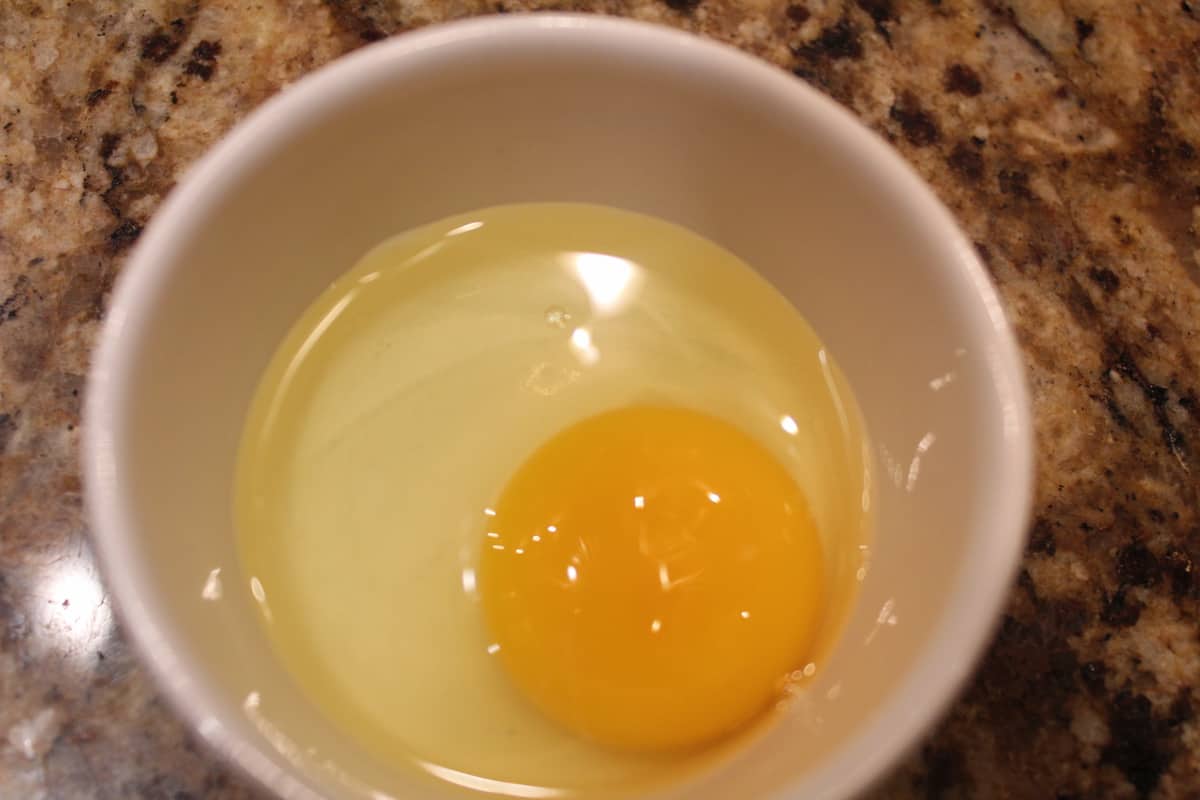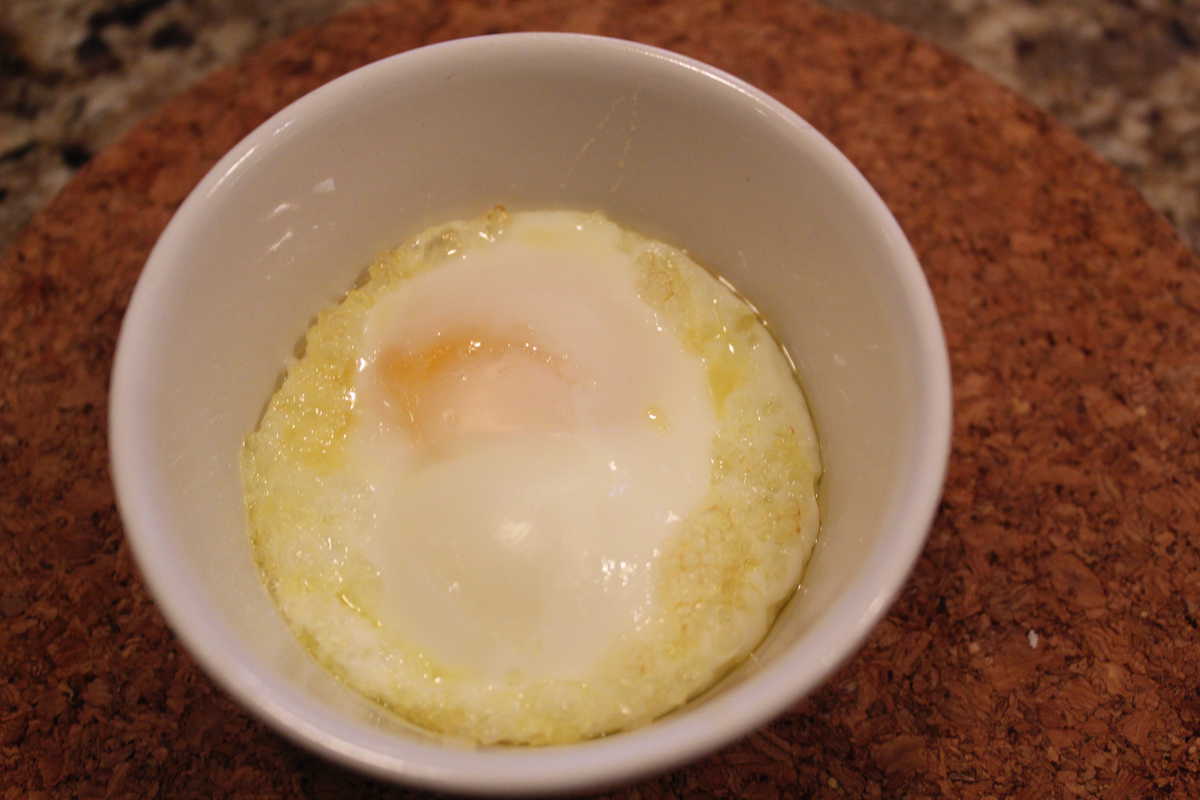 Air Fryer-Baked Eggs
Author:
www.inspiringnhkids.com
Recipe type:
Eggs, Air Fryer
Ingredients
1 egg (multiply, by number of servings)
non-stick cooking spray
seasonings
Instructions
Preheat your air fryer to 180 F. Degrees
Spray your ramekin, be generous
Then crack an egg into your ramekin,
Season as you wish ( I just used salt and pepper)
Bake for 5 minutes at 330 degrees F..
Enjoy!