Top Ten Air Fryer Christmas Cookies Recipes — Christmas is a time for friends, family, and of course, food! While there are many classic Christmas dishes, one of the most important parts of the holiday meal is dessert. Whether you prefer pies, cakes, or cookies, there's always room for something sweet. If you're looking for a festive treat that's sure to impress your guests, why not try making some air fryer Christmas cookies?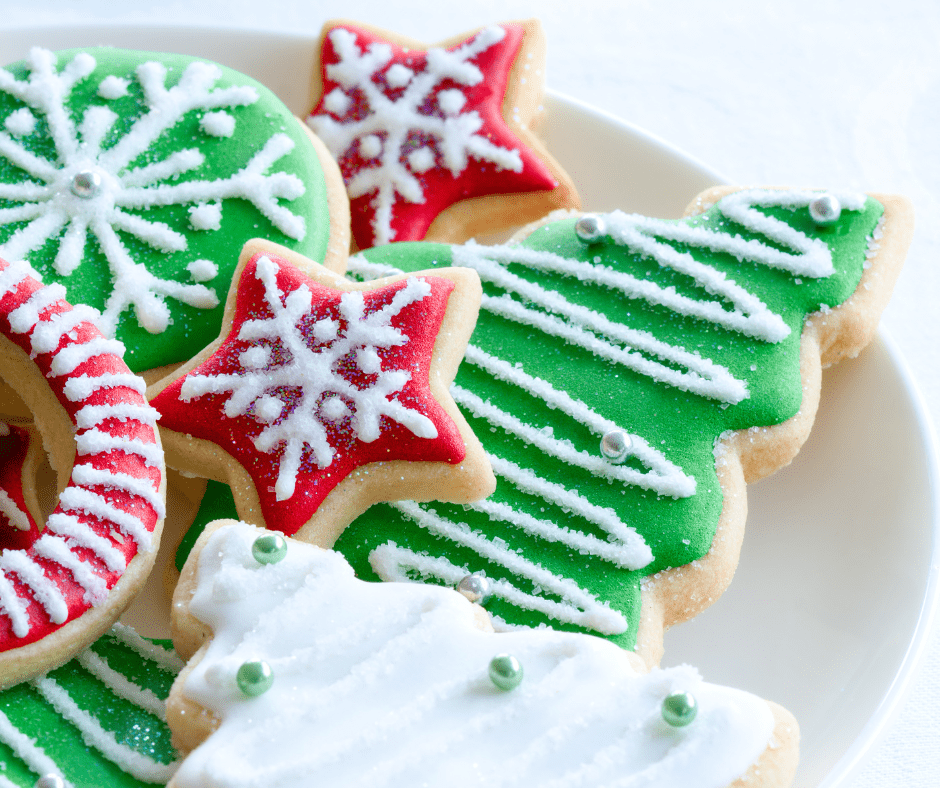 There are endless possibilities when it comes to designing your own air fryer cookie recipes. However, if you're short on time or just need some inspiration, here are ten of the best air fryer Christmas cookie recipes:
Why Cook Cookies In The Air Fryer
An air fryer is a kitchen appliance that has been gaining in popularity in recent years. This cooking device uses hot air to cook food, and it can be used for a variety of different recipes. One type of food that can be cooked in an air fryer is cookies. There are several reasons why cooking cookies in an air fryer is a good idea.
For one thing, air fryers cook food quickly and evenly. This means that cookies are less likely to burn or become overcooked when cooked in an air fryer. Additionally, air fryers give cookies a crispy outer edge while keeping the inside soft and chewy. This results in a delicious cookie that is sure to please anyone who takes a bite.
Another benefit of cooking cookies in an air fryer is that it reduces the amount of mess that is created in the kitchen. When cookies are baked in an oven, there is often a lot of cleanups involved. However, when cookies are cooked in an air fryer, there is very little cleanup required. This means that you can spend more time enjoying your cookies and less time cleaning up afterward.
If you are looking for a quick and easy way to make delicious cookies, then cooking them in an air fryer is a great option. Why not give it a try today?
What You Will Need To Make Cookies In The Air Fryer
In order to make cookies in the air fryer, you will need a few basic supplies. First, you will need a baking cookie parchment paper that is coated with non-stick spray.
Then you need your air fryer. You cake bake cookies in a basket air fryer, oven air fryer, or even the Ninja Food!
Top Ten Air Fryer Christmas Cookies Recipes