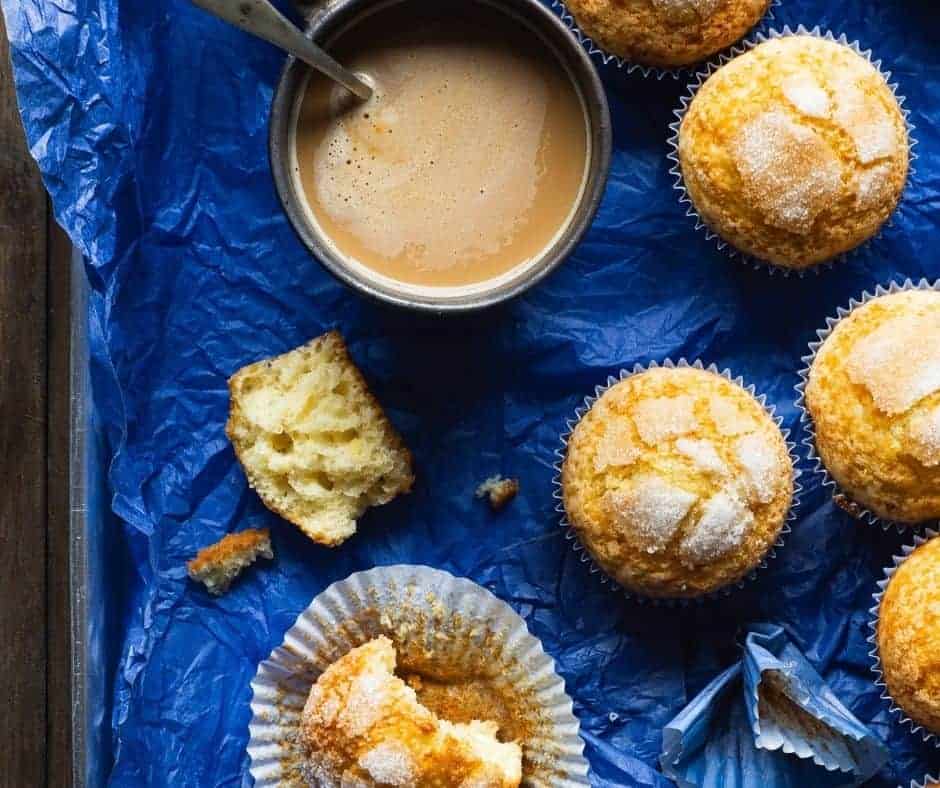 I wanted to take a few minutes and address what great air fryer muffin tins and bakeware for the air fryer are. 
This is one of the most common questions in the air fryer group, so I thought I would sit down and write up some of my favorites. 
Disclosure: Some of the links below are affiliate links. At no cost to you, I will earn a commission if you click through and make a purchase.
Can Silicone Molds Be Used in the Air Fryer?
Yes, anything that is ovenproof can be used in the air fryer.  It can be glass, ceramic, metal, or silicone.  I have had great success with silicone molds, metal disposable cupcake molds, and great success with silicone molds.
Here are some of  my suggestions:
Pantry Elements Silicone Baking Cups Variety Pack 
Accessory Kit that fits into an air fryer (notice the cupcake mold, which can also be used in the Instant Pot (Pressure Cooker)
This is my favorite, each purchase comes with 2, and I bought 2, so I could always have my muffin batter in a pan. Love it!
This is one of my favorite Air Fryer Accessory Sets that is perfect for the Instant Pot Air Fryer Vortex Plus Model.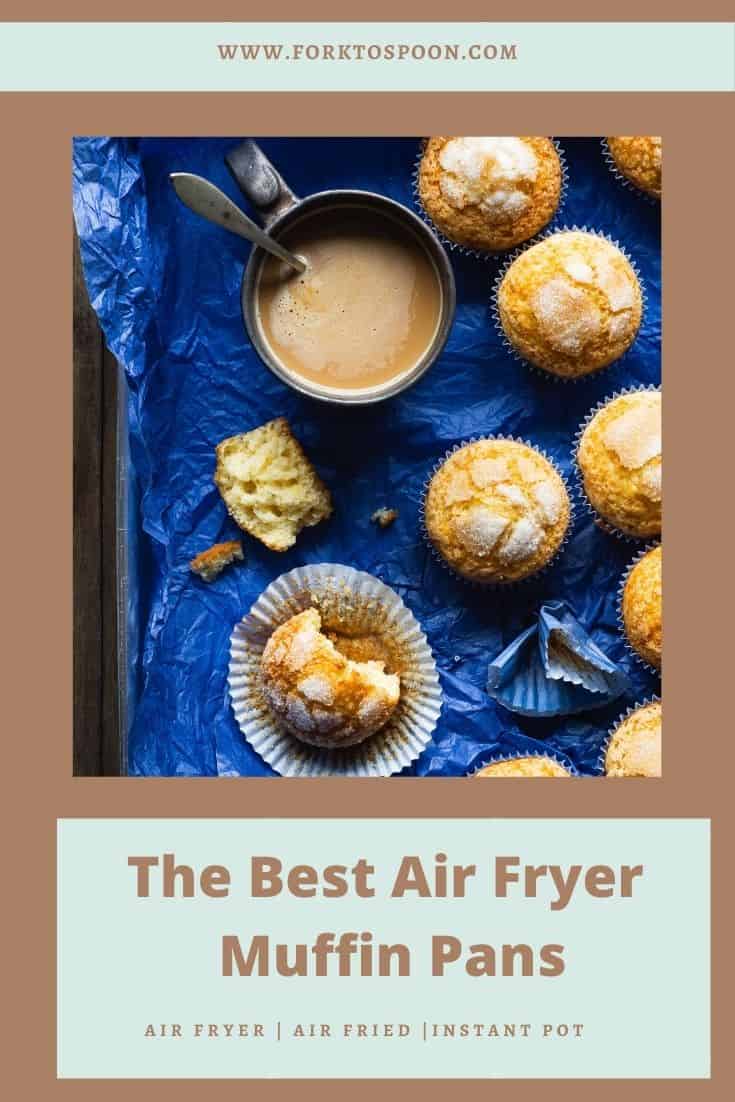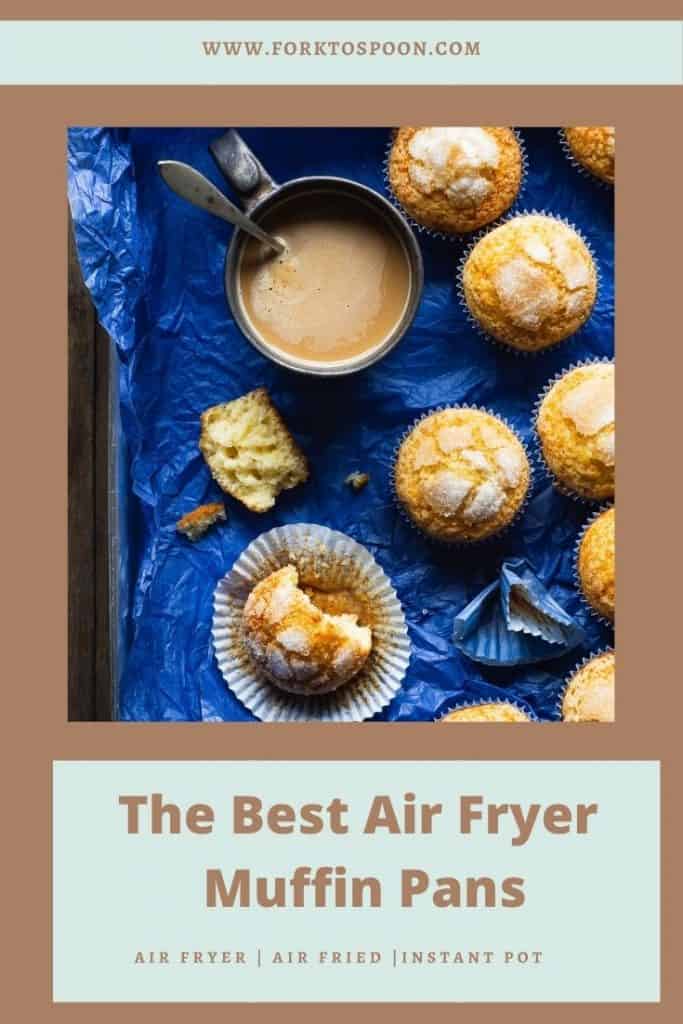 Some Great Muffin Tins, to Try with all of these Pans,