Spicy Cilantro Mayo — Do you love a spicy kick in your mayo? If so, you're going to love this recipe for Spicy Cilantro Mayo. It's the perfect condiment for tacos, burgers, and salads. Plus, it's really easy to make!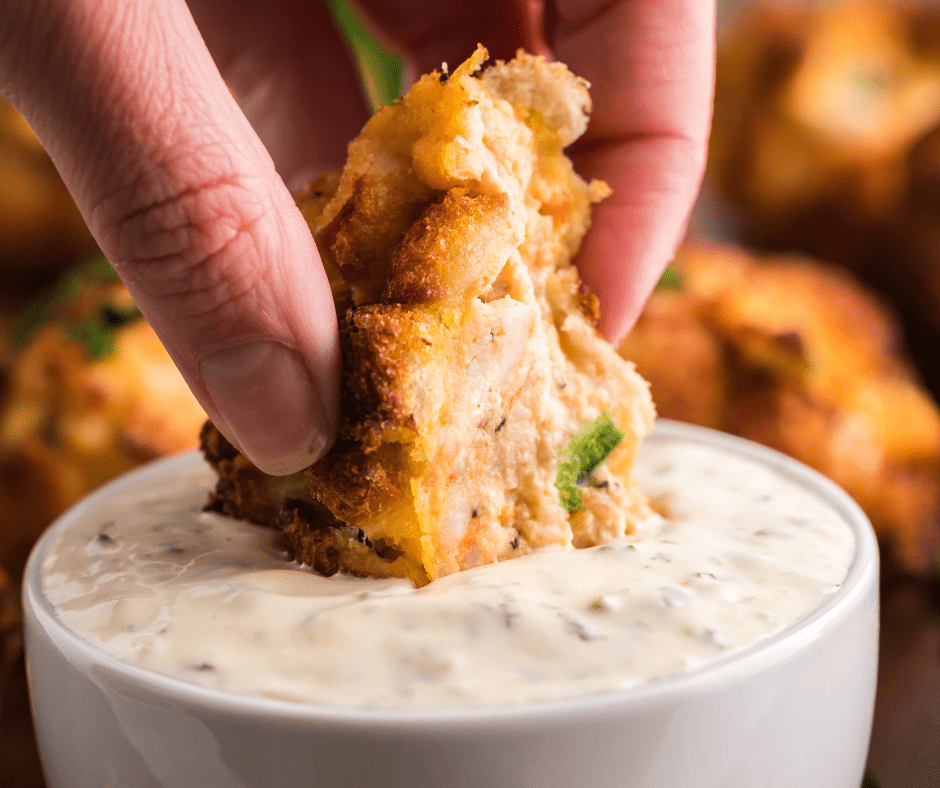 If you're a fan of creamy, spicy sauces, then you're going to love this cilantro mayo. It's perfect for dipping fries, spreading on sandwiches, or just eating straight off the spoon. Plus, it's super easy to make and only requires a few simple ingredients. So if you're looking for a quick and easy way to add some flavor to your next meal, give this Spicy Cilantro Mayo a try!
Why You Will Love This Recipe For Spicy Cilantro Mayo
There is something about cilantro that just makes everything taste better. In this recipe, we pair it with mayo to create a delicious and spicy condiment that is perfect for topping burgers, chicken, and more. So why not give it a try? You will love the fresh flavor that cilantro brings to this creamy sauce. Plus, it's easy to make so you can have a delicious and satisfying meal any time you want. So what are you waiting for? Get started on this recipe today!
To Make This Spicy Cilantro May You Will Need:
Do you like to cook? Do you like to add a little spice to your life (figuratively, of course)? If so, this blog post is for you! In it, we'll teach you how to make a delicious cilantro mayo that will add zing to any dish. Best of all, the ingredients are simple and easy to find. So what are you waiting for? Read on and get cooking!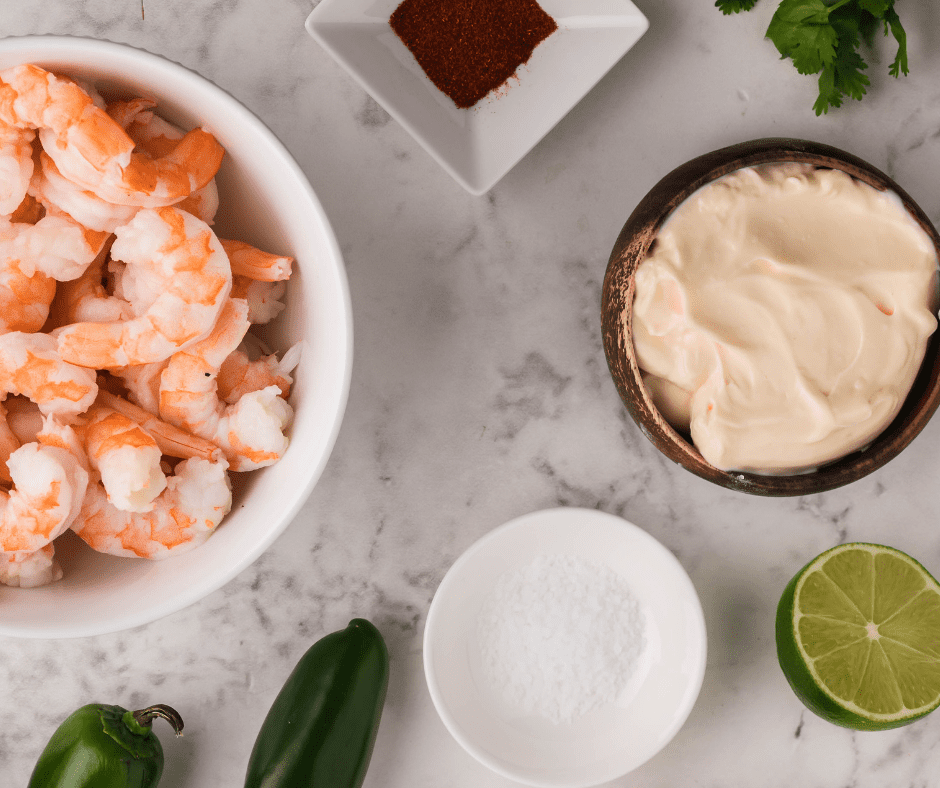 Mayonnaise: This will b become the base for your dip, use great whole-fat mayonnaise, like Duke's Mayonnaise or Hellmann's Mayonnaise.
Jalapenos: Choose some great fresh jalapenos, and dice them, small.
Cilantro: Nothing is better than fresh cilantro, in this dip. It provides the best flavor.
Lime: Lime juice, and lemon zest, both provide excellent flavor for this sauce!
Seasonings/Spices: Salt, and Black Pepper
How To Make Spicy Cilantro Mayo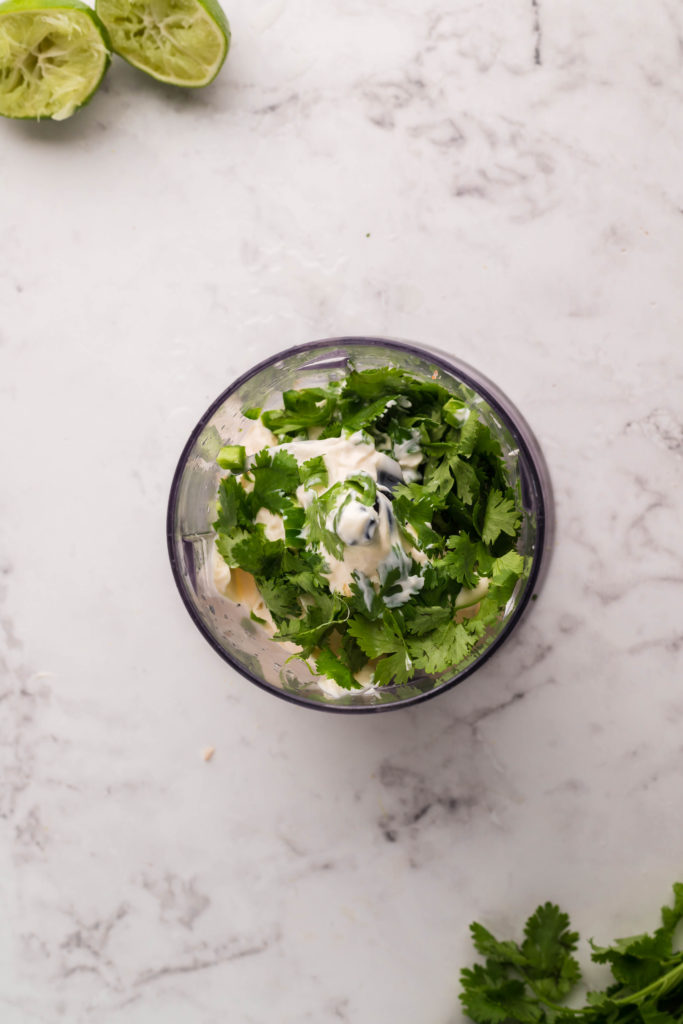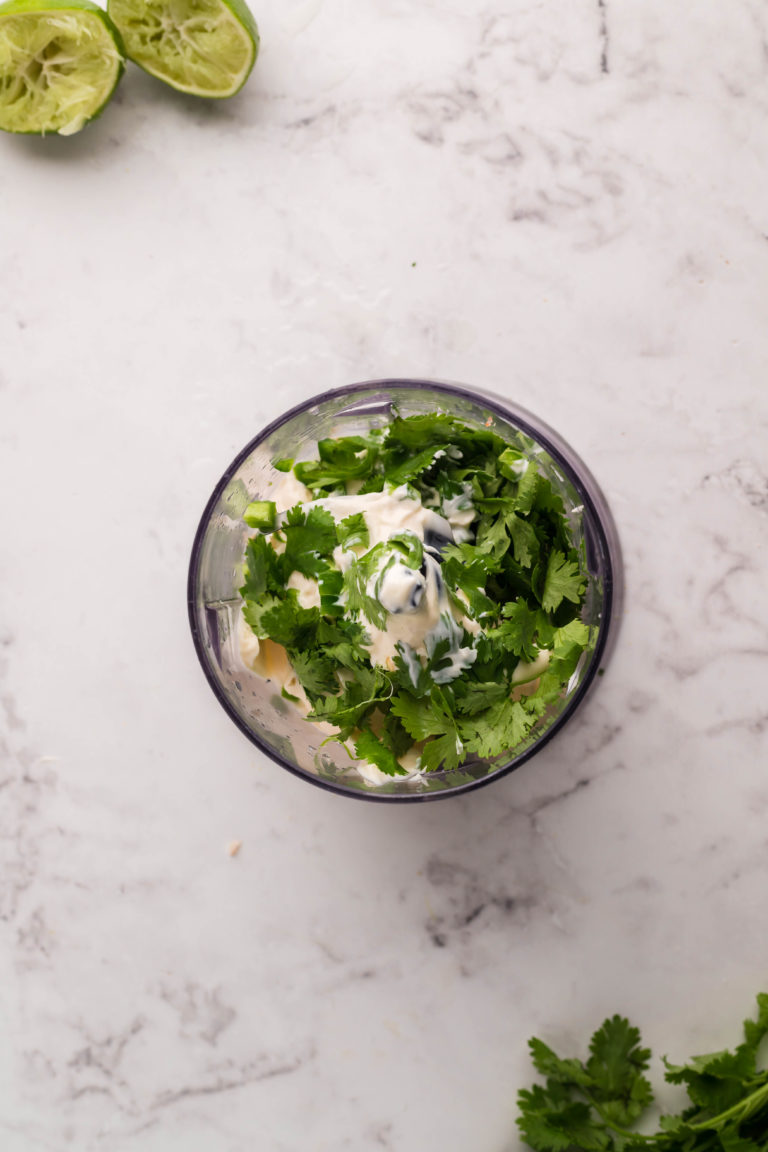 Add all ingredients to a food processor or blender and puree for 15 seconds.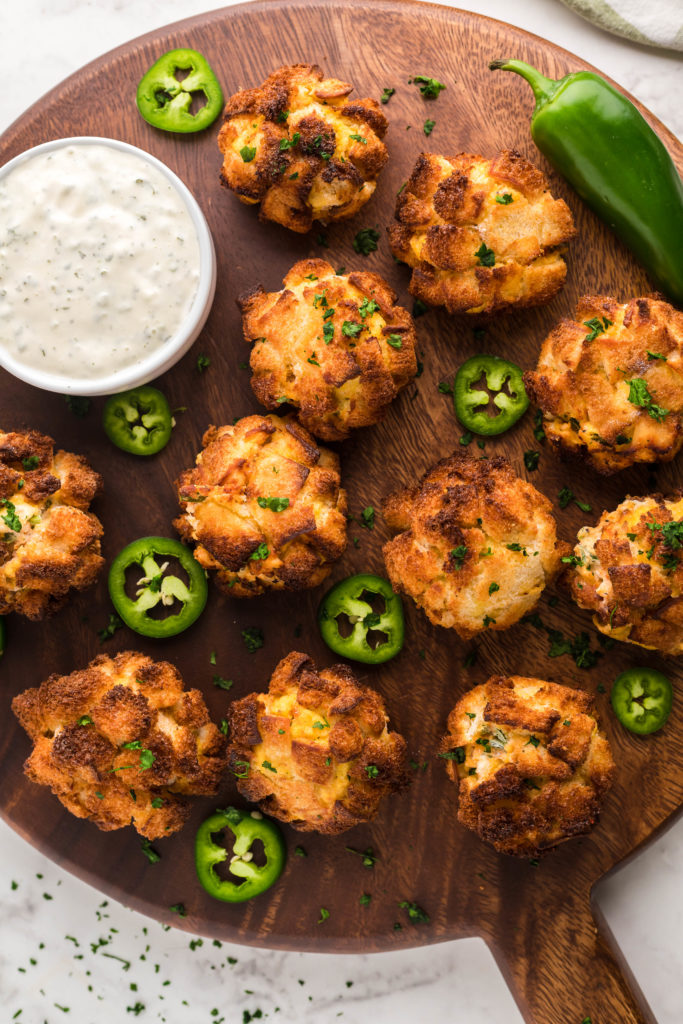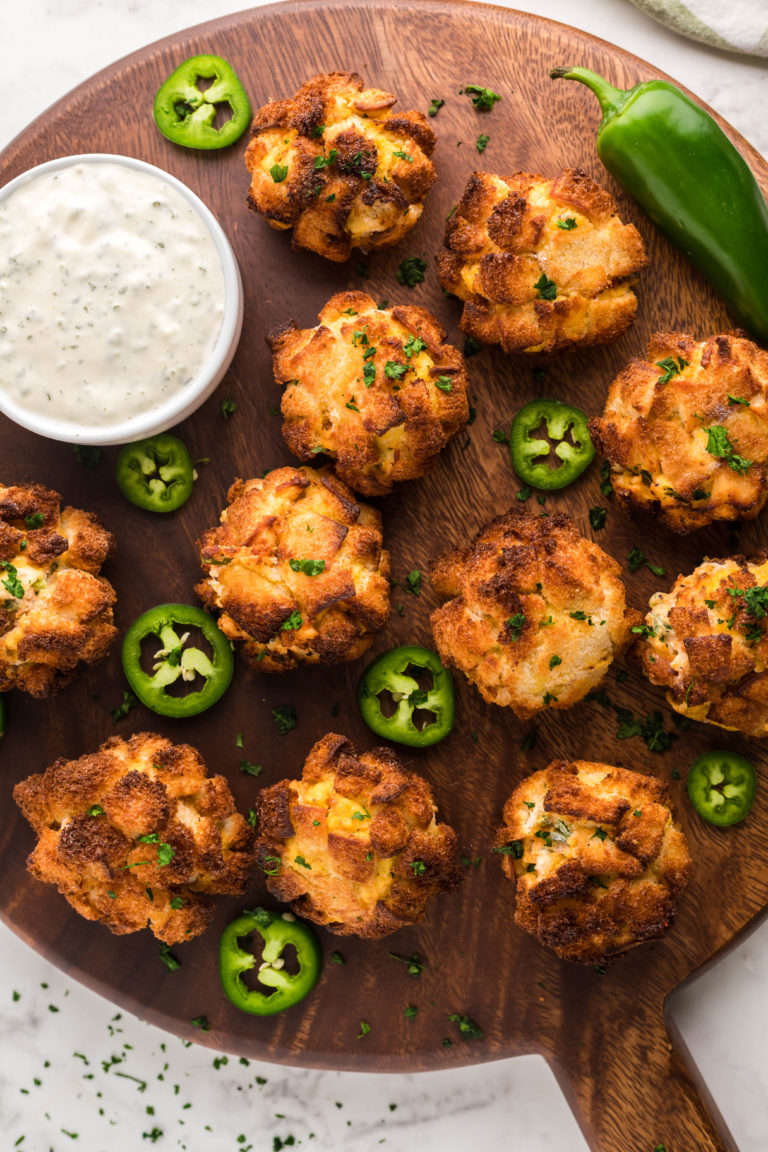 What can I Replace Mayonnaise With?
The most important thing to remember when making this recipe is that you can easily replace all, half, or some of the mayo with sour cream and Greek yogurt. This will make it much healthier!
How to Store Mayo
Store this Spicy Cilantro Mayo in the fridge for up to a month. Cover it well with plastic wrap or store it inside an airtight container so that your delicious and healthy condiment stays fresh!
What To Serve With Spicy Cilantro Mayo
Do you love a good spicy mayo? Do you find yourself eating it on everything from sandwiches to salads? Well, today I have a delicious recipe for you that will take your spicy mayo game up a notch. This recipe pairs perfectly with spiced cilantro mayo. So, next time you're looking for something new and exciting to serve with your favorite sandwich or salad, give this recipe a try! You won't be disappointed.
Some Great Homemade Dip Recipes
Looking for some great dip recipes to make at home? You've come to the right place! Check out these recipes for delicious and easy-to-follow dip recipes that are perfect for any occasion. From creamy and decadent dips to light and refreshing options, we've got you covered. So fire up the stove or oven and get started on creating some amazing dips today!
PRETZEL CHEESE DIP: Do you love cheese dip? Do you love pretzels? Combine the two and you have yourself a delicious snack! This pretzel cheese dip is easy to make and perfect for game day or any day. Give it a try today!
COPYCAT TEXAS ROADHOUSE BUTTER: Some people might think that making copycat Texas Roadhouse butter is a waste of time. But, I think it's worth every minute! This stuff is delicious on everything from steaks to popcorn. Plus, it's really easy to make. Just follow these simple steps and you'll be enjoying the taste of Texas Roadhouse butter in no time!
BANG BANG SAUCE: If you're a fan of spicy foods, you're going to love bang bang sauce. This delicious condiment is made with sriracha, honey, and mayonnaise, and it's perfect for adding a bit of heat to your favorite dishes. Whether you use it as a dipping sauce or a marinade, bang bang sauce is sure to spice up your meal. Give it a try today!
Don't Forget To Pin: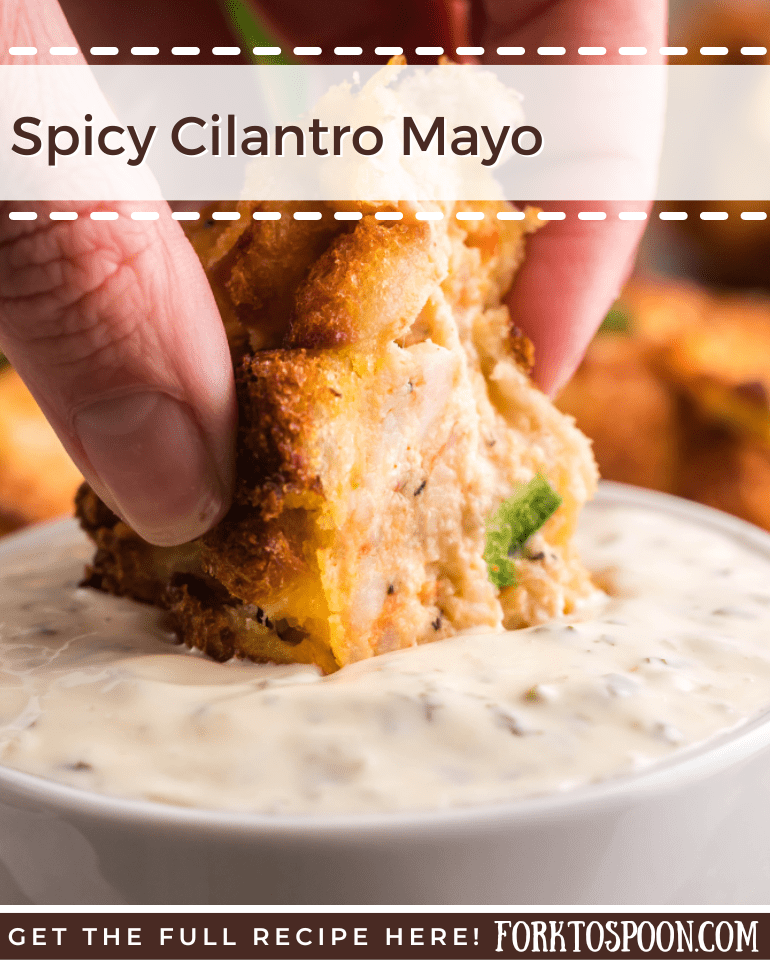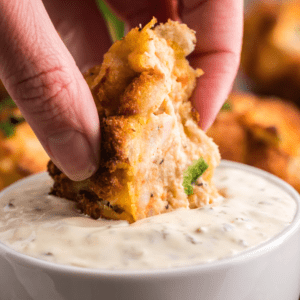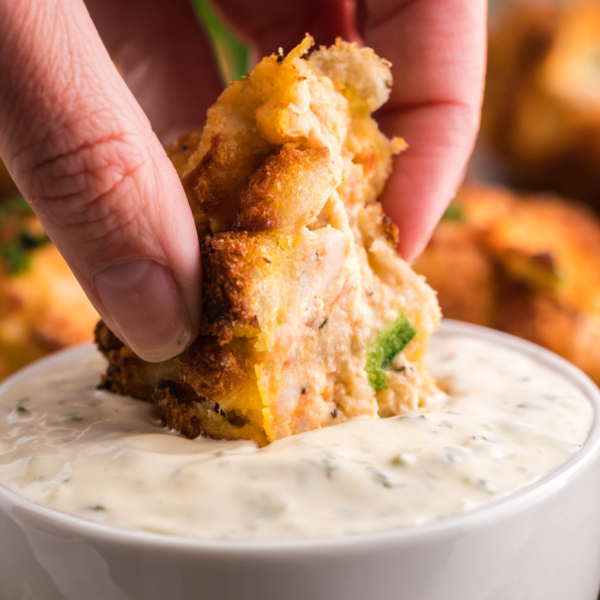 Spicy Cilantro Mayo
Description
Cilantro mayo is one of my favorite condiments. It's perfect for adding a kick to any sandwich or dipping sauce. Plus, it's really easy to make! In just a few simple steps, you can have your own homemade cilantro mayo to enjoy. Give it a try today!
Ingredients
1

cup

mayo

1

tablespoons

jalapenos

,

minced

1/4

cup

cilantro

,

chopped

2

large

lime

,

juiced

1

teaspoon

salt

1/2

teaspoon

black pepper
Instructions
Add all ingredients to a food processor or blender and puree for 15 seconds.
Nutrition
Serving:
1
g
Calories:
196
kcal
Carbohydrates:
2
g
Protein:
0.4
g
Fat:
21
g
Saturated Fat:
3
g
Polyunsaturated Fat:
13
g
Monounsaturated Fat:
5
g
Trans Fat:
0.1
g
Cholesterol:
12
mg
Sodium:
469
mg
Potassium:
32
mg
Fiber:
1
g
Sugar:
1
g
Vitamin A:
81
IU
Vitamin C:
7
mg
Calcium:
9
mg
Iron:
0.2
mg