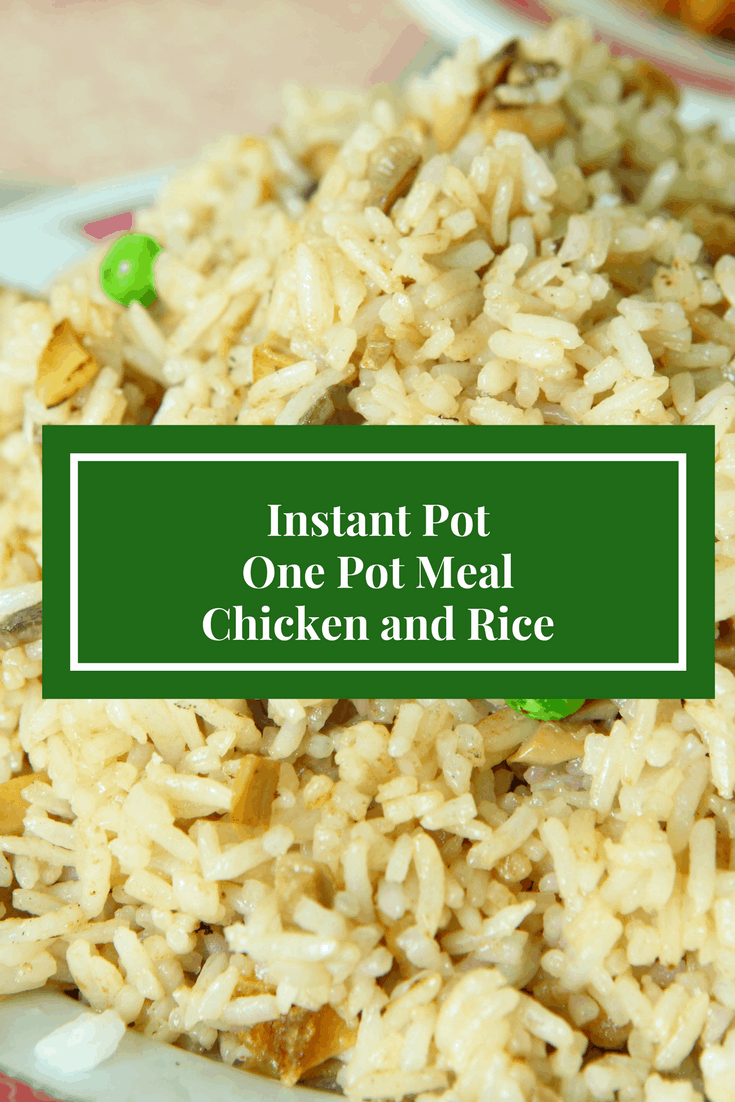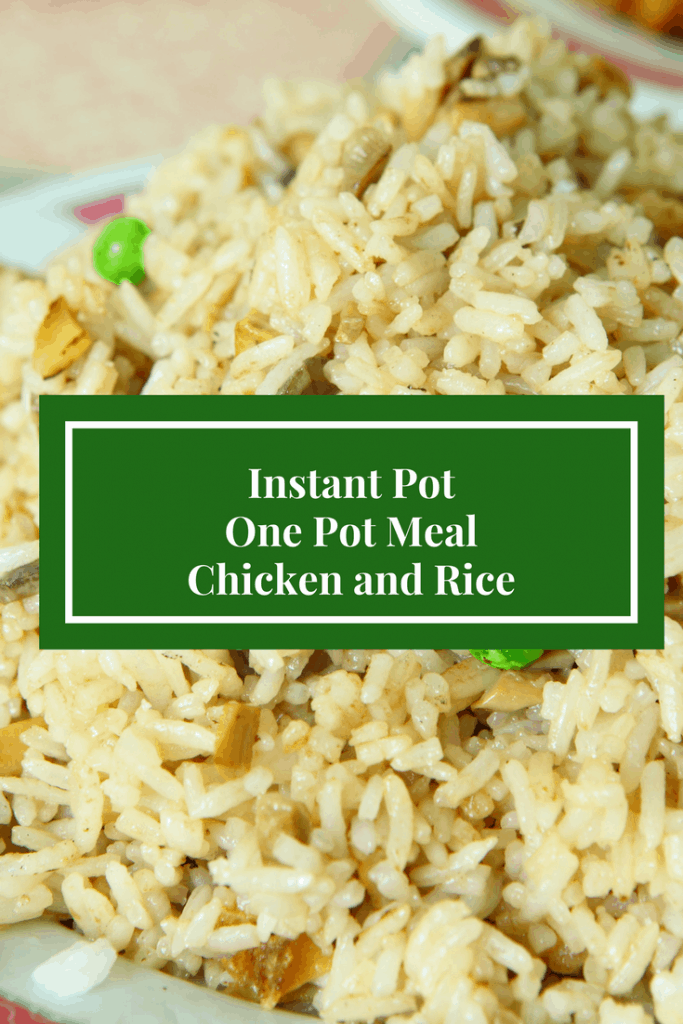 Note: Affiliate links are included in this post
This is my latest recipe. I have been crazy busy with my kids, so I have been really using my 
Instant Pot.
Now, I'm not a complicated gal. If you met me in real life, you would see that.
I'm working on a new title for my blog.  But meanwhile, I'm a homeschool mom, that loves to cook.
I also have some VERY picky eaters in my house. So, my meals tend to be quick.
I would love to go back to the olden days, where I would cook all day and the kids would sit down and enjoy it. But, I don't think I"m quite there yet!
Meanwhile, I have two Instant Pots,  which I am having fun with!
I usually write one a day, so if you want to follow me, I'm at
If you have a request or want to share your recipe. I would love to hear from you!
Happy Eating!
Instant Pot-One Pot Meal---Chicken and Rice
Author:
www.inspiringnhkids.com
Recipe type:
Chicken, Fast Meal
Easy and Quick Meal and very filling
Ingredients
2 tablespoons of olive oil
2 cups of diced chicken breasts (cut into ½ inch pieces)
1 teaspoon of salt
1 teaspoon of pepper
1 teaspoon of thyme
1 teaspoon of paprika
1 medium onion, peeled and diced
2 cups of frozen peas
2 tablespoons of garlic
1 green bell pepper, seeded and diced
1½ cup of long grain rice
2 cups of chicken broth or stock
Instructions
First, cut your chicken into ½ inch pieces. Then season both sides of the chicken.
Then pour the olive oil into your Instant Pot and press the saute button. Wait for a minute, until the oil is heated and then add your seasoned chicken.
Saute the chicken, until it starts to change color, to show that it's cooking. It will not be cooked through. You are really just trying to get a nice outside on the chicken.
Then add the onion and garlic, cooking for about 3-4 minutes, or until the onion shows that it's started to wilt.
Add the chicken broth, peas, pepper and rice, mix well.
Then add the lid to the Instant Pot.
Set the time for 10 minutes on manual high pressure.
Make sure the vent is sealed
Let it naturally release,
mix everything together and plate to serve.