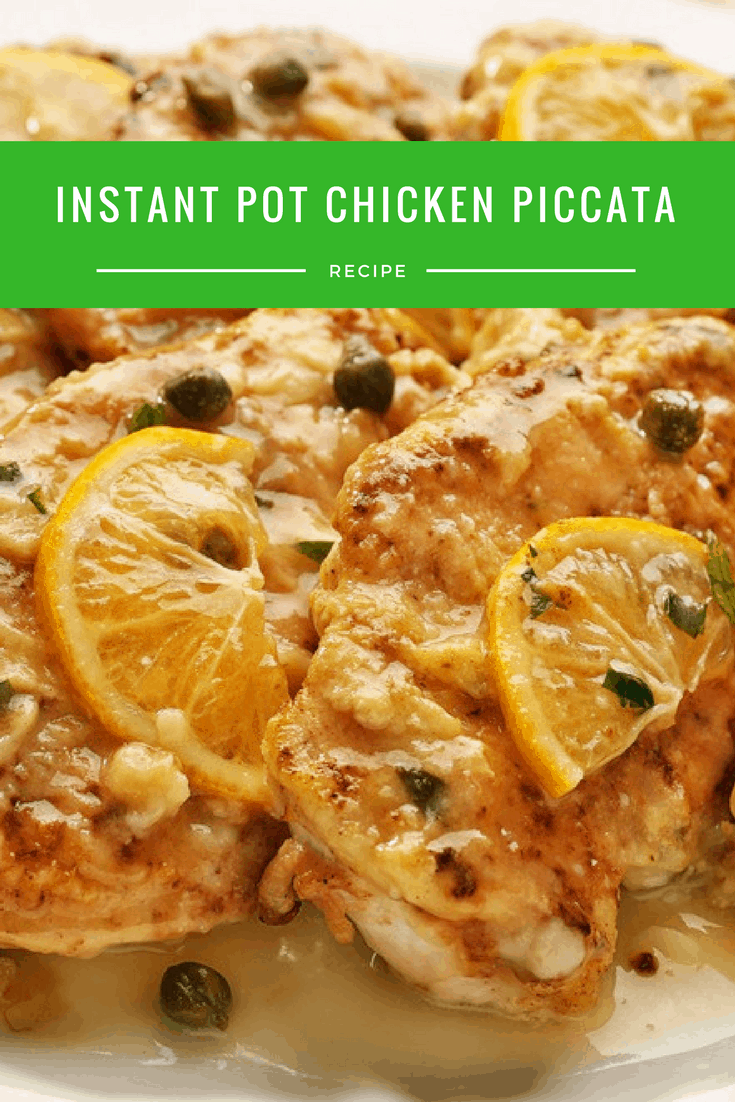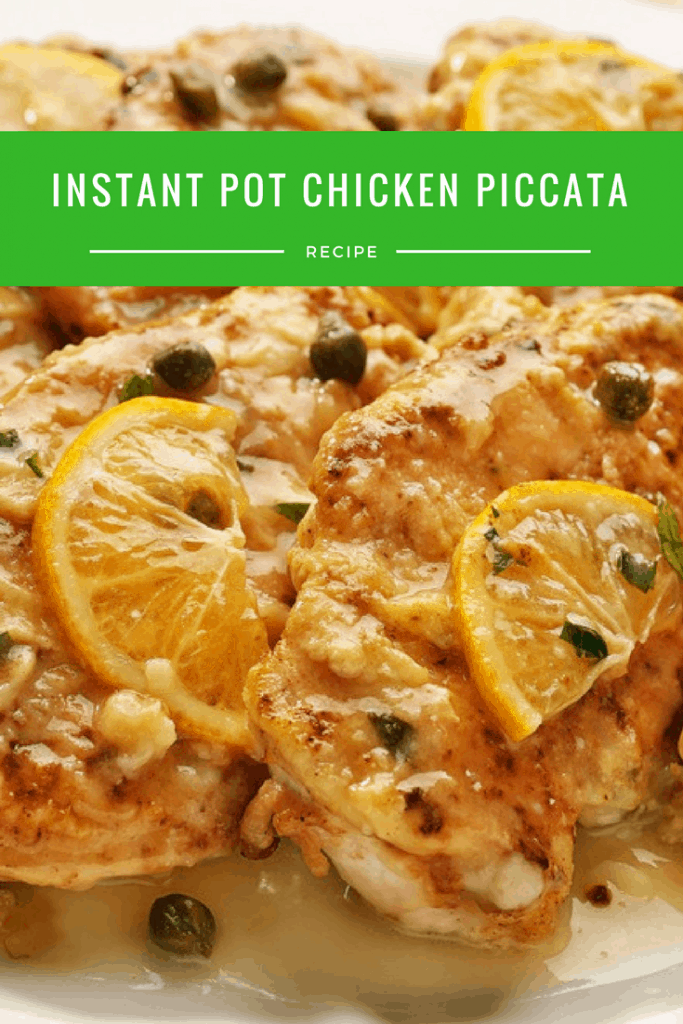 Note: Affiliate links are included in this post
It's the best kitchen invention of all time.
It's a yogurt maker, it's a rice cooker, it's a slow cooker. It's saving you tons of money on dining out.

This is the exact reason I got the Instant Pot. It's not fancy, it's not gourmet but it's real food, for my real family.
I know that lots of moms and dad bought the Instant Pot, to save time, in the kitchen. This is one of my go-to meals.
It's fast, it's delicious and it makes amazing leftovers.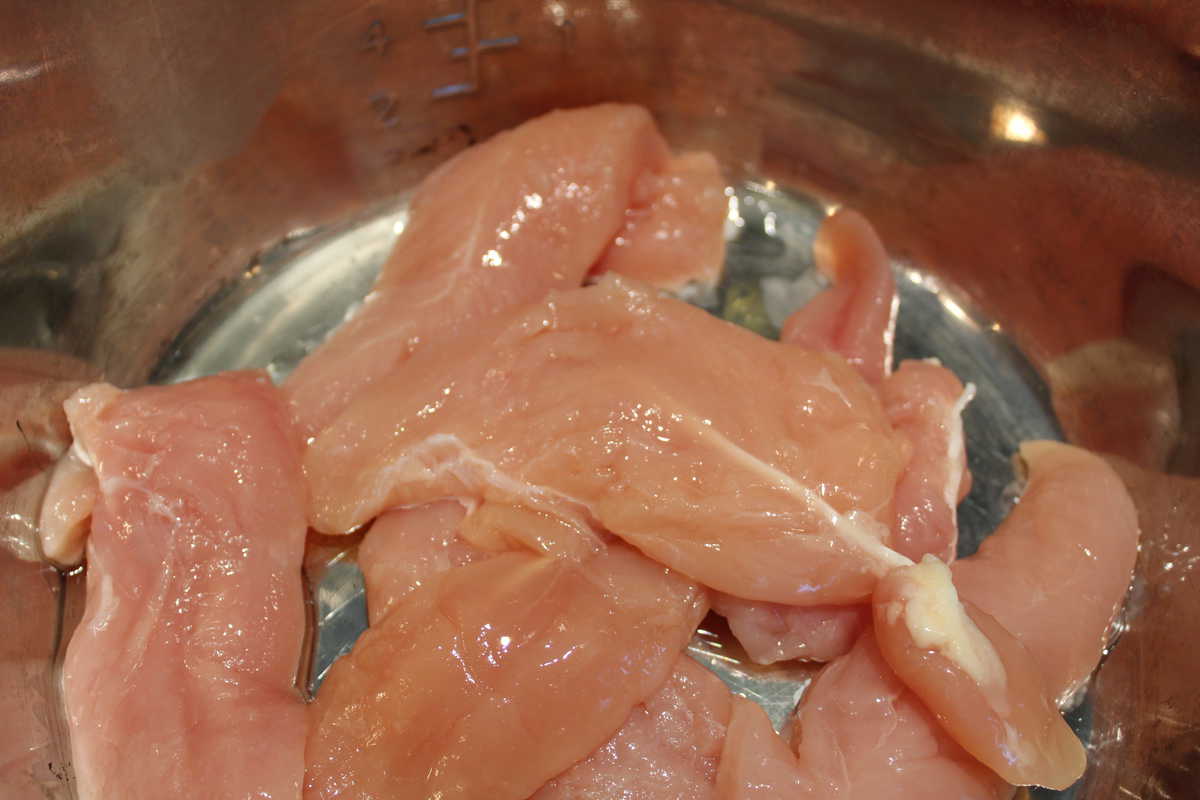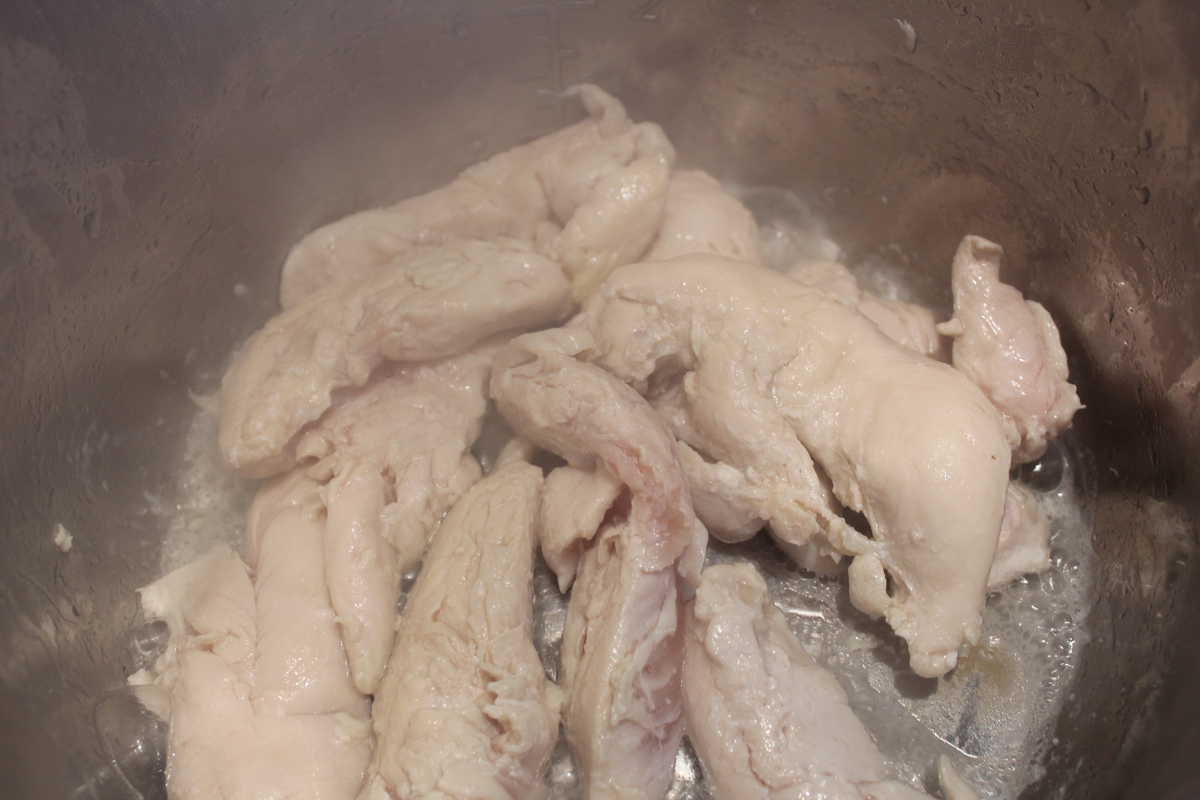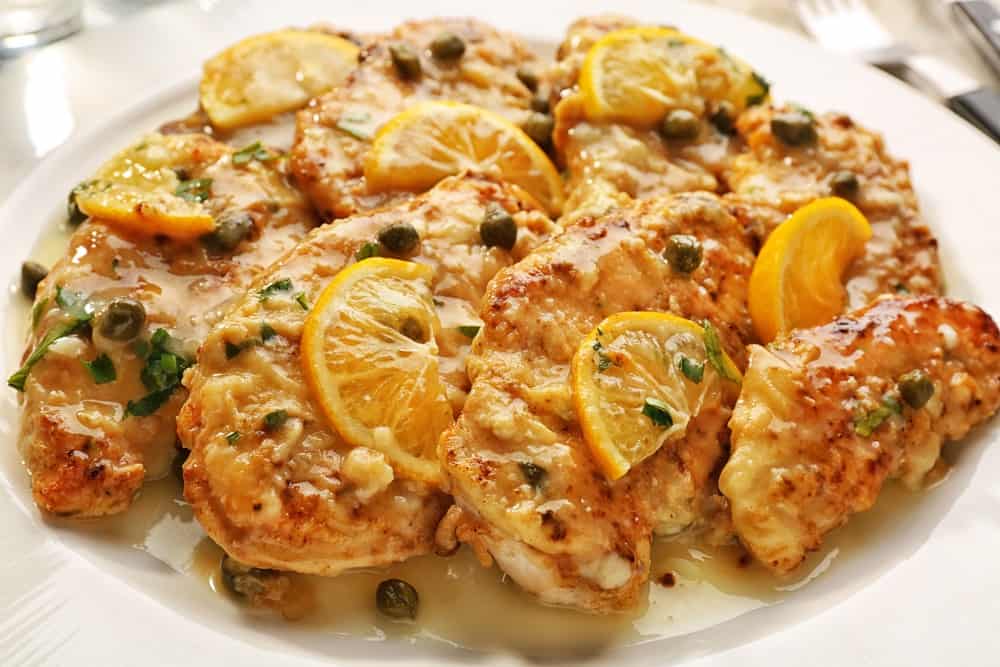 Instant Pot-Italian Style Chicken Piccata
Author:
www.inspiringnhkids.com
Cuisine:
Italian, Chicken
Ingredients
1½ pounds of boneless, skinless chicken breasts
½ cup of flour, divided
2 tablespoons of olive oil
3 tablespoons of minced garlic
¾ cup of chicken stock or broth
⅓ cup of lemon juice
2 tablespoons of cooking sherry
1 teaspoon of each basil, oregano, salt, and pepper
3 ounces of capers
Optional: Serve with lemon slices
Instructions
First coat the chicken breasts with the flour, making sure to shake off any excess flour.
Turn on your Instant Pot and set to saute, when the hot light is displayed add your oil. Then brown all of the chicken (you might have to do one batch and then another) on all sides. It's really important to the dish to get a nice brown.
Transfer all of the cooked chicken to a plate, and then add your garlic, chicken broth, lemon juice, sherry, basil, oregano, salt, and pepper.
Return the Chicken to the Instant Pot, and add the lid, cook on manual high pressure for 10 minutes.
Let it naturally release, and then plate the chicken, add the lemons (if you would like them) and spoon the sauce over them. Garnish with the capers.
Optional: In order to thicken the sauce, I removed the chicken and then I mixed 1 tablespoon of cornstarch and water in a cup, mixed it well and then added it to the Instant Pot.