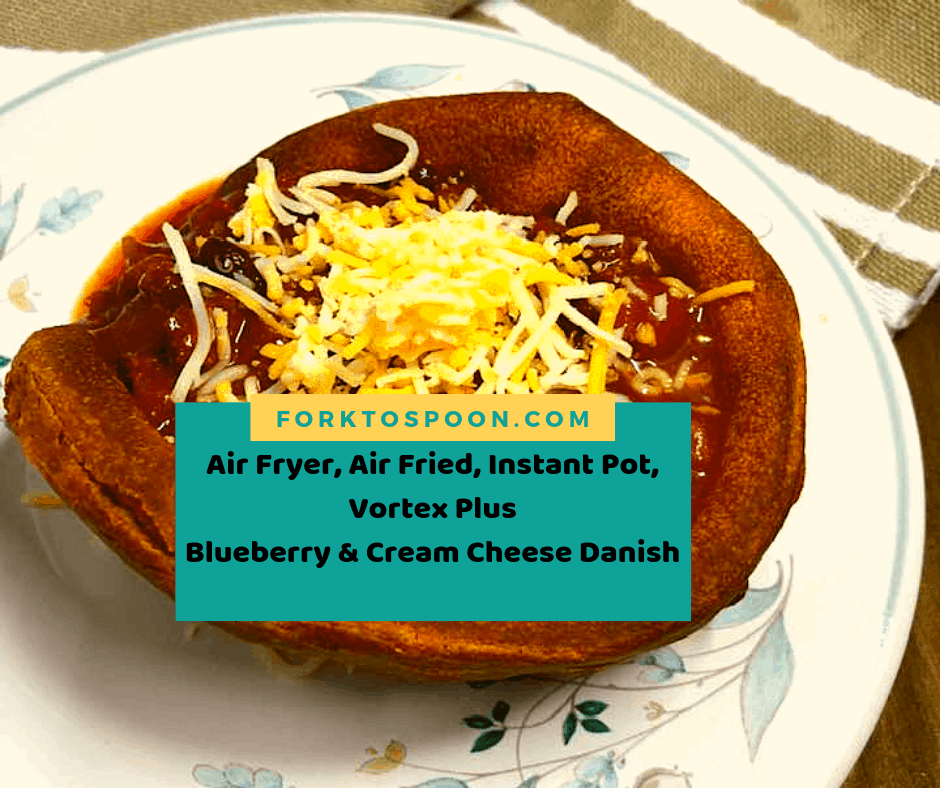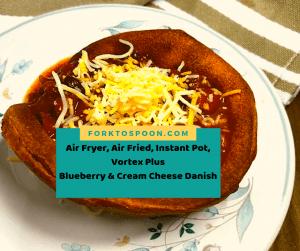 Here is a great hack, to use your biscuit dough and air fryer.
Air Fryer, Hack, Biscuit Dough into Bread Bowl, Taco Night!!
This isn't really a recipe, so I am going to show you step by step what to do, then remember to pin this for those
cold nights, when you are making an incredible batch of Chili, and here is my favorite recipes if you have an Instant Pot.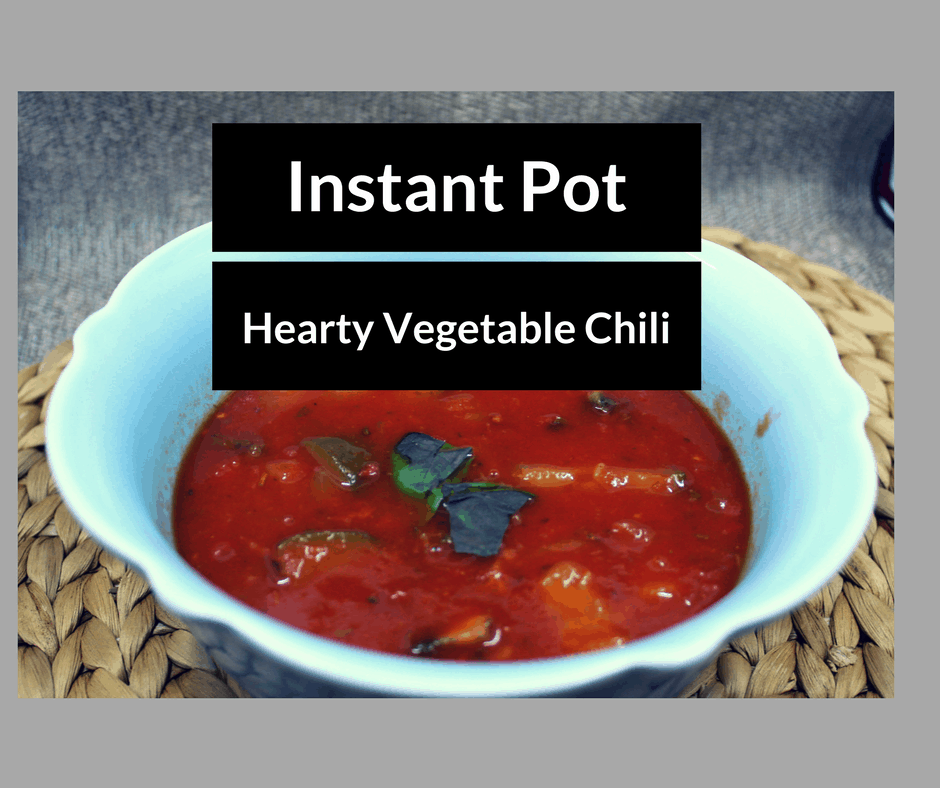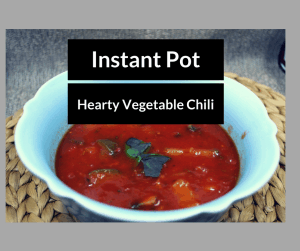 Instant Pot, Hearty Vegetable Chili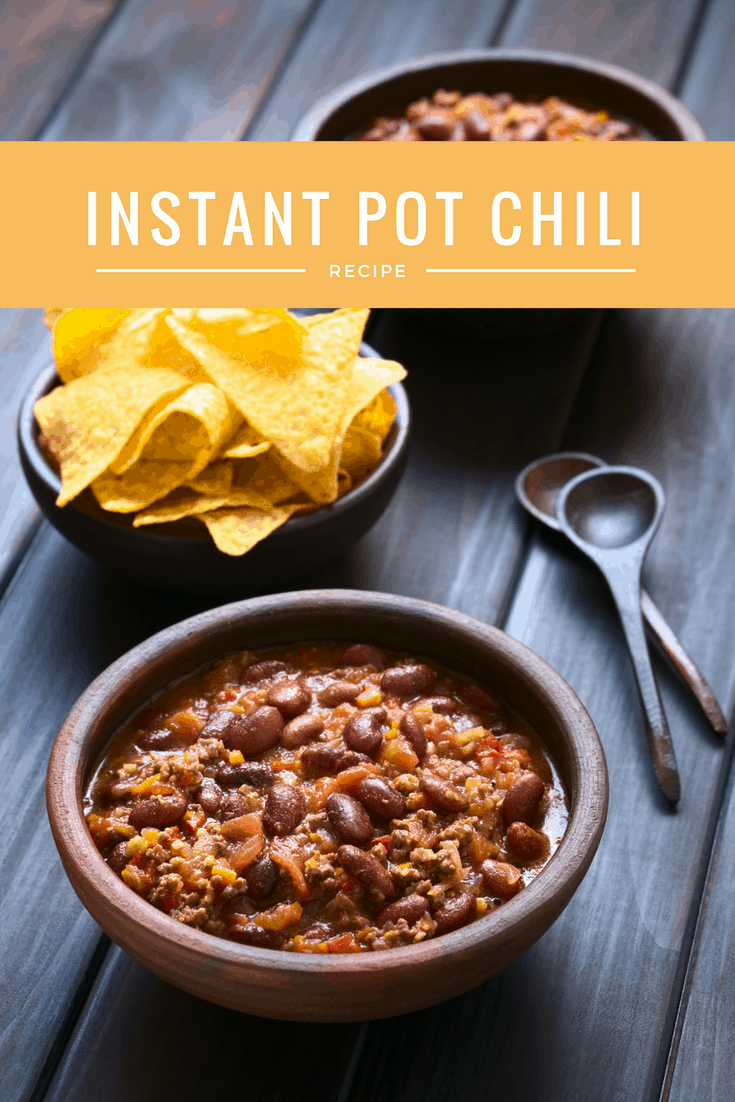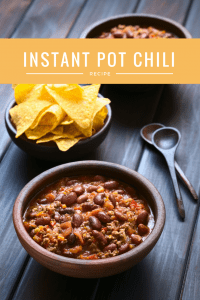 The Easiest Soup or Chili You Will Ever Make in the Instant Pot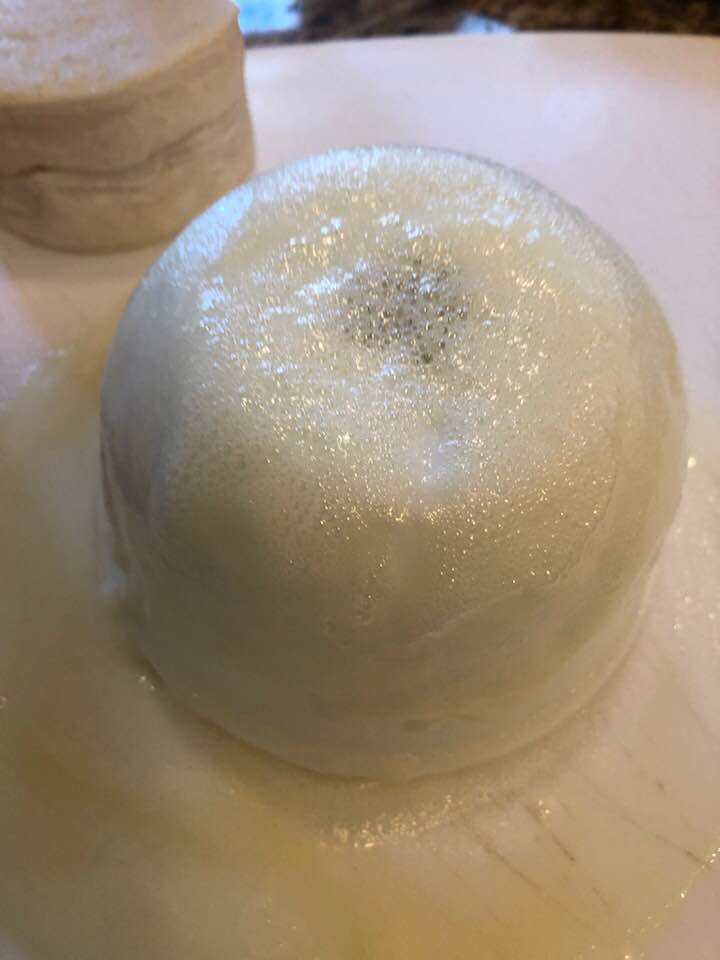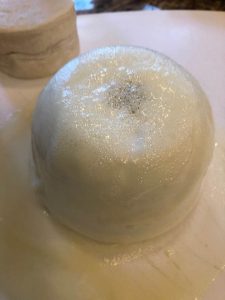 Start by spraying your bowl, with non-stick cooking spray.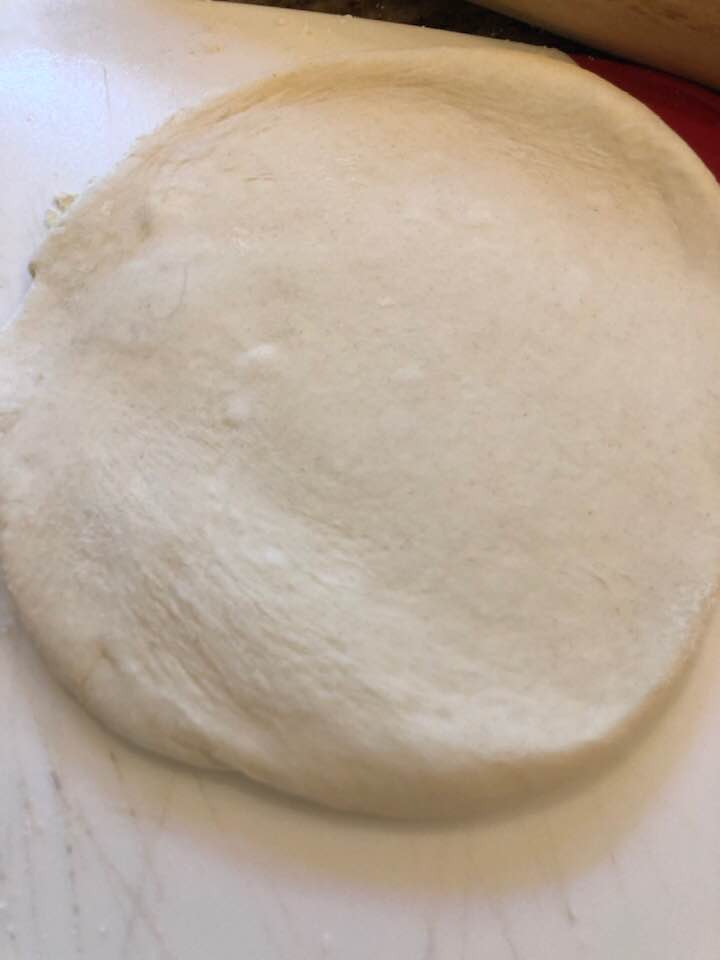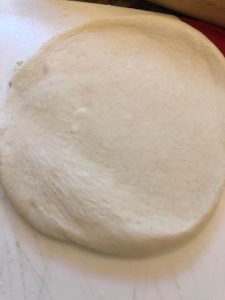 Roll out your dough, large enough to cover the bowl.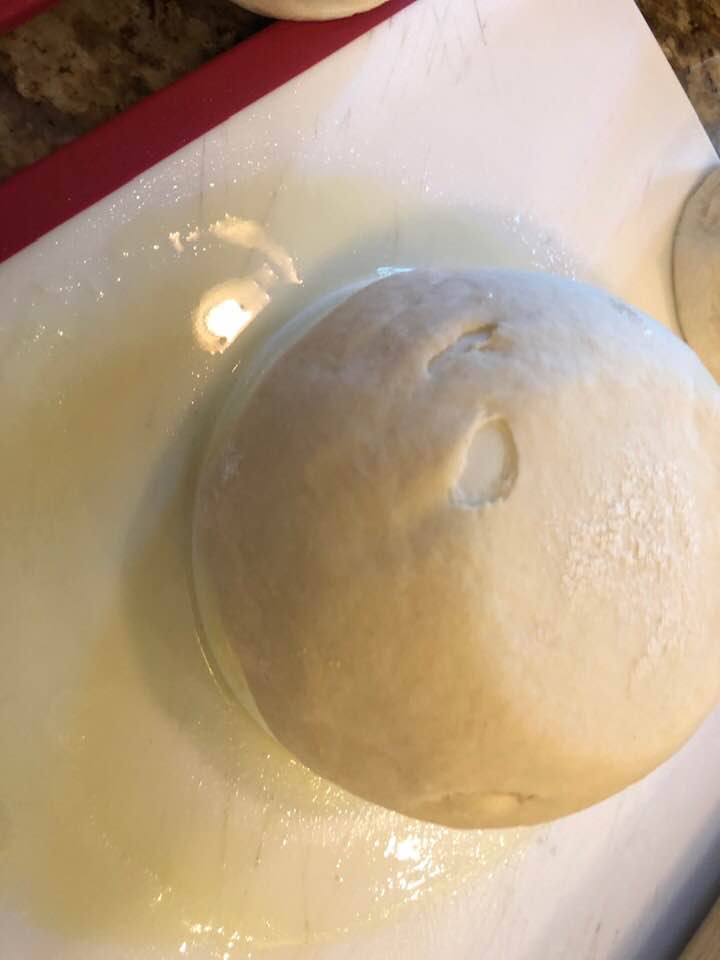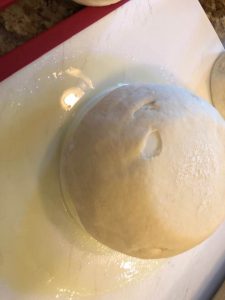 Stretch the dough around the bowl. Those spots, I used some biscuit dough to repair the bowl., So it was cooked in one piece.
Set in the air fryer for 3 minutes, at 370 degrees F, you are just looking for golden brown color.
Then ladle your chili into the bread bowl, and sprinkle with cheese.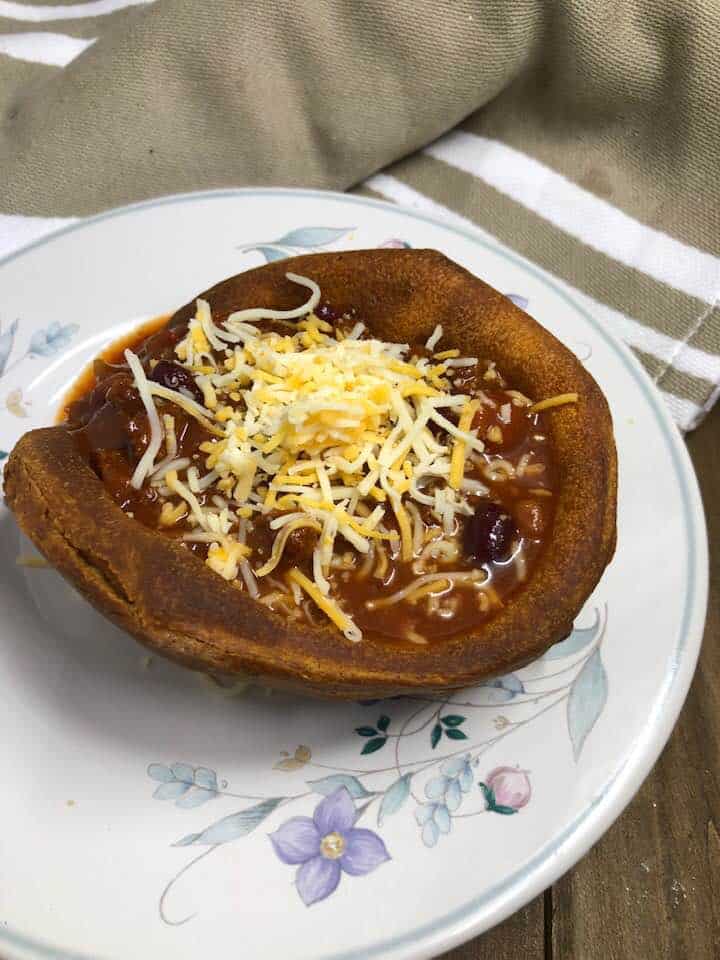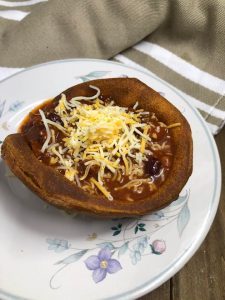 Don't Forget to Pin–