Best Air Fryer Recipes For Kids: finding the best air fryer recipes is a great way for your children to experiment with different flavors and textures. Whether it's oven-fried wings, crunchy french fries, or even fresh fruit skewers – there are plenty of delicious dishes to satisfy your little ones' cravings.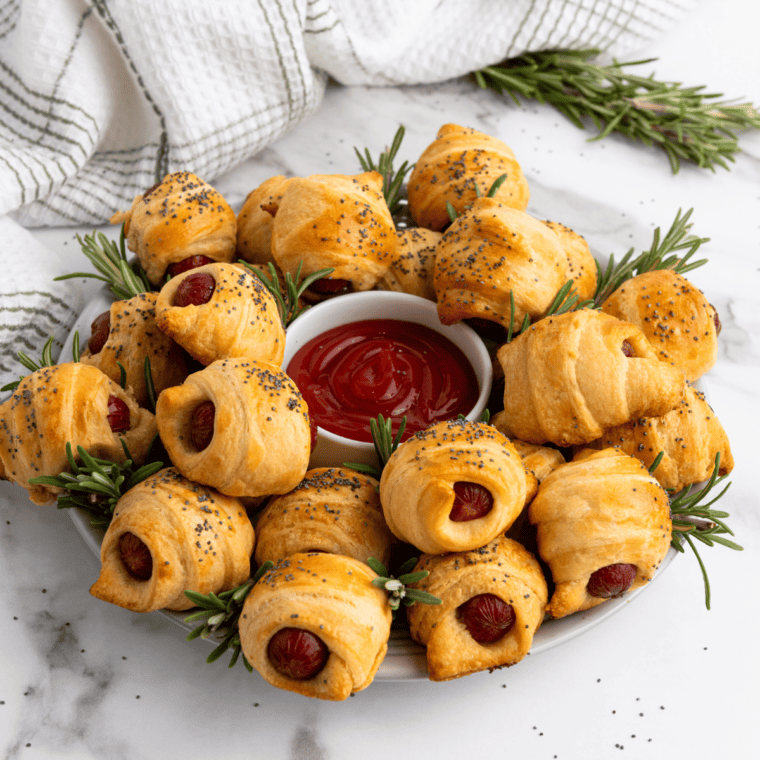 Why Moms and Dads Love Air Fryers For Their Picky Eaters
Overall, air fryers are a wonderful kitchen tool for moms and dads. Not only can they help make healthy meals with little hassle, but their handy size really makes them an ideal addition to any modern kitchen.
Air Fryers are also great for picky eaters who need help with their daily nutrient intake. With advances in air fries and an easy-to-use design, parents can rest easy knowing that their child's favorite foods will come out perfectly crispy every time – without the guilt associated with fried food.
Air Fryer Recipes For Kids
With some knowledge and ingredients, air fryers can create tasty treats for kids. Whether it's french fries or taquitos, these healthy dishes are delicious, quick, and easy to make.
So why not invite your little ones into the kitchen to whip up some sparkly, delicious snacks? Even if you're a beginner, chances are that your kids will have a blast – and your family will love the end product! So invest in an air fryer today and allow your children to flex their chef skills! (With a parent's assistance, of course!) Not only will they remain creative, but they'll also gain confidence from making something all on their own. Let's get cooking – time's ticking!
10 Irresistible Air Fryer Recipes That'll Make Your Kids Jump with Joy!
If you're a parent, you know that mealtime with kids can be an adventure. The secret to winning their hearts and tummies lies in preparing dishes that are not only delicious but also visually appealing. Enter the magic of the air fryer – a versatile kitchen gadget that can whip up crispy, flavorful, and kid-approved meals in no time.
Here are 10 of the best air fryer recipes that will make your little ones squeal with delight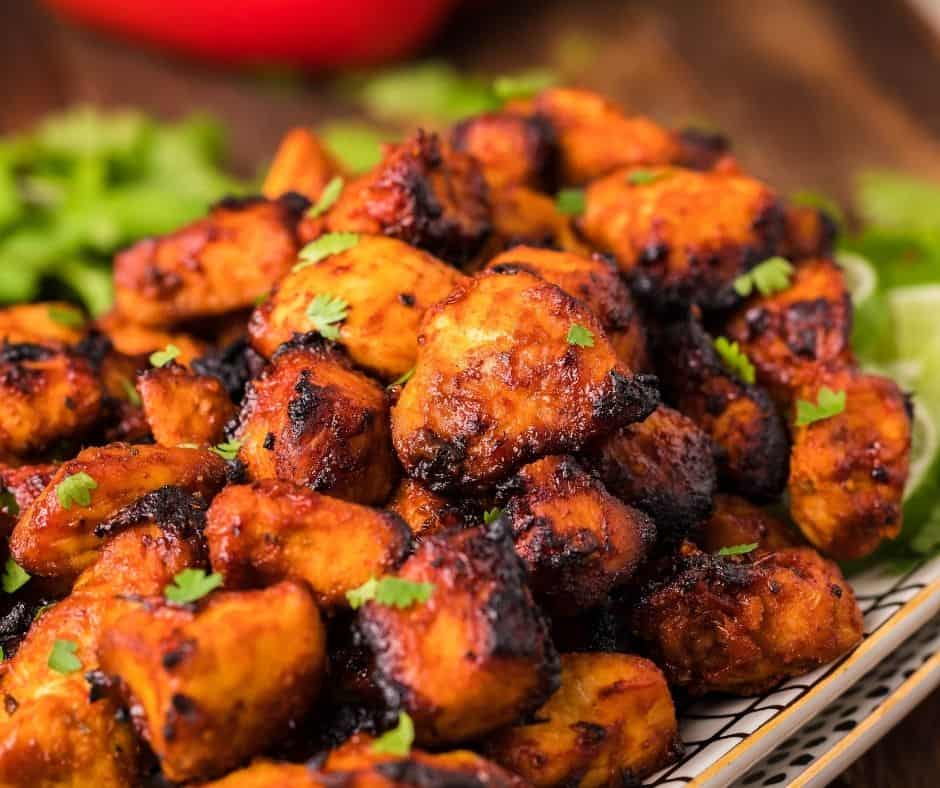 Air Fryer Crispy Chicken Tenders: Transform plain chicken tenders into golden, crispy delights that kids can't resist. Coat them in a mix of breadcrumbs, Parmesan cheese, and favorite spices, then air fry until they're perfectly crunchy and tender.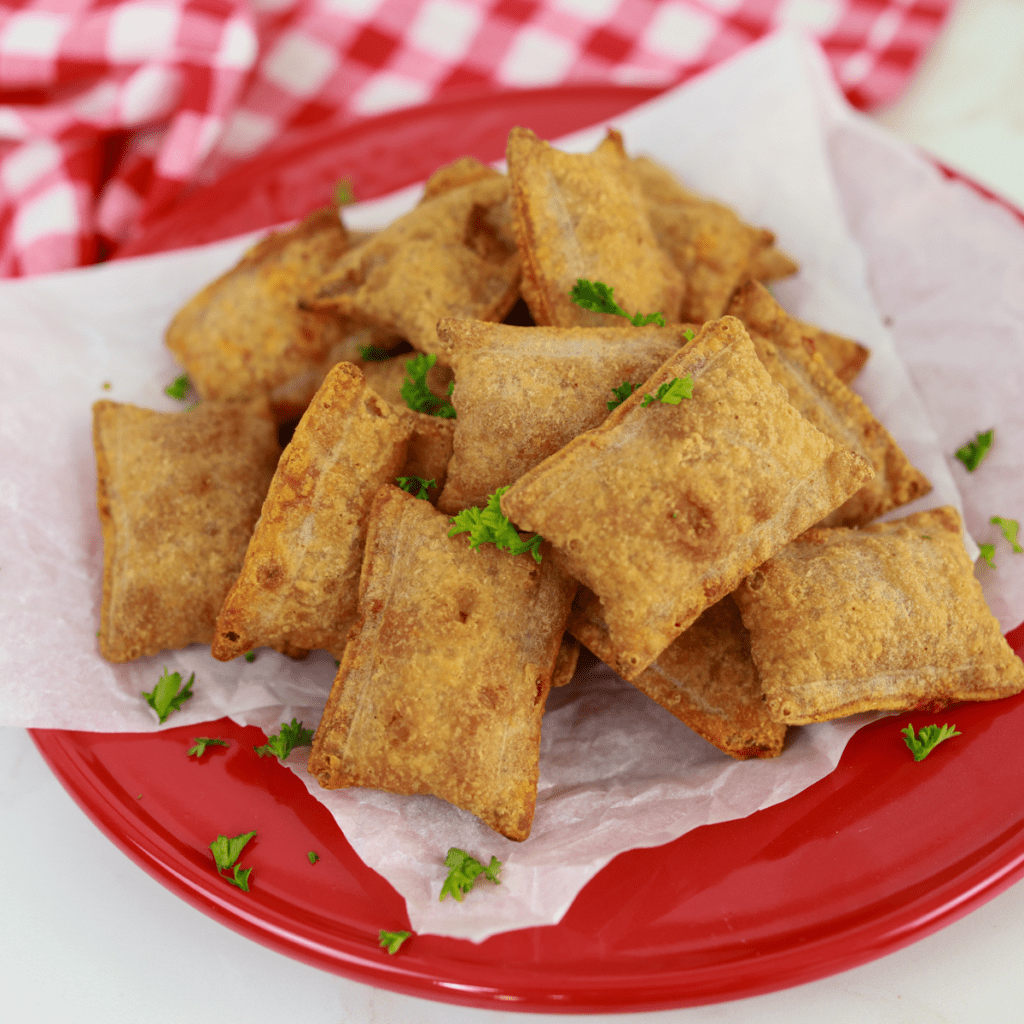 Cheesy Air Fryer Pizza Rolls: Pizza and Kids are a match made in heaven. Pop some frozen pizza rolls into the air fryer for a quick, cheesy snack ready in minutes.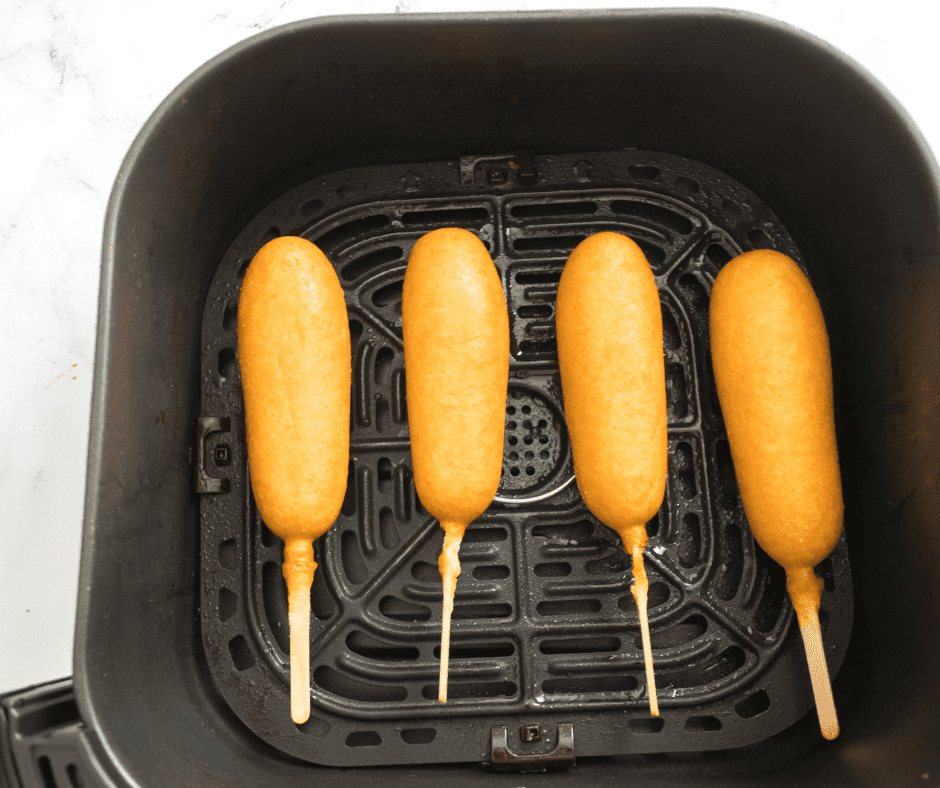 Air Fryer Corn Dogs: Skip the fair and make your mini corn dogs at home. These bite-sized treats are perfect for little hands and big appetites.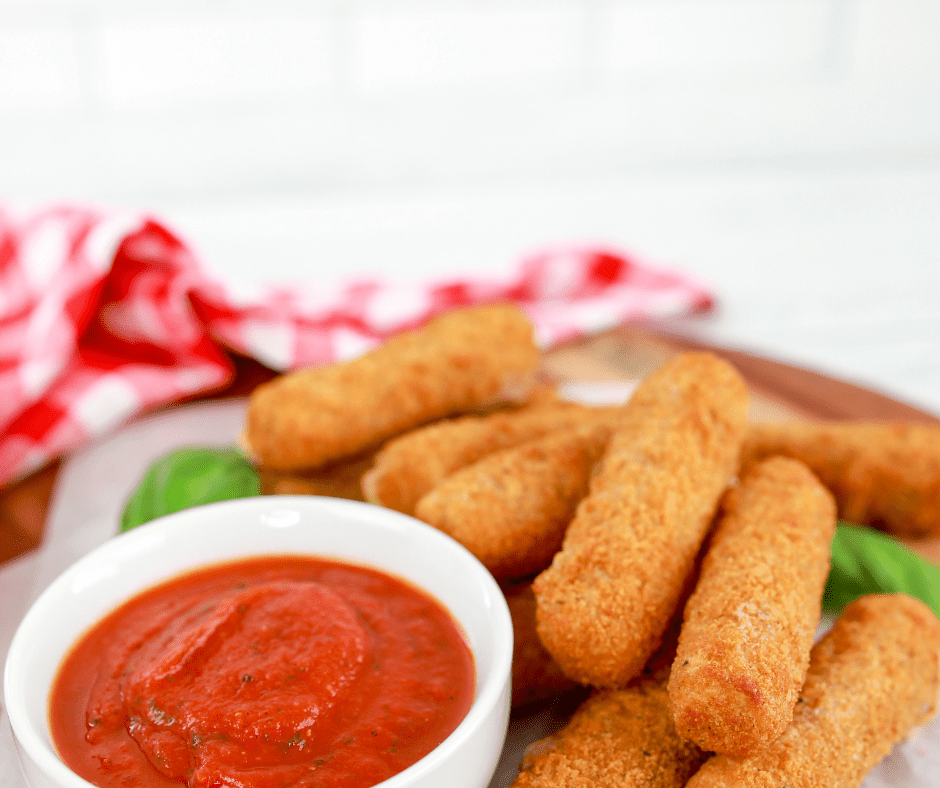 Crunchy Air Fryer Mozzarella Sticks: Melted cheese encased in a crispy coating – need we say more? These air-fried mozzarella sticks are delicious and a healthier alternative to deep-fried versions.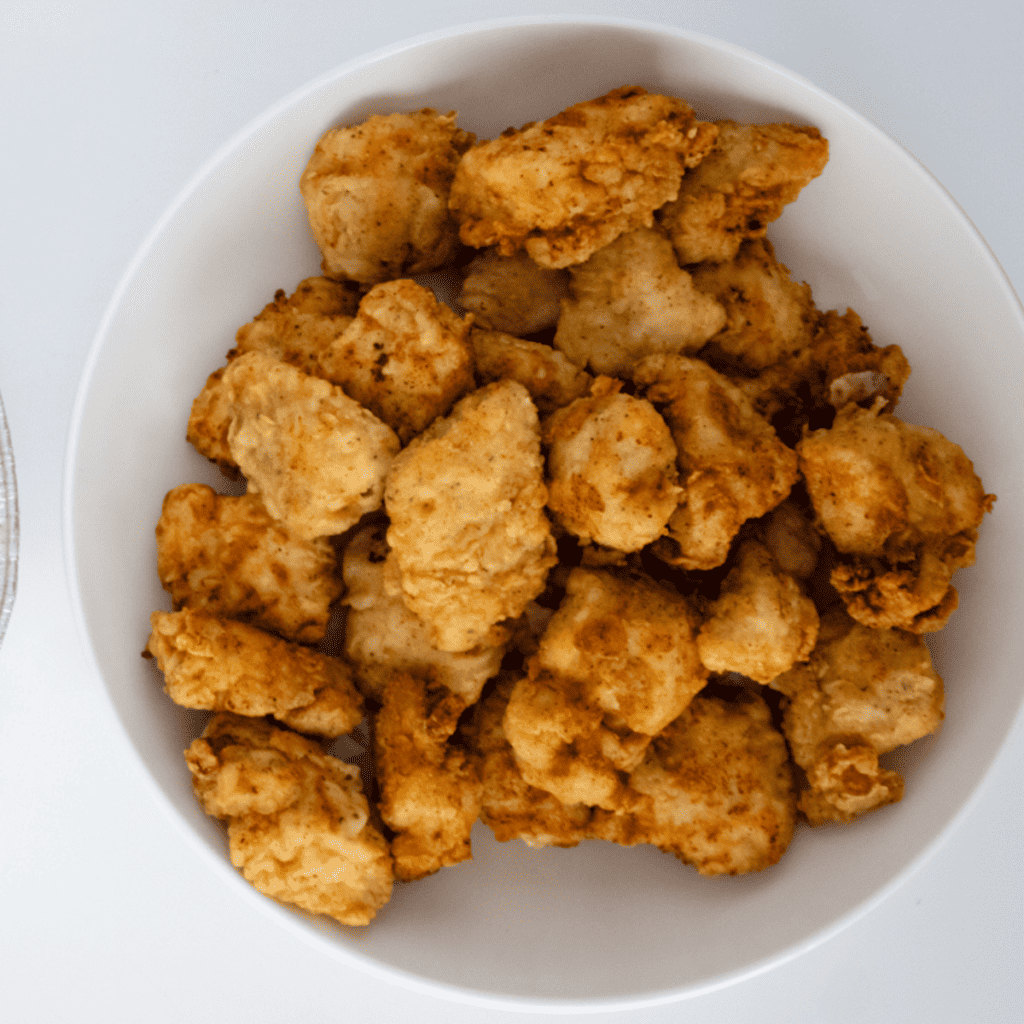 Homemade Air Fryer Chicken Nuggets: Ditch store-bought nuggets and craft your healthier version using real chicken breast. Customize the seasoning to suit your kids' taste preferences.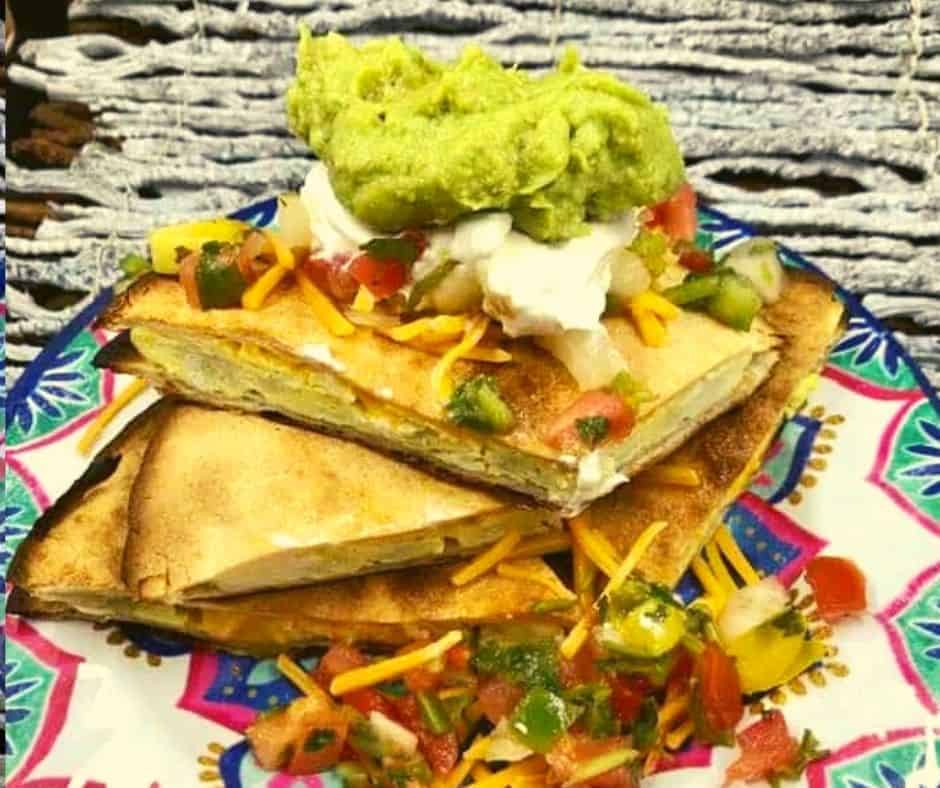 Veggie-filled Air Fryer Quesadillas: Sneak in some veggies by making quesadillas stuffed with cheese, bell peppers, tomatoes, and other colorful delights. The air fryer ensures a perfectly toasted tortilla and gooey melted cheese.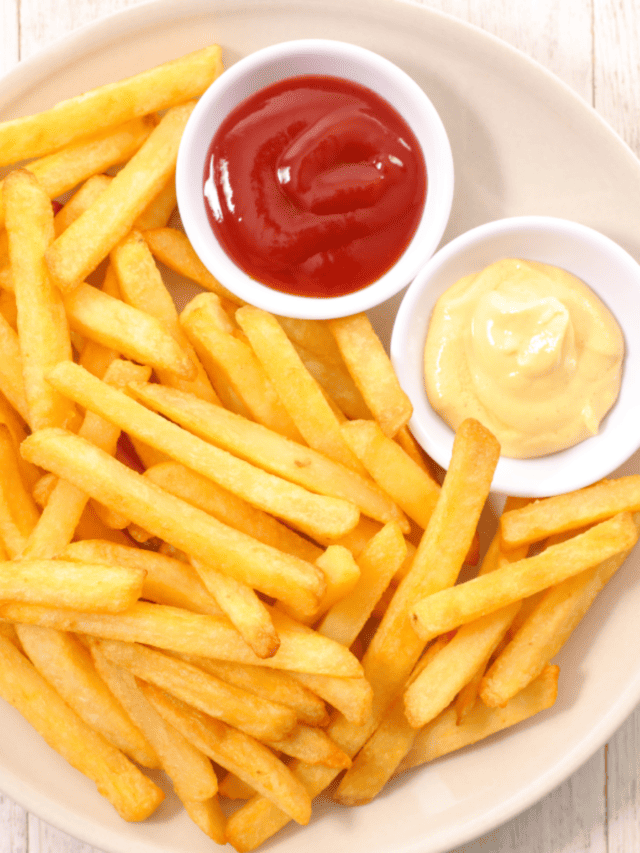 Air Fryer French Fries: Who can resist the allure of crispy French fries? Air frying them results in a guilt-free indulgence that's way better than fast food.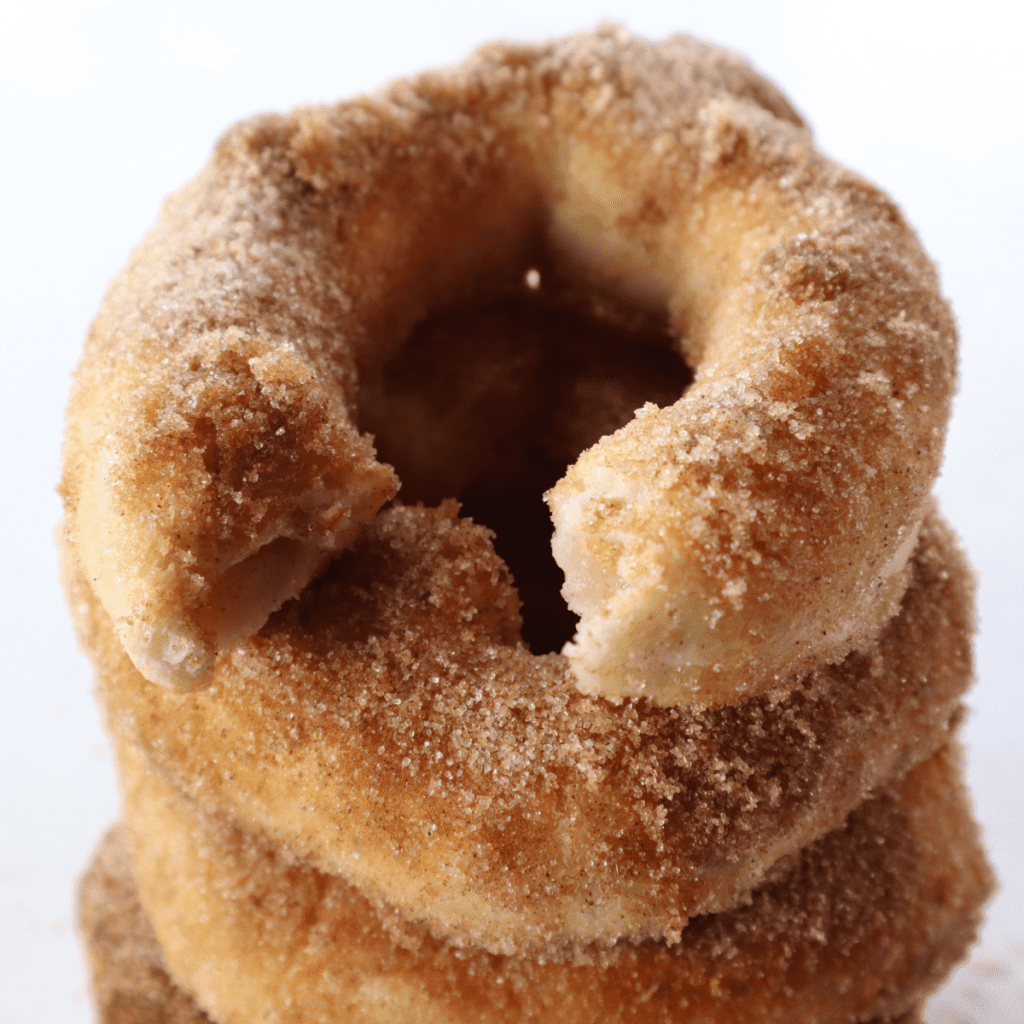 Apple-Cinnamon Air Fryer Donuts: Treat your kids to healthier donuts using refrigerated biscuit dough. Toss them in cinnamon sugar for an irresistible treat.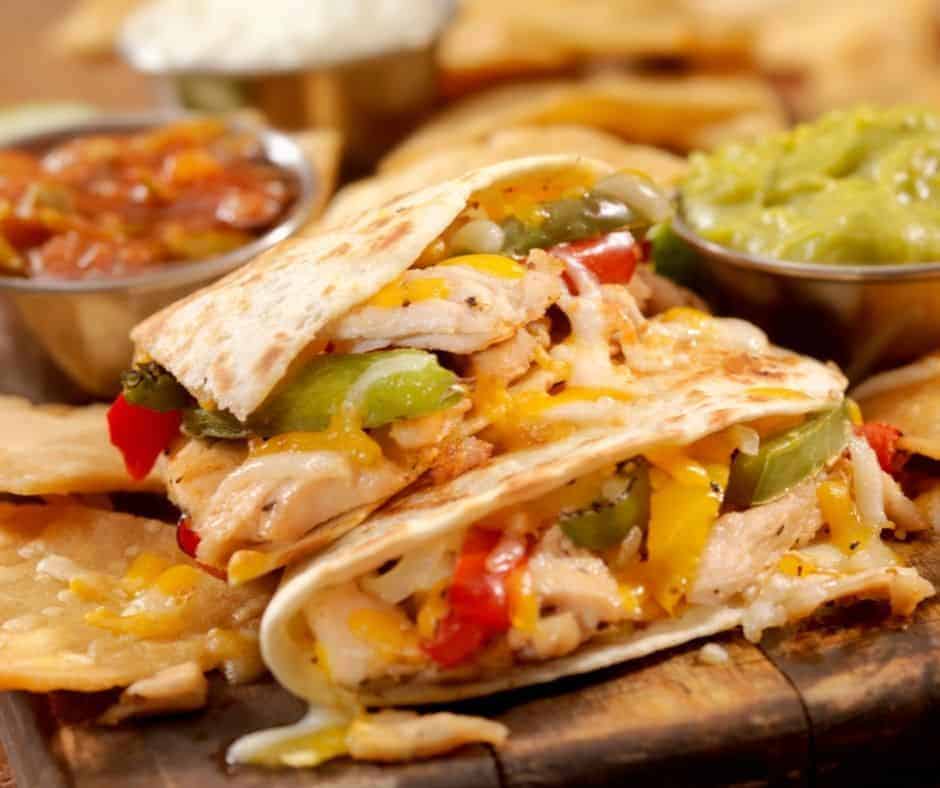 Air Fryer Chicken Quesadilla Pockets: Stuff tortillas with shredded chicken, cheese, and other fillings your kids love. These pocket-sized quesadillas are perfect for snacking or a fun meal.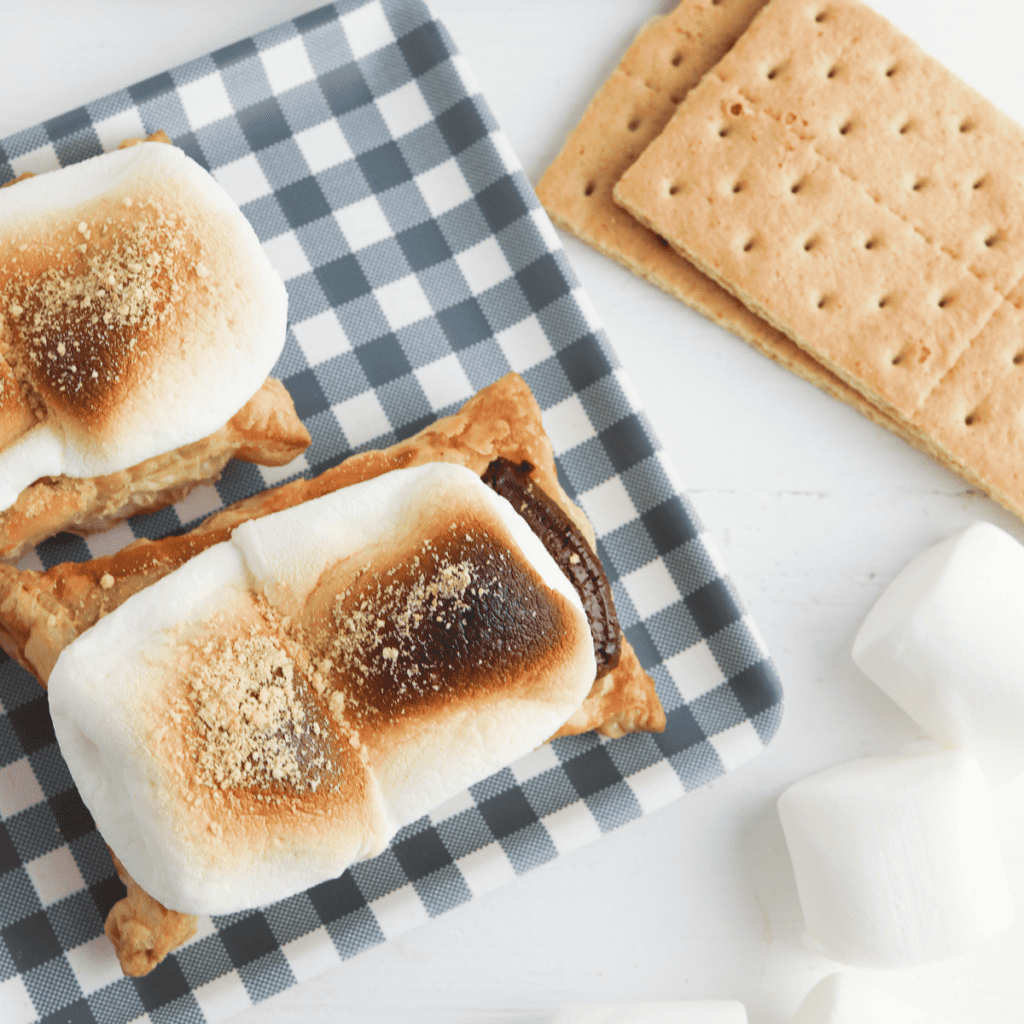 Air Fryer Banana S'mores Bites: Make banana slices filled with chocolate and marshmallows for a sweet treat, then air fry until gooey and delightful. It's a twist on the classic s'mores!
These ten air fryer recipes will become favorites in your household, making mealtime enjoyable for your kids and stress-free for you. The air fryer's ability to create crispy and delicious dishes with less oil makes it a superhero in the kitchen – and a hit with kids of all ages.
Don't Forget To Pin & Share!