New Air Fryer Class Action Lawsuit –Have you ever used an air fryer? If so, you may be interested in a recent lawsuit filed against one of the biggest air fryer companies. According to the case, the company's air fryers are dangerous and can potentially cause fires. If you have an air fryer, be sure to read this post to find out more about the lawsuit and what it could mean for you.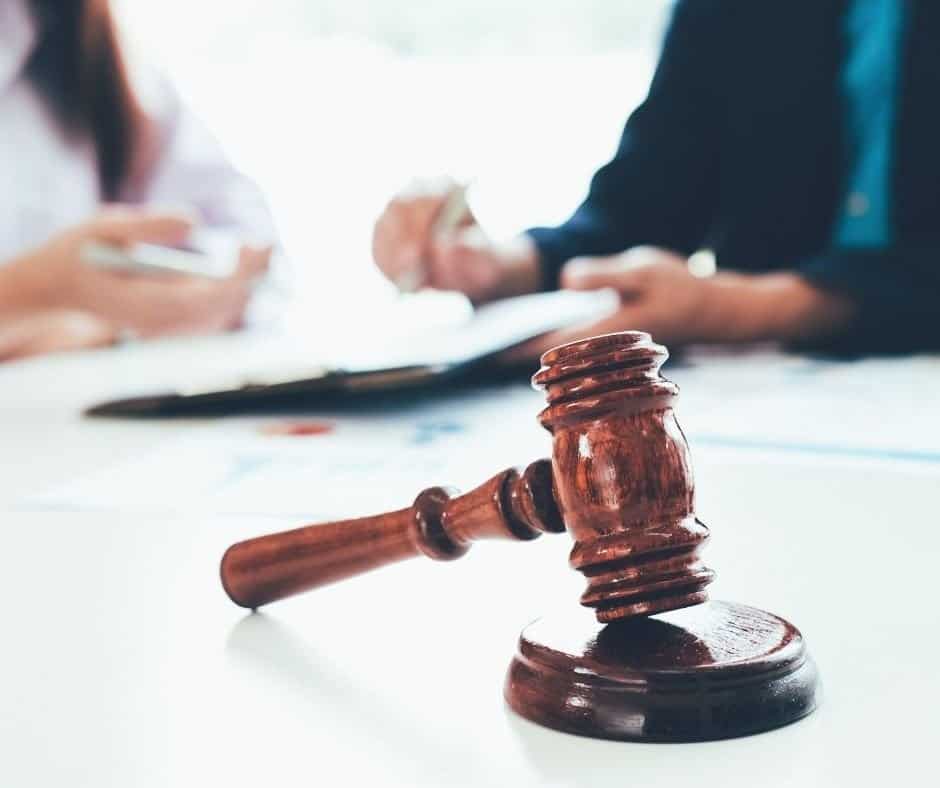 While I am not a party in this lawsuit, I wanted to call attention to the new lawsuit filed. This, of course, comes after another law firm filed a class-action lawsuit against Tristar. Read about that here.
New Air Fryer Class Action Lawsuit
This lawsuit is titled, Excessive External Heat': Class Action Claims Cuisinart Air Fryers Can Damage Countertops, Cause Burns, which you can read a summary about the lawsuit, and the 23-page lawsuit, which is filed against Cuisinart Air Fryers.
The main points of interest to read if you have an air fryer are:
These are copied directly from the website classaction.org, which you can find here:
"As the lawsuit tells it, however, the plaintiff noticed in mid-June 2020 a "burn to the marble back-splash" on the wall behind her air fryer that was not there before installation of the product. Upon contacting Conair Corporation to inform them of the issue and request a repair, the plaintiff was told the defendant would only repair and/or replace the air fryer, the case says. :
The 23-page lawsuit claims millions of Cuisinart AirFryers with the model number TOA-65 emanate excessive heat from the top and back of the units, which can cause property damage and owner injury. According to the complaint, consumers bought the air fryers based on defendant Conair Corporation's representation that the products were safe to use.
Conclusion:
Based on these two lawsuits, I would highly recommend them again. And something that I have been saying since 2017, that you need to put your air fryer on a heat resistant mat pull your air fryer away from the wall.
I have been using these since 2017, but remember that every air fryer is slightly different. Check with your owner manual first before using anything.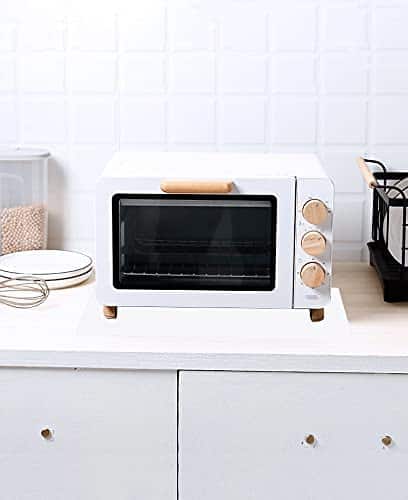 Silicone Mat for Kitchen Counter, Heat Resistant Nonskid Table Mat for Air Fryer to Site on, Countertop Protector, Thick 2MM, XL Large One Dollar Coin Thickness: These silicone mats are thicker(2mm) than other regular silicone mats(1mm). They lay flat without a wrinkle, placed under the microwave, air fryer, induction stove, toaster oven, coffee maker to protect the kitchen countertops and other surfaces against spills, scratches, grease, heat, etc.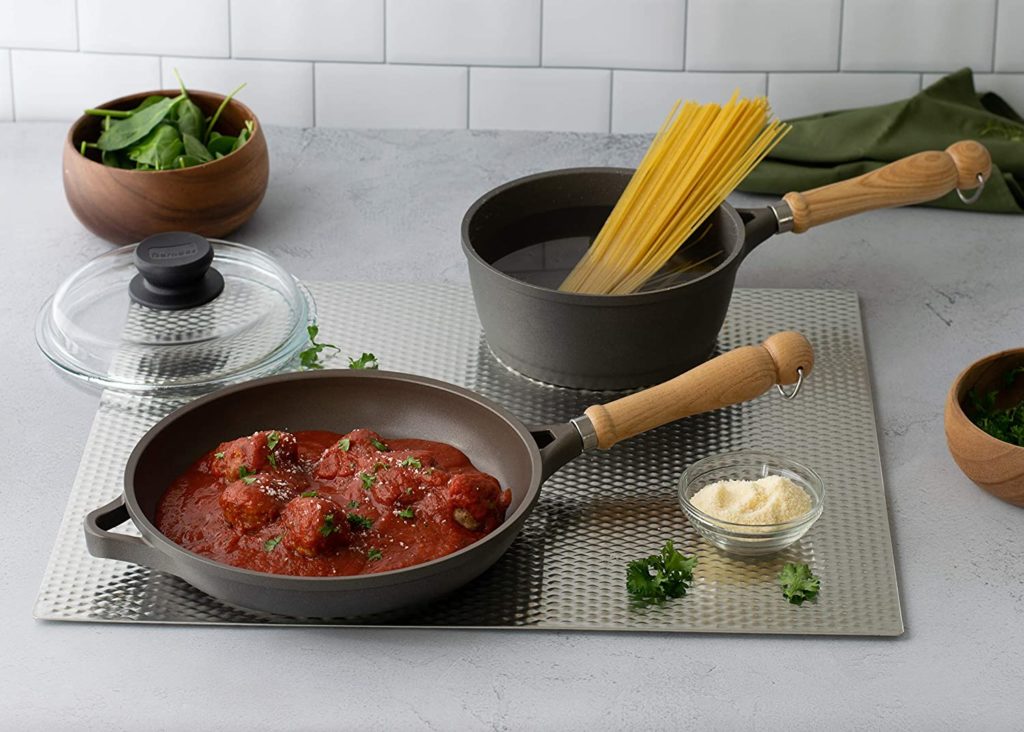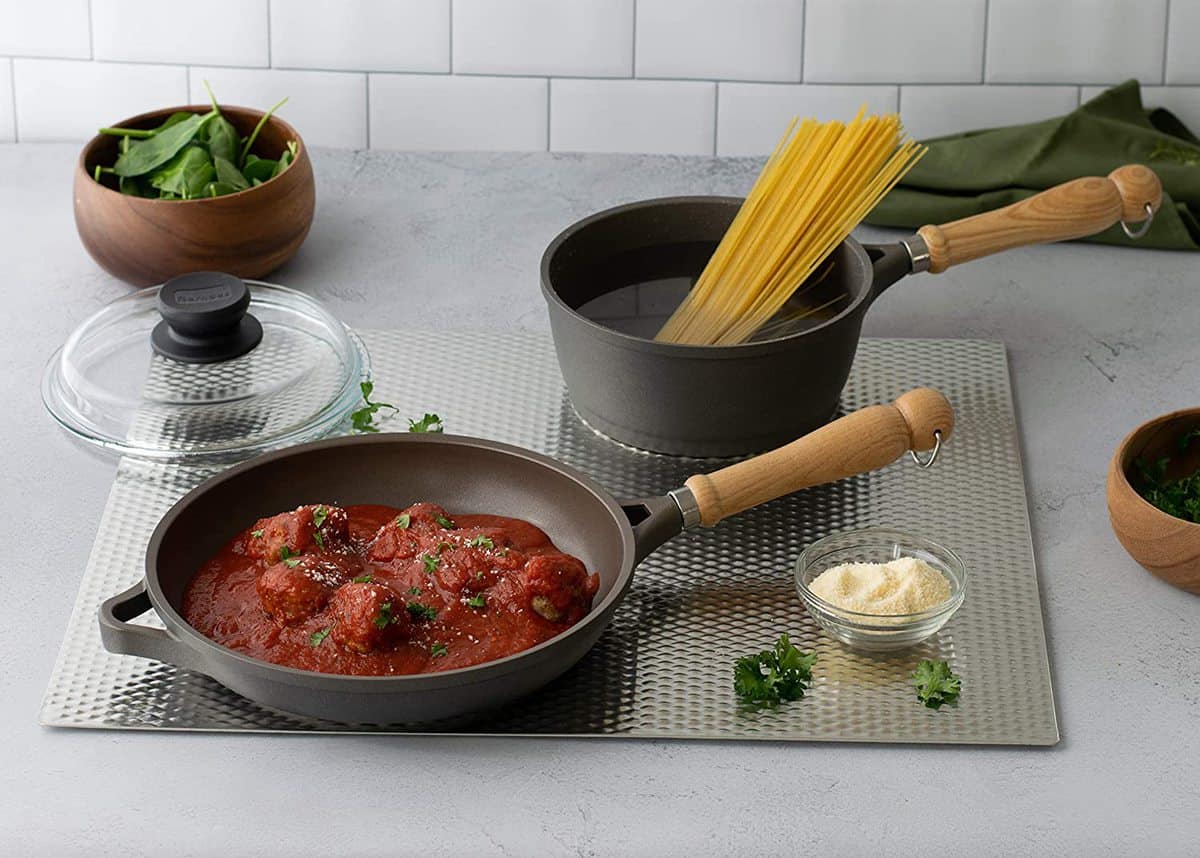 Range Kleen Silver Counter/Table Protector Mat-17″ x 20″-2 Pack
More Air Fryer Resources For You To Look At: