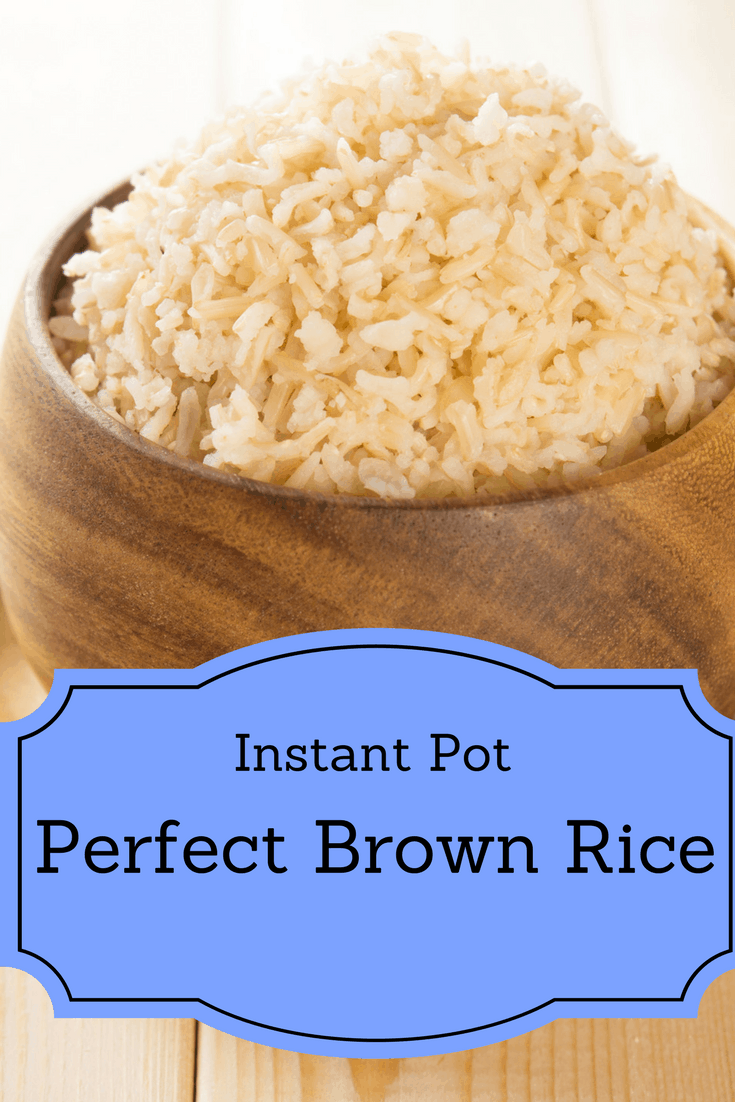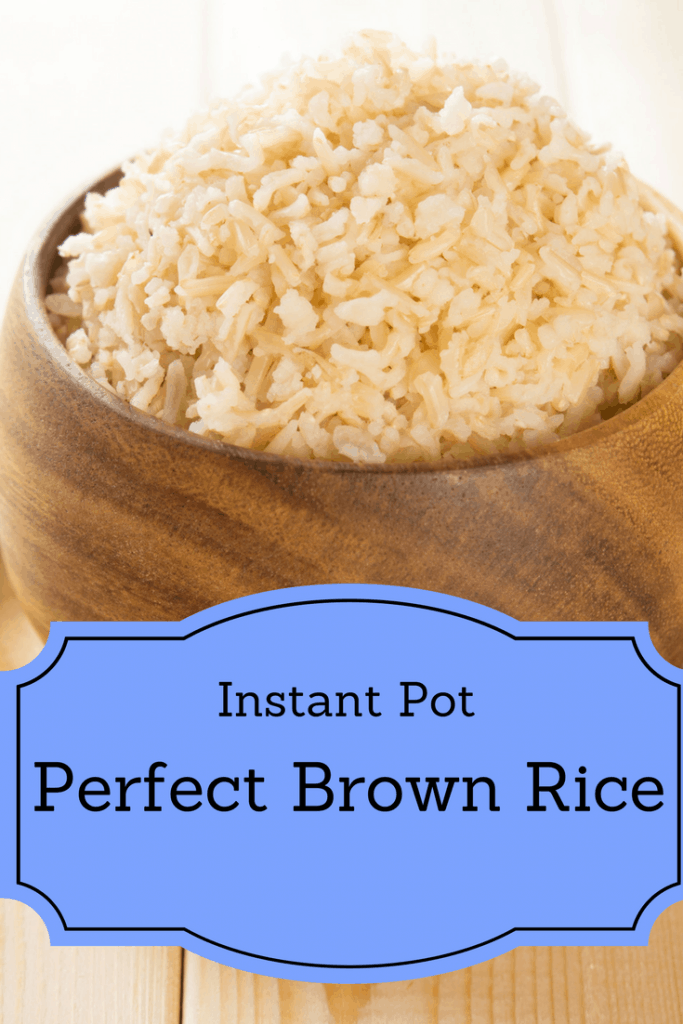 Note: Affiliate links are included in the post
This is a great recipe. I know that brown rice isn't as popular as white rice. But, brown rice is much healthier than white rice. It contains more vitamins, minerals, and fiber than white rice. It does take longer to cook brown rice, than white rice.
If you are liking our recipes, don't forget to follow us for our new daily recipe on
Instant Pot-Basic Brown Rice
Ingredients
2 cups of brown rice
2 1/2 cups of water
Instructions
In your Instant Pot, place the rice and the water.
Add the lid to your Instant Pot, make sure it's on sealed.
Set the manual high pressure for 23 minutes.
Once the timer goes off, do a quick release.
Fluff it up, when you take the lid off (remember it's going to be hot)
Serve and enjoy!
https://forktospoon.com/instant-pot-basic-brown-rice/