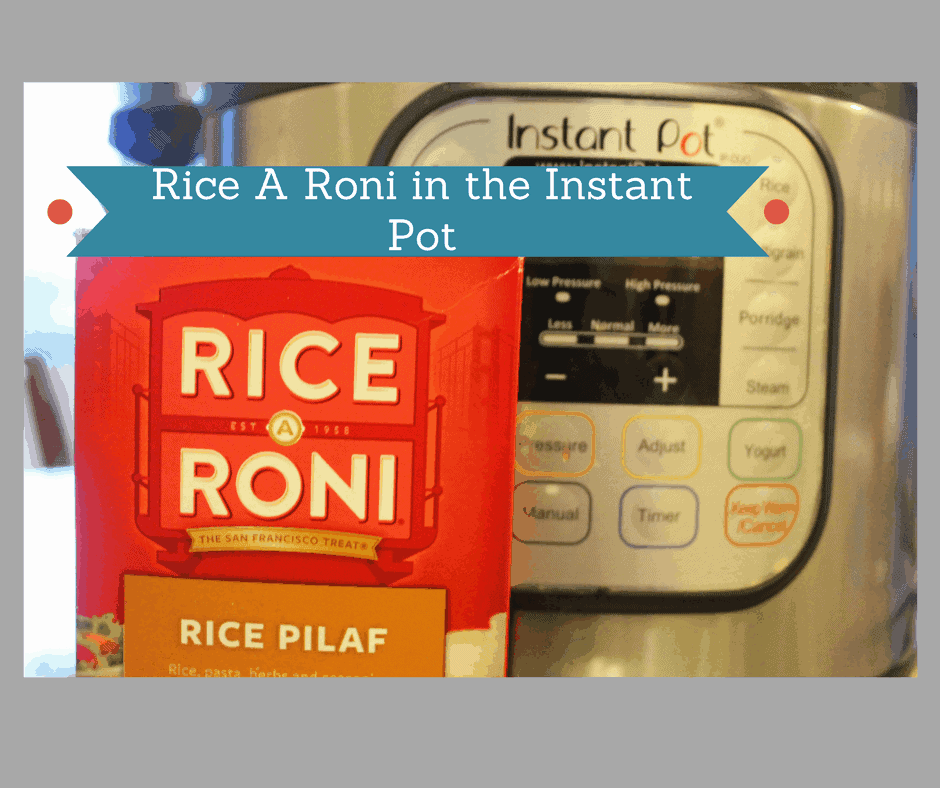 Note: Affiliate links are included in this post
If you have been following along, on my cooking adventures. You will notice that once a week, we prepare something boxed in the Instant Pot because I'm all about real food for real people. Last week, we made Kraft Macaroni and Cheese, and it's pretty awesome. Now, I have my 12-year-old asking for it every day.
Today, we are making boxed Rice A Roni in the Instant Pot, and it's pretty easy,
If you are looking for real recipes for real people, follow us at Inspiring NH Kids (Facebook) or Pinterest
If you haven't been following along, check out our other Rice Recipes, and our Pinterest Boards.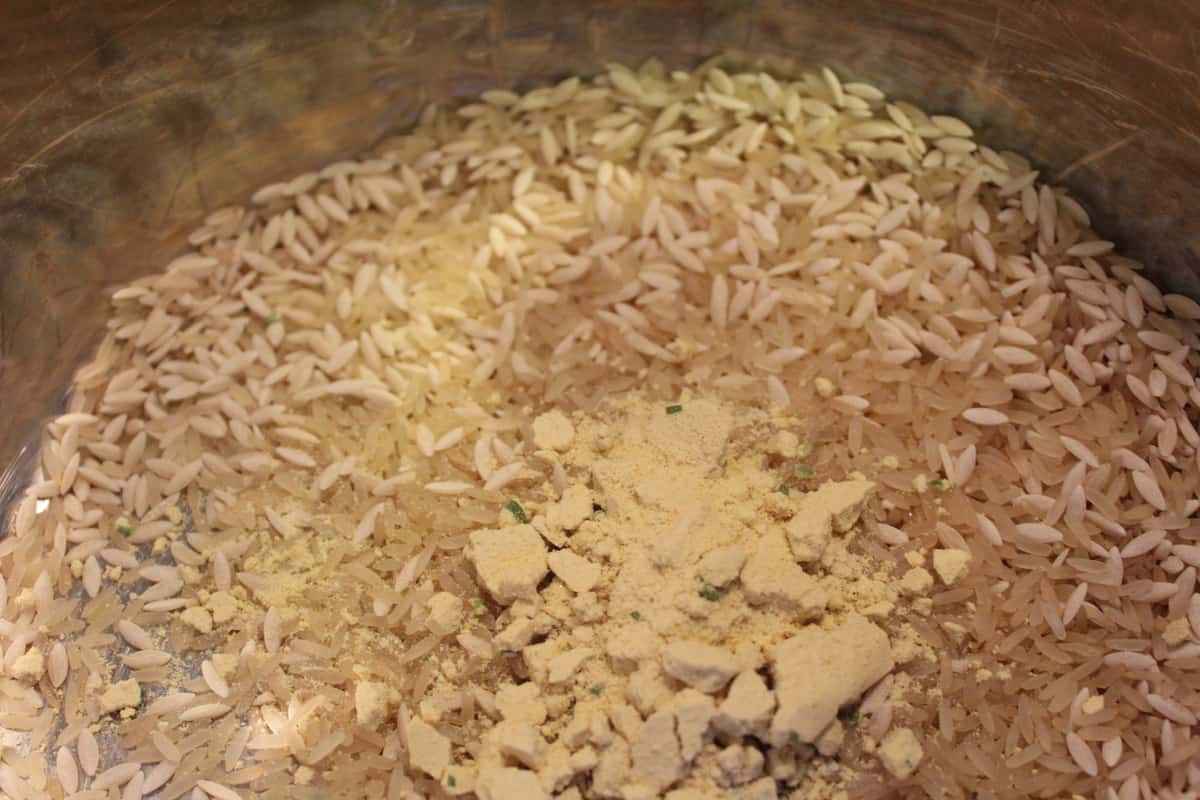 Add the package (all of it to the IP)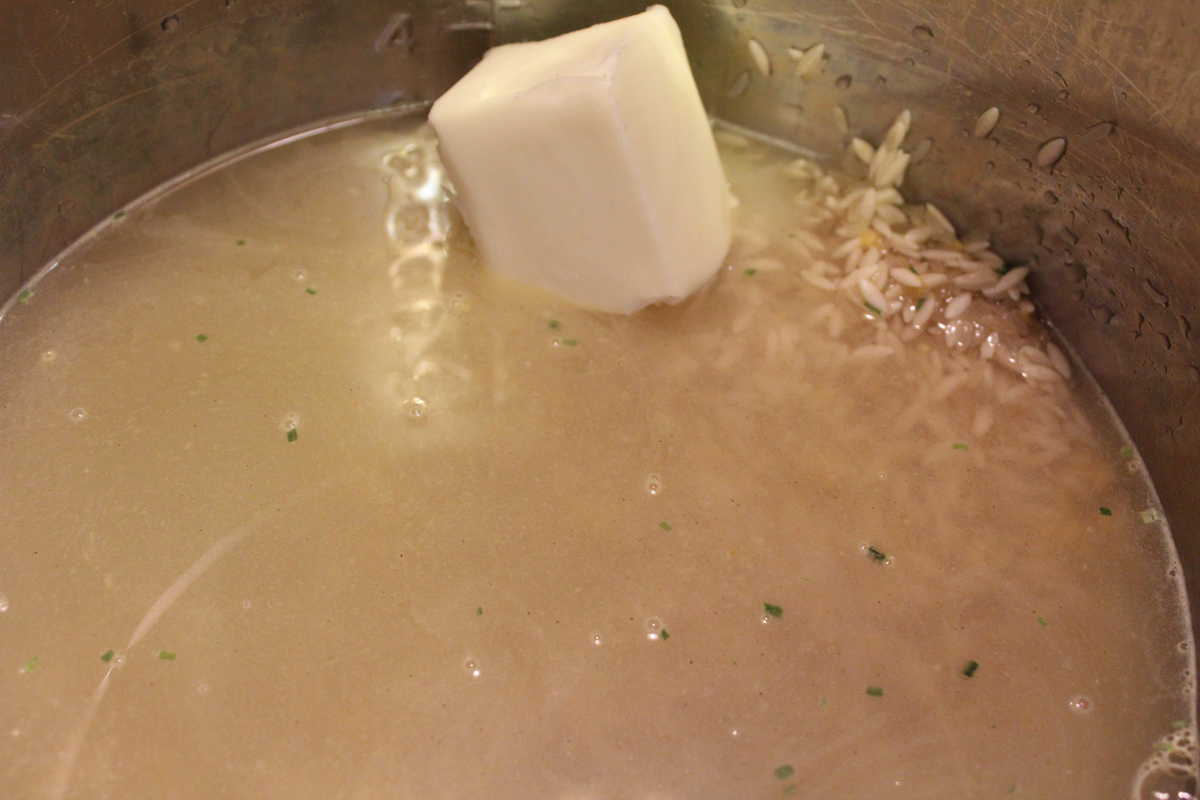 Add 2 cups of water and 4 tablespoons of butter, onto the rice and then mix.
Using the rice function, set the time for 12 minutes. Making sure that the vent is sealed. Let it naturally release when done.