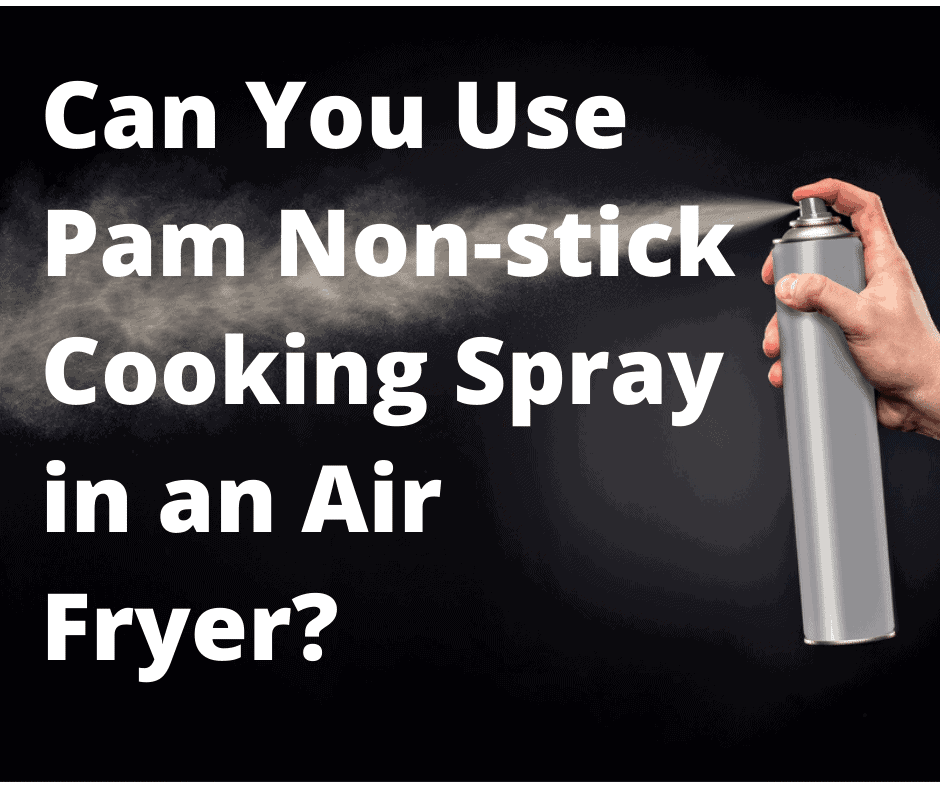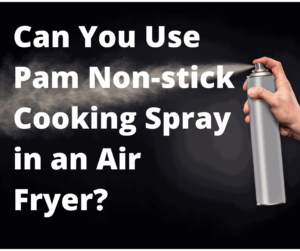 This is one of the most asked questions in our group, almost all of the air fryer manufacturers recommend against it, and here is the science behind that thought.
The first question that you need to ask yourself before answering, why you can't use them in your air fryer.
How do Aerosols Oils Actually Work?
They work like most aerosols cans work
So, what is in that can of spray oils that line the baking aisle in the cooking aisle? Well, aerosol oil is really a combination of a variety of different things, here is the breakdown:
Chemical Oil–Something that resembles oil
Lecithin-(according to Wikipedia) is it simply means any fat substance, which helps emulsify.
The propellant, which can be anything from food-grade alcohol, nitrous oxide, carbon dioxide and or propane. This really helps your spray from fogging or clogging in the nozzle, which is important.
So, Why Can't You Use Them in the Air Fryer? Or better yet, why shouldn't you use them in the air fryer basket?
In the ingredients list above, of MOST spray oils, you have the ingredients propellants, which will damage your basket, and start to erode your nonstick coating on your air fryer basket.  So, what happens over time is that your air fryer basket will start to flake and the food will start to contain little particles of the basket. Which no one wants to think they are eating, right.
So, here are the most common solutions for ALL air fryer users, we buy a refillable olive oil mister,
This would be my top choice for everyone, I have had mine for over 2 1/2 years, and while it's more expensive, it really works
This would be my second choice, I have had one and it's easy to use and less expensive. This one is good for older adults, that have arthritis, it is easy to hold and spray.
This is expensive for a non-refillable bottle, in my opinion, but it's obviously convenient, and doesn't have any propellants,