These are a fabulous treat. my mother made these when I was a small child, and I always looked forward to them. My kids used to get them, when they visited my mom, but with the help of a deep fryer. Today, I tried them with my air fryer, and boy were they good!
They make a really great treat and only require 2 ingredients, wonton wrappers (which if you are having finding in the grocery store, are in the produce department, usually near the tofu) and Nutella. Nutella is something that I grew up with, we as an Italian family would have Nutella sandwiches, but Nutella has made quite a present is kid's lunches, due to the increasing number of peanut allergies.
I hope that you are following along with my wonton adventures, so far, I have made,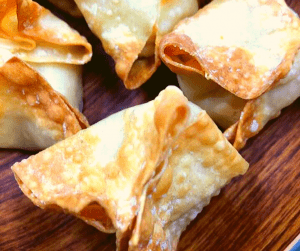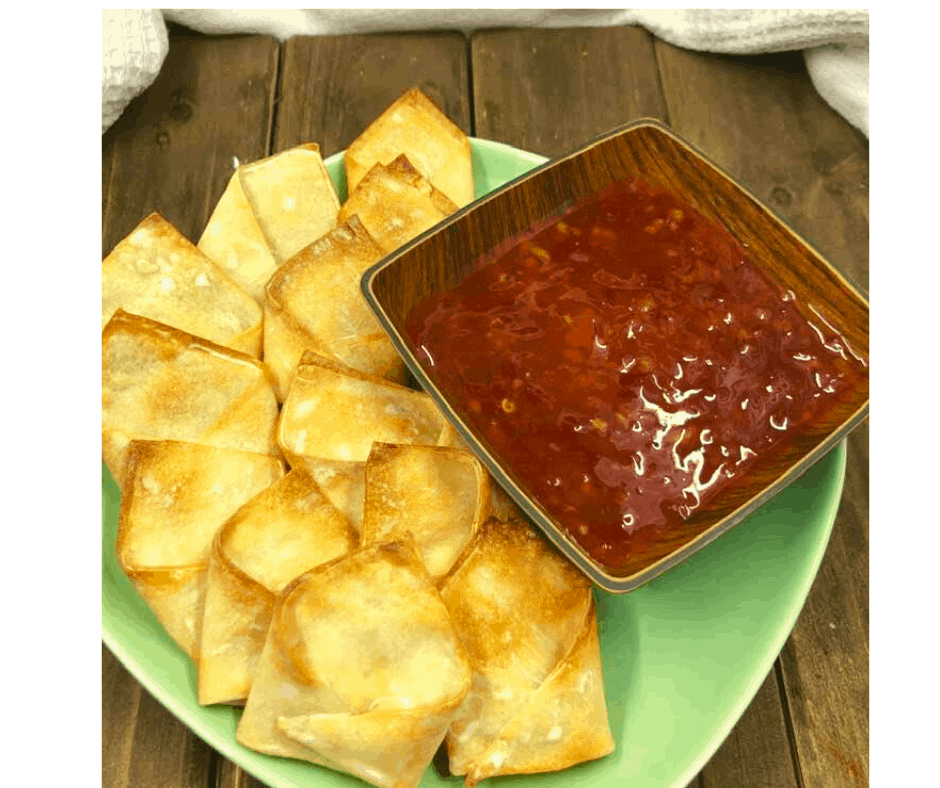 Today, I wanted to try my hand at making a dessert wonton, since I have lots of wonton wrappers left and I remembered these from my childhood, both of my kids were so happy, when they came home from school, and found these waiting. This would make an awesome surprise for Valentiné's Day.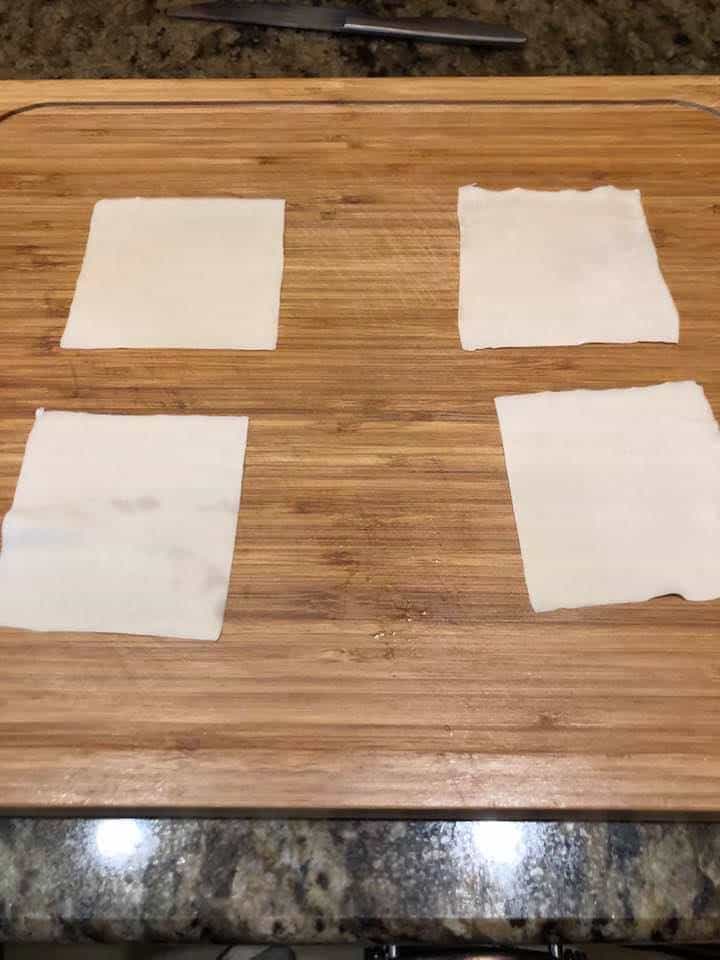 Layout the wontons. I always use a cutting board, because it provides a solid base, to build wontons on.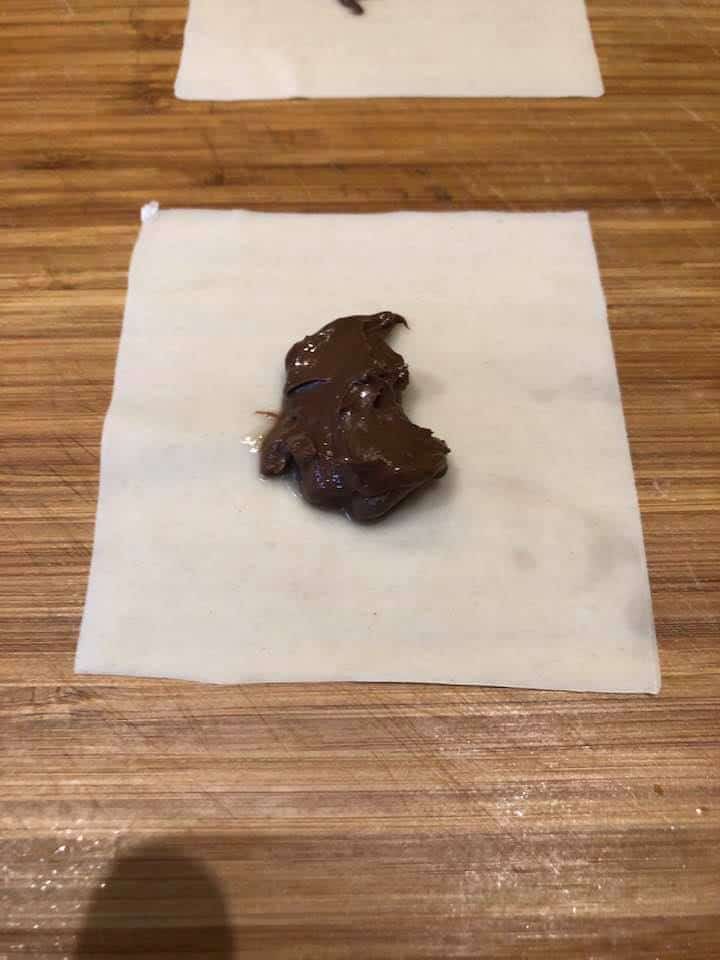 Fill the center of the wonton with about 1 tablespoon of Nutella.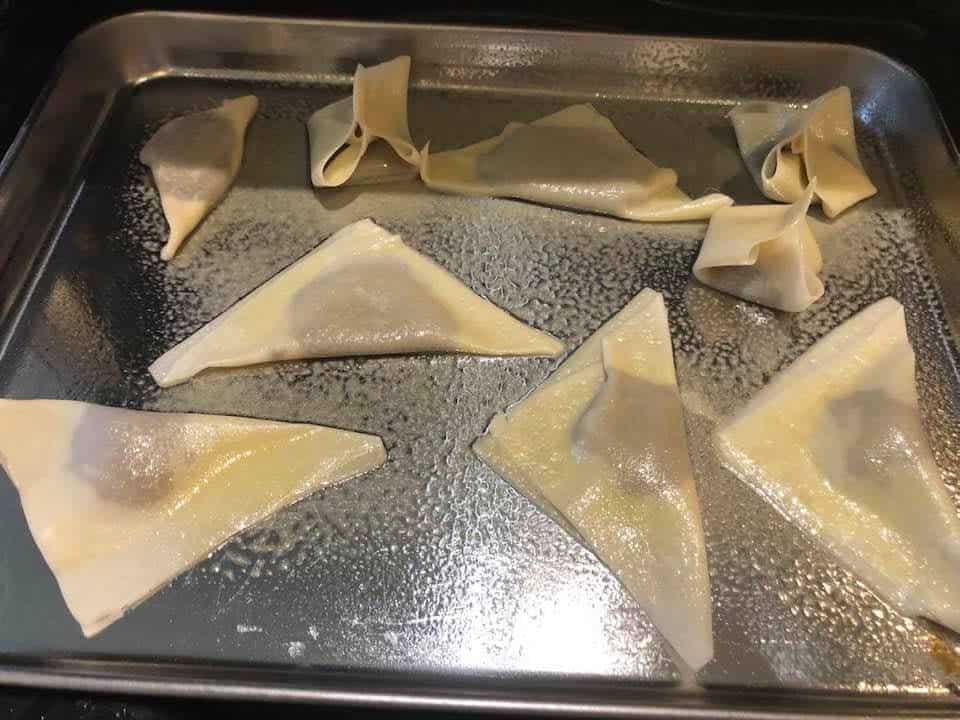 Today, I opted for 2 shapes. I had an easier time just making triangles, so after the first batch, I just made all triangles.
They are so easy that way, so if you were having trouble with the other Rangoon, simply do triangles (they taste exactly the same) Follow the rest of the directions in the recipe below.
My Recommendations for Air Fryers, which is a very common question, I receive. Here are my three favorites, at the time of the post.
GoWise Air Fryer, I think this is the best model to get you into the air fryer world, it doesn't mean that you are going to stick with it, but it's a solid machine, large enough for a chicken and inexpensive enough that you can upgrade later, and use it for sides.

Secura Air Fryer: This is MY first air fryer, I have had it since (Amazon tells me I ordered it on August 23, 2017), It is a fabulous machine, and I always recommend it to my Facebook group, when they are on sale because it works. And to be honest, once you get into the air fryer world, you want another one for side dishes (and, I'm so hoping that is true and not just me)

Omni Air Fryer, By Instant Pot: This is my newest addition and I am in love. There are a lot of things I love about this, but the main ones are that I can make a LOT of food for my family, and since I have 2 teenage boys, I really need the same. Also, this was my first air fryer oven, so I am loving making cookies, pancakes and other food that needed a flat surface.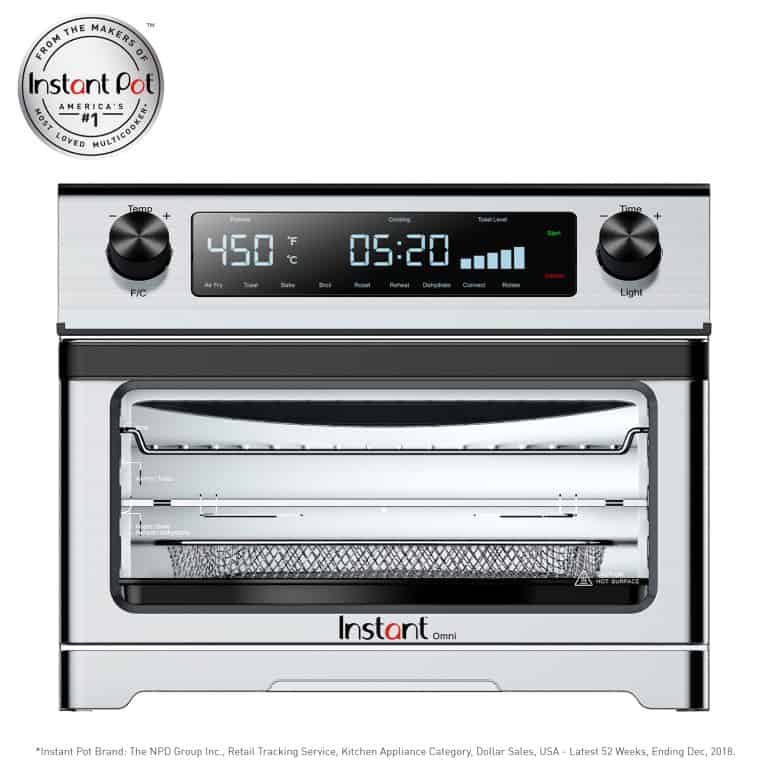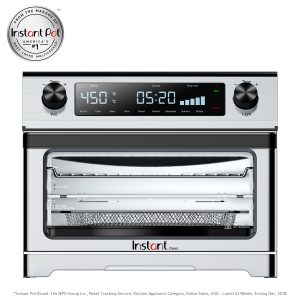 Kitchen Items Used: (Note: Affiliate links are included in this post)
J.A. Henckels 6-Inch High Carbon Stainless Steel Chef's Kitchen Knife
 Stainless Steel Measuring Cups, 5 Piece Set
Hudson Essentials Stainless Steel Measuring Cups Set-6 Piece Stackable Set with Spout
Anchor Glass Measuring Set–This is one of the handiest tools in the Kitchen 
OXO Good Grips 12 Inch Stainless-Steel Locking Tongs
Don't Forget To Pin—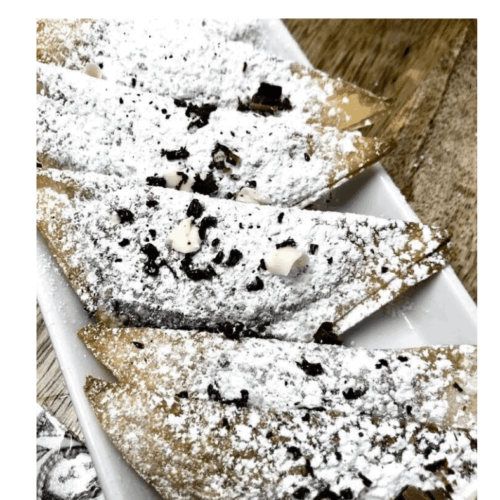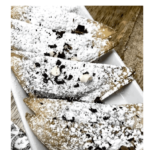 Air Fryer, Stuffed Nutella Wontons
These are so good, only two ingredients and an air fryer this makes for a great snack or a special treat.
Ingredients
1

package

wonton wrappers

1/2

cup

Nutella

olive oil spray (which helps them crisp)
Instructions
Start by laying out the wonton wrappers.

Spread about 1 tablespoon of Nutella in the center of the wonton wrapper.

Brush water on one side of the wonton and then fold into a triangle. As you make them, you can either place them in a greased air fryer basket or tray.

Spray generously with olive oil spray, which will help them crisp up.

Set the temperature to 320 degrees F, for 4 minutes. (air fryer setting) note the chocolate in the middle is EXTREMELY HOT when it comes out, allow to cool slightly.