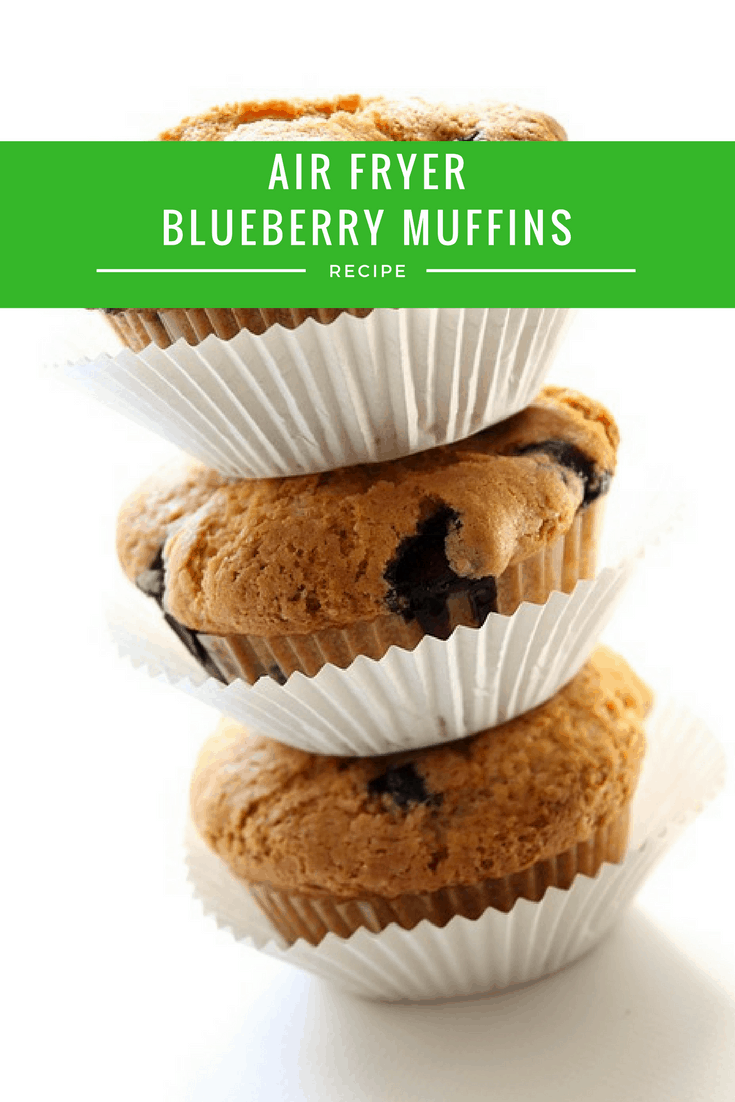 Note: Affiliate links are included in this post
This is a very simple recipe. I really am working on creating healthy and fast recipes. After all, my life is hectic and I just bought an Air Fryer to get my family eating at home more and meanwhile saving calories and money. This is the Air Fryer I own. I have really liked it. It's simple…which is important to me.
Today, I am showing you a basic recipe for making muffins in the Air Fryer. This is a base recipe, meaning if you swap out the flavors and get hundred more recipes, for muffins.
If you make muffins, please purchase silicone ones, as they are safe for the air fryer, the paper ones SHOULD NOT BE USED.
Here are some other of my tried and true recipes:
Chocolate Cake (This one, you have to try, it's amazing)
If you are looking for a great starter pans for your Air Fryer, I used these, they are currently 68% off at Amazon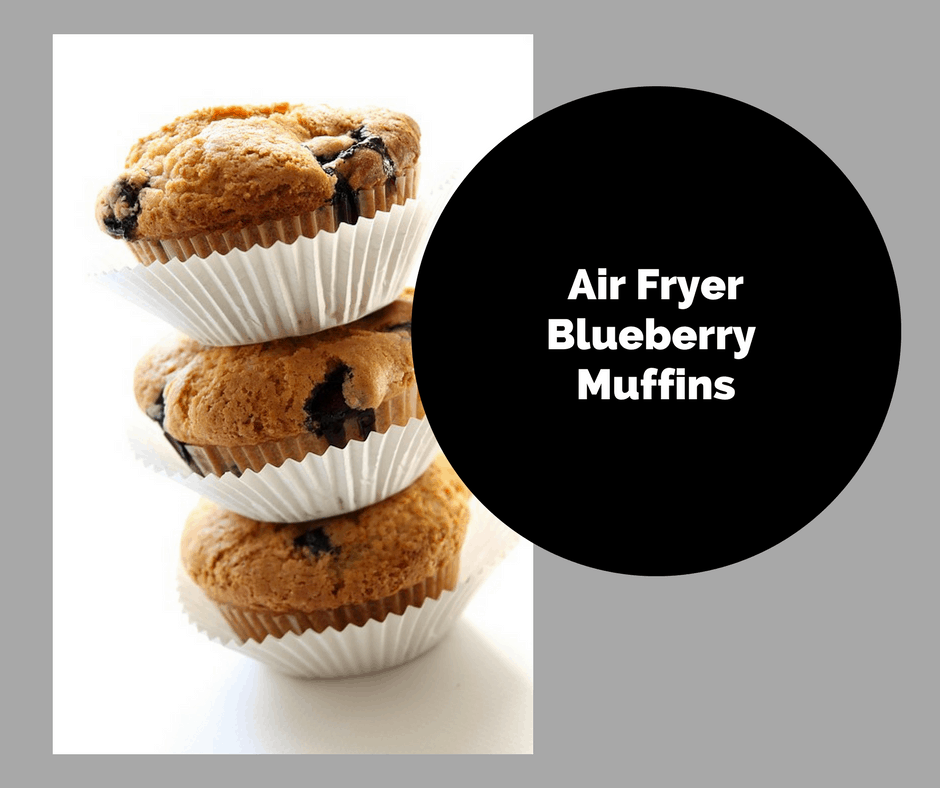 Air Fryer-Homemade Blueberry Muffins
Author:
www.inspiringnhkids.com
Recipe type:
Breakfast, SNack
Ingredients
⅔ cup of flour
1 teaspoon of baking powder
2 tablespoons of sugar
1 egg
2 teaspoons of vanilla
⅓ cup of low-fat milk (or regular milk)
3 tablespoons of melted butter
¾ cup of blueberries
Instructions
In your mixing bowl, mix everything together. Then spray your silicone muffin tins with non-stick cooking spray. Fill the muffin cups with batter, about ¾ of the way full.
Set your air fryer for 320 degrees, Fahrenheit for 14 minutes.
My batch yielded 5 muffins.