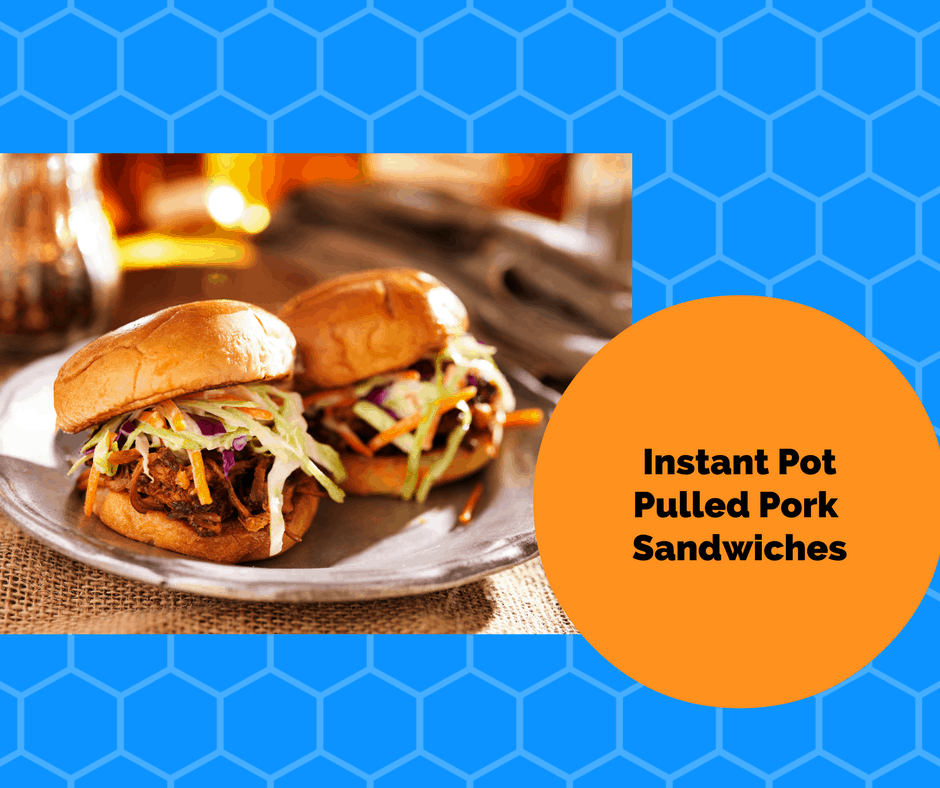 Note: This post may contain affiliate links
This is a quick and easy weeknight meal, it's great for the times, that you want something hot and delicious, without the fuss.
The first time I made these sandwiches was after a long day of hockey games. I loved coming home to dinner already and a hot meal for my family, that I didn't have to cook. I set the dinner, up before I left.
  These have a rich deep flavor that makes it seem like the beef was roasting all day. It's a great recipe and a keeper.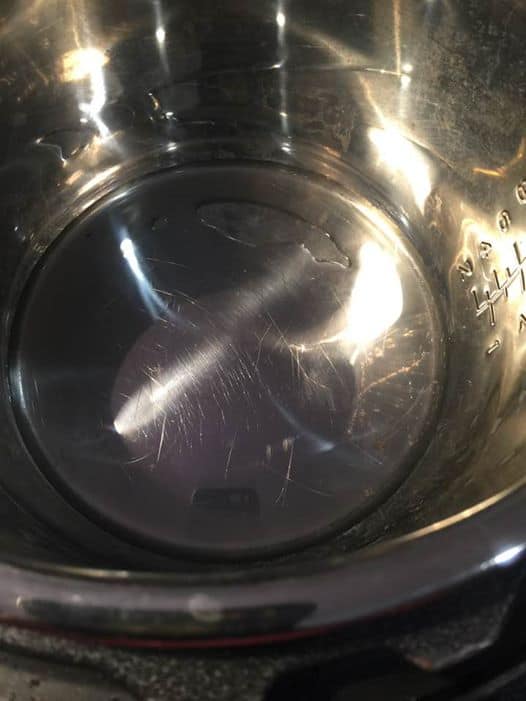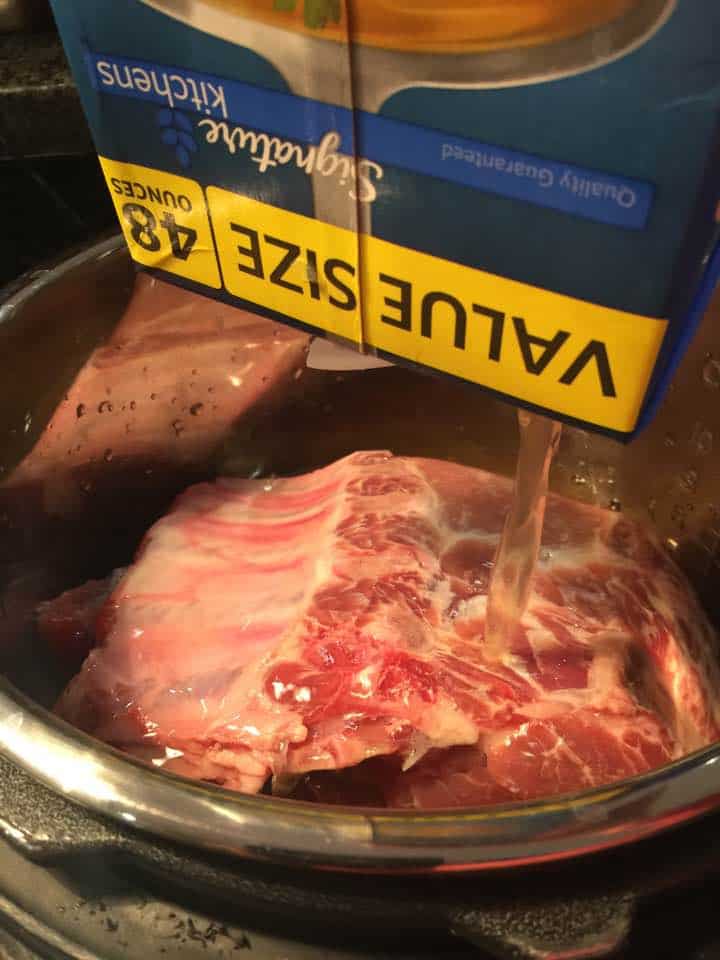 Instant Pot-Yummy and Delicious–Pulled Pork Sandwiches
Ingredients
1/4 cup of canola oil
1 to 2 pounds of pork roast
2 cups of beef or chicken broth
BBQ Sauce (about 1 bottle-16 ounces, this will depend on how much you want)
Instructions
Plug the Instant Pot On
Pour the oil into the Instant Pot
Press the Saute Button, heat up the oil
When the oil is nice and hot, add the pork loin (you might have to cut it, so it fits in their nice, so each side can get browned)
Saute each side for about 3 minutes.
After each side is done, (each side was browned for 3 minute)
Pour in the stock
un-plug the instant pot
Then hit the button for stews, add time for 90 minutes
Seal the vent, let the Instant Pot do it's magic
When the beeper beeps, set the vent to escape, let it continue to work.
When all done and cooled slightly, so you can touch it.
Transfer the pork loin to a bowl and start shredding, mine was super easy.
Add BBQ sauce, mix all together
serve on top of a bun or on top of rice.
Enjoy!
https://forktospoon.com/instant-pot-yummy-delicious-pulled-pork-sandwiches/