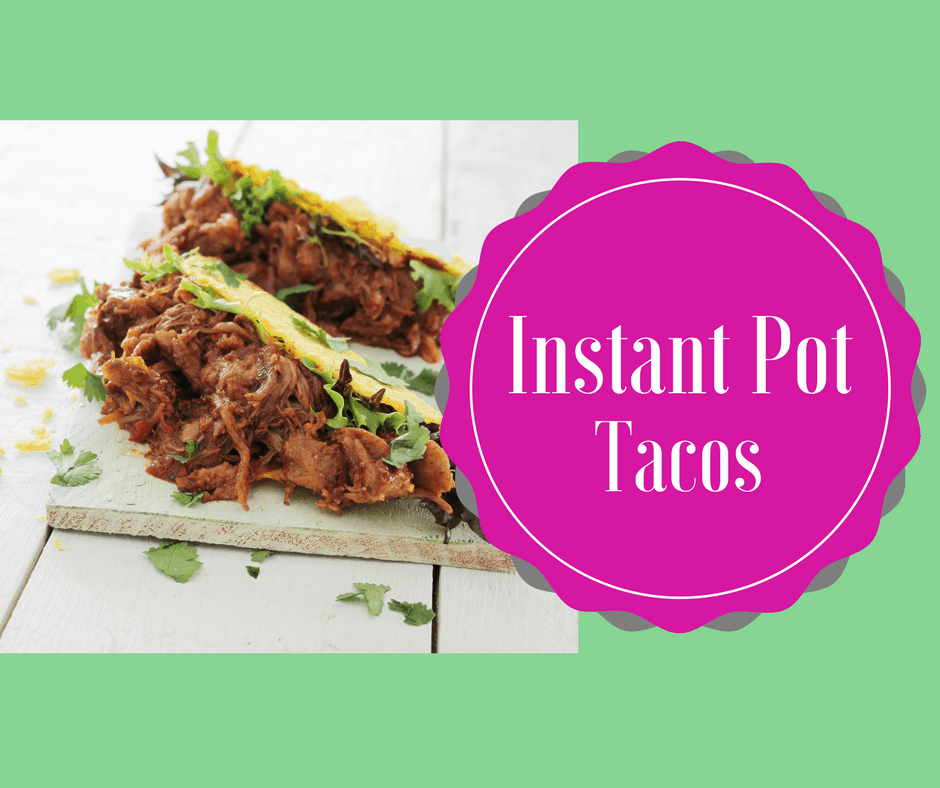 Note: Affiliate links may be included in this post
This is an amazingly easy recipe. Like with most recipes, I played with it for a while, until I really got a taste and quality that I would feel comfortable posting. I do not look to share recipes that aren't things I would make again. Which, on the other hand, makes it hard to experiment, because my sons are always asking me to make the Minestrone Soup or Sesame Chicken again and again.
I hope you are enjoying my adventures with my Instant Pot. If you haven't already followed along, here is my Facebook and my Pinterest Accounts, hope to hear from you!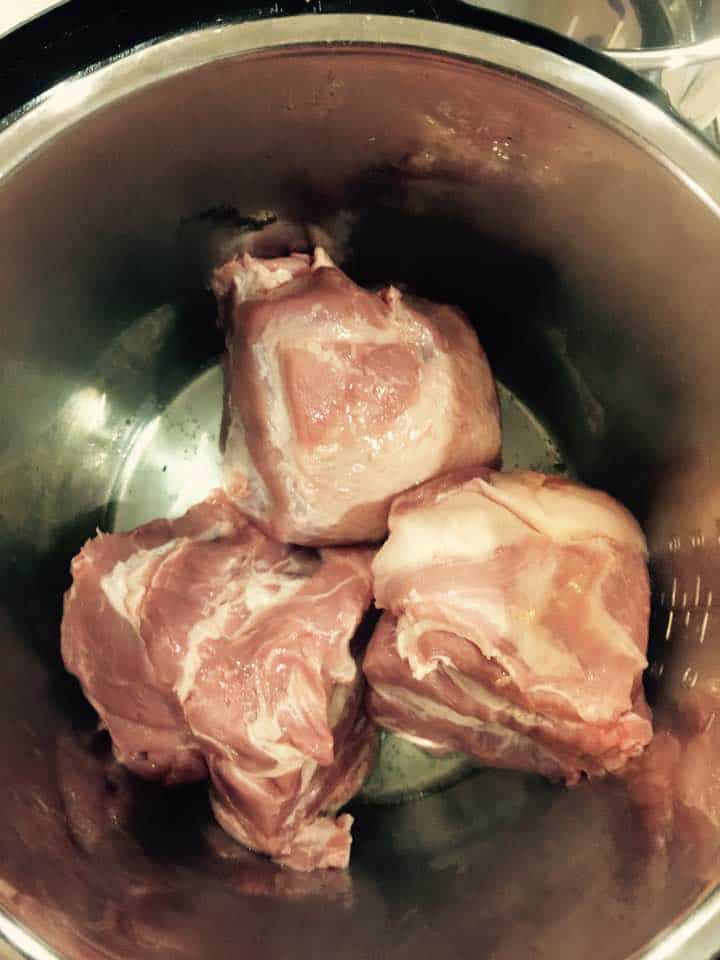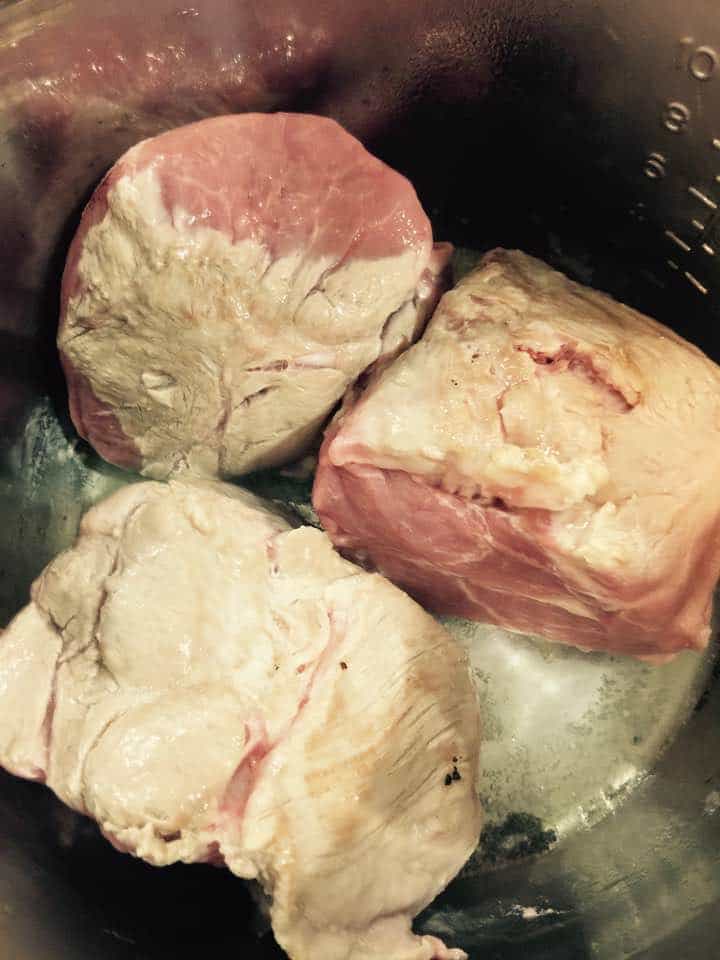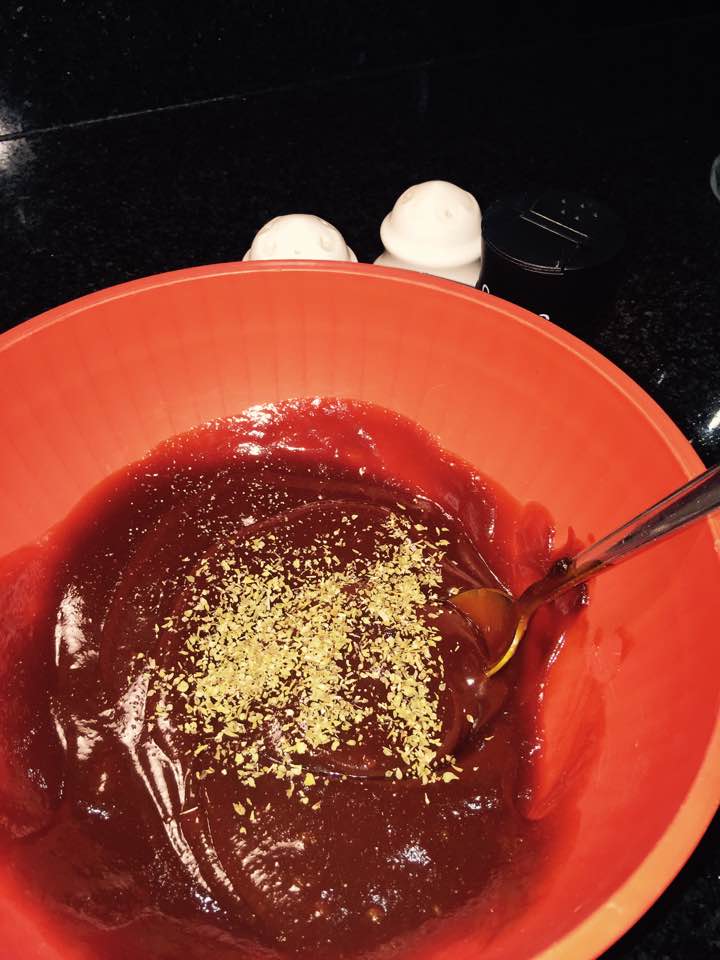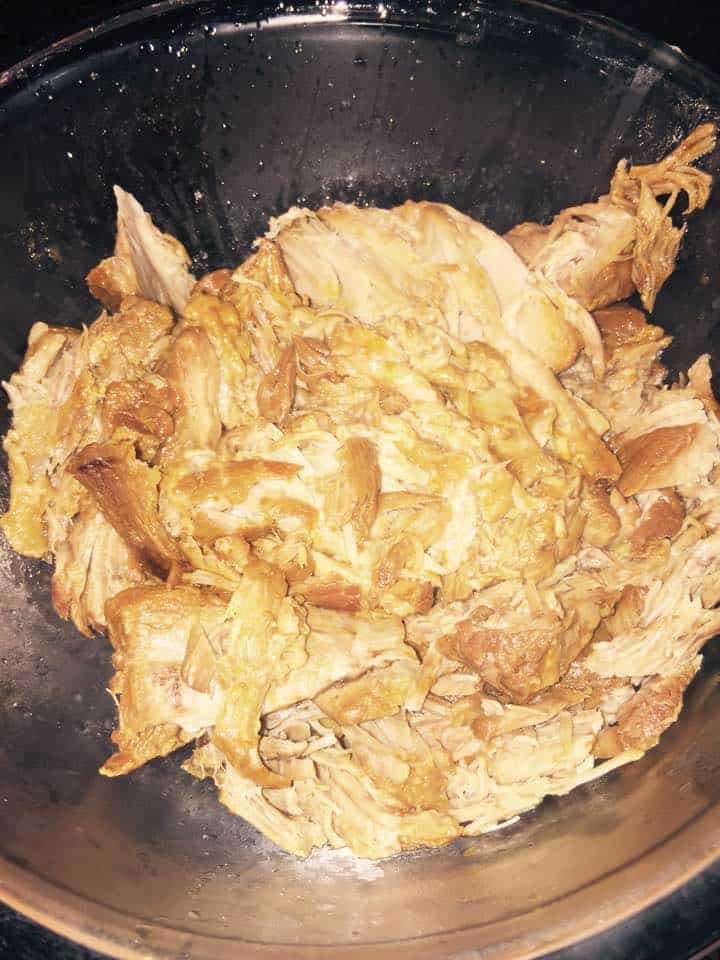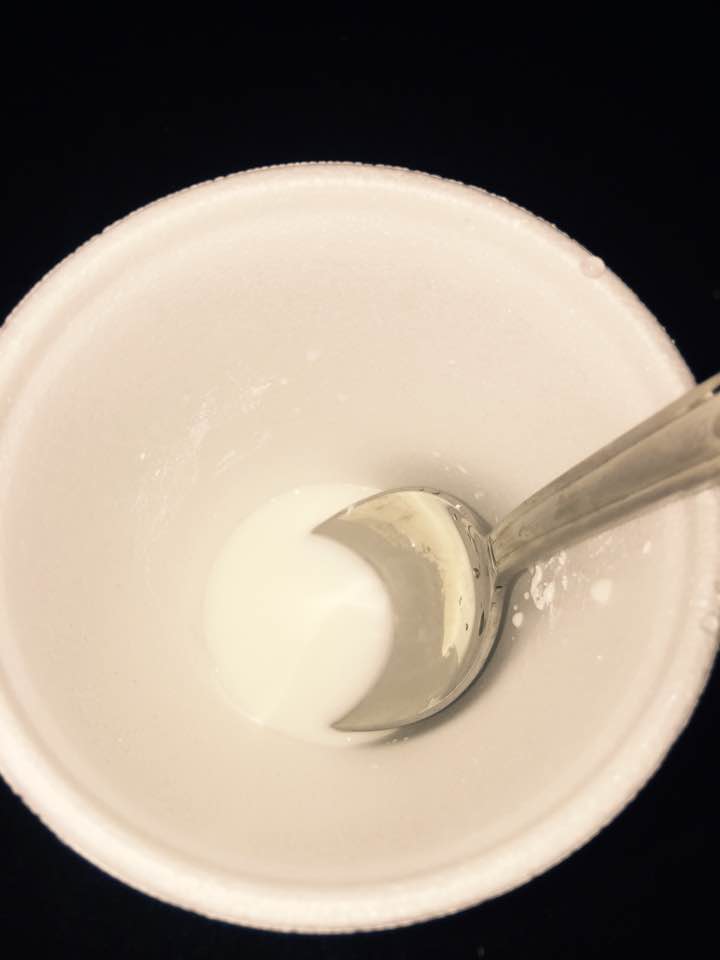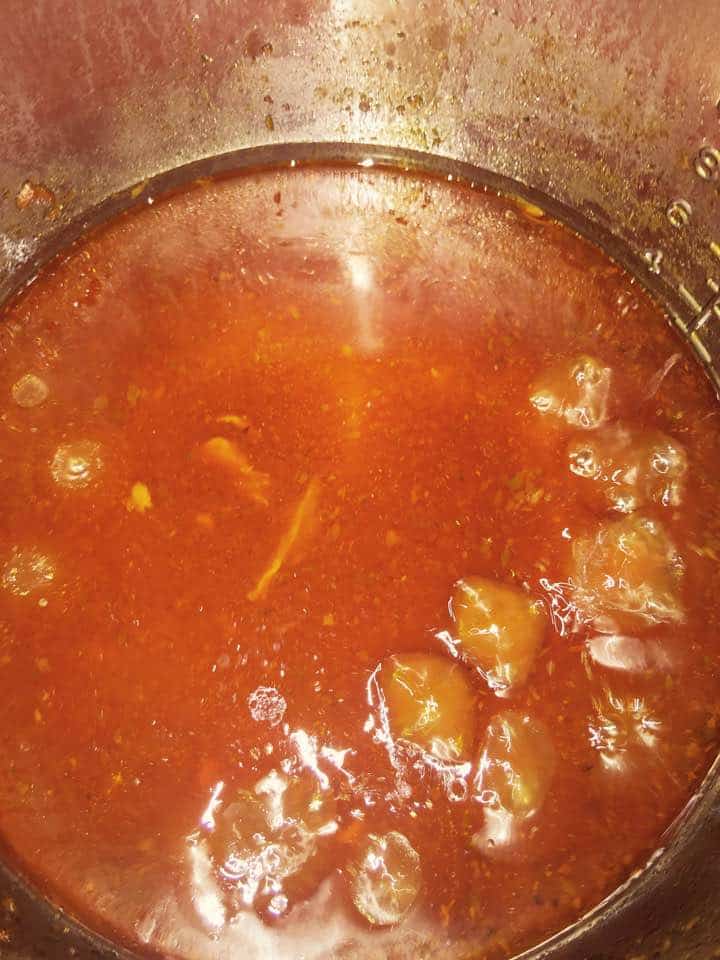 Ingredients
4 pounds of boneless pork shoulder (cut it into 4 pieces)
1 tablespoon of olive oil
1 tablespoon of garlic crushed
2 cups of hoisin sauce
2 cups of ketchup
1 cup of red wine
1 cup of chicken broth
1 tablespoon of honey
1/2 cup of water
1 tablespoon of cornstarch, plus 2 tablespoons of water (mixed, used to thicken it)
Instructions
In a mixing bowl, mix together the hoisin sauce, ketchup, honey and set aside
In the Instant Pot, place the olive oil and press saute. When the oil is heated up, add the garlic and the pork, brown it about 5 minutes on each side. The add the wine and chicken broth. Put the lid on and set it on high pressure for 30 minutes, using the manual button.
When the time is up, let it naturally release. Add the sauce, and mix well. Then cook for another 15 minutes on high. Naturally release when it's done.
When the timer goes off, shred with two forks.remove the pork and add the cornstarch mixture. It should thicken to a nice sauce.
Serve in soft tortilla shells and enjoy!
https://forktospoon.com/instant-pot-easy-tacos/