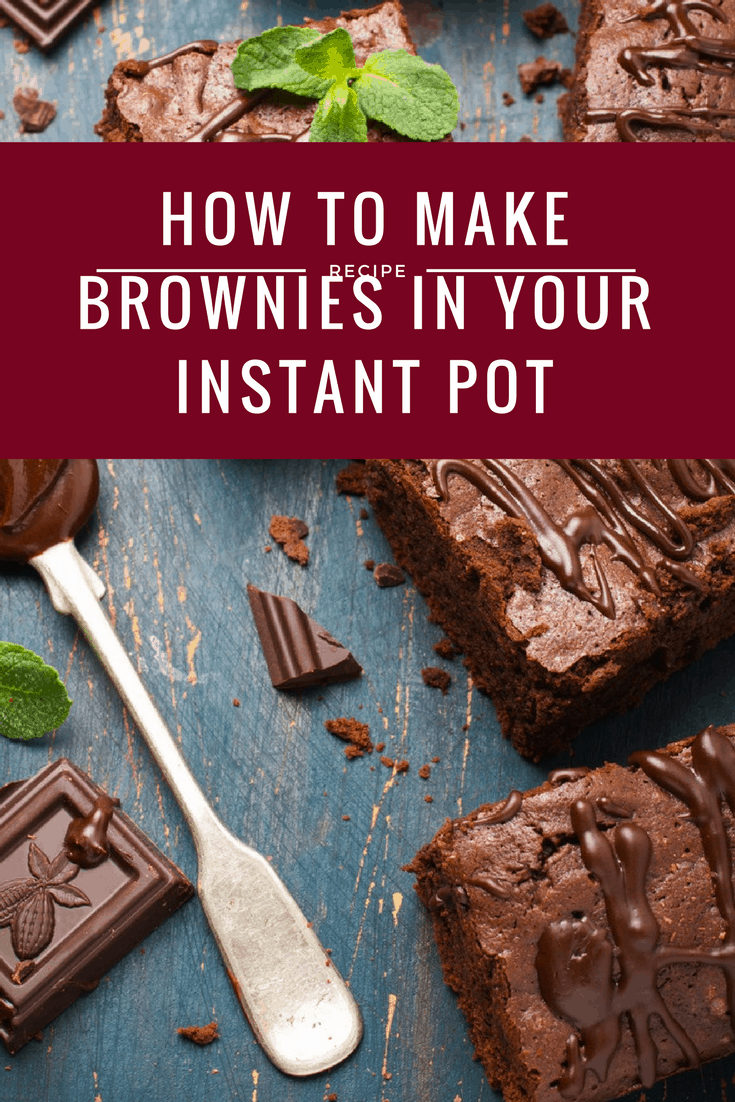 Note: Affiliate links are included in this post
With fall coming, and the start of the Pumpkin Spice Lattes. I having been putting my Instant Pot to work in the dessert area this week. Here are some other great Instant Pot Dessert recipes, if you have been looking for some easy ones. I served this over ice cream and pancakes. So, it's a very versatile recipe.
Instant Pot-Blueberry Compote (Goes Great over Ice Cream or Pancakes)
Instant Pot-Pumpkin Pie (Yes, I cooked a whole pie in my IP)
Instant Pot-Banana Pecan Banana Bread
Instant Pot-Strawberry Cheesecake
Instant Pot-Oreo Cheesecake (Step By Step Instructions)
If you like simple recipes, because I'm all about the simple recipes, follow us at:
Group, to learn how to use the Instant Pot
and if you want simple recipes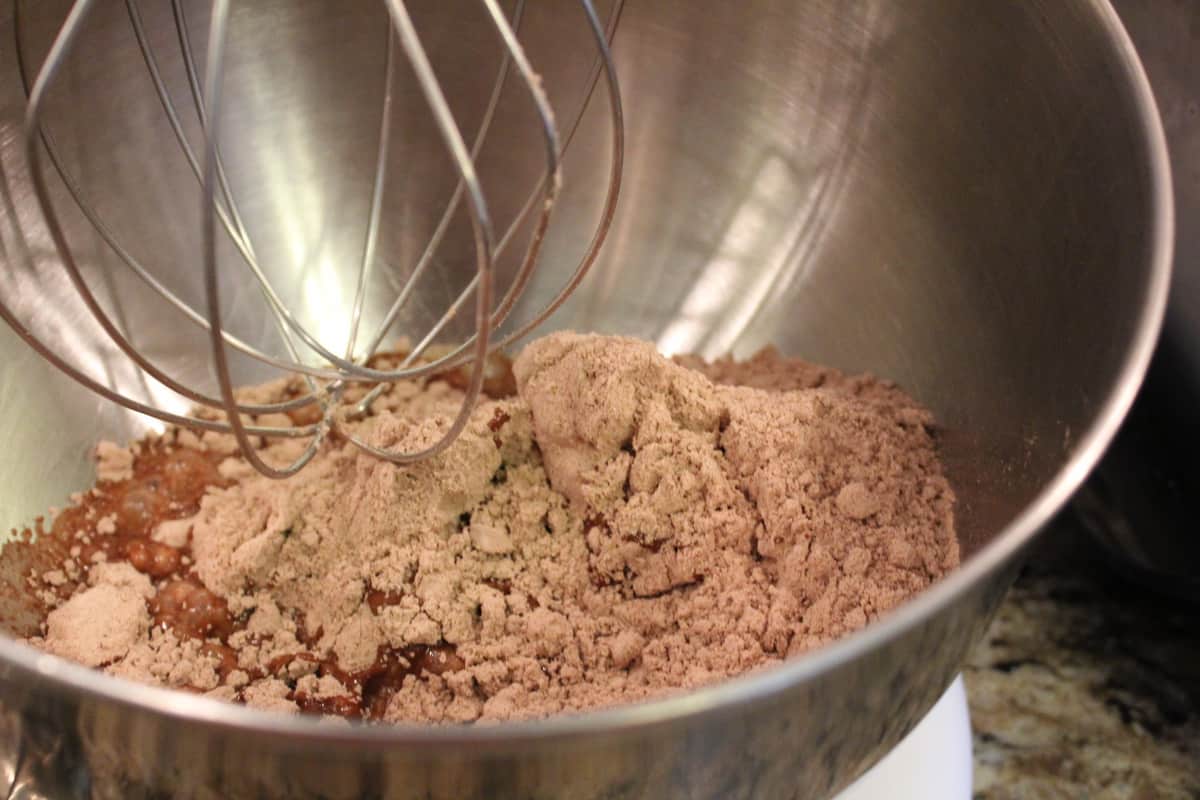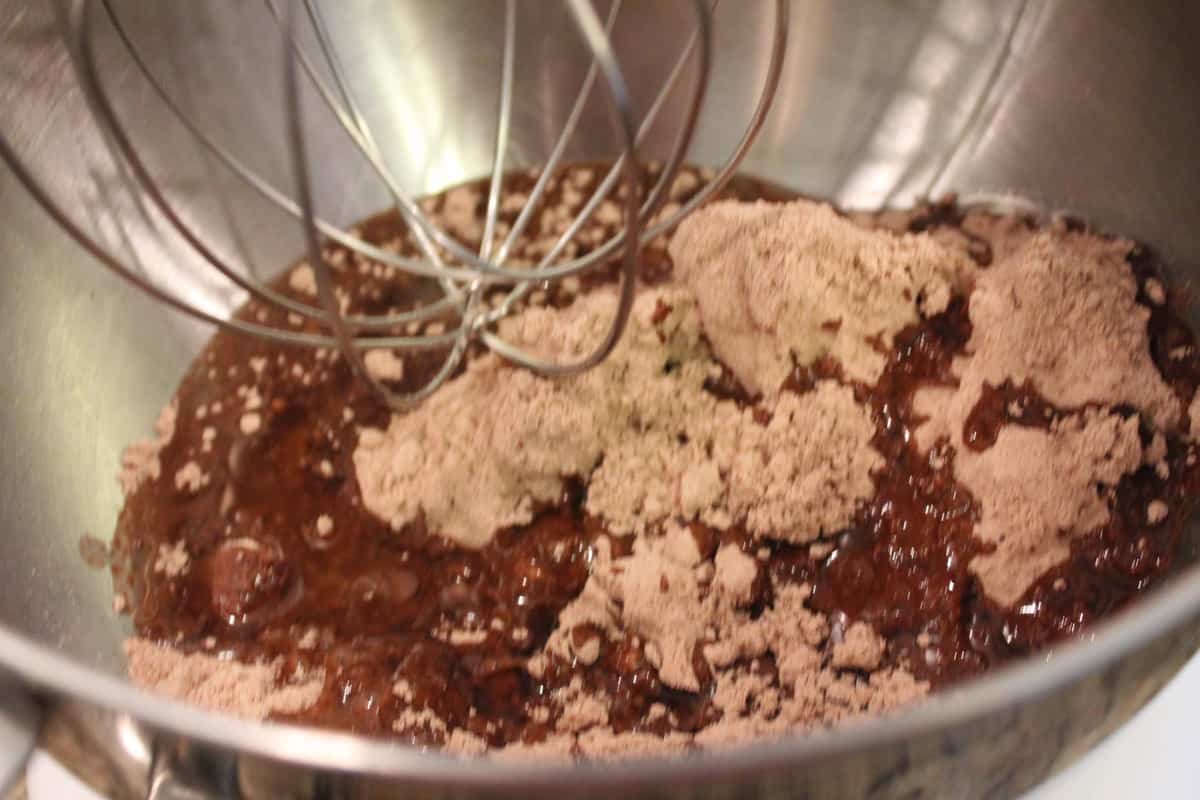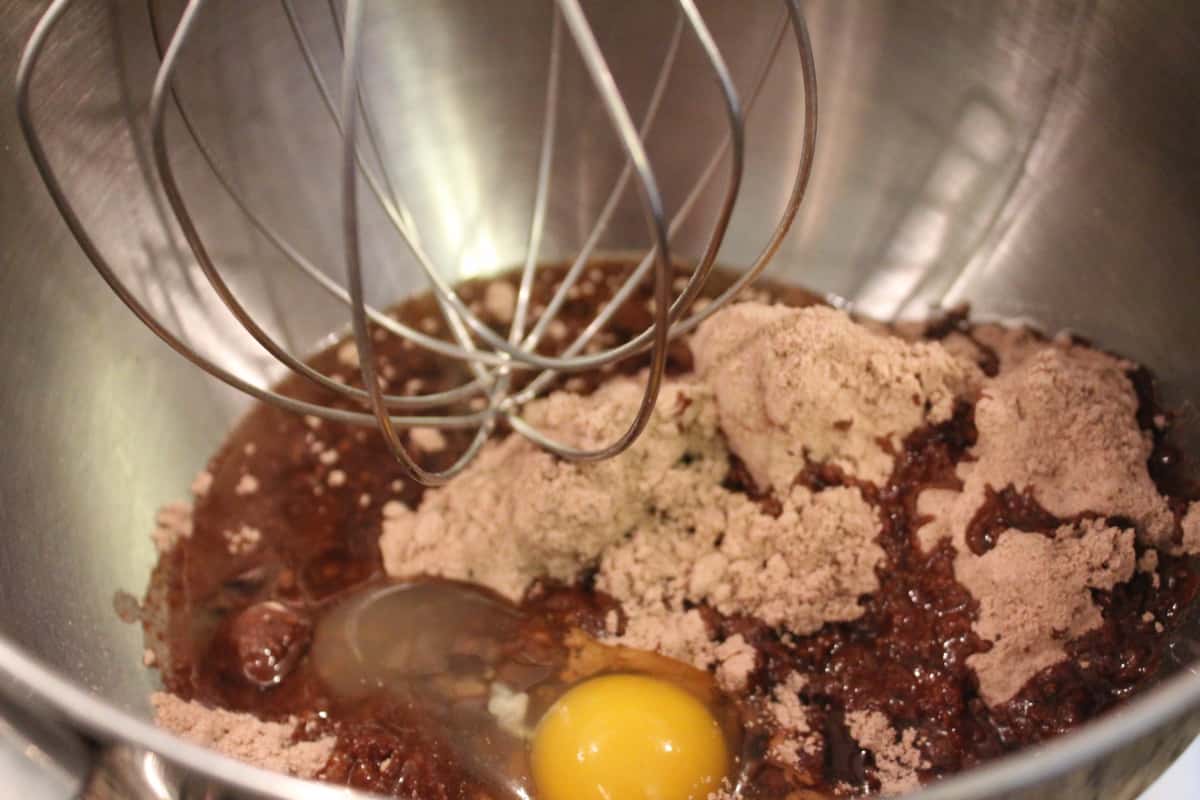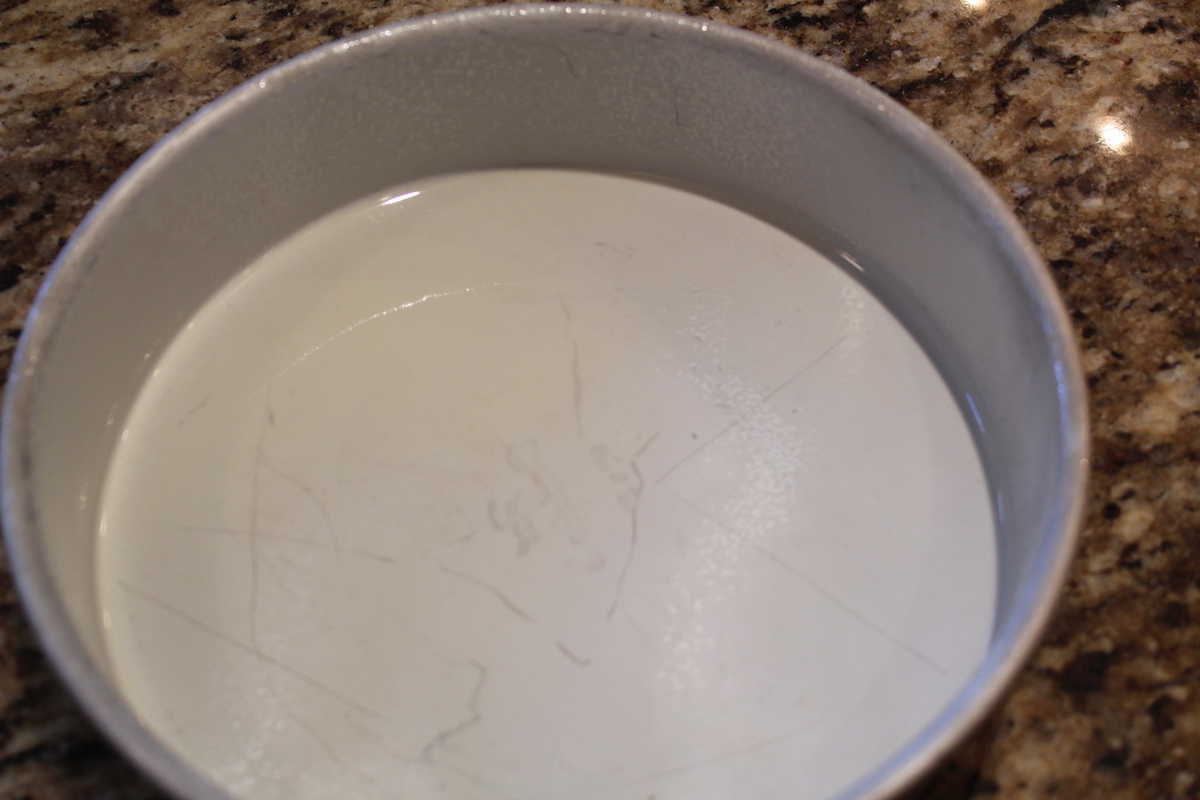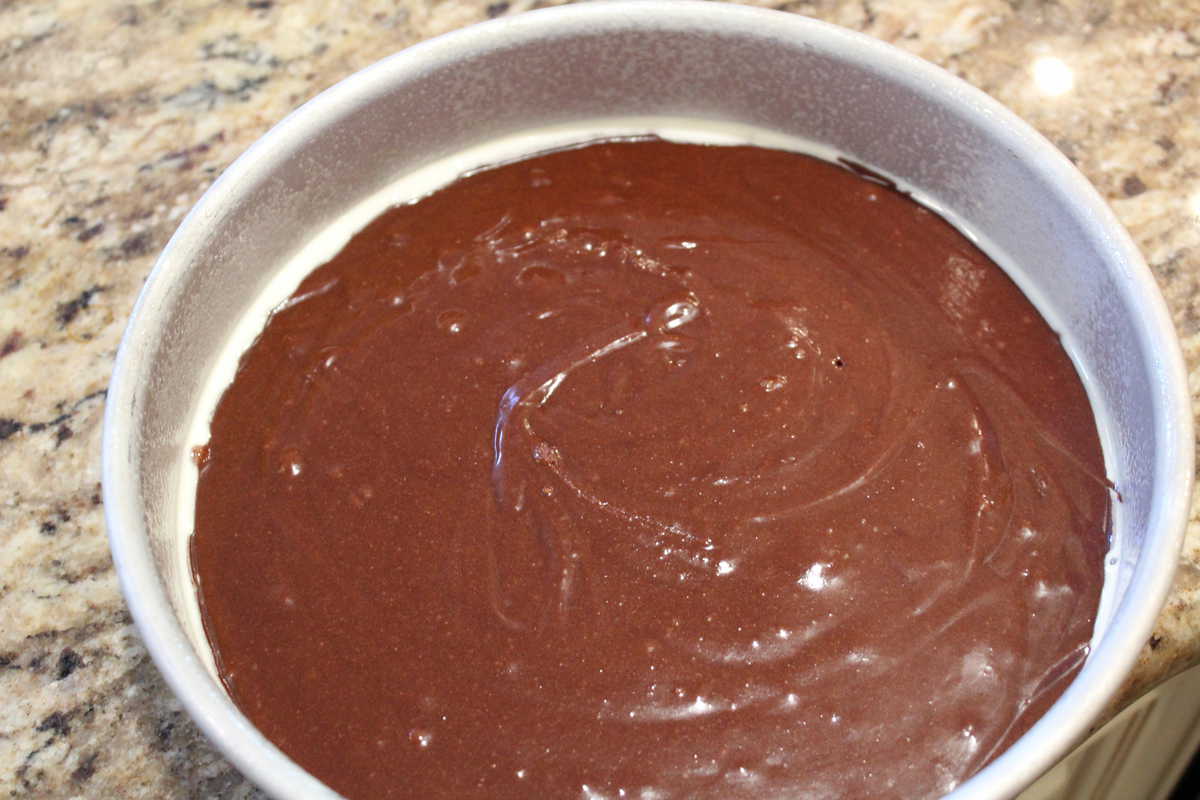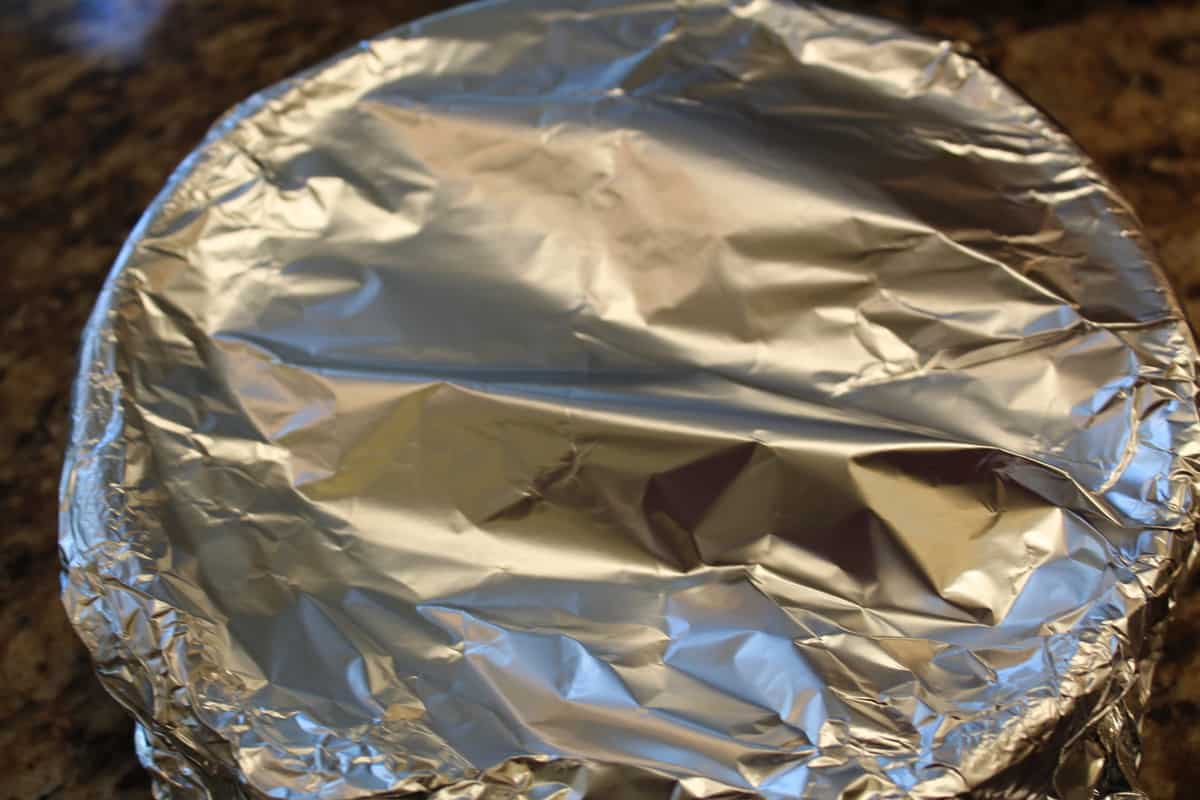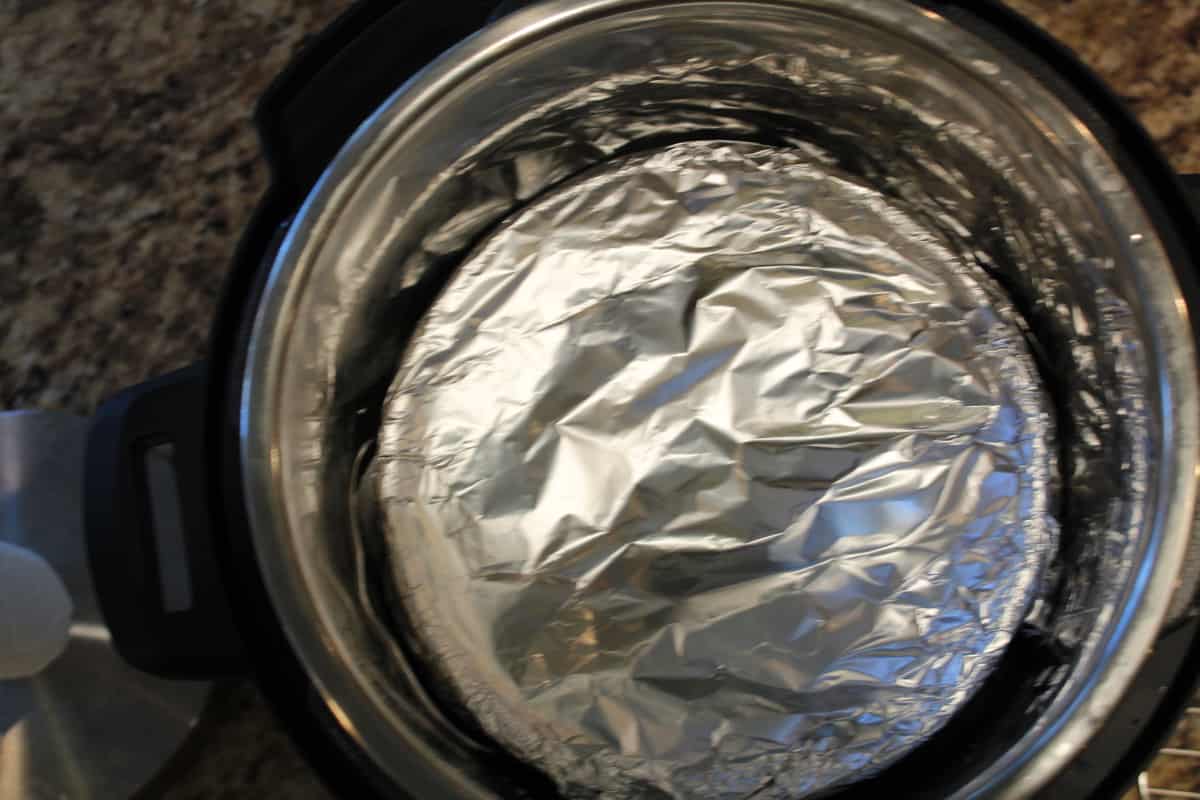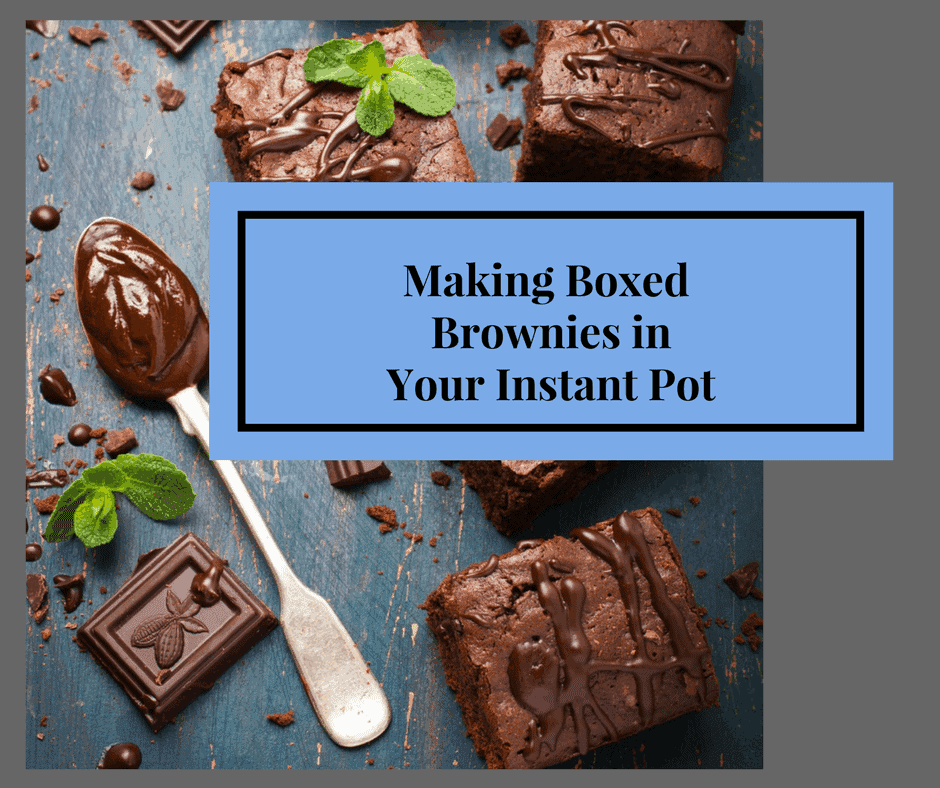 Instant Pot-How to Make Boxed Brownies in the Instant Pot
Author:
www.inspiringnhkids.com
Recipe type:
Brownies, Dessert
Ingredients
1 package of brownie mix (singular serving)
1 egg
⅓ cup of water
½ cup of vegetable oil
Other: Non-stick cooking spray, paper towel, cake pan, foil
Instructions
Pour your brownie mix into the mixer, then add your water, oil, and egg. Mix well.
Then spray your IP safe pan and then transfer the prepared brownie mix to an Instant Pot safe pan.
For all PIP recipes, you need to add at least 1 cup of water into the Instant Pot, so that the IP can come up to pressure.
Place a paper towel or napkin over, and then cover them both up with foil.
Press manual and set the time for 45 minutes. Make sure the vent is sealed.
Do a natural release, when done.
Enjoy!