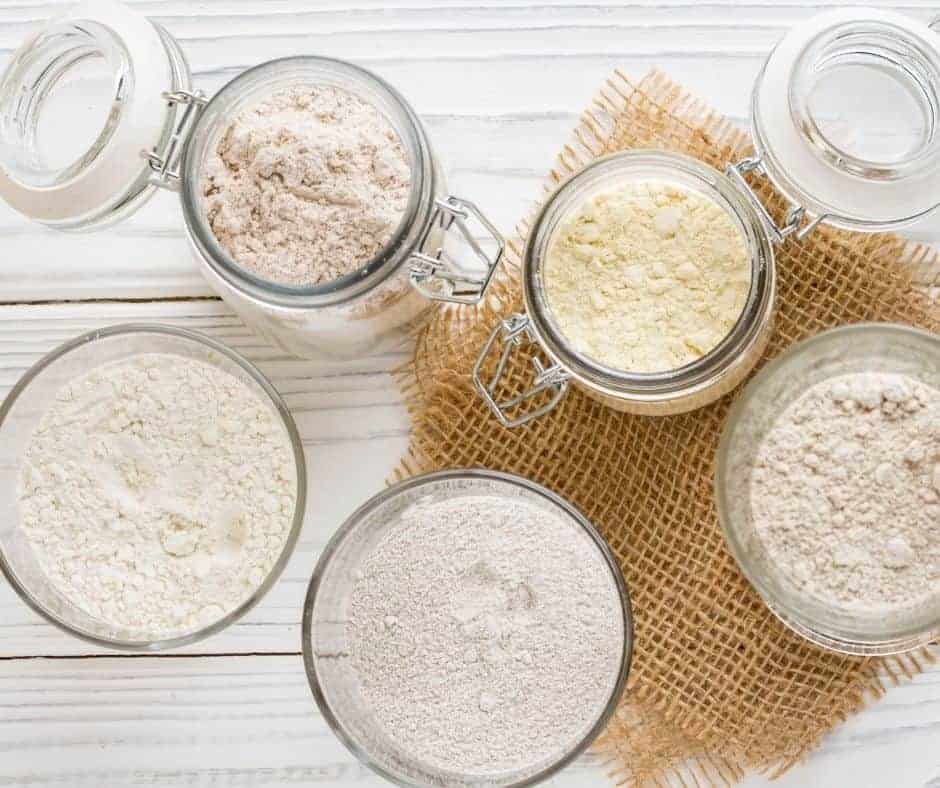 Since I have been using Self-Rising Flour in many of my recipes, I wanted to give you all a foolproof method of making your own batch at home, using what you have in the pantry. Here is my foolproof guide on How to Make Self-Rising Flour.
Self-Rising Flour is a great item to have in your pantry, already made, I have used in a lot of my different recipes, lately, including:
But unless you have some on hand, you probably pass by these recipes or spend some time searching for the perfect Self-Rising flour after you try to figure out what exactly is this self-rising flour.
What Is Self-Rising Flour?
Self-Rising Flour is often used in baking since you do not need yeast when using this flour. This flour allows the bread to rise without yeast, and you can use it for everything from homemade bagels to pizza crust.
What is the difference between self-rising flour and all-purpose flour?
All-purpose flour (as the name would suggest) can be used for almost everything for baking, cooking, coating, vegetables, and as a thickening agent in rues.
All-purpose flour contains an average amount of proteins.
Self Rising flour, on the other hand, includes baking powder and salt. The baking powder and salt have been evenly distributed through the flour.
Self-rising flour is mostly found in baking recipes, such as biscuits, muffins, bagels, cookies, cakes, and scones.
What should I eliminate with self rising flour?
The important thing to remember is that since the self-rising flour already has baking powder and salt in the flour, you do not add any more.
How To Make Self-Rising Flour
This is a quick and easy substitution for any self-rising ingredient in any recipe, all you need is:
1 cup all-purpose flour
1 1/2 teaspoons baking powder
1/4 teaspoon salt
The important thing is to really make sure that it is well mixed and the baking powder and salt are evenly distributed in the flour.
How To Store Self-Rising Flour
I always make a batch and then keep it in my pantry. The most important thing is that you keep the flour in an airtight container. And place it in a dry and cool place.
After about a year, the baking powder in the self-rising flour will have lost its concentration, so after a year, dispose of it, and make a new batch.
Yield: 1 Cup
How to Make Self-Rising Flour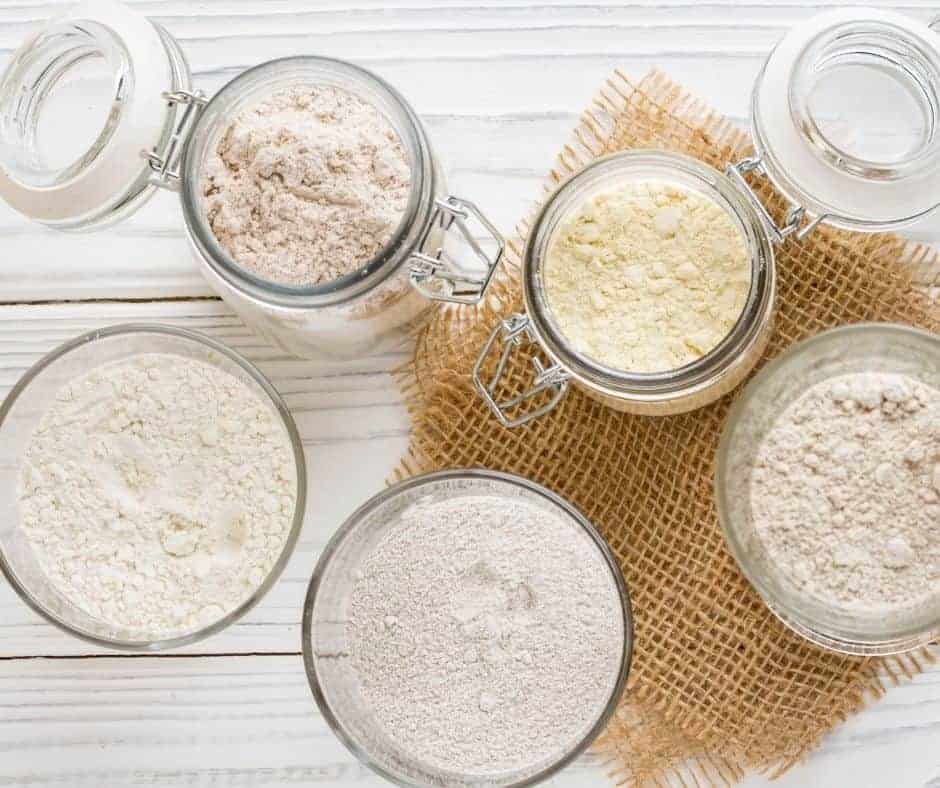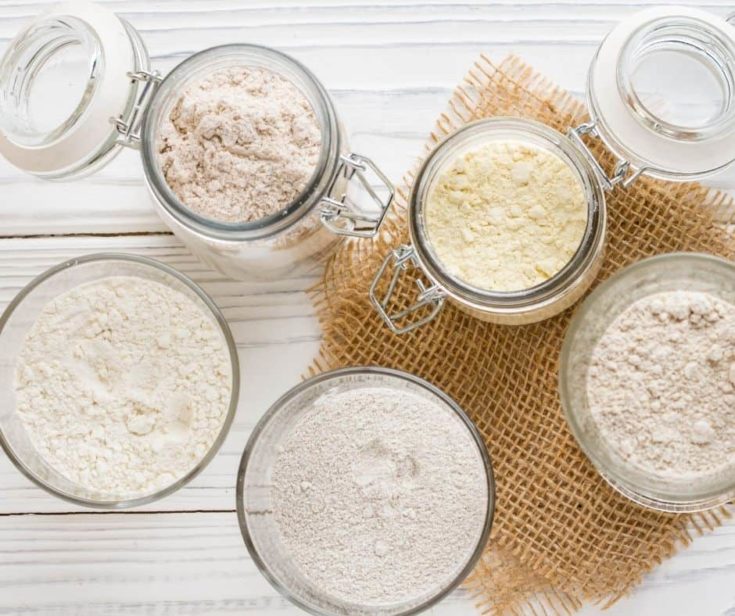 This is an easy way to make a simple batch of Self-Rising Flour to be used in recipes.
Ingredients
1 cup all-purpose flour
1 1/2 teaspoons baking powder
1/4 teaspoon salt
Instructions
Add all of the ingredients to a small bowl, mix well.
Store in an airtight contianer.
Nutrition Information:
Yield:
1
Serving Size:
1
Amount Per Serving:
Calories:

459
Total Fat:

1g
Saturated Fat:

0g
Trans Fat:

0g
Unsaturated Fat:

1g
Cholesterol:

0mg
Sodium:

1263mg
Carbohydrates:

97g
Fiber:

3g
Sugar:

0g
Protein:

13g