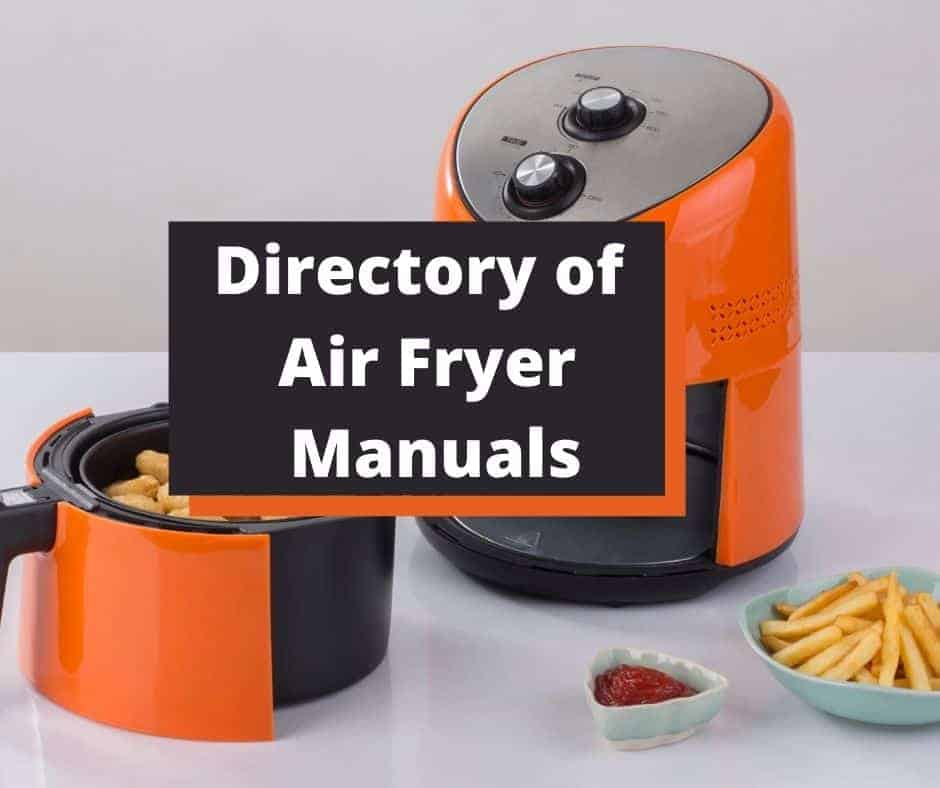 Today, I wanted to share something I put together just for you; it's a Directory of Air Fryer Manuals. As I find more and more, I will be adding them, so if you don't see them, check back.
The Air Fryer manuals contain a lot of information, and you should read them at least once. As all air fryers are a bit different, which will help you get the most out of your air fryer,
Here are some of the most common air fryer manuals and websites, and after them, I added some great freebies.
Directory of Air Fryer Manuals
Instant Pot (Vortex, Omni,Vortex Plus)
Some Great Freebies-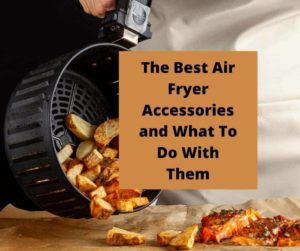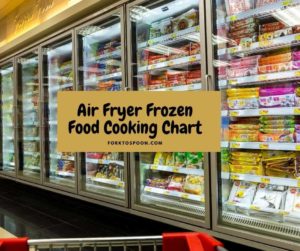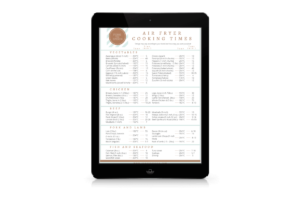 Don't Forget To Pin-