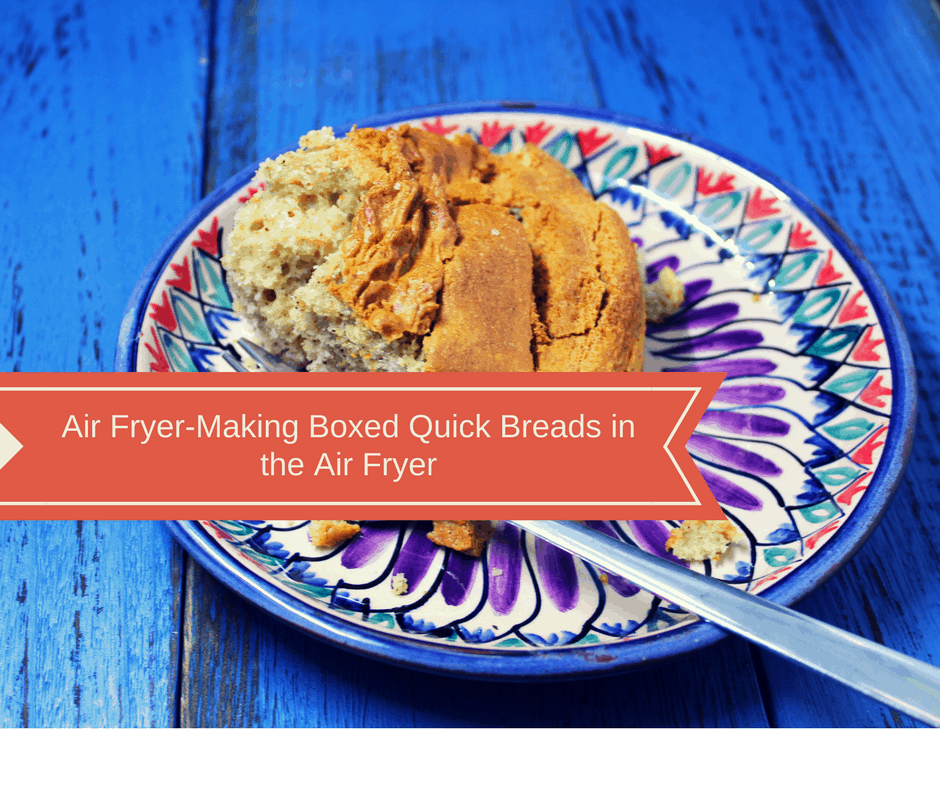 This is one of the simplest recipes ever, but the taste is fabulous. This actually is going to be a regular series on my blog, because as I recently discovered, there are so many boxed mixes that do fabulous in the Air Freyr. I didn't even know before today, that Williams Sonoma has a huge section of their website dedicated to this. They have amazing flavors such as Pineapple Brown Sugar, doesn't that sound fabulous, to strawberry. So, maybe I will try them all LOL.
I am not a great baker. I love a good baking hack because my family loves dessert, but I've never been that good with it. I prefer cooking. But, I have been really experimenting with the air fryer.
The one word of caution about baking in the air fryer is it's more complicated to bake in the air fryer because it will really depend on your air fryer. What works in one of my air fryers does not work in my other air fryer.  My little tip for this, is that I usually set it for a temperature, and then I take it out and look at it, does it need more time, how much time? If it's sort of golden brown, I usually check on it a LOT in the last 5 minutes of baking/air frying. Basically, because I don't want to eat up with burnt food. So, use your common sense while baking and don't' be afraid to experiment. Most of my greatest recipes have started out as experiments.
Check out more of my baking recipes, found here–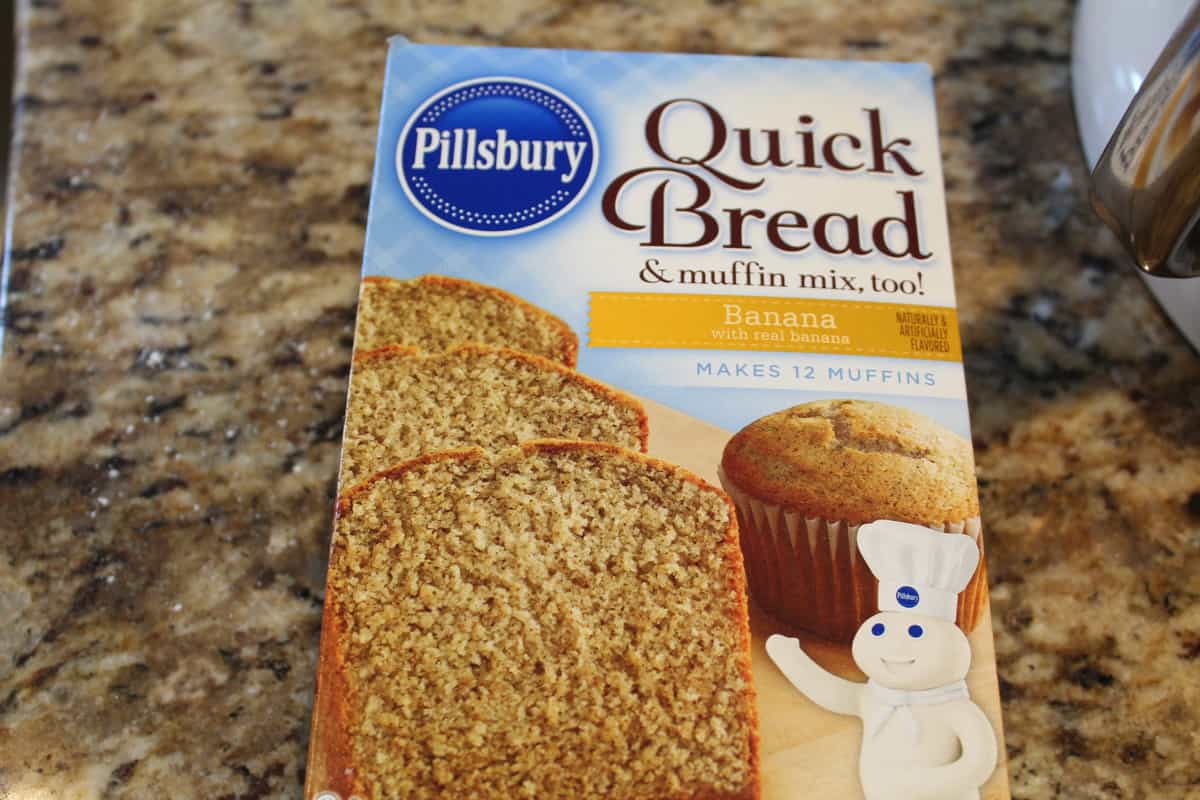 This is the bread mix that I used.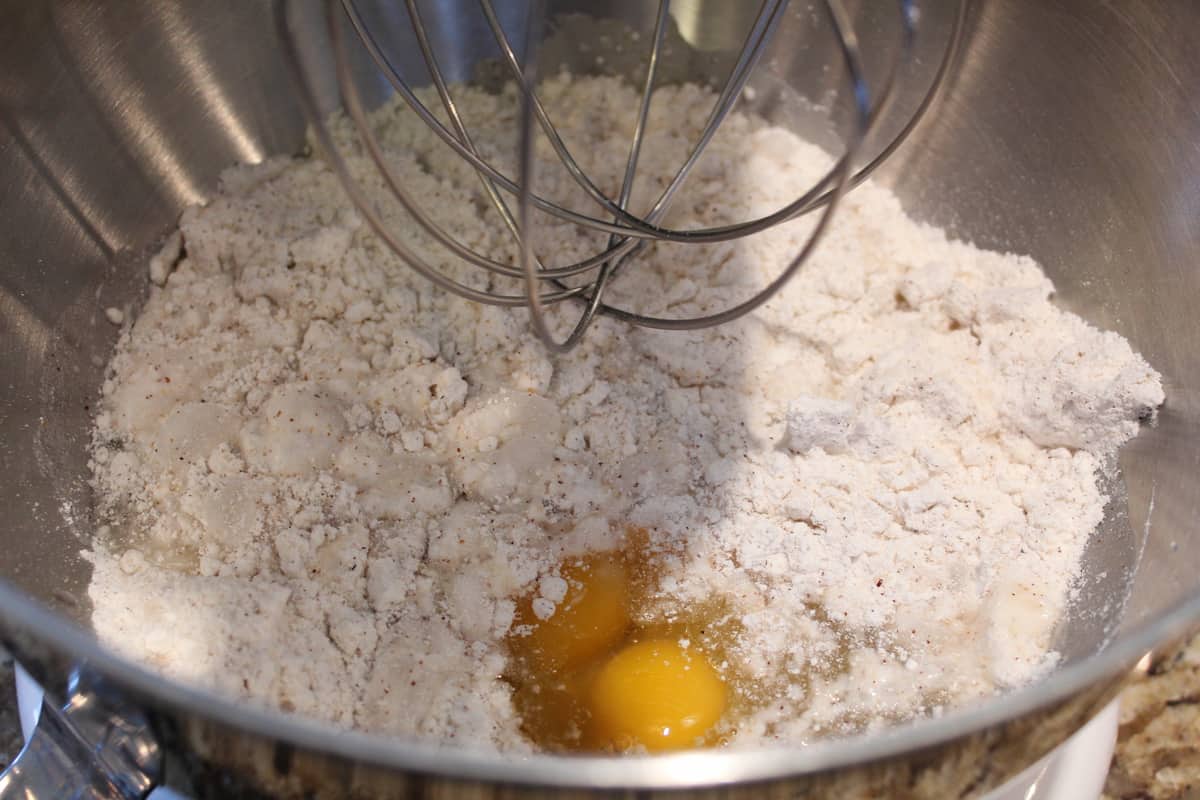 Then make the mix, per the instructions on the box.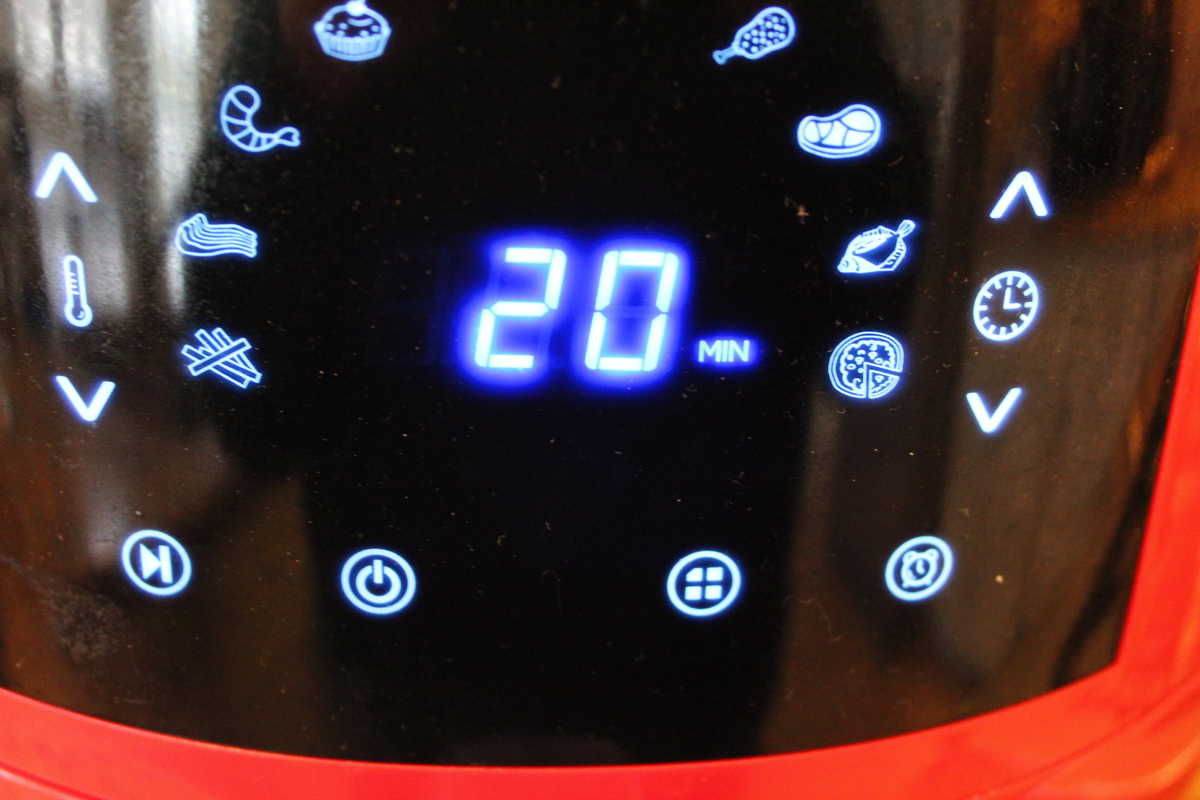 Then I set the timer for 20 minutes.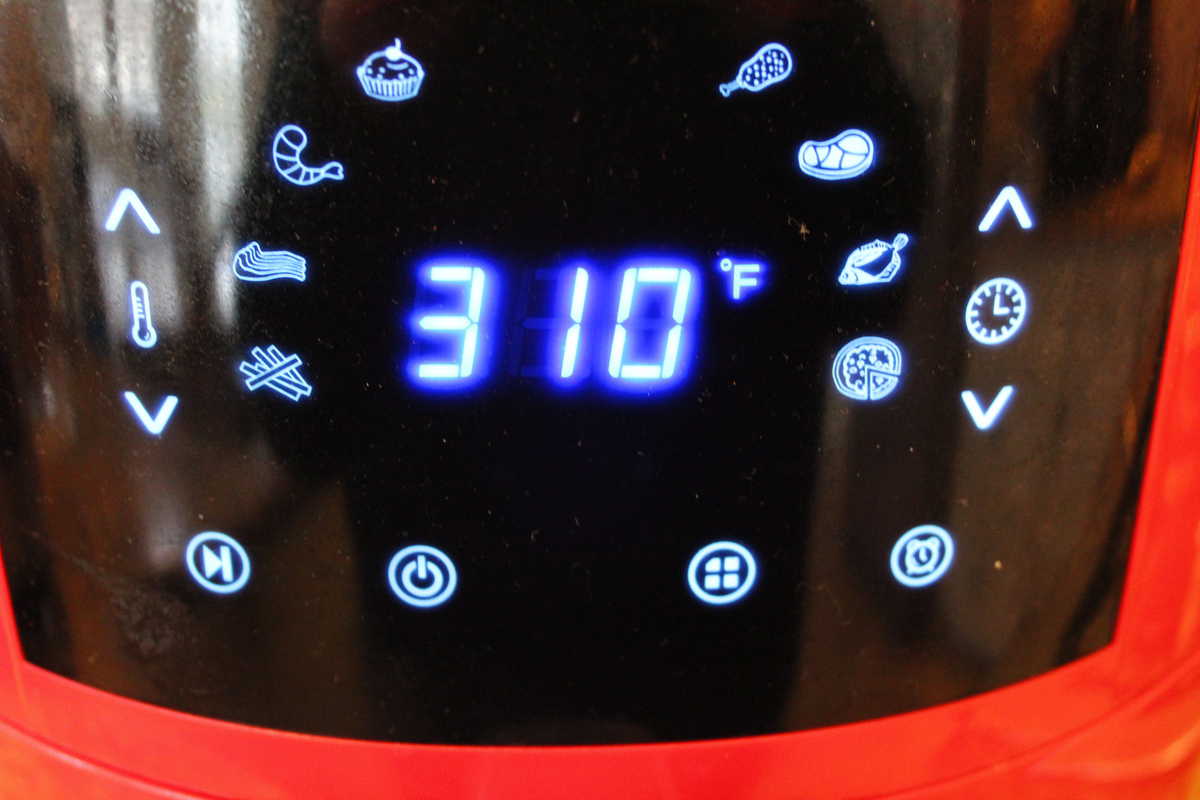 at 310 degrees F.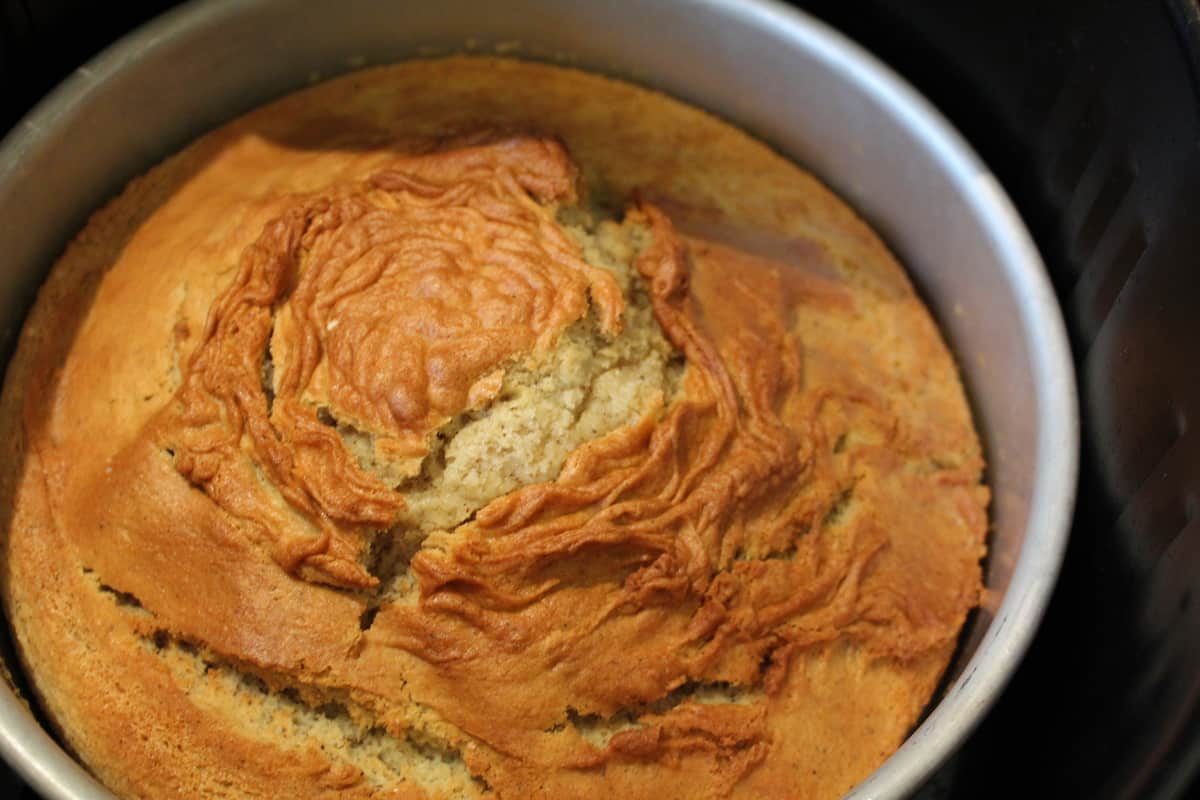 After 20 minutes, this is what I got. It was still shaky in the middle. So, I added: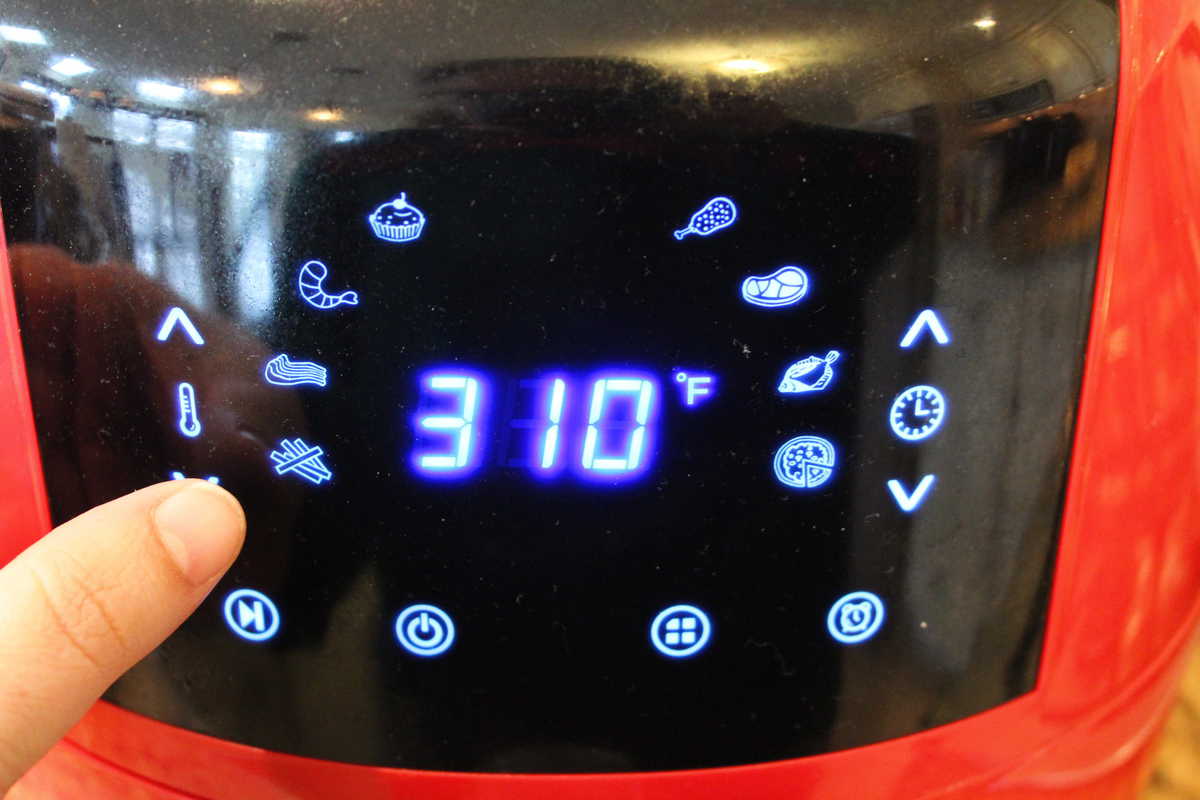 Same temperature.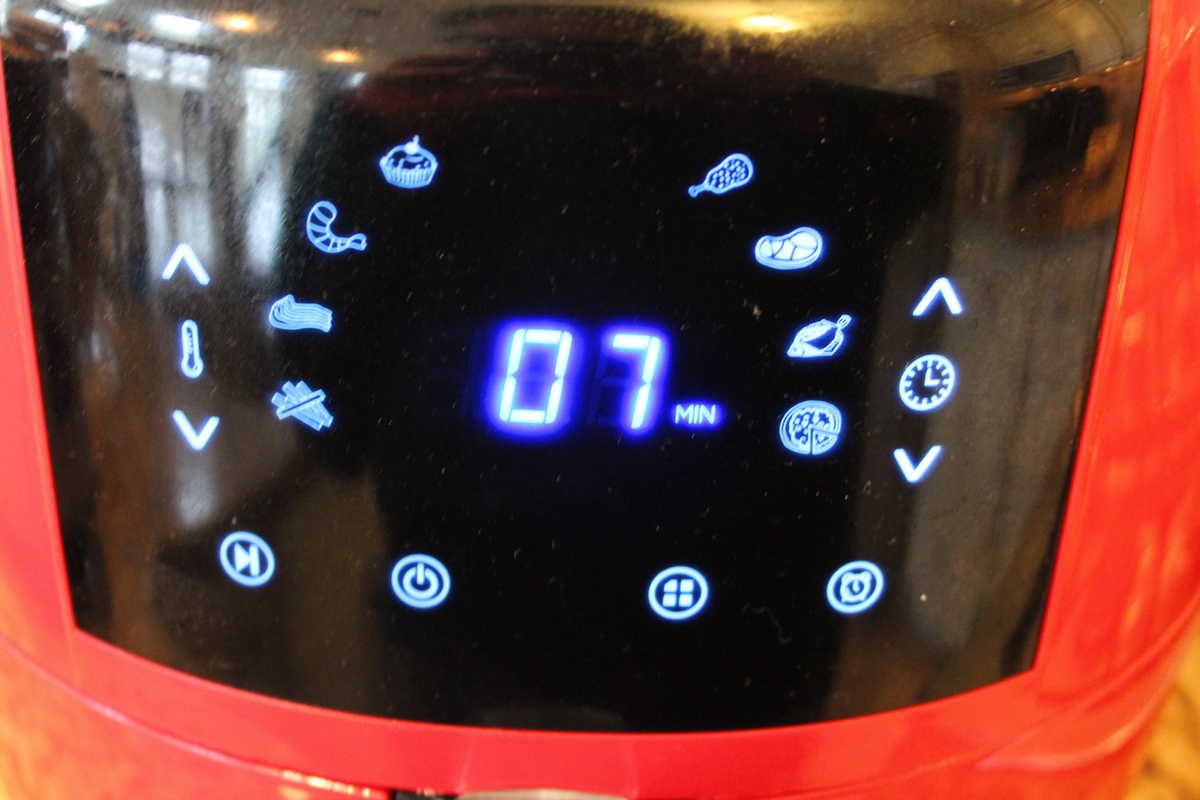 For another 7 minutes.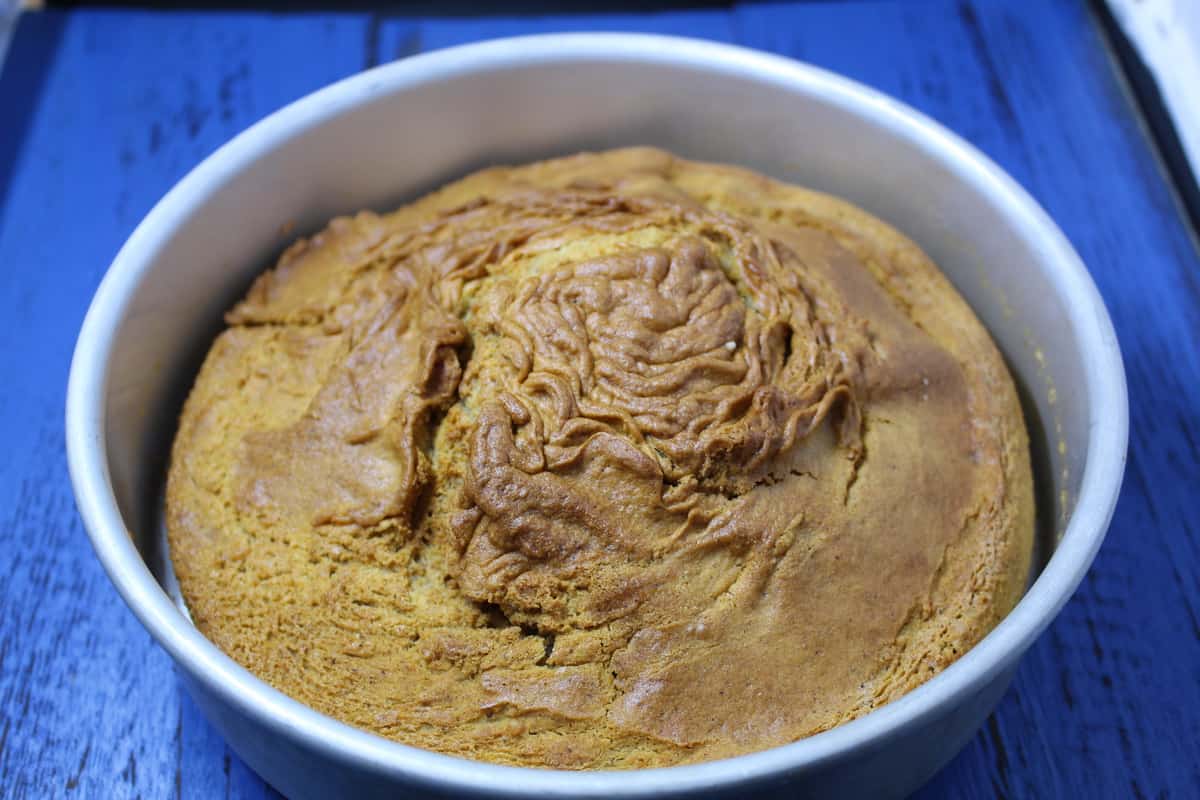 All Done.  Let cool, before slicing.