Note: Affiliate links are included in this post
This is also a great recipe for the Air Fryer. If you haven't gotten an air fryer, pick one up, the results are amazing. They are currently on sale, at Kohls.
Here are some other of my tried and true recipes: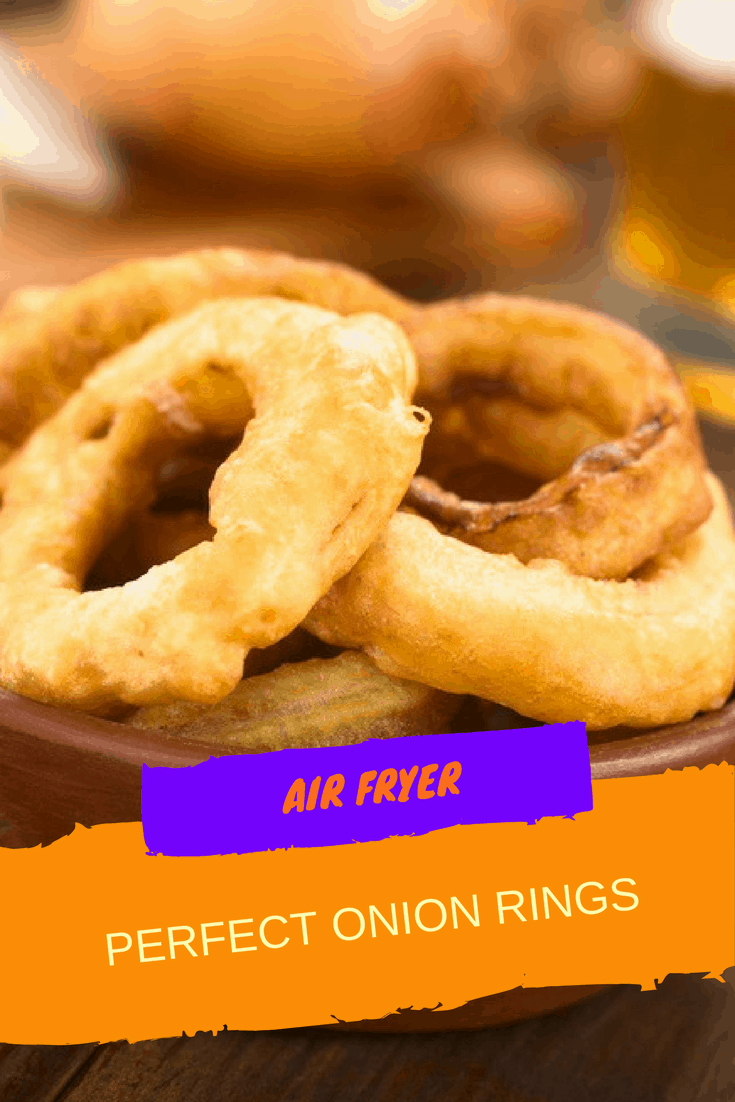 Air Fryer-Perfect Onion Rings
Author:
www.inspiringnhkids.com
Ingredients
1 cup of buttermilk
½ cup of breadcrumbs
1 cup of flour
1 tablespoon of parmesan cheese
1 egg
1 teaspoon of salt
1 teaspoon of pepper
2 large onions, cut into rings
non-stick cooking spray
Instructions
Combine the buttermilk, egg. Mix well.
In another bowl combine the breadcrumbs, flour, parmesan cheese, salt, and pepper. Mix well.
Dip the onions into the buttermilk/egg mixture and then dip into the flour mixture. Then place them on a baking sheet lined with parchment paper, refrigerate them for 30 minutes.
Then set your temperature to 400 degrees, F. , Set the timer for 2 minutes, then flip them over and do another 2 minutes.
Repeat until they are all done.