If you are looking for an easy meal, or a great weekend meal to have on hands, as you run in and out of the house. (I'm sure I'm not the only one doing this right?)  Then look no further than to the good old fashioned stand bye, the sandwich.
This recipe makes me happy all over because it was so easy and so delicious (and as most of you regular readers know, those are my two favorite things), so when they collide, I get all giddy.
The definition of a sandwich is different for everyone, but it's generally vegetables, cheese, meat or other item placed inside two pieces of bread.  It was the first fast food in the world. Sandwiches have been around since the 18th century. They are still debating on which royalty member created the sandwich, depending on which historians you believe, it was either the 4th Earl of Sandwich, John Montagu or Lord Sandwich (funny name now huh?) According to Wikipedia, the sandwich was invented, because the member of royalty wanted to get a quick bite in, before he resumed gambling.
Whoever invented the sandwich it has lasted centuries, and now almost every child has eaten a sandwich for lunch. So, thank you, Lord Sandwich.
Sandwiches are not complicated, you really just need to find the perfect combination.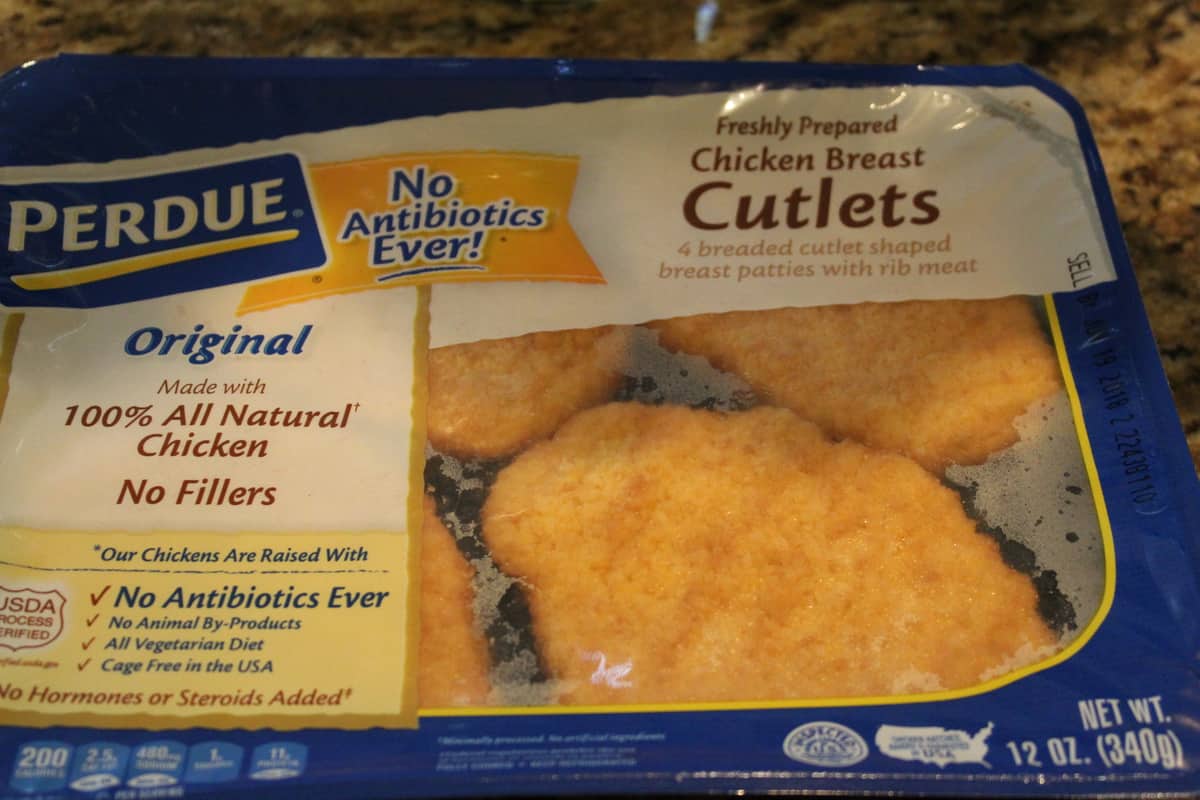 These are the chicken patties I made, they are usually found in the refrigerator section,
in the premade meat section of the meat department. If you find them on sale, stock up on them, they freeze incredibly well.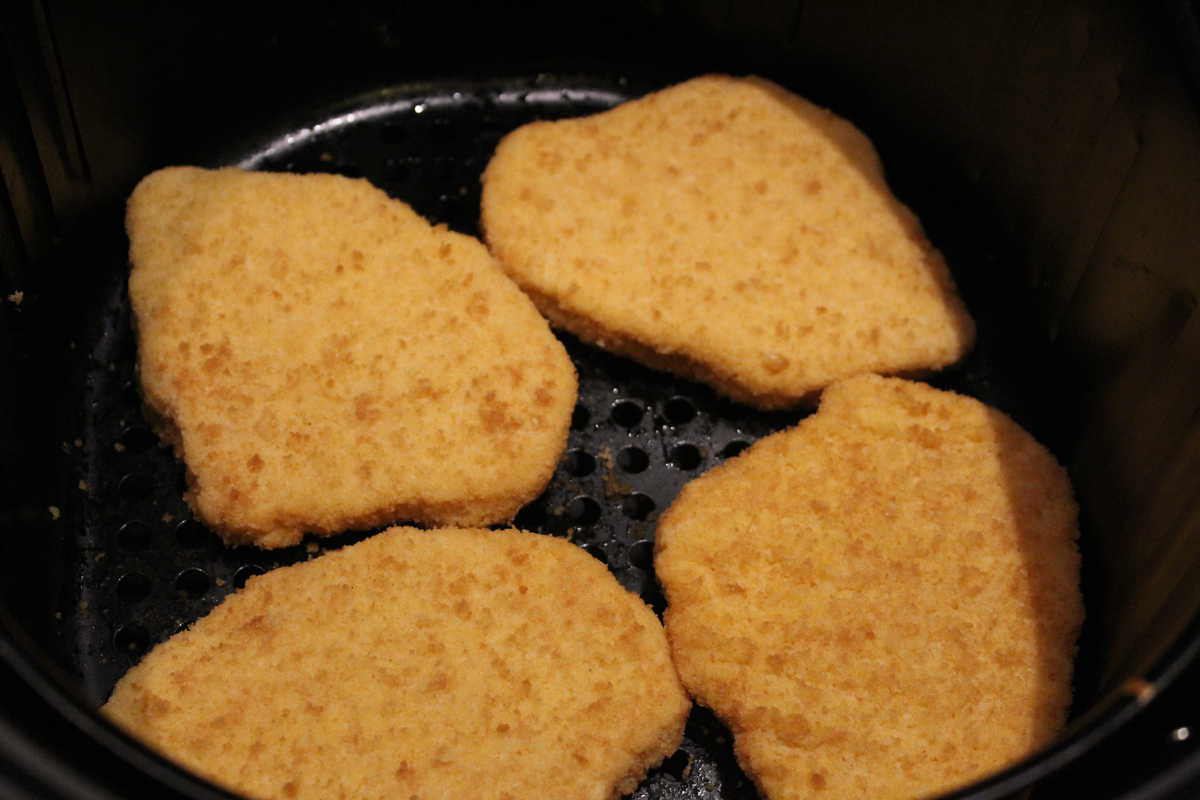 Spray them lightly with olive oil spray and set the timer to 3 minutes at 350 degrees F. Flip and spray again and set the timer for another 2 minutes
Then when you are done, just place them on a bun, top with a piece of lettuce and tomato slice, add some mayo, And you have yourself a great lunch!
Kitchen Items Used: (Note: Affiliate links are included in this post)
J.A. Henckels 6-Inch High Carbon Stainless Steel Chef's Kitchen Knife
 Stainless Steel Measuring Cups, 5 Piece Set
Hudson Essentials Stainless Steel Measuring Cups Set-6 Piece Stackable Set with Spout
Anchor Glass Measuring Set–This is one of the handiest tools in the Kitchen 
OXO Good Grips 12 Inch Stainless-Steel Locking Tongs
Don't Forget To Pin—