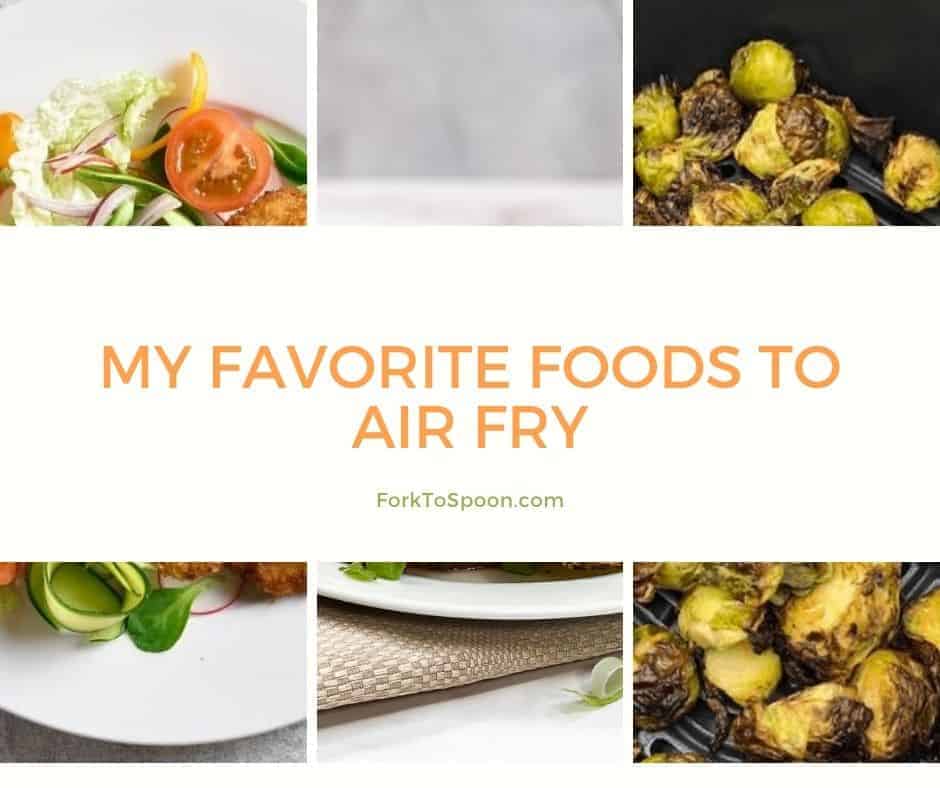 My Favorite Foods To Air Fry-Air Fryers are one of the best inventions, in my opinion. It creates that crispy layer outside of your food without all of the added unhealthy fat. Using just hot air, an air fryer can cook anything from crispy chicken to french fries.
Cooking with this appliance helps your meals taste great and remain healthy.
If you do not know who I am, Laurie and I started air frying back in the dark ages, in 2017. And I run the website ForkToSpoon.com which started as a food journal of tracking recipes that worked in my air fryer. There is nothing fancy about my food; it's real food for real people. I was never a fan of buying a spice for $12 for one recipe. Most of the ingredients in my recipes you will probably have on hand or in your pantry.
Over the years, I have tracked my family's food life on the website. I also helped form the largest Air Fryer Group, which currently has over a million members.
My goal is really simple; I want you to be successful in air frying. I believe it is a great appliance, and I recently published my first book, a beginner cookbook.
Curious to read what my favorite foods to air fry are? Keep reading….
Potatoes
You better believe that the first food I cooked with my air fryer was some delicious homemade sweet potato fries! After chopping the sweet potato into a fry shape, you pop them into the basket and turn on the air fryer. Yes, it's that easy. Here is my easy and foolproof recipe–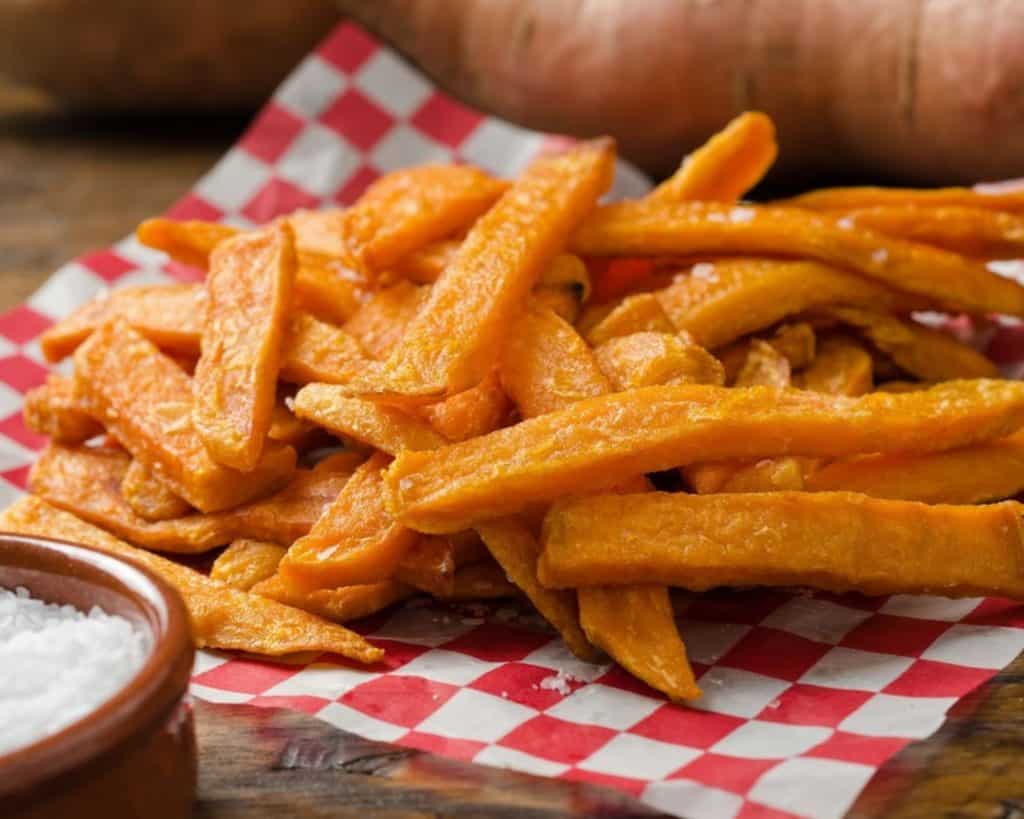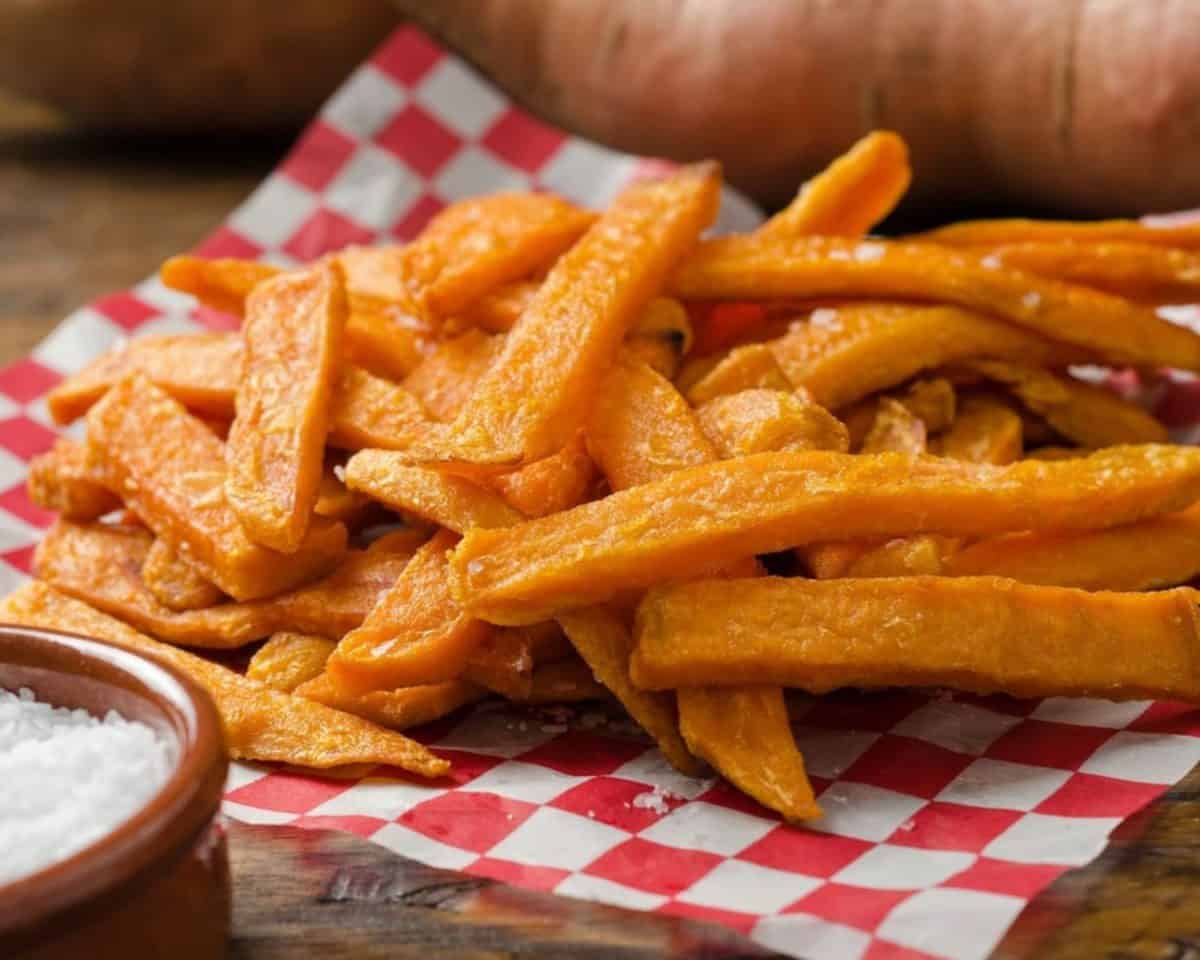 This is so my go-to side dish, I wanted to mention it, with NO Clean-Up it's the perfect side dish–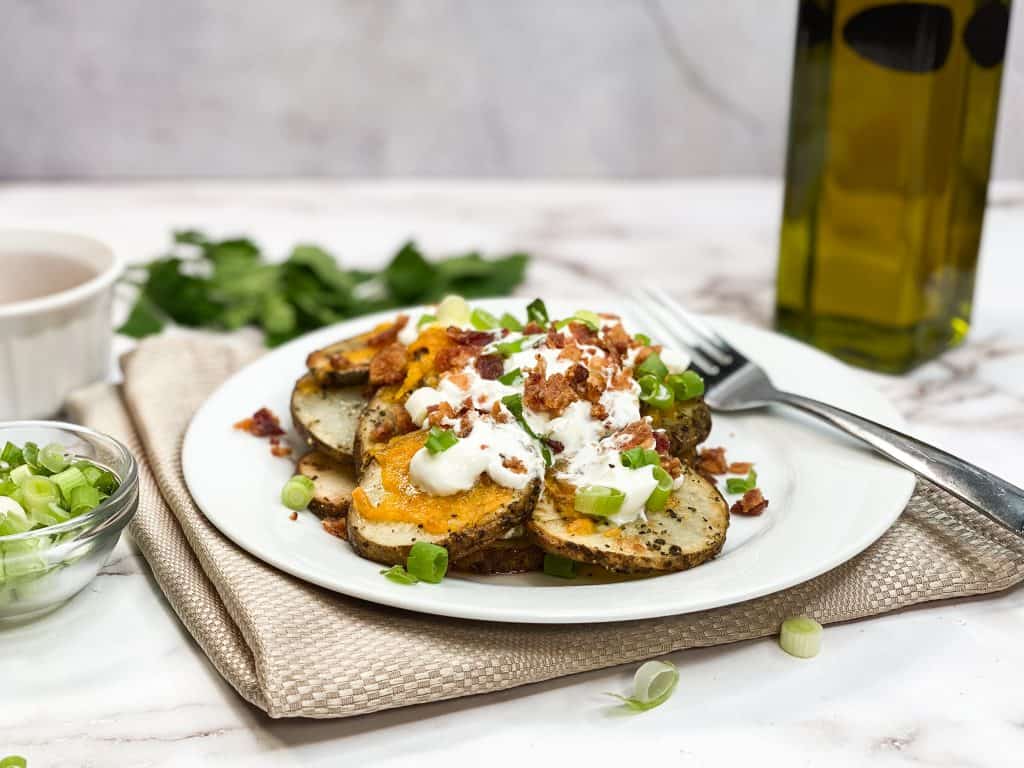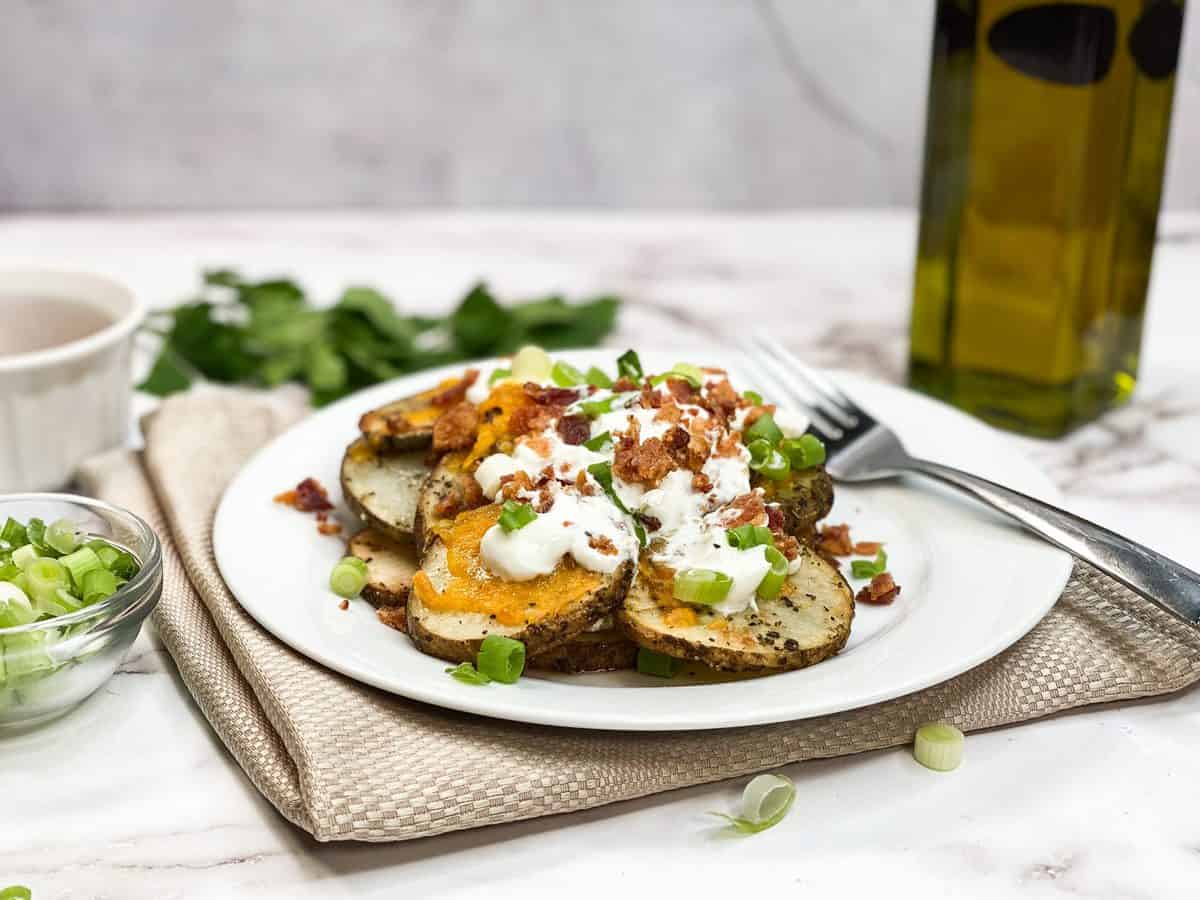 Chicken
Looking for fried chicken, but less greasy? Then look no further than cooking some chicken tenderloins in your air fryer.
You can leave them seasoned or place a breaded layer on them for a yummy treat.
This was a great replacement for my house for my chicken nugget obsessed children to help expand their palette into a healthier version of their favorite food. My son absolutely loves Chick-Fil-A he will literally plan his route home from a hockey game, so he can grab some. On Sunday, I make a homemade batch, using this recipe.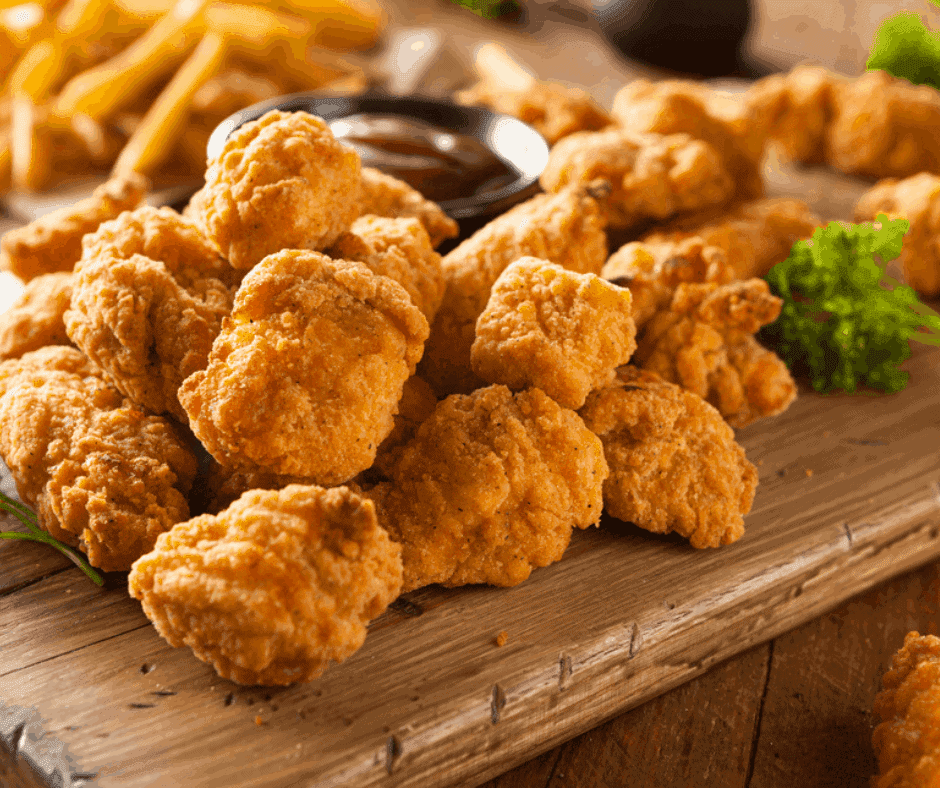 And because I truly believe that everyone should be able to make a GREAT Simple but delicious Breaded Chicken in the Air Fryer, here is one of my favorite recipes-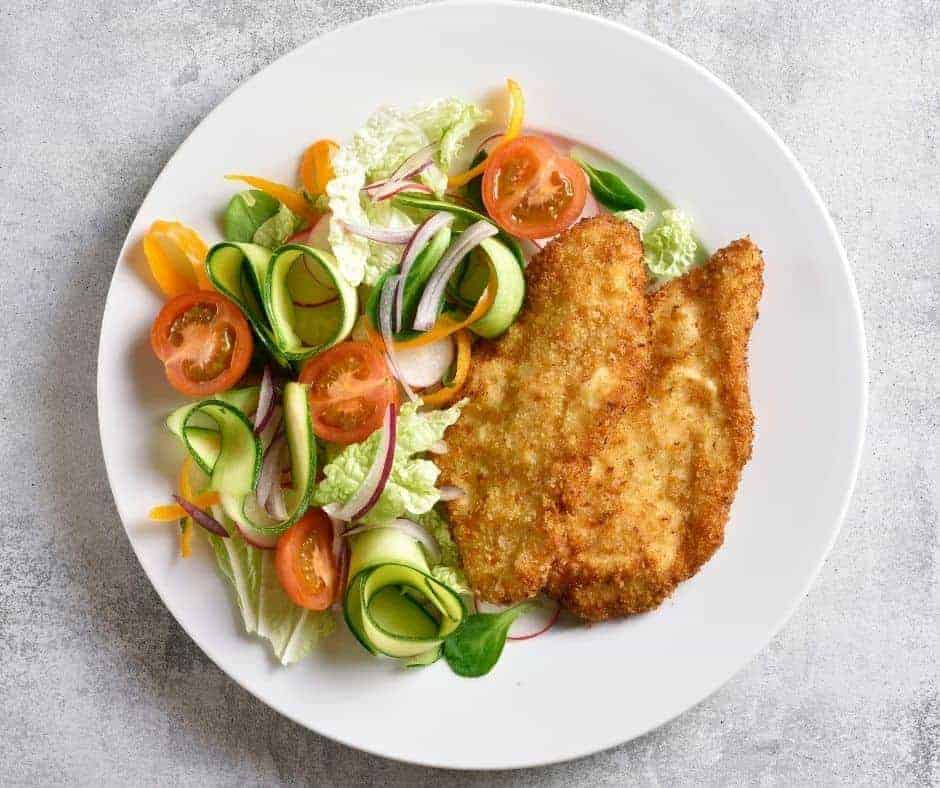 Brussel Sprouts
I will be honest with you- it is so easy to overcook Brussels sprouts! They can end up mushy, soggy, and taste awful. Many people write them off as a gross vegetable, but they just haven't tried a brussel sprout air fried.
This appliance will take a brussel sprout and make it crispy on the outside, warm on the inside, and taste amazing. Try it- you won't regret it! If my 15-year-old VERY PICKY eater will sit and munch on a plate of Air Fried Crispy Brussels Sprouts, I am sure that you will like them as well.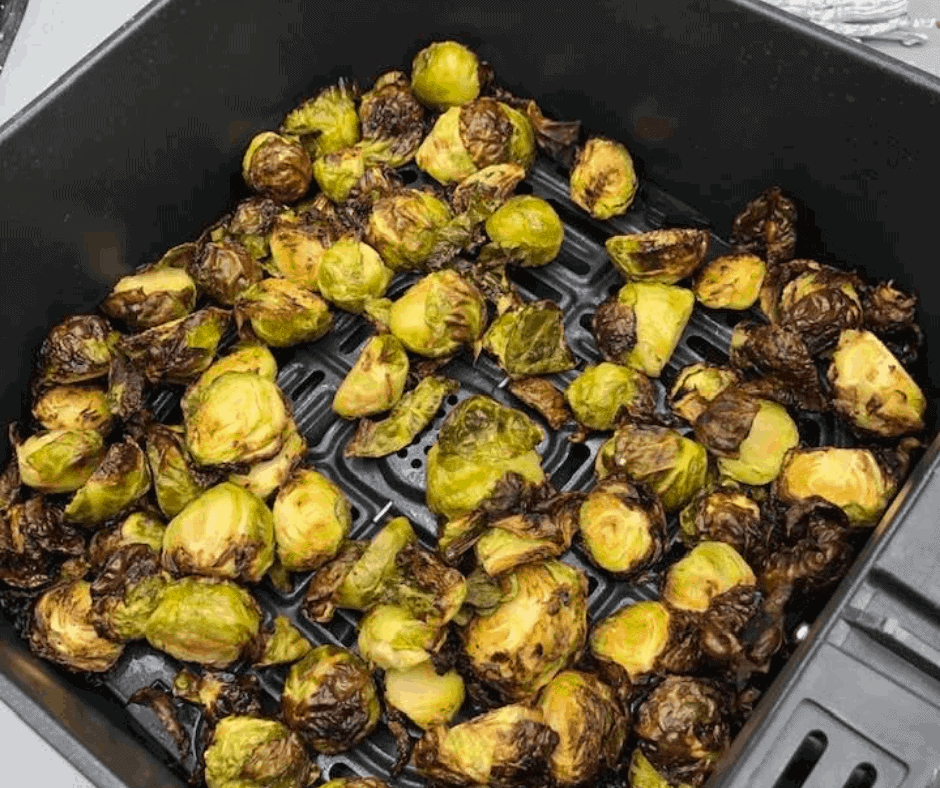 In Summary
An air fryer is worth the investment if you are hoping to take some traditional foods and make them healthier. Just by using warm air, this appliance can cook everything your family is craving and more.
The Essential Air Fryer Cookbook for Beginners: Easy, Foolproof Recipes for Your Air Fryer
Don't Forget To Pin For Reference–