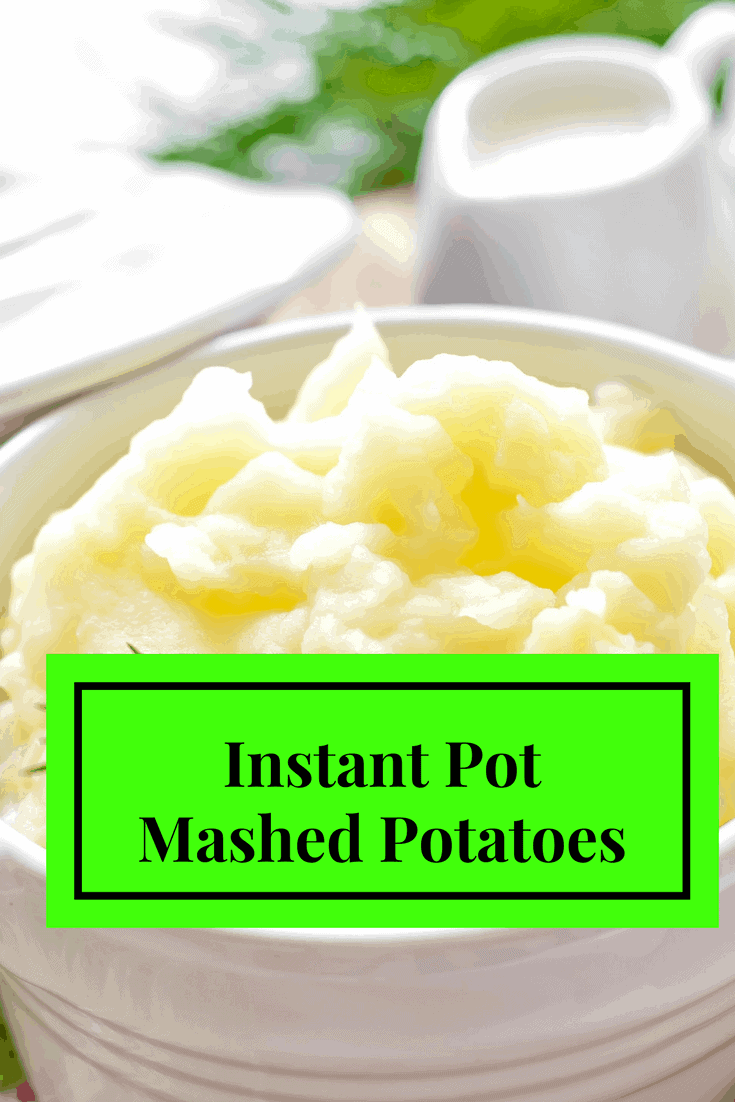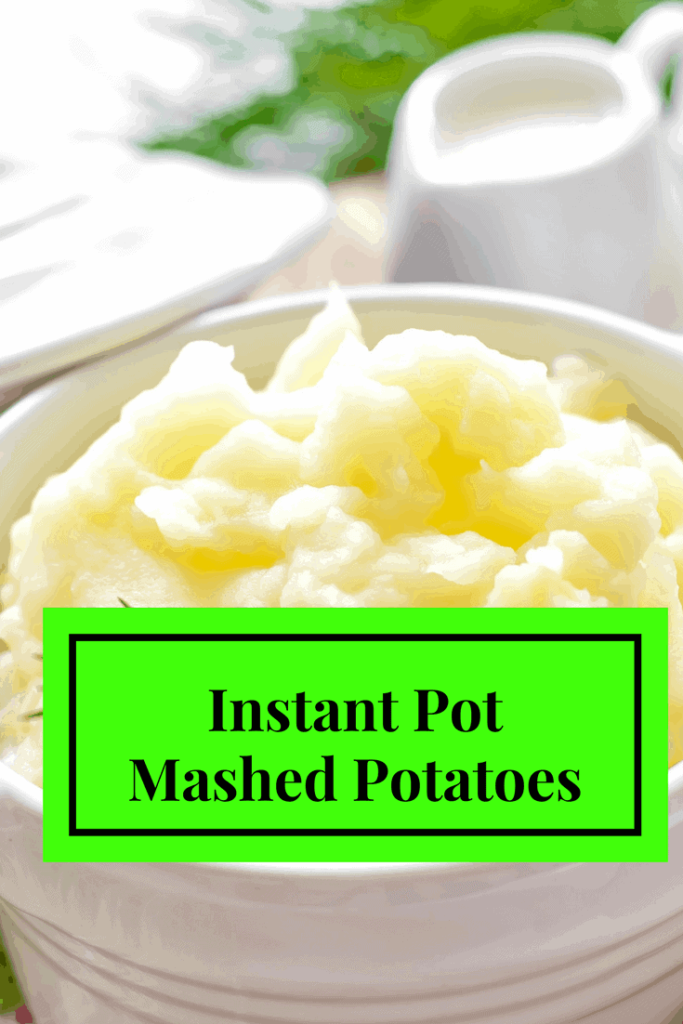 Note: Affiliate links are included in the post
This is one of my son's favorite foods. I think it has something to do with the fact that I was constantly craving it, while I was pregnant with him.
My husband used to do KFC runs in the middle of the night (Sorry, Kevin)
It's a great recipe and a great time saver.
Here are some of the Items, I used in making this recipe
Instant Pot Lid (Great to prevent splattering)
Instant Pot-Steamer Basket
Instant Pot Mashed Potatoes
Ingredients
3 pounds of potatoes (peeled and diced)
1 cup of water
3/4 stick of butter
1 cup of milk
2 teaspoons of salt
2 teaspoons of pepper
Instructions
Place your potatoes in the Instant Pot, add the water.
Put the cover on the Instant Pot and then make sure it's sealed.
Set your manual high pressure for 6 minutes.
When the time is up, do a quick release.
Stir the potatoes, then add the milk, butter, salt and pepper, mix well.
Enjoy!
https://forktospoon.com/instant-pot-mashed-potatoes/