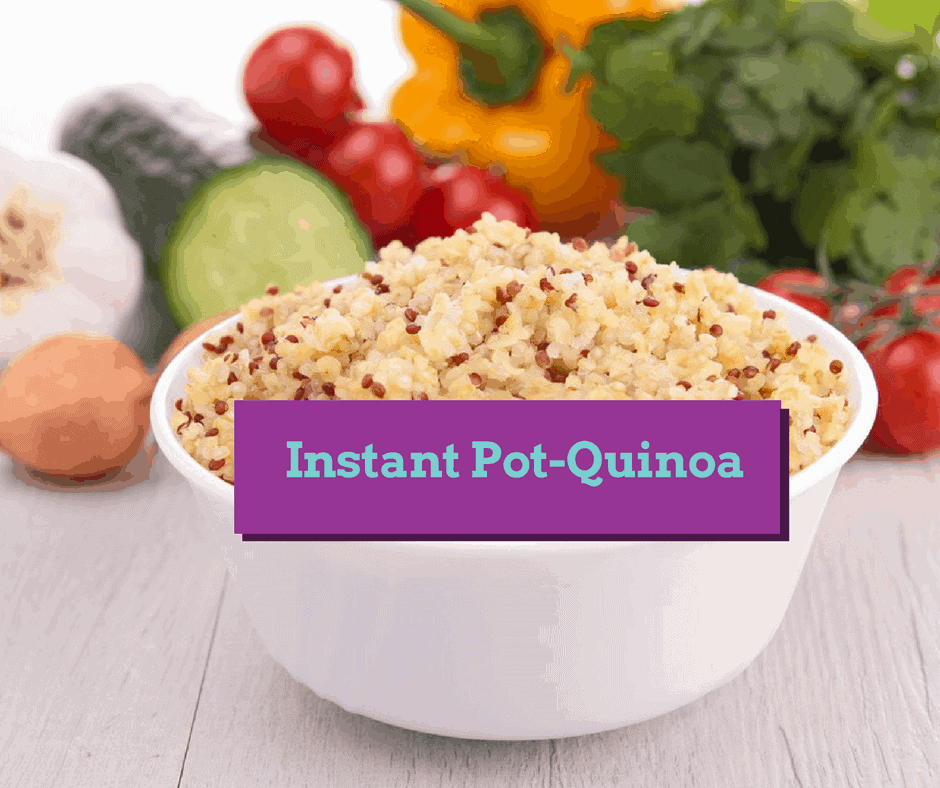 Note: Affiliate links are included in this post
This is an easy and healthy recipe. I love when the two meet.
I hope you have been following along, on my cooking adventures, with the Instant Pot.
You will notice that every day,  I post at least 5 recipes, with the Instant Pot.
Because I'm all about real food for real people.
Today, we are making Quinoa, it's a simple dish. But it's a mighty tasty dish. Today, I am just talking about creating plain Quinoa, next week. I will make a side dish using Quinoa.
If you are looking for real recipes for real people, follow us at Inspiring NH Kids (Facebook)or Pinterest
If you haven't been following along, check out our other  Recipes for Rice and our Instant Pot Pinterest Boards.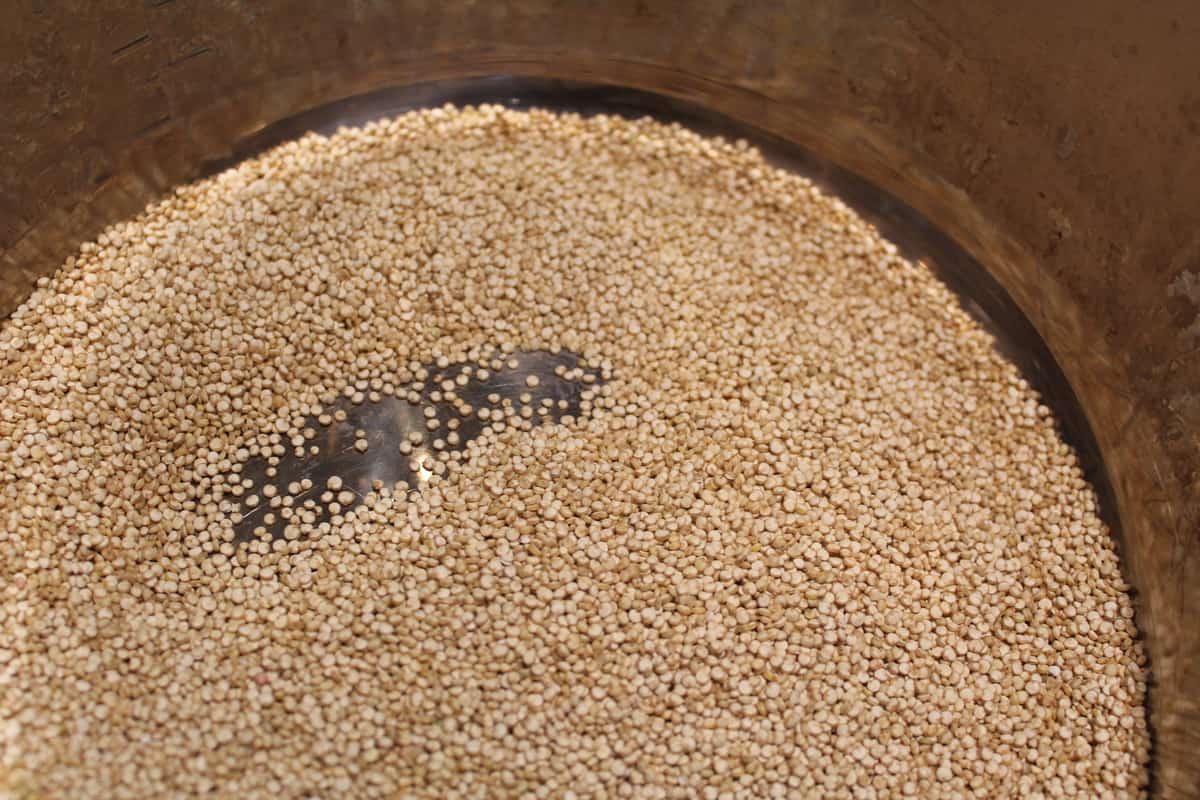 After you rinse the rice, add it to the Instant Pot Bowl
Then add the water. Mix well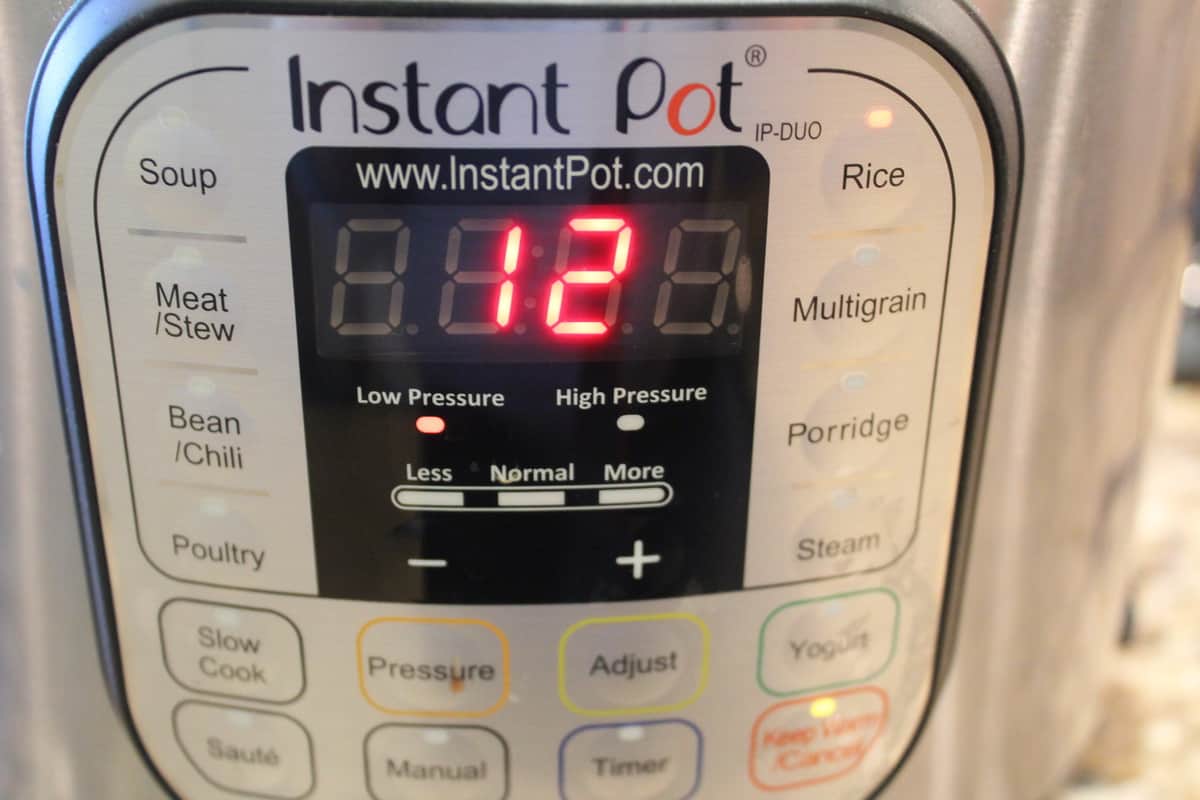 I have the IP-Duo, and it has a rice function, so I just pressed it once and it set the time to 12 minutes.
If you don't have a Duo or your IP doesn't have a rice button, just set it for 12 minutes (high pressure)
Let it naturally release, fluff and serve.
Don't Forget To Pin: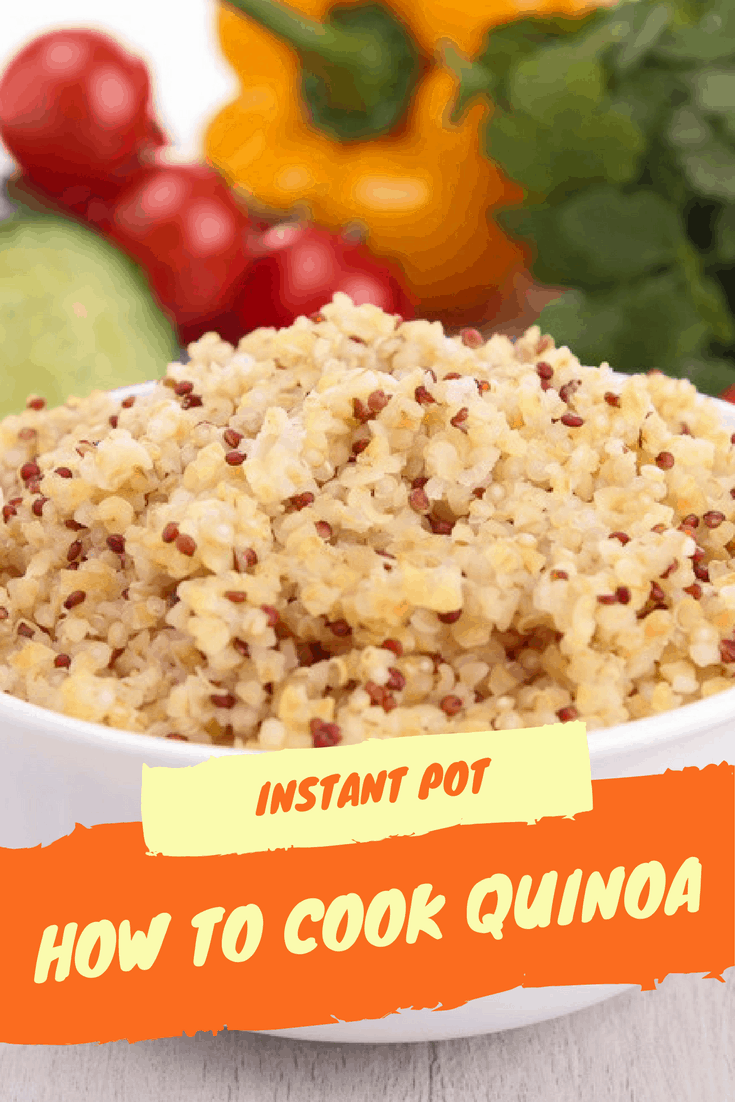 How To Cook Quinoa In The Instant Pot
Author:
www.inspiringnhkids.com
Ingredients
1 cup of Quinoa
2 cups of water
Instructions
First, since the Quinoa,
Then add it to the Instant Pot, then add the water, stir.
Either use the rice setting or manual high-pressure set the time for 12 minutes.
Make sure that the vent is on sealed.
When the timer is up, do a quick release.
Fluff and serve.
Enjoy!