If you're a fan of Chick-Fil-A, you know that their signature sauce is the perfect complement to their chicken sandwiches and waffle fries. While it's pretty easy to find Copycat recipes for many popular restaurant dishes, the Copycat version of Chick Fil A Sauce has been particularly elusive… until now.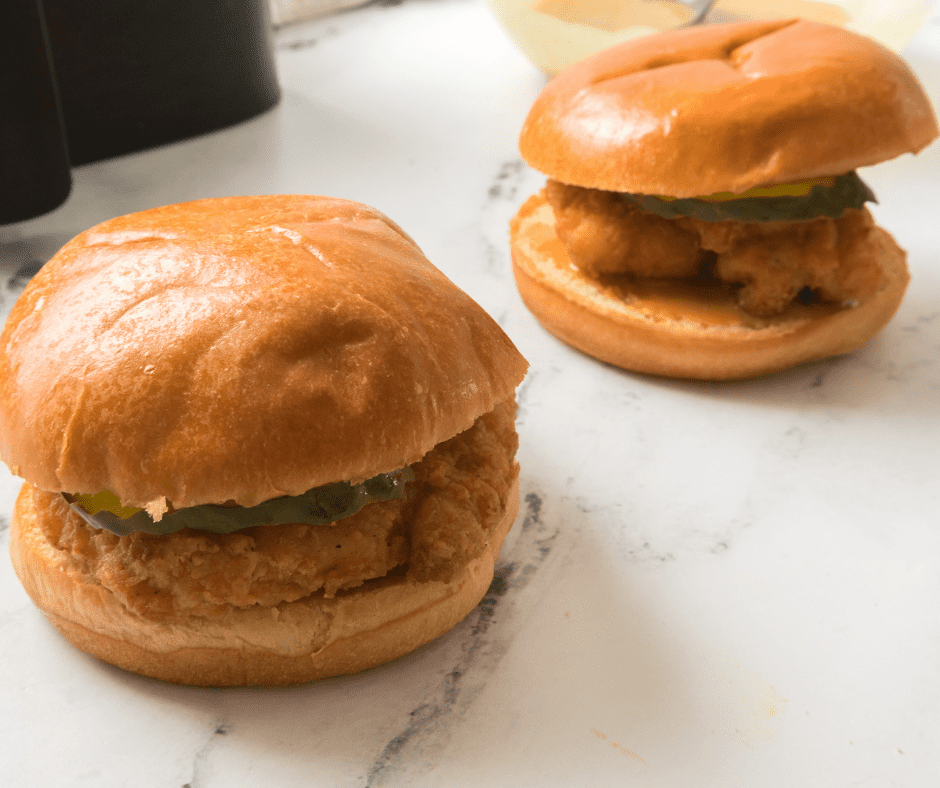 This Copycat recipe captures all the tangy, sweet, and slightly spicy flavors of the original sauce, giving you the chance to enjoy that tasty dipping sauce in the comfort of your own home. And it only takes five simple ingredients! So next time you're craving Chick-Fil-A, whip up a batch of this Copycat sauce and satisfy your taste buds without even leaving the house.

What Is Chick-Fil-A Sauce?
It's a creamy sauce with a distinct blend of honey mustard and smoky barbecue sauce, but it also has hints of garlic and spicy spices. The origins of the sauce date back to the 1960s when Truett Cathy, founder of Chick-Fil-A, mixed barbecue sauce with mustard and served it to customers at his diner. It soon became a fan favorite and the signature sauce for Chick-Fil-A's iconic chicken sandwich. The recipe for Chick-Fil-A Sauce remains closely guarded; not even the employees at Chick-Fil-A restaurants know how to make it. So next time you douse your waffle fries or chicken sandwich in this beloved sauce, take a moment to appreciate its delicious mystery.
This will soon become one of your favorite dipping sauces! That the whole family will love!
What Is So Amazing About Homemade Chick-Fil-A Sauce?
What makes Chick-fil-A sauce so unique and beloved by diehard fans? It's a perfect balance of sweet and tangy flavors, complemented by a hint of smokiness. But what many people may not realize is that it's also an easy recipe that you can recreate at home with just a handful of pantry staples.
Simply mix together some BBQ sauce, honey mustard, ranch dressing, and lemon juice, and you have a homemade version, of this famous sauce, that tastes just as delicious as the original. So why not give it a try next time you're craving that iconic Chick-fil-A taste? You'll be pleasantly surprised at how close it comes to the real thing. Plus, you'll get the satisfaction of knowing you made it yourself. What's not to love about that?
You will not believe that his sauce did not come from a fast food restaurant!
Copycat Chick-Fil-A Sauce Ingredients
If you love the savory, tangy flavor of Chick-Fil-A sauce (my son loves stocking up on the little sauce packets) but don't have any on hand, try making your own with these copycat ingredients.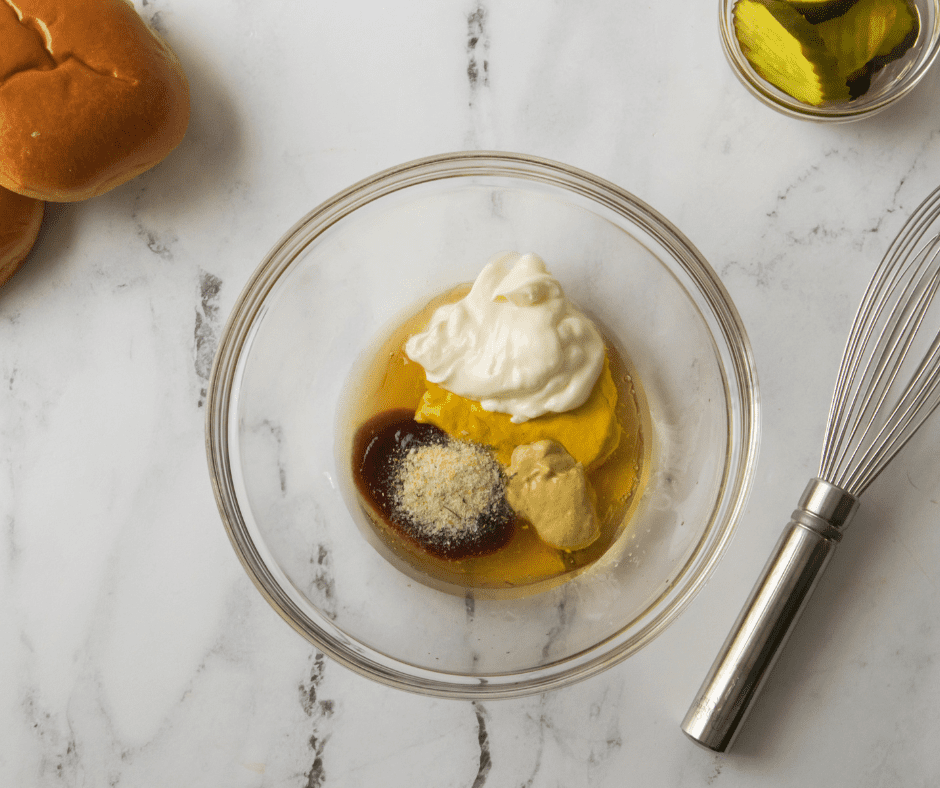 Here is a list of easy ingredients, of what's in the secret sauce! Remember all of the details are in the recipe card below.
Honey: Use raw honey, it's so sweet!
Yellow Mustard: Plain old yellow mustard!
BBQ Sauce: Use your favorite, I usually use Sweet Baby Ray BBQ Sauce
Lemon Juice: A dash of lemon juice (don't worry it's just a small amount)
Dijon Mustard: Adds some tang!
Mayo: Use regular, or low-fat mayonnaise, for best results use real mayonnaise.
Garlic Salt: Adds some flavor! Or use garlic powder.
How To Make Homemade Chick Fil A Sauce At Home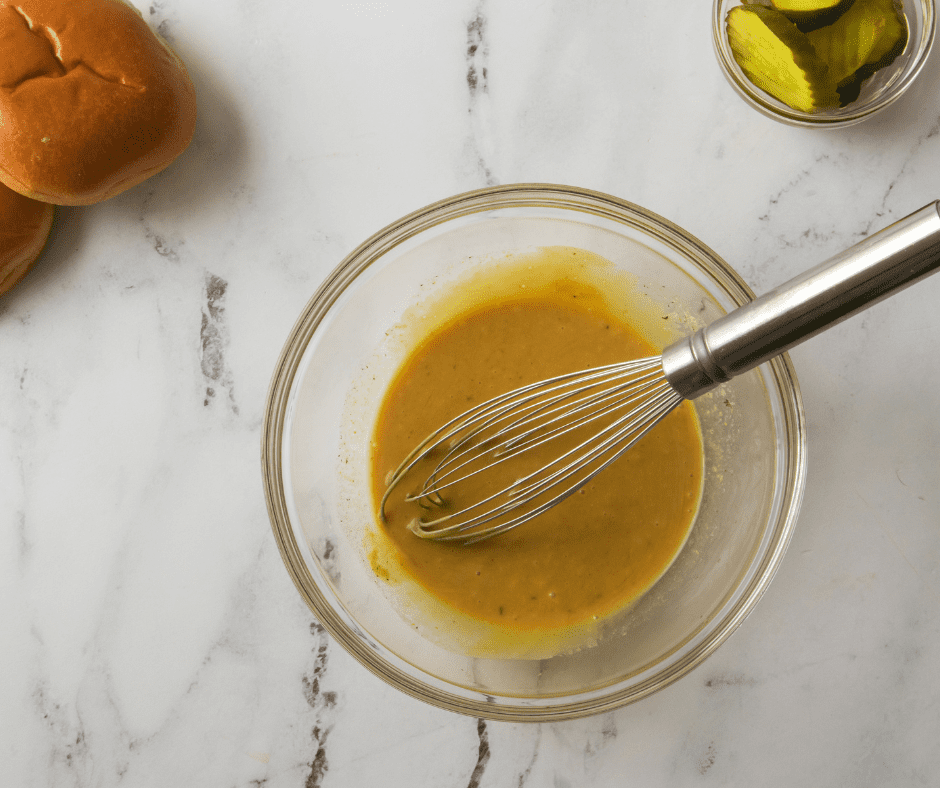 In a small bowl, mix all of the ingredients together. Use a whisk to get all of the lumps out, and mix until smooth. Cover, with plastic wrap, and place into the refrigerator until chilled, about 2 hours.
Pro Tips For Making The Best Homemade Chick-Fil-A Sauce
When it comes to sauces, there are endless options available at the grocery store. But if you're trying to replicate a Chick-Fil-A sauce recipe, I highly recommend using Stubb's Original Barbeque Sauce. This brand has a subtle smokiness and just the right balance of sweetness and tanginess, matching the flavor profile of Chick-Fil-A's famous sauce.
If you're unable to find Stubb's, Sweet Baby Ray's Original BBQ Sauce is a good substitute. Both Stubb's and Sweet Baby Ray's are widely available in most grocery stores. So grab one of these bottles and get ready for delicious Chick-Fil-A sauce copycat goodness!
What Does Chick-Fil-A Sauce Taste Like
Simply put, it's a combination of tangy and creamy. Notes of honey and barbecue bring the tang, while mayonnaise and mustard provide just the right amount of creaminess. A hint of garlic adds an extra layer of flavor, making it the perfect complement to any chicken sandwich or nugget.
And don't even get us started on how amazing it is when paired with waffle fries, or tater tots! One taste and you'll understand why it's a fan favorite at Chick-Fil-A restaurants across the country. What are you waiting for?
How To Store Homemade Sauce
Making your own sauce is a great way to control the ingredients and add your own personal touch, but how do you store it once it's made? The first important step is to properly seal the container – whether it's a mason jar, Tupperware, or another airtight container, make sure to tighten the lid tightly.
What To Serve With Chick-Fil-A Copycat Sauce
What would a delicious Chick-Fil-A Copycat Sauce be without something to dip into it? This tangy and salty sauce pairs perfectly with crisp and juicy chicken tenders or chicken nuggets. Crinkle-cut fries are also a delicious base for this sauce, as the crispy exterior can hold in all the creamy sauce goodness.
For a lighter option, carrot and celery sticks make for an excellent dipping partner for this addictive sauce. Even a warm garlic butter pretzel could be delightful when paired with this dipping sensation. The possibilities are endless when experimenting with what to serve alongside your homemade Chick-Fil-A Copycat Sauce. So grab some dipping partners and dig in!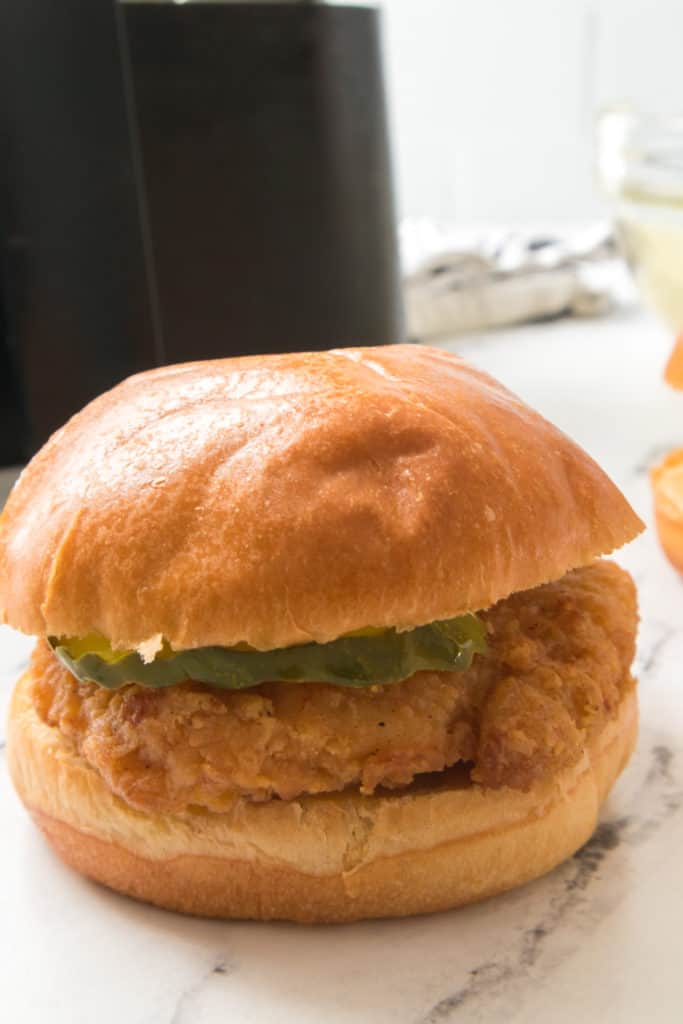 Here are some more Delicious Sauce Recipes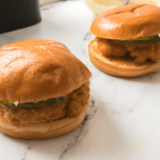 Copycat Chick Fil A Sauce
Description
My son loves dipping both his French fries and chicken into the special sauce. Today, I made the Copycat Chick Fil A Sauce go with the buttermilk chicken nuggets.
Ingredients
1/4

cup

honey

2

tablespoons

yellow mustard

1/4

cup

BBQ sauce

1

tablespoon

lemon juice

1

tablespoon

Dijon mustard

1/2

cup

mayo

1

teaspoon

garlic salt
Instructions
In a small mixing bowl, mix all of the ingredients together.

Use a whisk to get all of the lumps out, and mix until smooth.

Cover and place into the refrigerator until chilled, about 2 hours.
Nutrition
Serving:
1
g
Calories:
195
kcal
Carbohydrates:
17
g
Protein:
1
g
Fat:
14
g
Saturated Fat:
2
g
Polyunsaturated Fat:
8
g
Monounsaturated Fat:
3
g
Trans Fat:
0.03
g
Cholesterol:
8
mg
Sodium:
712
mg
Potassium:
53
mg
Fiber:
0.5
g
Sugar:
16
g
Vitamin A:
44
IU
Vitamin C:
1
mg
Calcium:
11
mg
Iron:
0.3
mg