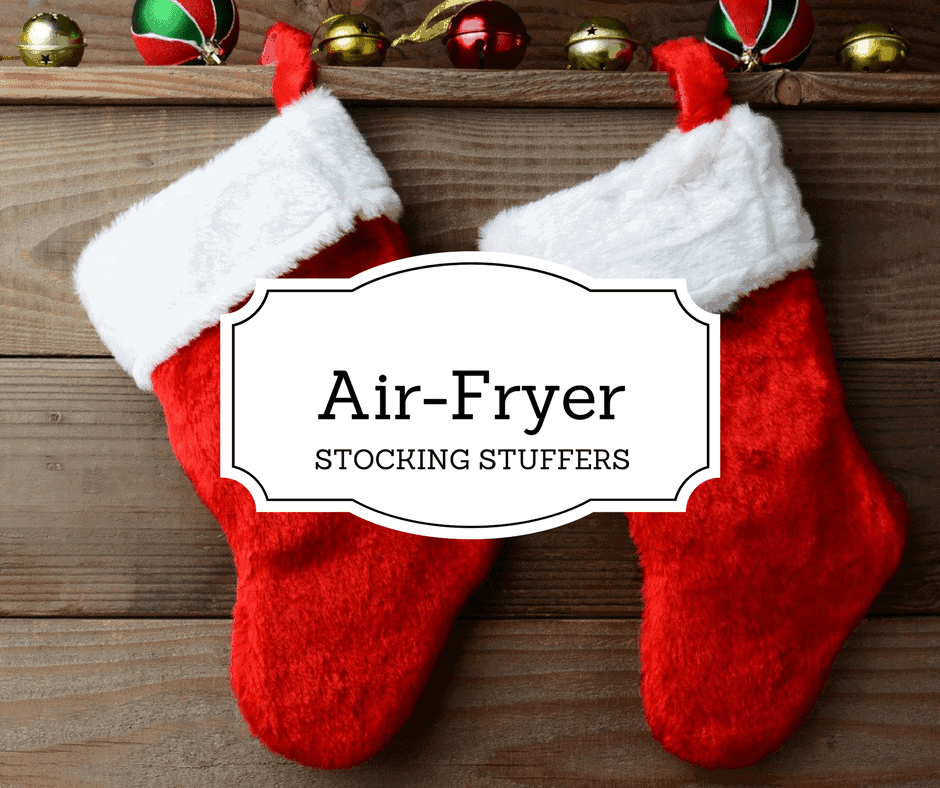 Note: affiliate links are included in this post
Mary Gray 600 Air Fryer Recipes
You can never go wrong with a cookbook. Check out this post about the best one.
Miso Sprayer
Air Fryer-Parchment Liners
Skewer Rack
Power XL Accessory Set
Fat Daddio-Cake Pan
Fat Daddio's Cheesecake Pan (removable bottom)
Silicone Cake Pan
Silicone Baking Molds
Silicone Loaf Pan
Ramekins

Air Fryer Accessories, check out all of the sets on sale now.
Check Out All of the Black Friday Deals on Air Fryers