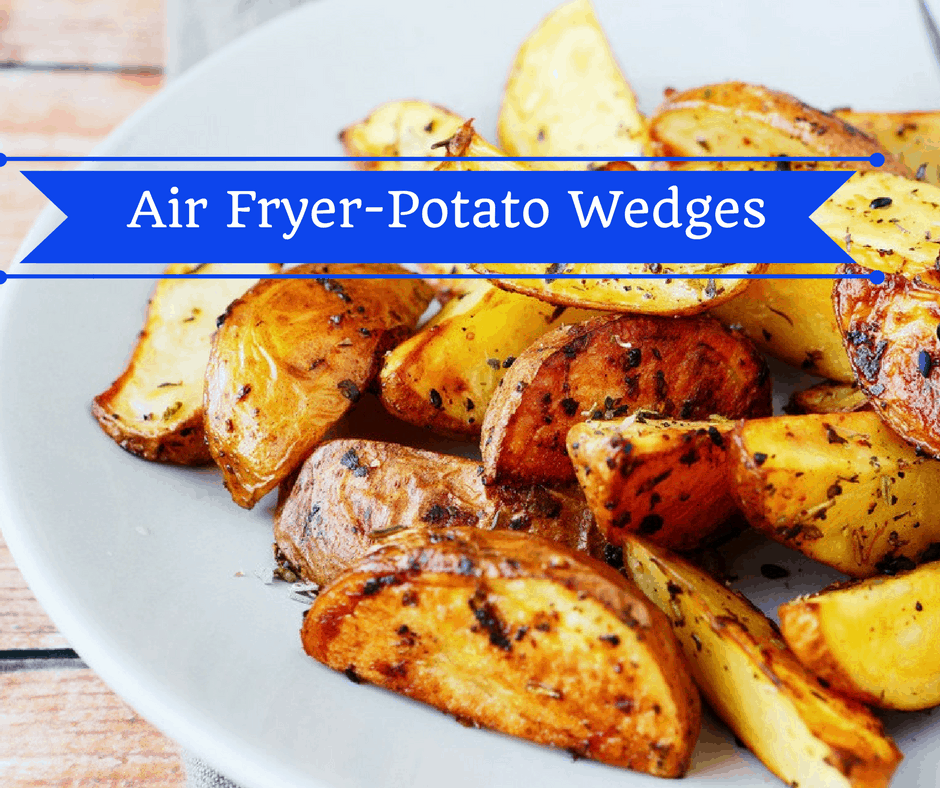 Note: Affiliate links are included in this post
This is a really easy and delicious recipe. It also gives new life to potatoes. Which, is a great an inexpensive side dish, that is made for being made in the Air Fryer.
Some of the other recipes, that are available for you, for the Air Fryer:
Air Fryer-Homemade Shake and Bake Pork Chops
Air Fryer-Cornish Hen (With No Oil)
Air Fryer-Bacon Wrapped Shrimp
Air Fryer-Chocolate Fudge Brownies
Air Fryer-Honey BBQ Chicken Wings
Air Fryer-Homemade Blueberry Muffins
Air Fryer-Homemade Chocolate Cake
Air Fryer-Chicken Drumsticks with Homemade Rub
If you are looking for more Air Fryer Recipes, be sure to follow me at
Inspiring NH Kids or Follow my Air Fryer Recipe Board
Don't Forget to Pin: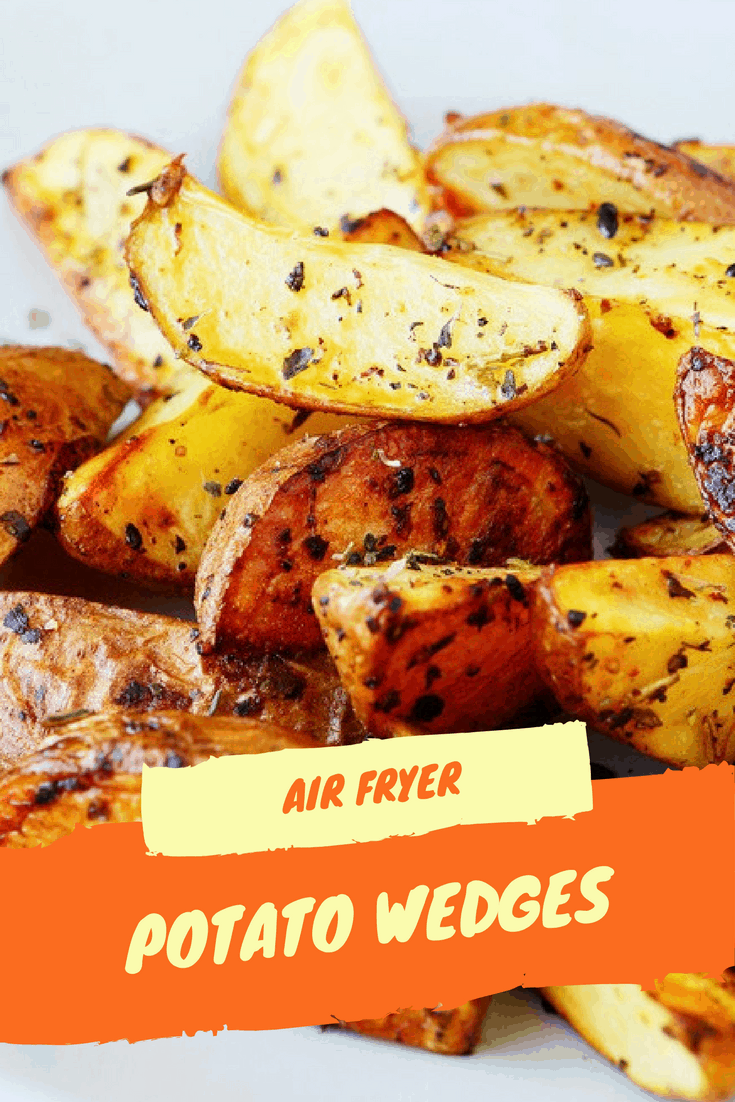 Air Fryer-Potato Wedges
Recipe type:
Air Fryer, Potatoes
Ingredients
1½ pounds of red potatoes
3 tablespoons of olive oil
2 teaspoons of salt
1 teaspoon of pepper
Instructions
Cut the potatoes into halves and then into halves again, so you end up with potato wedges. Then In a large bowl, toss the potato wedges with the olive oil, salt, and pepper.
Then place them in your Air Fryer basket, and set the temperature to 390 degrees Fahrenheit and cook for 12 minutes, then flip them over and air fryer them for another 12 minutes. If they aren't soft enough for you, add another 4 minutes.
Season with additional salt and pepper, as desired.