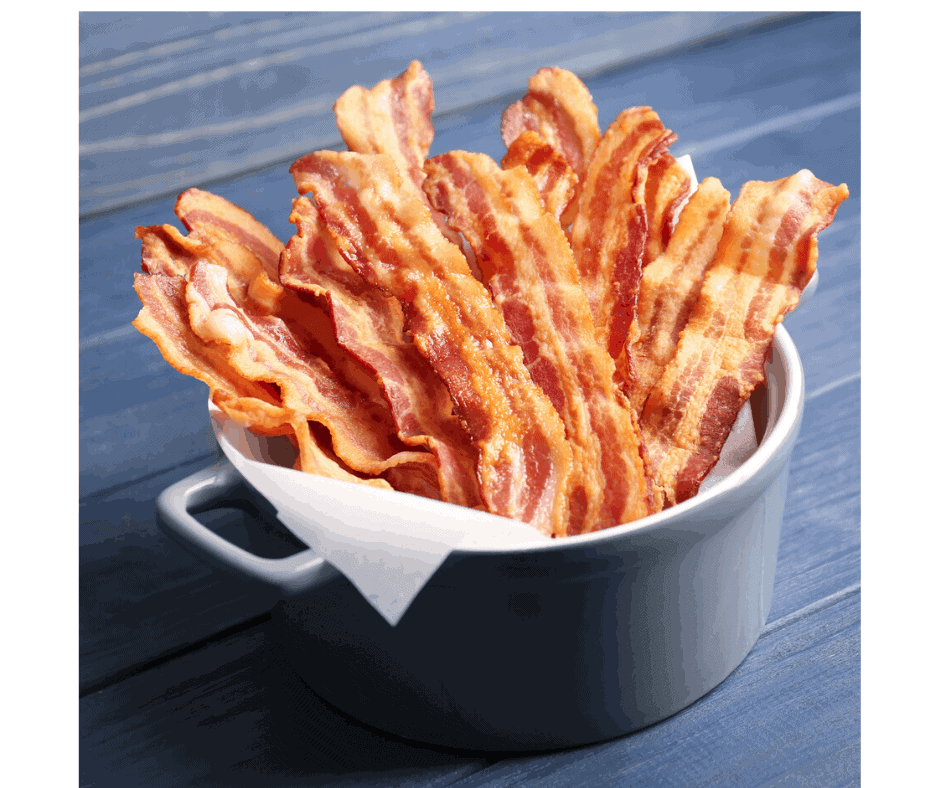 So, you purchase a new air fryer, and you are wondering where to start? I always recommend things with one or two ingredients, since they are easy to make. And you aren't worrying that much about running them. I mean how can you ruin bacon? I guess you could overcook it, but most of us like to watch our food cook, so there is little risk in that.
Today's Experiment is Cooking Air Fryer Bacon in an Air Fryer Oven, this recipe will work for any air fryer oven.
The Ingredients for this recipe is easy, so easy,
 1 package bacon (any type)
Here are the simple steps for making the bacon
Layout your bacon in the preheated air fryer (I preheated for 5 minutes) and then added the bacon to the hot tray. Be careful though the tray is hot.
Place the tray into the air fryer at 400 degrees F (air fryer setting) for 5 minutes, after 5 minutes flip the bacon and air fry for another 5 minutes.
Plate, serve, and enjoy!
And here are some tips for making the perfect bacon–
The biggest tip I can give you for cooking air fryer bacon is to always preheat the air fryer.
How Do You Preheat?
If you do not have a preheat button on your air fryer, the simple rule of thumb is to set the temperature to the temperature of the recipe and let the air fryer run for 5 to 8 minutes. And then add your food.
Parchment Paper really works well with air frying bacon, since it eliminates the mess, here is how to use Parchment Paper correctly and below the article link, I will give you two other ways to reduce your mess, when making air fryer bacon. I have learned them in my air frying journey.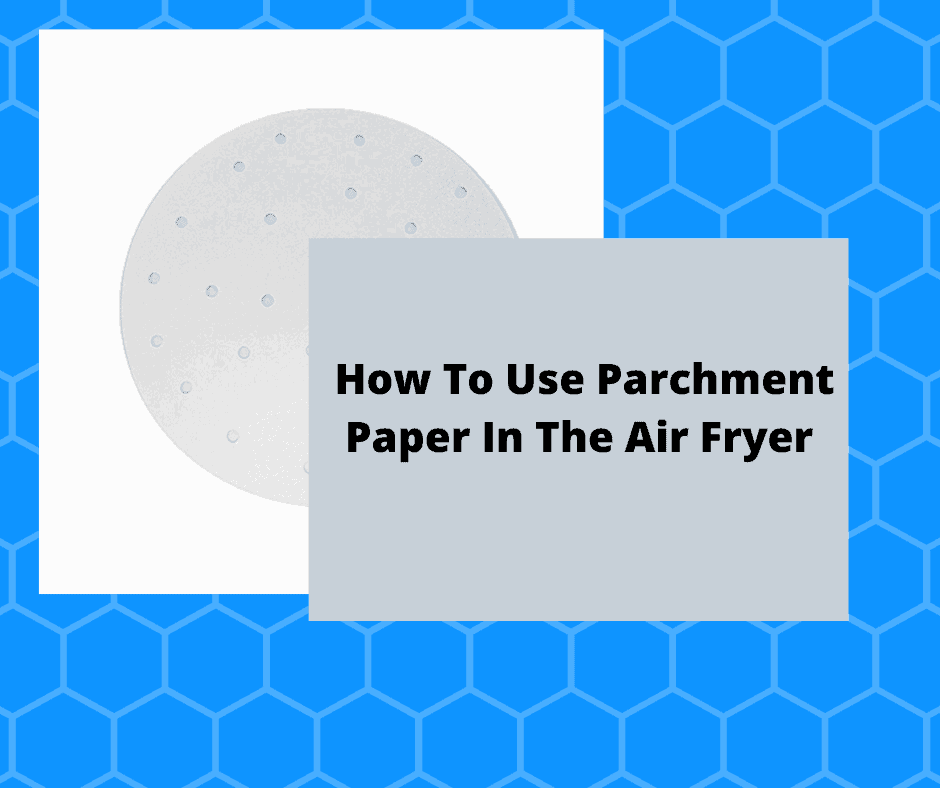 https://forktospoon.com/air-fryer-how-to-use-parchment-paper-in-the-air-fryer/
Two Tips to Reduce your Mess with Air Frying Bacon.
Place 2 tablespoons of water into the air fryer basket. This will simply reduce the amount of smoke that will come from your air fryer. Remember bacon is really fatty and the grease will drip down into the basket. Causing the grease to heat up, and that causes the smoke. When you add the water, it reduces the amount of smoke.
Place a piece of bread between the baskets. Before you do this, check with the manufacturer's guidelines.
Here are some other Tried and True Bacon Recipes Just for the Air Fryer,
Don't Forget To Pin–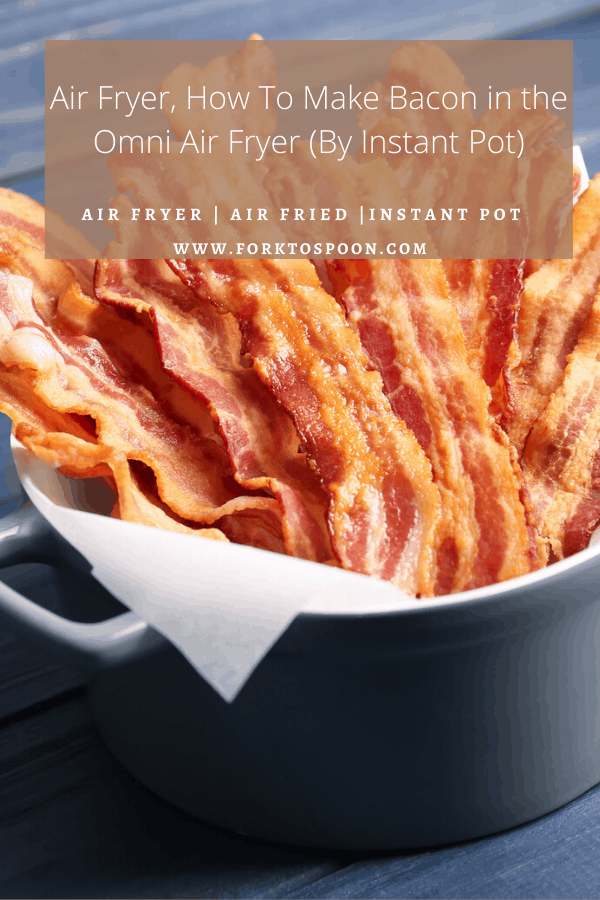 Print