Print
How to Make Banana Bread in the Instant Pot Vortex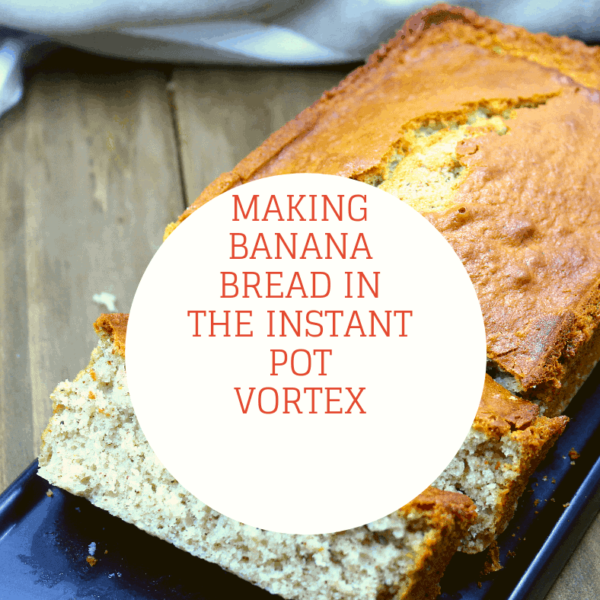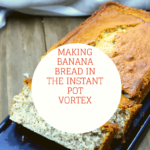 This is the mix, I picked out at the store, it's one of my favorites.

Make the mix, per the instructions on the box.

Oil your air fryer safe pan, see my link in the comments for the one I used.

Pour your batter into the pan.

Plate into the Vortex. (notice no racks)

Set your temperature to 330 degrees for 25 minutes.

After 25 minutes, do the toothpick test, make sure it's cooked before you remove. If you need additional time, add it, otherwise, remove and let cool.

See the bottom, it's cooked all the way through.

Plate, serve and enjoy!