If you're looking for a healthier way to cook food without sacrificing taste, an air fryer is a perfect solution. With an air fryer, you can create tasty meals while using less oil or fat than traditional cooking methods like deep-frying.
Air fryers make it easier to prepare snacks and dishes that are typically fried in oil – from onion rings and french fries to fried chicken and doughnuts. Not sure which one to buy? We have narrowed down the best three options on the market today so that you can make your decision with confidence!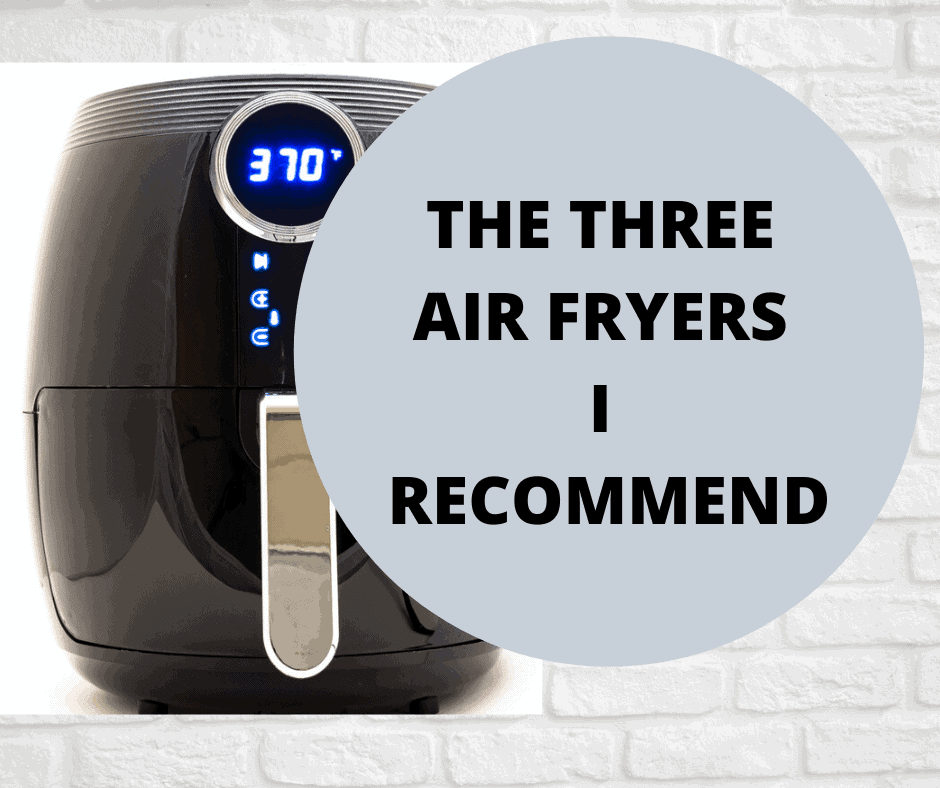 It's no secret that air fryers are one of the most popular items on kitchen countertops today. Air Fryers offer an alternative way to achieve similar results as traditional deep-fried cooking without all of the health hazards associated with it – making them extremely attractive to health-conscious cooks. But just like any other appliance, there are a wide variety of models available, so how do you know which one is right for you? Well, fear not! Here I'll be breaking down three air fryers that I recommend based on features and overall performance.
Here are The Best 3 Air Fryers, Which are Based on my personal experience, and using all of them, as well as countless others.
The Three Air Fryers I Recommend
GoWise Air Fryer, I think this is the best model to get you into the air fryer world, it doesn't mean that you are going to stick with it, but it's a solid machine, large enough for a chicken and inexpensive enough that you can upgrade later, and use it for sides.

Secura Air Fryer: This is MY first air fryer, I have had it since (Amazon tells me I ordered it on August 23, 2017), It is a fabulous machine, and I always recommend it to my Facebook group, when they are on sale because it works. And to be honest, once you get into the air fryer world, you want another one for side dishes (and, I'm so hoping that is true and not just me)

Omni Air Fryer, By Instant Pot: This is my newest addition and I am in love. There are a lot of things I love about this, but the main ones are that I can make a LOT of food for my family, and since I have 2 teenage boys, I really need the same. Also, this was my first air fryer oven, so I am loving making cookies, pancakes, and other food that needed a flat surface.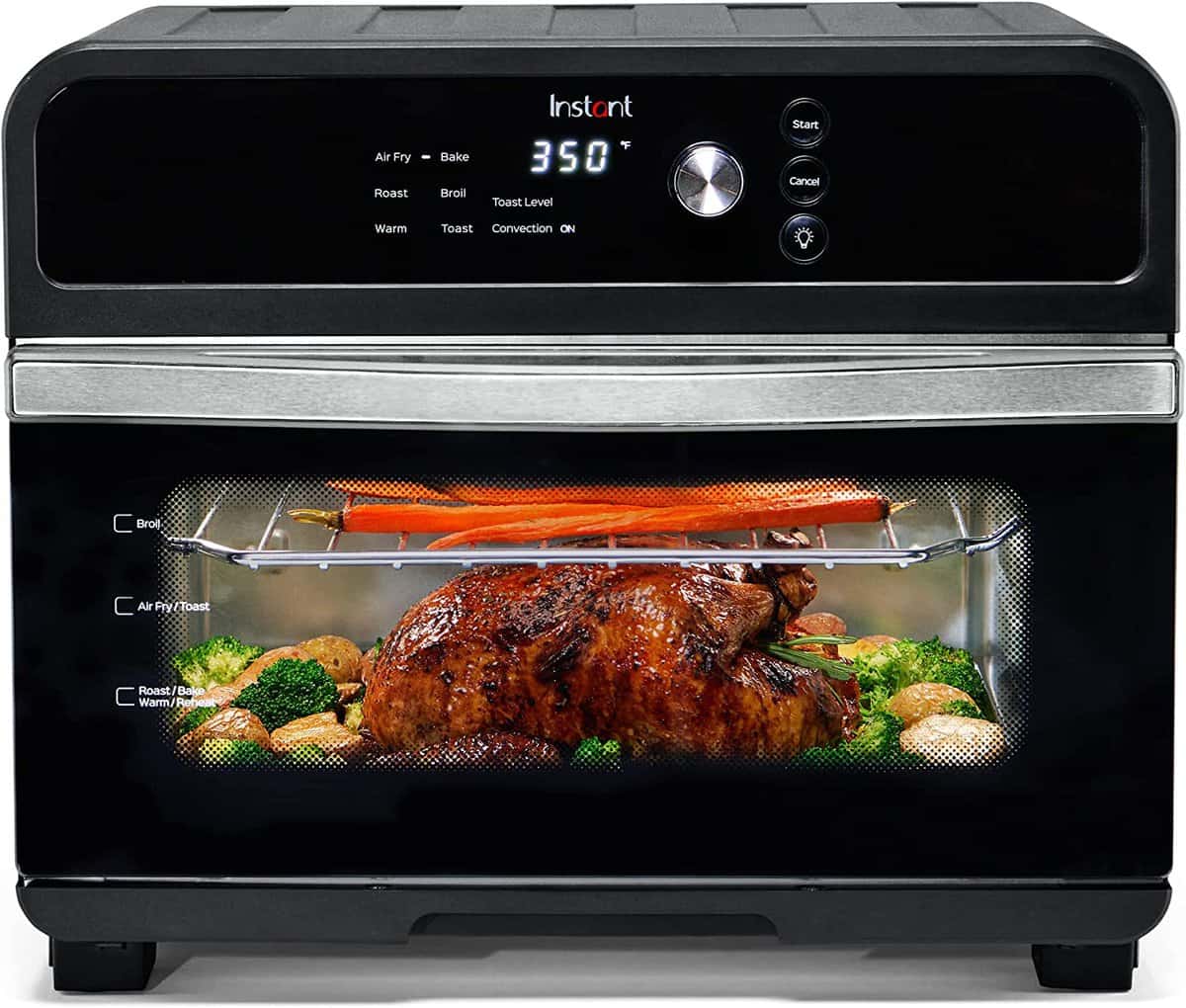 7-IN-1 FUNCTIONALITY: Air fry, broil, bake, roast, toast, warm, and convection all in one appliance!

EvenCrisp TECHNOLOGY: Advanced technology that drives airflow top down for a perfect golden finish and crispy, tender results every time!

EXTRA LARGE CAPACITY: Easily fits a 12" pizza, 6 slices of bread, a whole chicken and more. The perfect size to fit easily on your counter.

FAST PREHEATING: Little to no preheating time, from frozen to golden in minutes! Create gourmet meals with the versatility of a temperature range of 170 to 450° F.

FAST PREHEATING: Little to no preheating time, from frozen to golden in minutes! Create gourmet meals with the versatility of a temperature range of 95 to 400° F.

3 TOASTING LEVELS for perfect bread, bagels, and more!

A KITCHEN MUST HAVE: Perfect for quick delicious meals, preparing side dishes, appetizers, rotisserie chicken, and more. A great addition to any kitchen.
Don't Forget To Share & Pin: