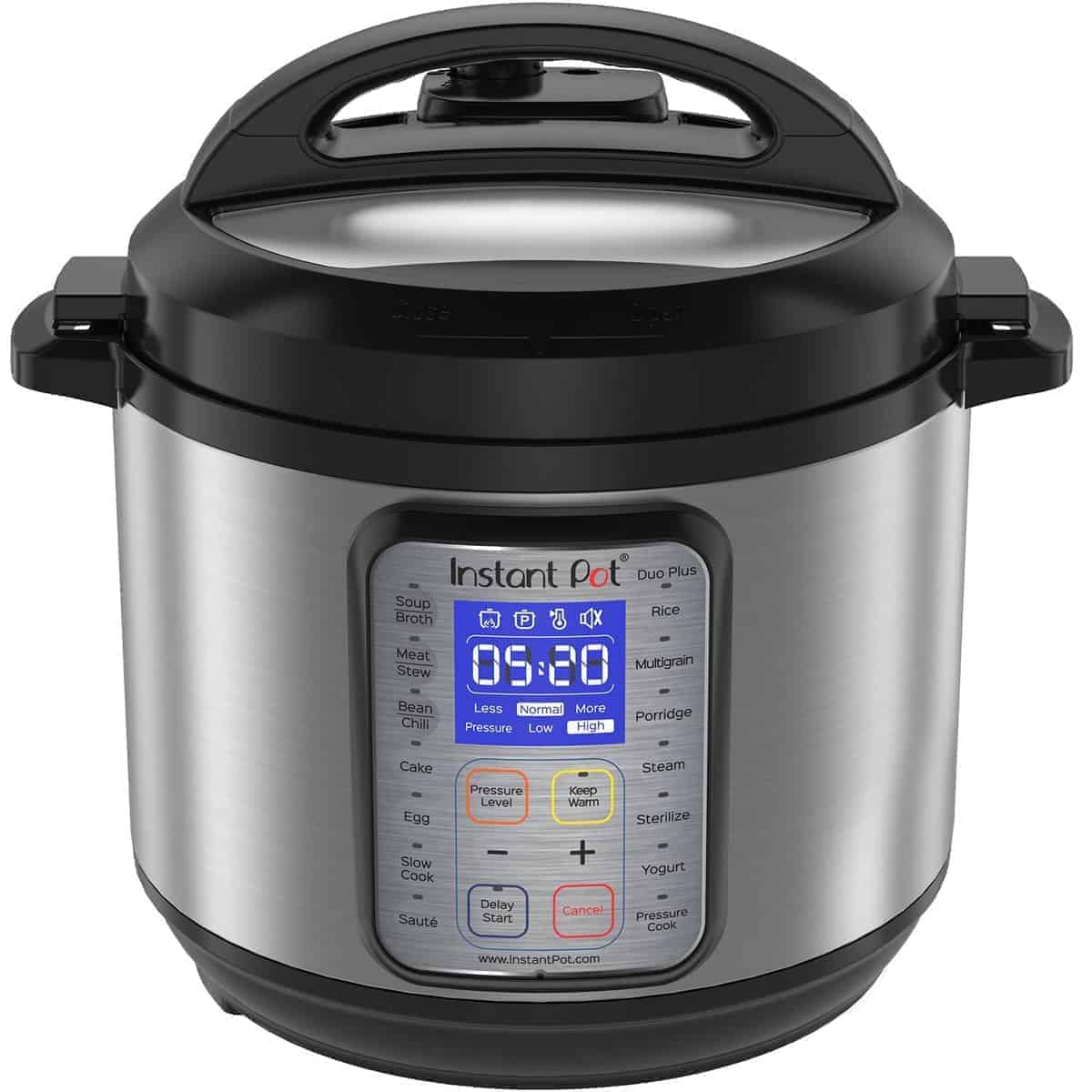 I have been really enjoying my journey with my Instant Pot. originally, I started like everyone else, afraid that it would explode in my kitchen. True story, the first time that I made something, I literally brought it outside to open it up. I didn't want it to explode inside, ruin my ceiling, cause a fire, etc. My husband was having such a great time laughing at me.
So, now I use my Instant Pot every day, it's the big joke in my house, they all know dinner, dessert, vegetable or even ice tea, is inside the Instant Pot.
So, I decided, to do a page, dedicated to just Instant Pot Recipes, so you could find them easily.
I hope you enjoy!
Beverages:
Sauce, Spreads, and Butters:
Vegetables:
Roasted Baked Sweetened Acorn Squash
Breakfast:
Cheesecake:
Step-by-Step Guide to Making an Oreo Cheesecake
Chicken:
Brown Sugar BBQ-Whole Roasted Chicken
Desserts:
Dips:
Eggs:
Jams/Jellies/Preserves:
Pasta:
Homemade Cheesy Hamburger Helper
Making Boxed Marconi and Cheese in the Instant Pot-Easy Peasy
Spaghetti with Sausage in a Wine Cream Sauce
Pork:
Easy BBQ Instant Pot Ribs, Yum, Yum
Potatoes:
Prepared Foods (Packaged foods, just made in the Instant Pot):
Puddings:
Red Meat:
Homemade Cheesy Hamburger Helper
Rice:
Chinese Fried Rice-Vegetarian
Rice-A-Roni in the Instant Pot
Seafood:
Steamed Clams in White Wine Sauce
Soup:
Broccoli and Cheddar Soup (Just like Panera's)
Cream of Butternut Squash Soup
Olive Garden-Chicken & Gnocchi Soup (Copycat)
Stuffings:
Turkey:
Other: