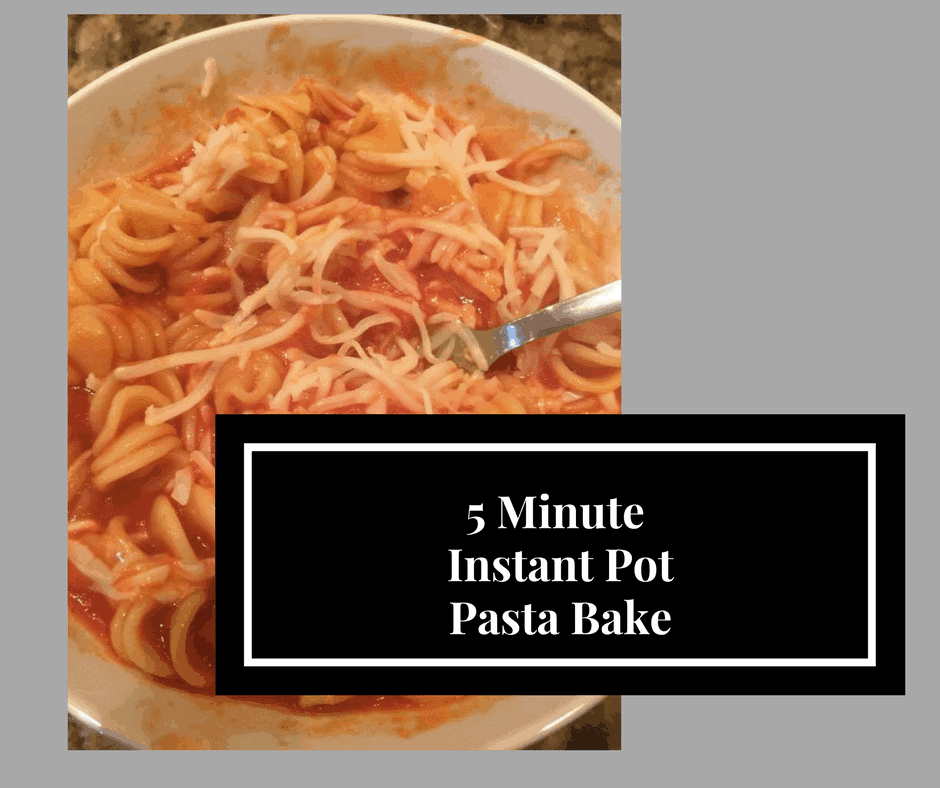 Note: Affiliate links are included in this post
It's the best kitchen invention of all time.
It's a yogurt maker, it's a rice cooker, it's a slow cooker. It's saving you tons of money on dining out.
It's the Instant Pot….
This is the exact reason I got the Instant Pot. It's not fancy, it's not gourmet but it's real food, for my real family.
5 Minutes Pasta!
I know that lots of moms and dad bought the Instant Pot, to save time, in the kitchen. This is one of my go-to meals.
It's fast, it's delicious and it makes amazing leftovers.
Yes! Yes! and Yes! THIS is why I got the Instant Pot!
Author:
www.inspiringnhkids.com
Cuisine:
Italian, American
Easy adaptable recipe.
Ingredients
1 tablespoon of oil
1 onion, peeled and diced
2 cups of crushed tomatoes
1 pound of pasta (any type, but spaghetti)
2 cups of low- fat mozzarella cheese
Instructions
Start by sauting your cut up onions.
Add the oil to the Instant Pot and let the oil heat up (a minute or two) and then add the onions.
Then continue to saute ntil they are soft, about 4 minutes.
Then add the pasta and tomatoes in,
Then add about 2 cups of water to the IP. It should be just enough water to cover the pasta.
set your manual high temperature for 5 minutes, with the vent on closed.
Then take off the lid (when the pressure goes down) and mix in the cheese. Add the lid on top and let the cheese melt. Let it rest for a couple of minutes, and then just mix it in.
Plate and Enjoy!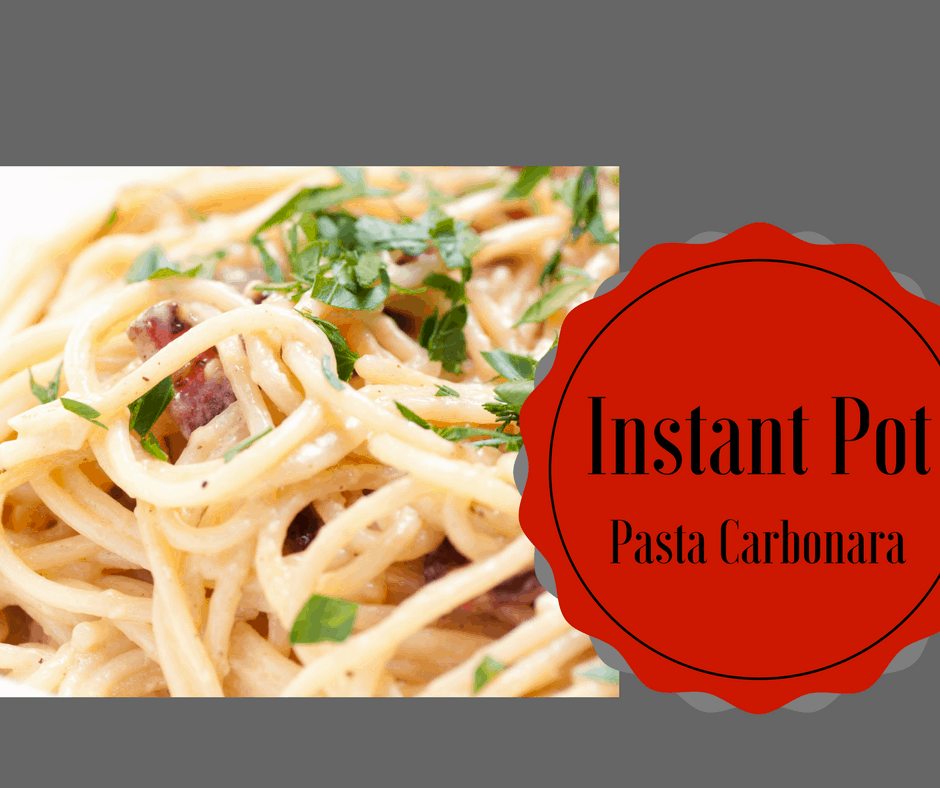 Pasta Carbonara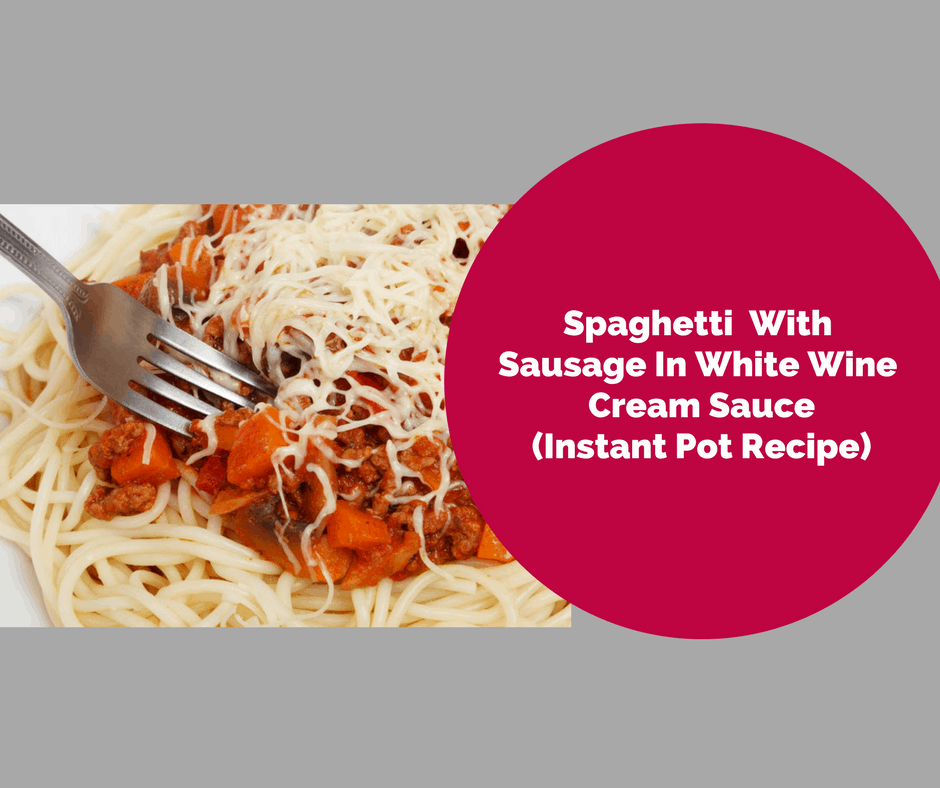 Spaghetti With Sausage In a Cream Sauce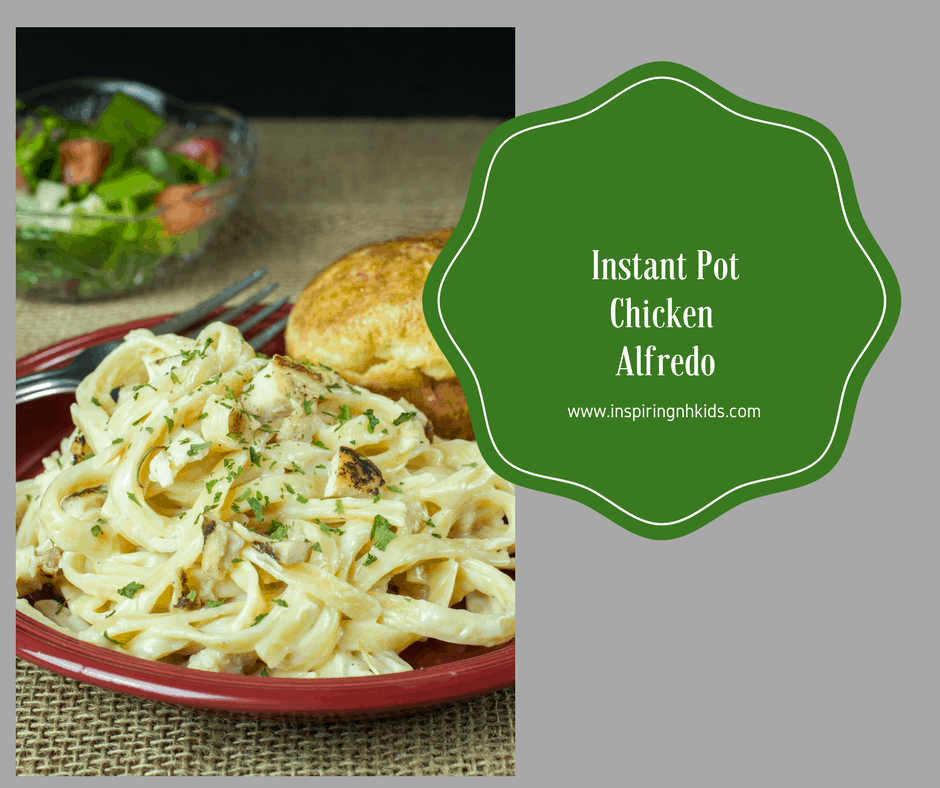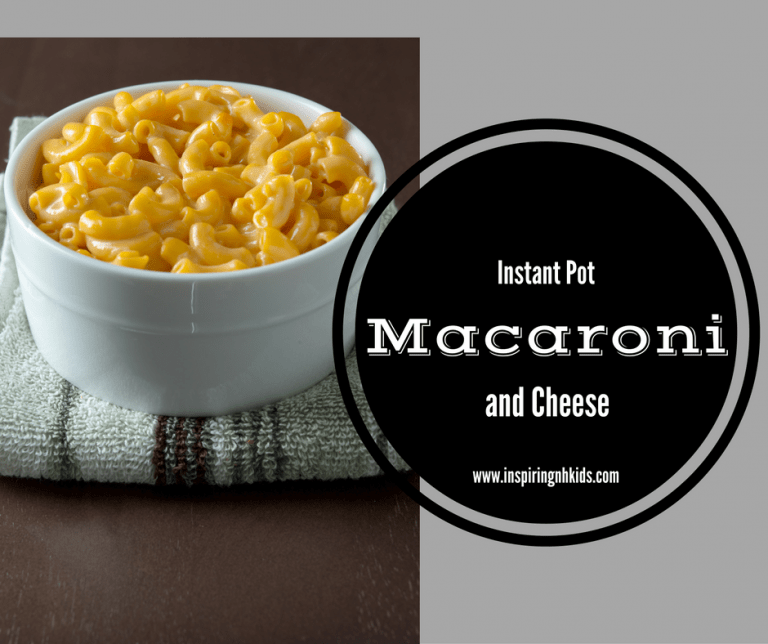 Macaroni and Cheese