Overcrowding the Basket: Everyone wants food to cook as quickly as possible. But, when you overcrowd your basket or tray, and the food isn't sitting flat, it will actually take longer to make, and more importantly you will end up with some food overcooked and some undercooked.
Tips:             If you are looking to cook an entire meal in the air fryer, I tell everyone NOW to go with an air fryer oven, I often make hamburgers and french fries at the same time in my Omni. 
If you have a large basket you can also buy an air fryer basket divider (I call this one of the BEST kept secrets in the air fryer business)
2. Mistake: Not spraying your breaded chicken or pork (or anything with a bread coating on the outside). In most of my recipes, which include bread on the outside, I always say generously coat your breading with olive oil spray. The reason is simple when the heat hits the breading (which is on the outer part)  it will do one of two things to your breading. Either, the heat form the air fryer will either burn it, and you will get a weird brown color, or you will get white spots, meaning the coating is dried out.
So, INVEST in an easy oil sprayer.
3. Not Seasoning Your Basket, This one drives me crazy. I think of my air fryers are investments, therefore, if you want to keep your air fryer basket from peeling, and keeping your food from sticking to the air fryer basket, then I highly suggest that you season your air fryer basket, you can either use coconut oil or avocado oil (just think high heat). This way you can air fryer for years to come. Instructions on how to season your basket.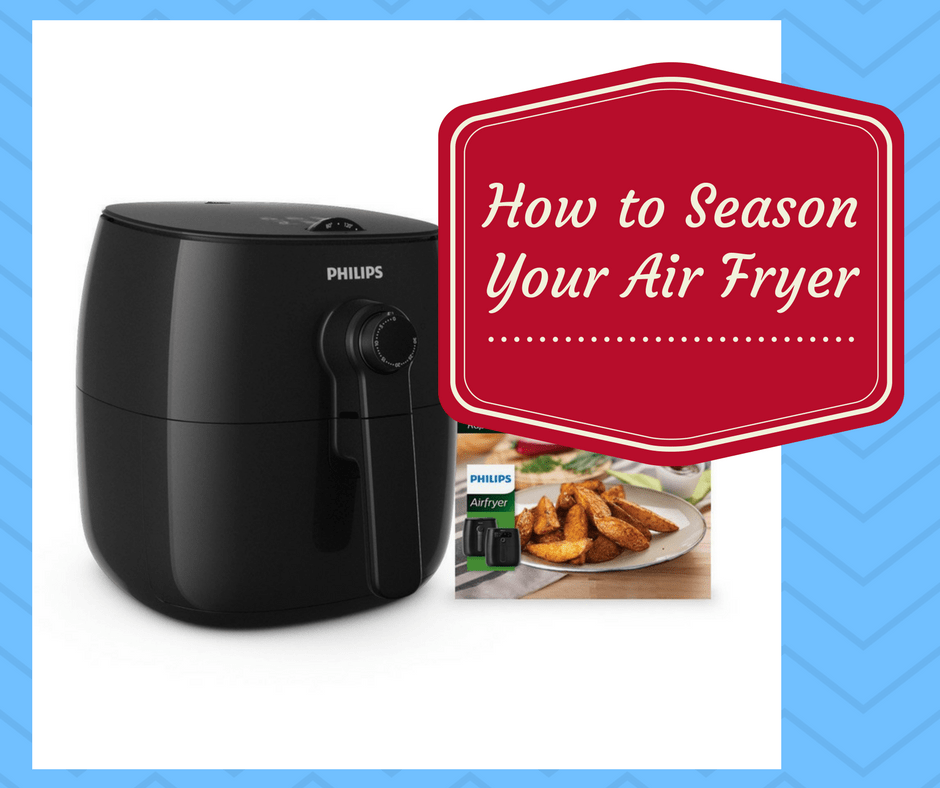 4. Not buying oven mitts. This one I have a hard time with. How many people do you think, use a stove without oven mitts?
Think do yourself, have you ever burnt yourself, while using the air fryer oven or basket? If so, my first question, do you have air fryer oven mitts? They usually look at me, like I have three heads, nope, just asking a serious question.
I have these, and they help me remove all of the pans from the air fryer.
5. 
Not buying the right pans for the air fryer. This is one of my biggest pet peeves for any new air fryer user. I believe that when you don't invest in the air fryer cooking and appliance,  you are really setting yourself for failure. As I state throughout my website small pans do better than larger ones. For a cake and brownies, a thinner pan will ensure that the batter is cooked all the way through. I have answered hundreds of questions about why when people fill a cake pan, one person said the cake pan was so thick, she had to use two packages of the mix but was alarmed it wasn't cooked all the way through. I wasn't even sure if an oven would be able to cook it all the way through.
So, look at what you like to cook, and think strategically.
This is my go-to pan for brownies and cake, and you will notice it's not too thick!