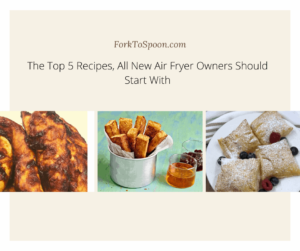 This is the continuation of the tips that I offered yesterday,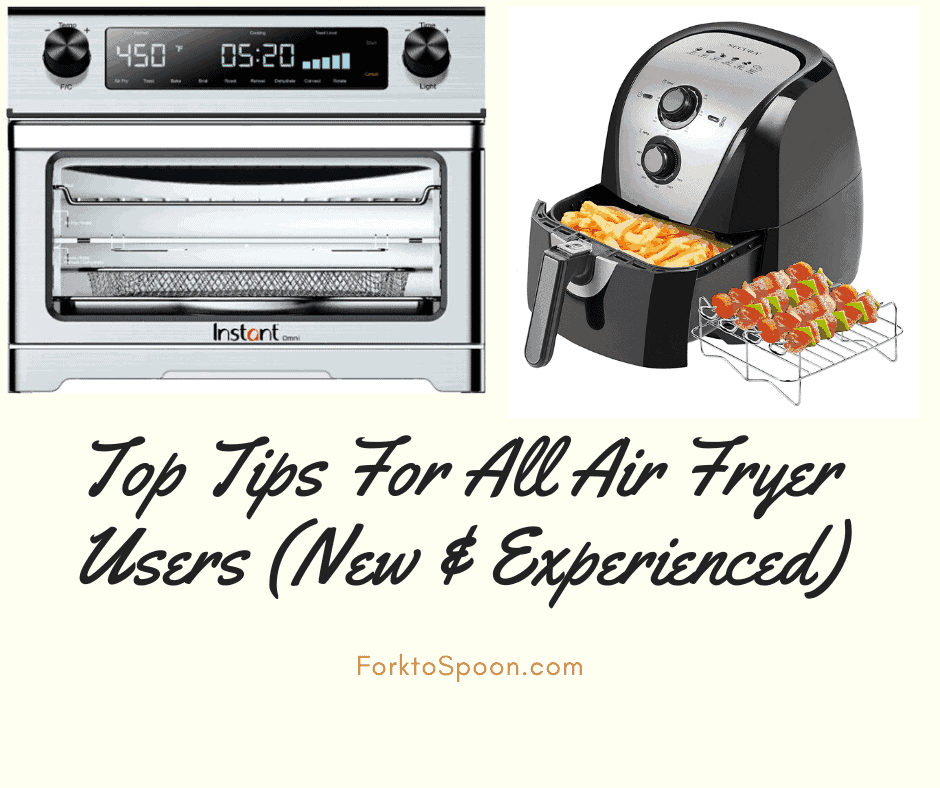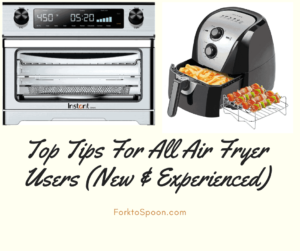 Top Tips For All AIr Fryer Users New and Experienced
Here are some other goodies, I have posted in the past, that are great reads.
Frozen Food Chart (Air Fryer Temperature and Times for the Most Common Frozen Foods)
Chicken Air Fryer Chart, This is a Great Cheat Sheet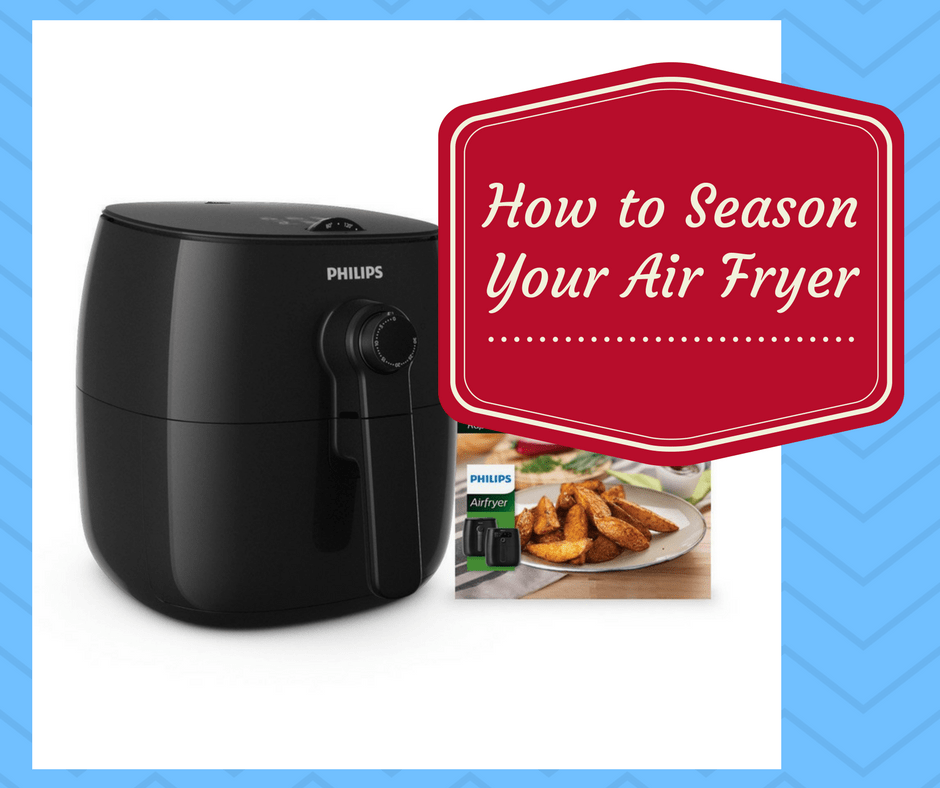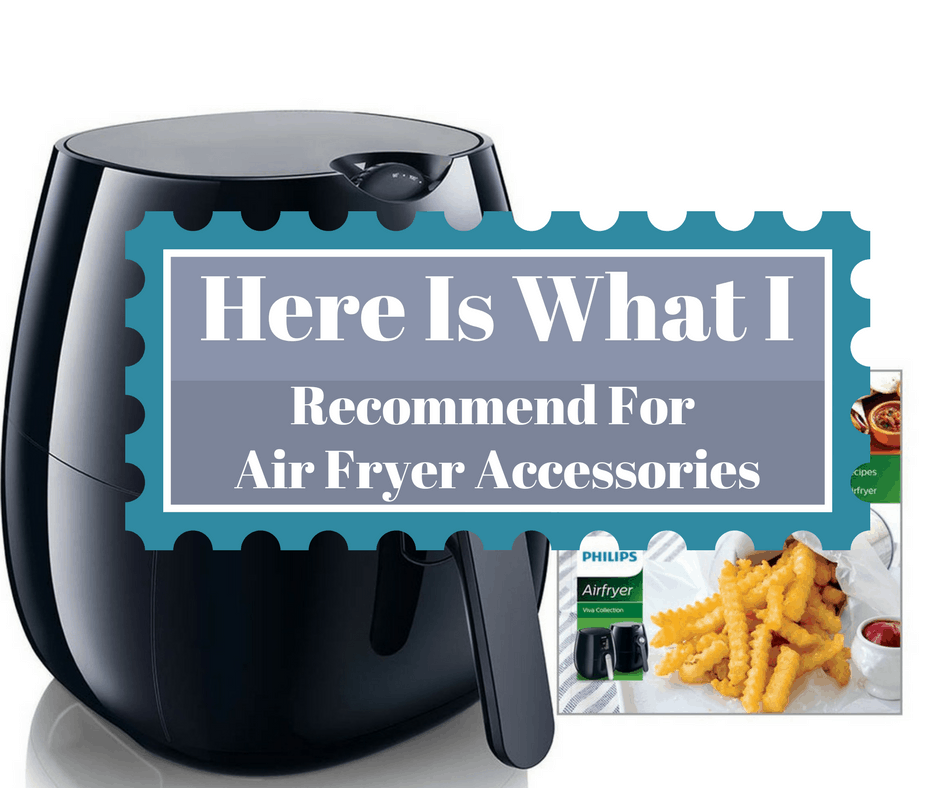 Recommended Air Fryer Accessories
Now Here Are My Pick for the 5 recipes, every new Air Fryer User Should Start With,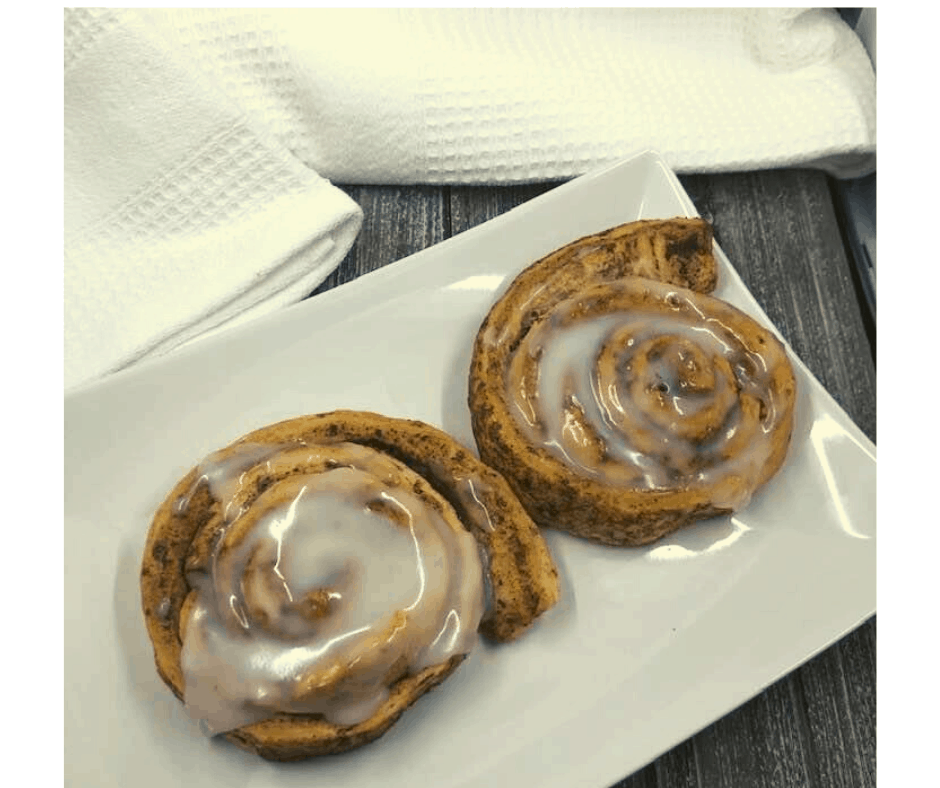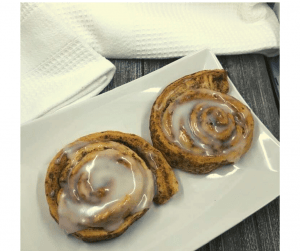 Cinnamon Rolls, why you ask, because they are easy and delicious in the air fryer, and if you screw them up, guess what, it's not a big deal.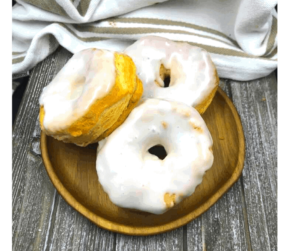 2. Donuts, Yes you can make donuts in the air fryer, and you know what, I found the secret from turning them from biscuits to donuts, it's all in the recipe.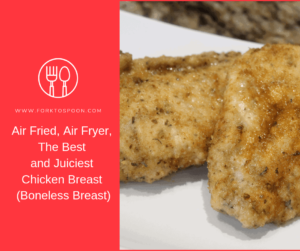 3. Grilled Chicken, why you ask because it's so good and once you get the hand of this recipe, you can have it at least once a week, trust me it's that good. The secret is to invest in a good olive oil sprayer.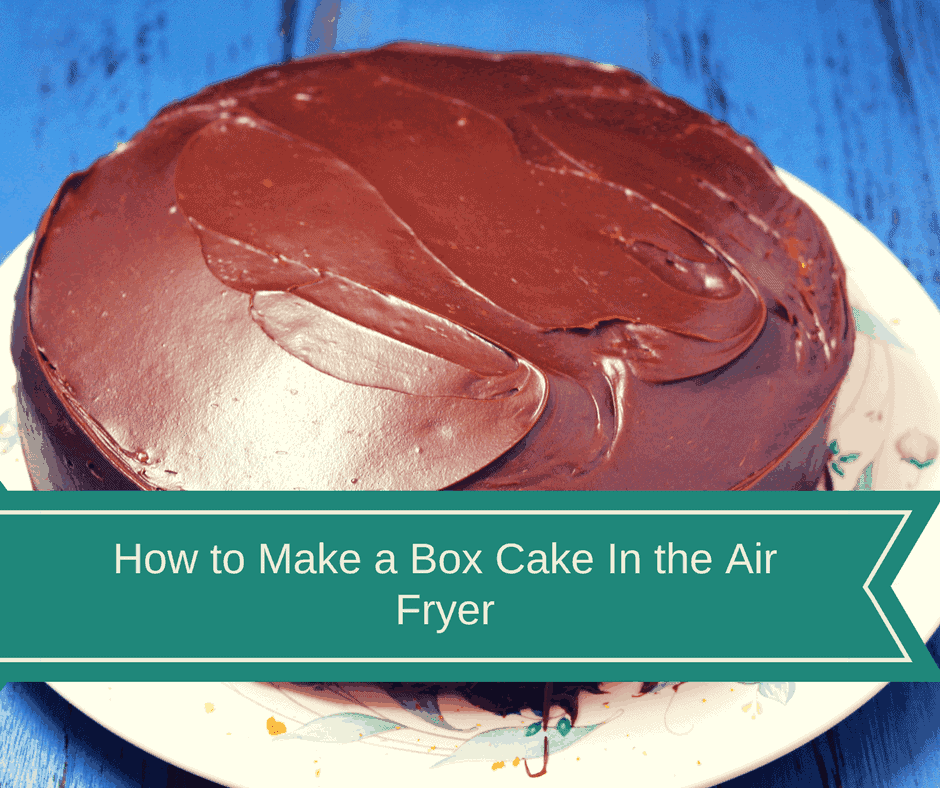 4. Boxed Cake, again, yes, you can do it, my rule of thumb, when I am cooking in the air fryer is low and slow, You always start low, the cake itself will be moist and delicious and  one of the most common problems about cooking a cake in the air fryer can be completely avoided, by investing in a bundt pan.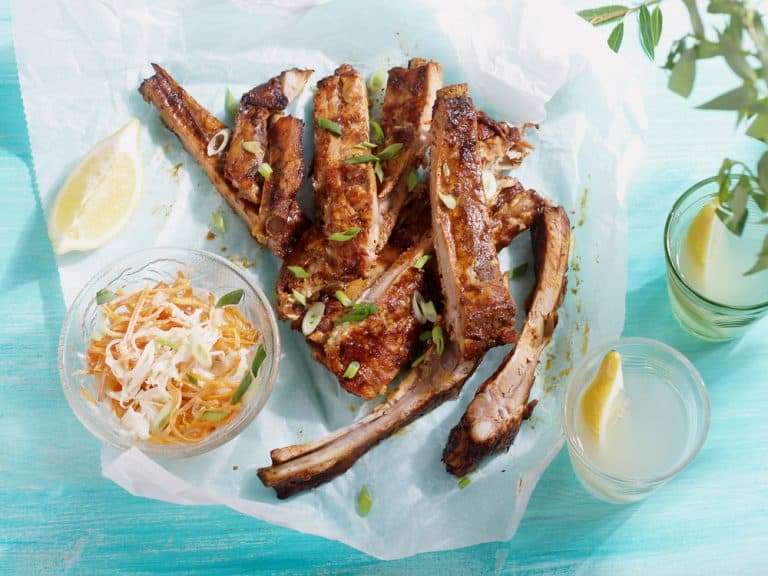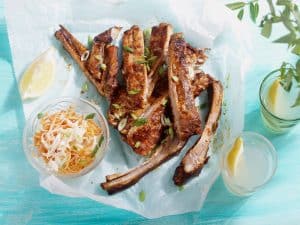 5. Ribs-Yes, ribs, they are so easy and so delicious (again my 2 favorite words, for air frying) they will be so good that you will want to make them over and over, and guess what, armed with your air fryer, you can, winter or summer!