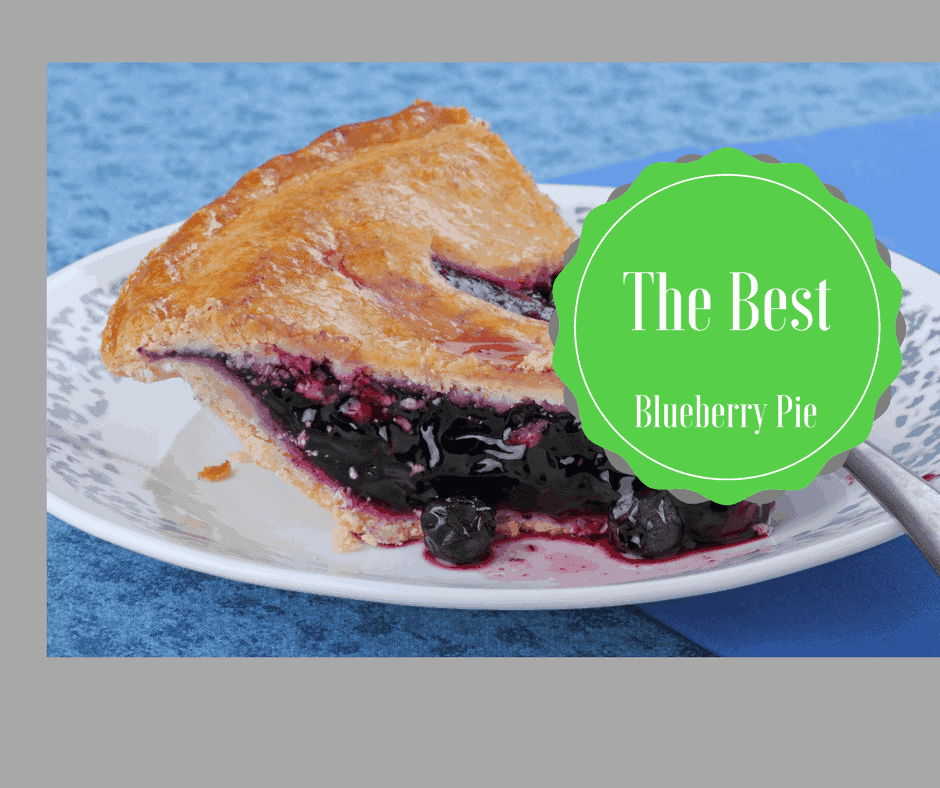 Note: Affiliate links are included in this post
When I was a kid, I could never get blueberry pie, because I was the only one that liked it. So, we always ended up with apple pie. Which is equally awesome, but I love a good slice of blueberry pie. My son Jason. loves blueberries, as a small child, he would love eating them off the bush, when we went blueberry picking. Now, that I'm the one that cooks, I love making blueberry pie. And, guess what, my family eats it.
Now, when making pies, you can make a homemade pie crust, or take a shortcut. My family once took a pie making class at King's Arthur's Bakery in Vermont, and I will tell you that was the most delicious pie that we ever ate. I will share that with you soon, but today it's all about the blueberries.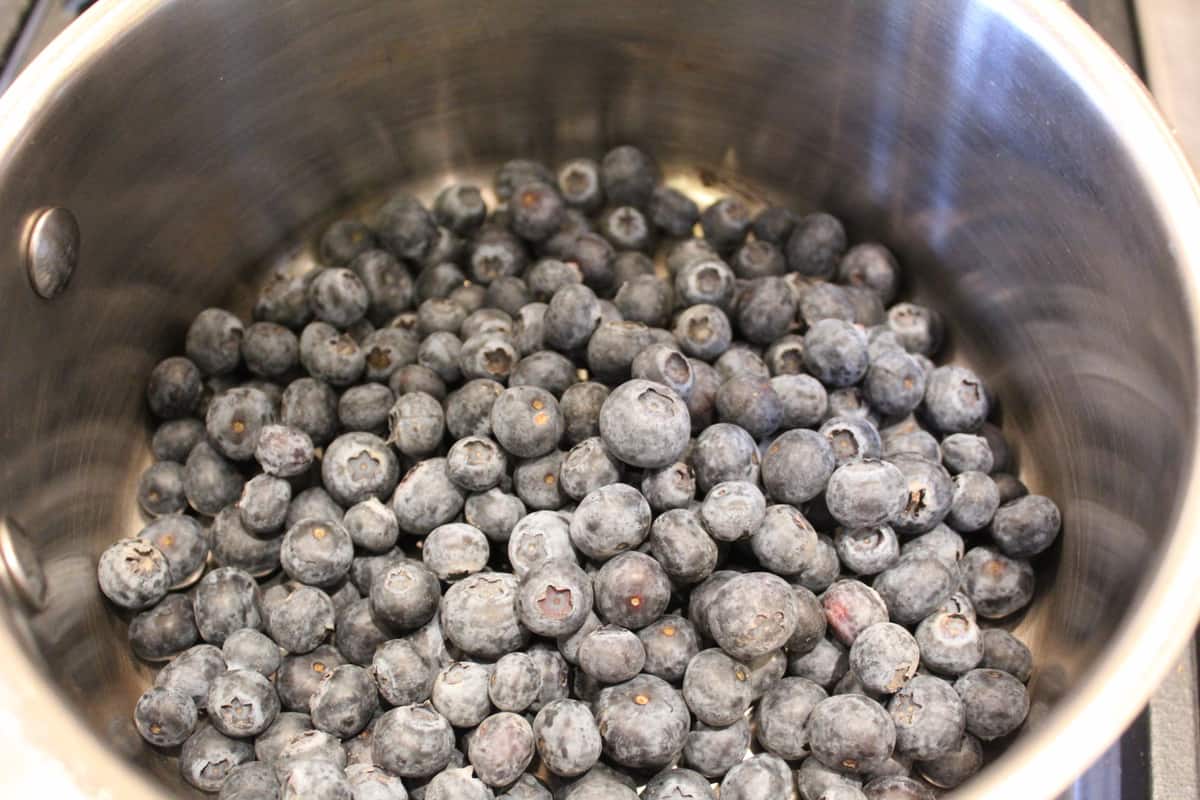 Add the blueberries to your saucepan (Fresh or Frozen will work)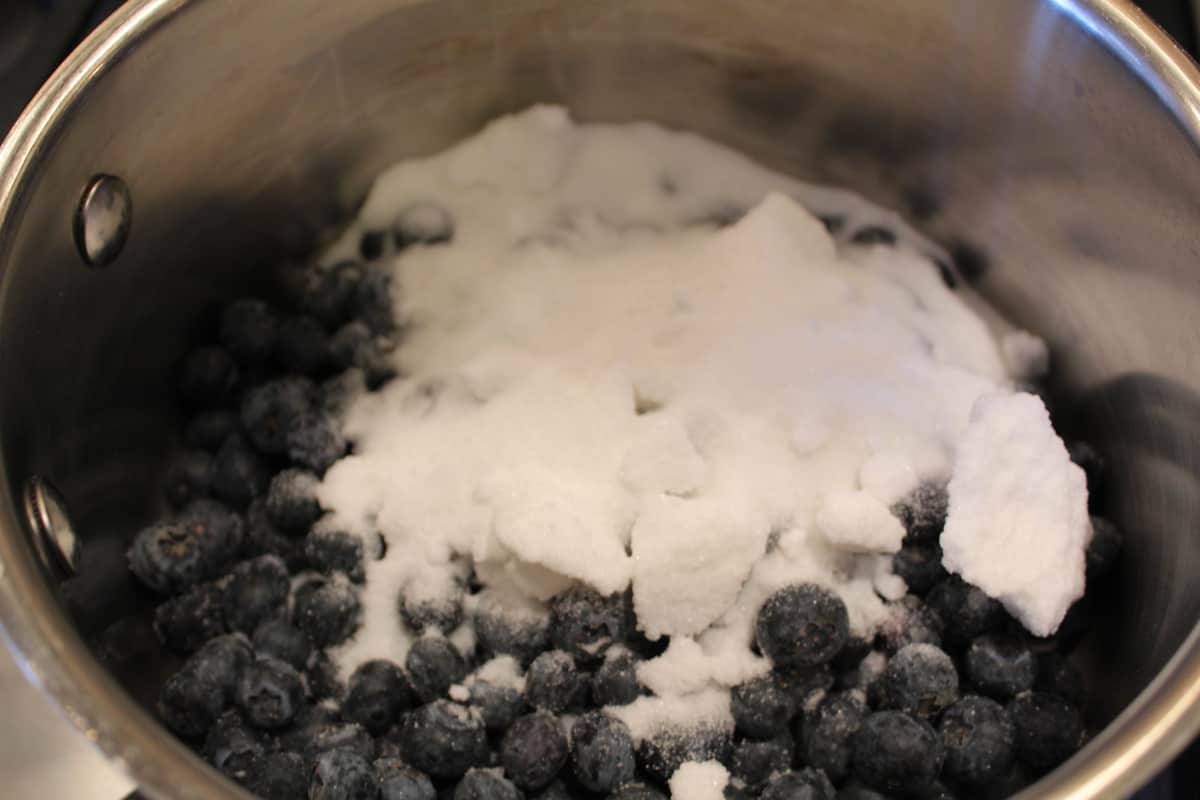 Add the sugar to the saucepan.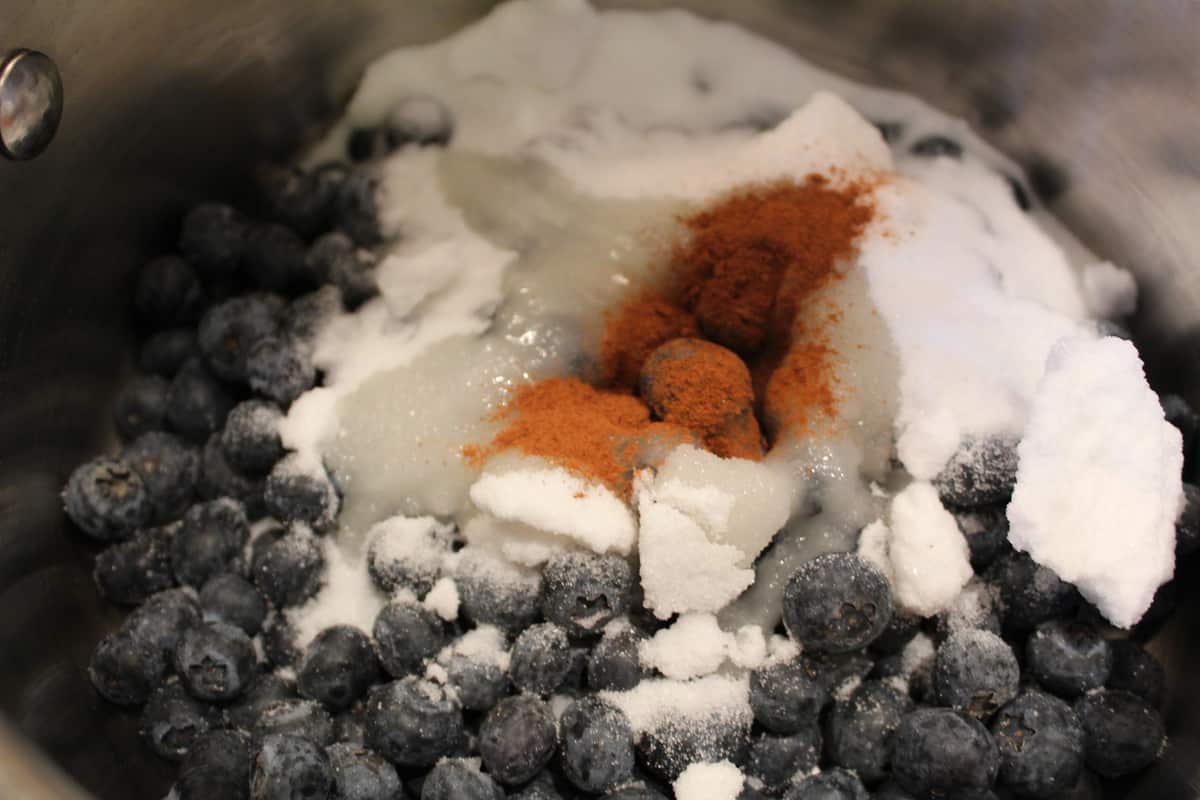 Add the cinnamon and lemon juice to the saucepan.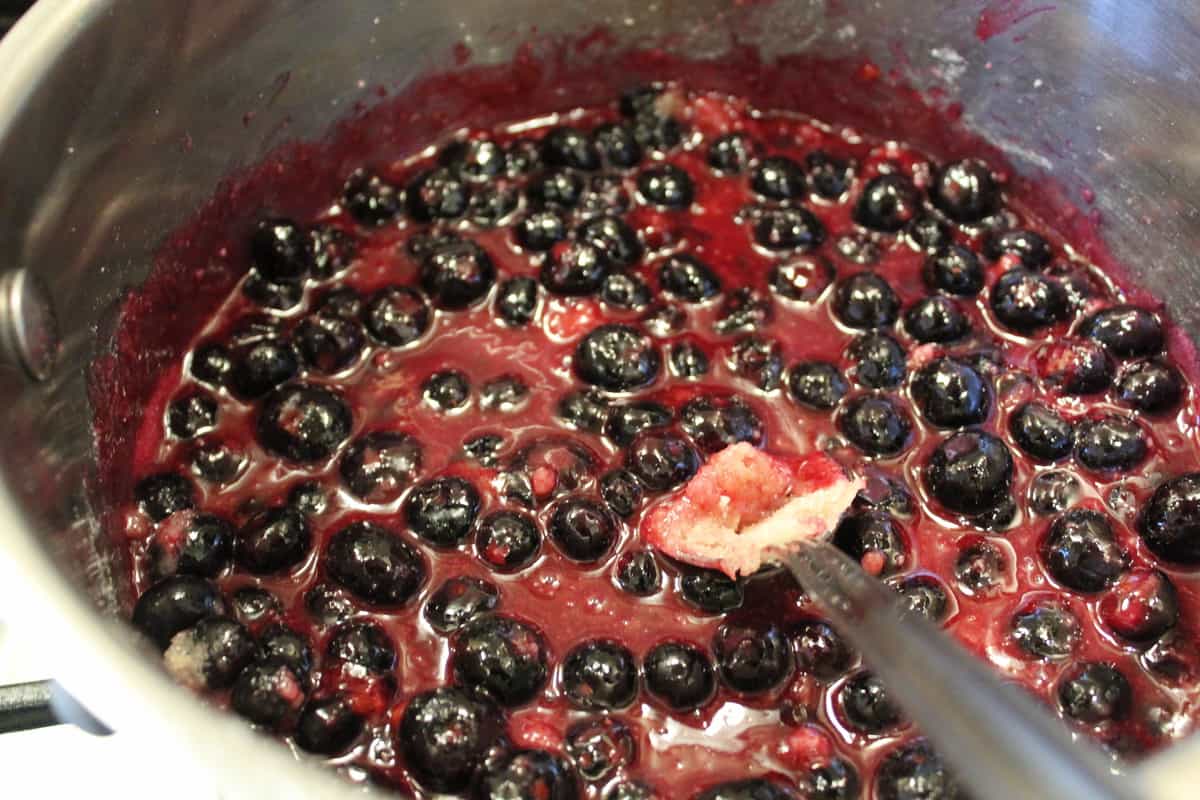 Cook until the mixture comes together and comes to a slight boil.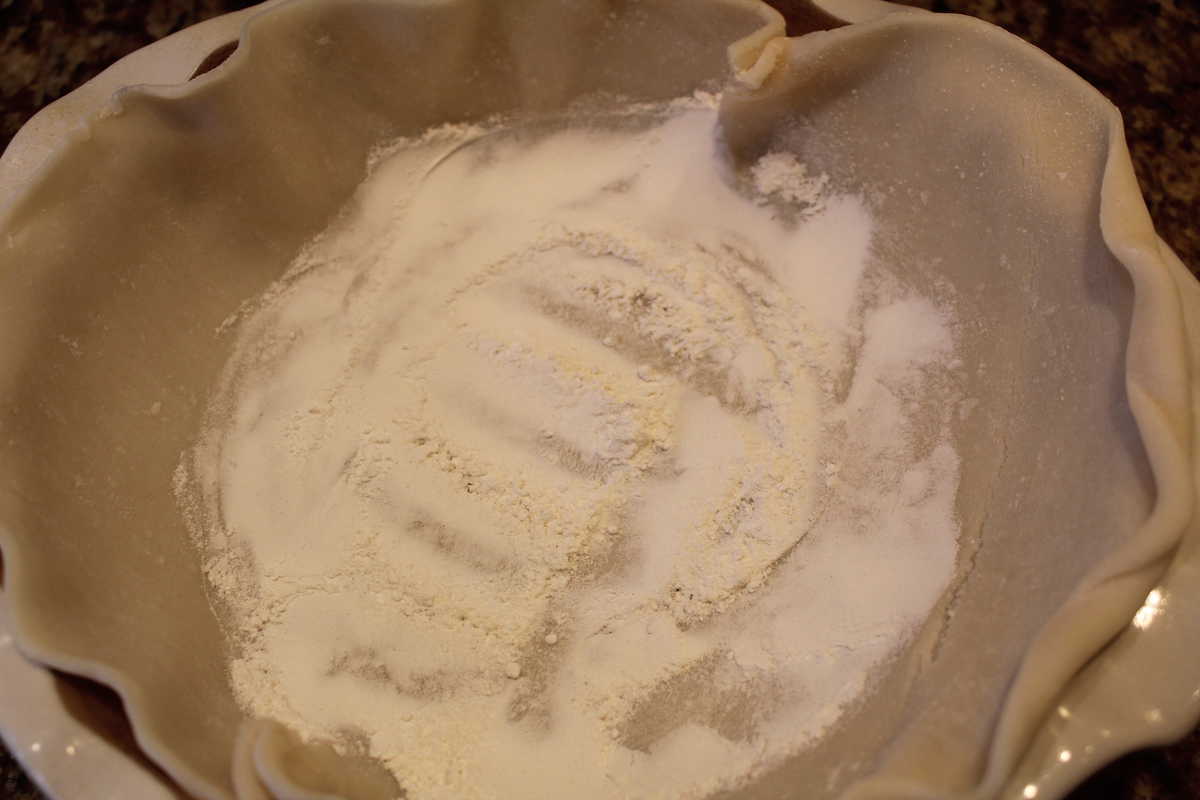 Roll the refrigerated crust onto your pie pan and spread 1 tablespoon of flour into it.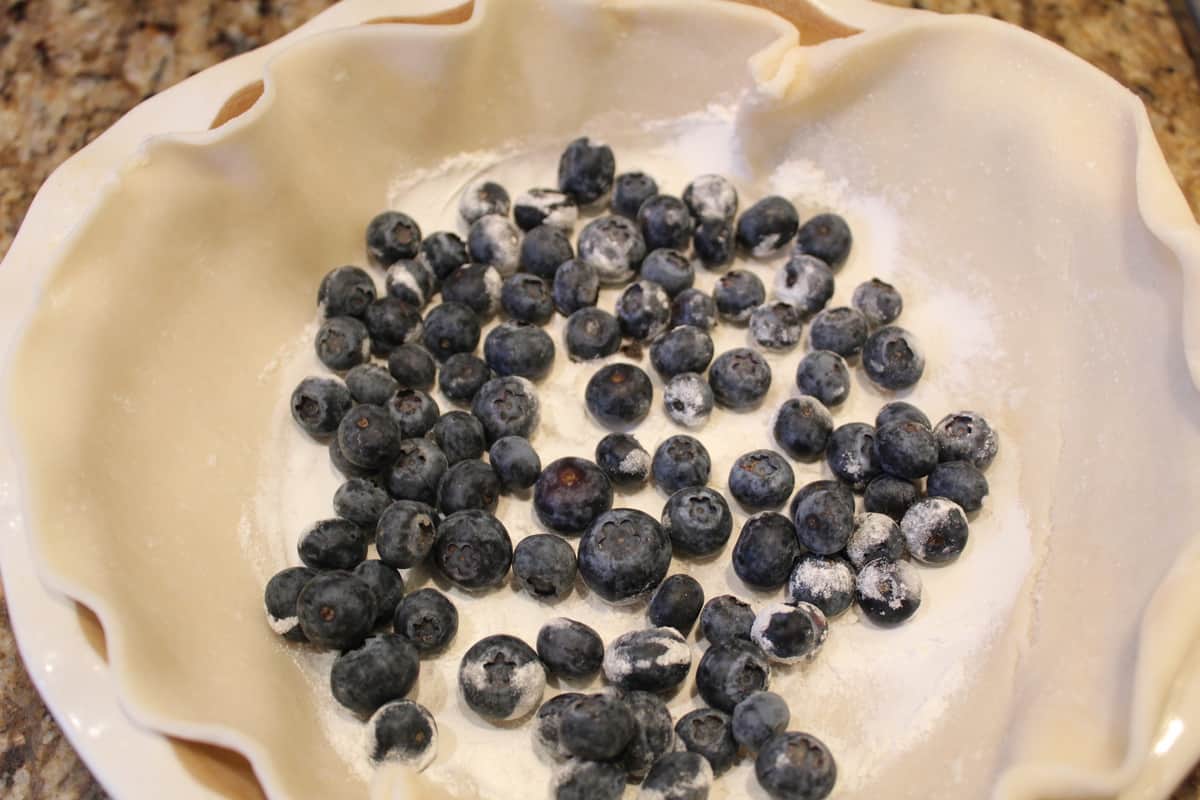 Add the uncooked blueberries onto the flour.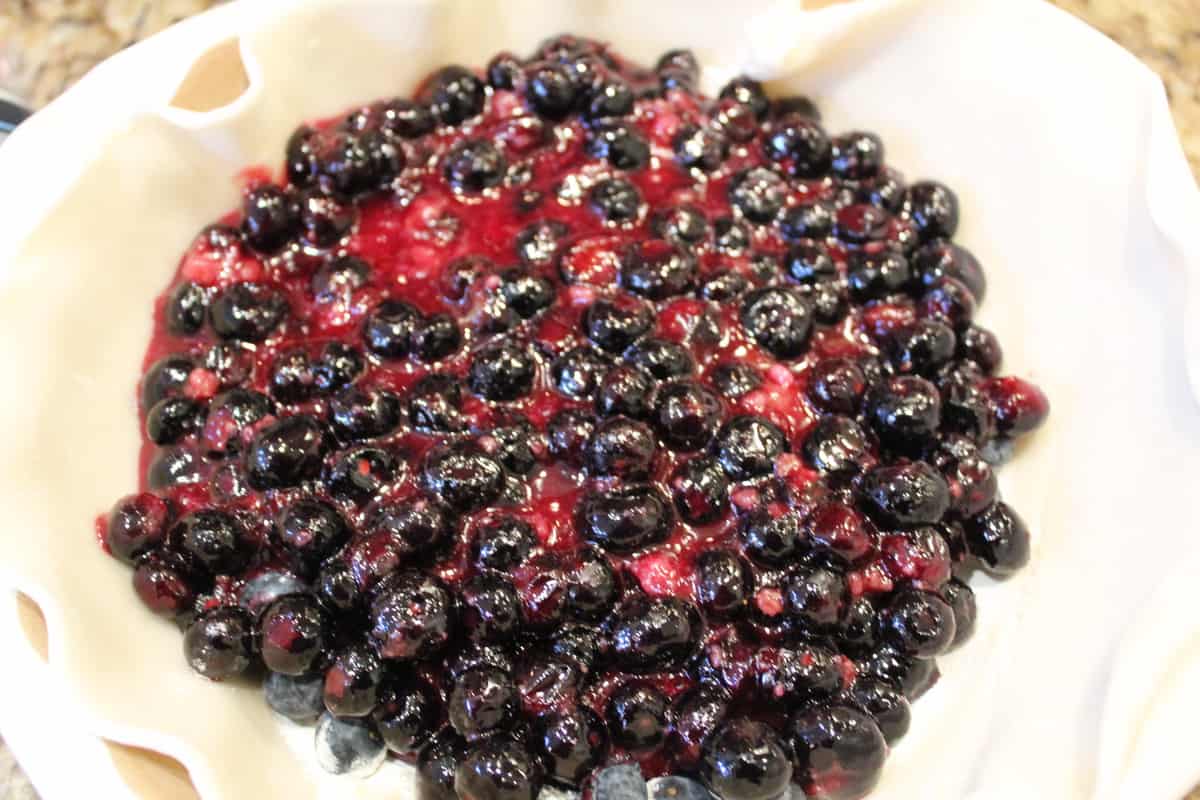 Add the cooked blueberries to the raw blueberries.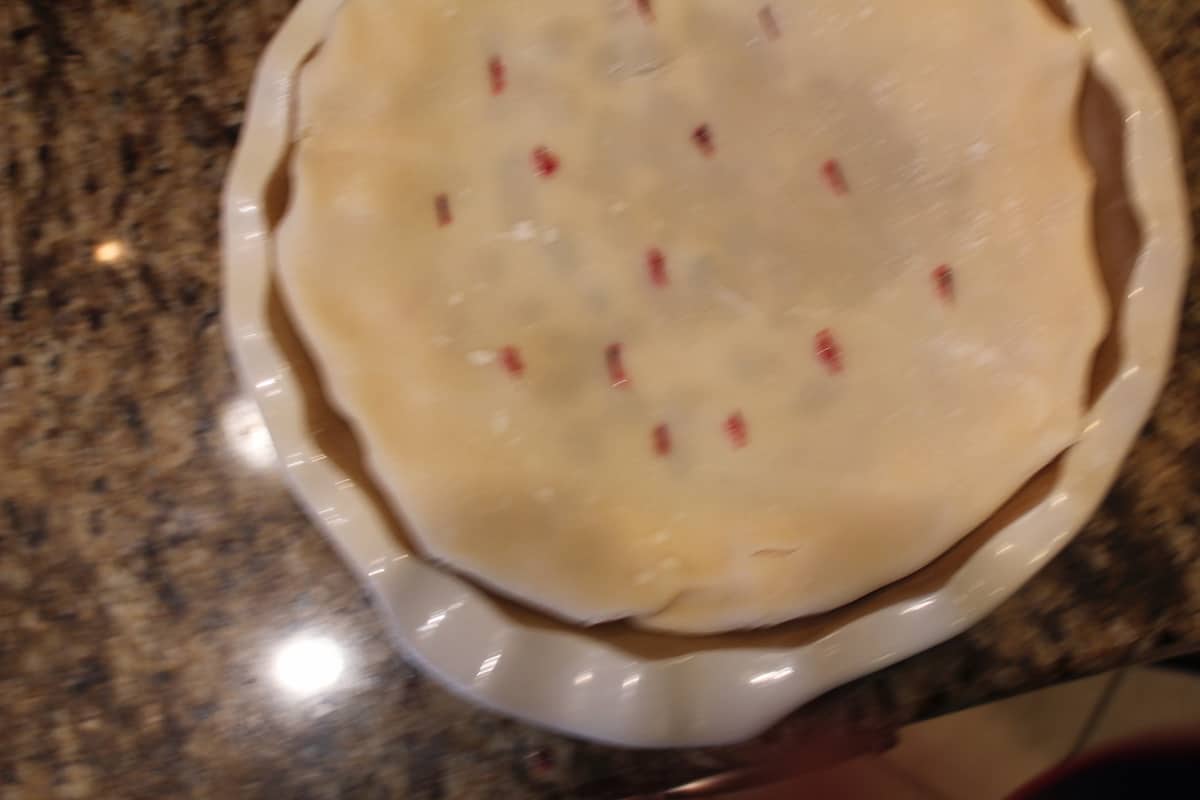 Add the second layer and then poke holes into the crust, to let the steam escape.
Then follow the rest of the instructions below.
The Best Blueberry Pie
Author:
www.inspiringnhkids.com
Ingredients
6 cups of blueberry (fresh or frozen)
1 cup of sugar
1 tablespoon of lemon juice
1 teaspoon of cinnamon
1 teaspoon of nutmeg (ground)
5 tablespoons of flour
Pie Crust (2)
Instructions
Preheat your oven to 425 degrees F
In a large saucepan combine the half of the blueberries and the sugar, lemon juice, nutmeg, and cinnamon. Mix well, then add 4 tablespoons of flour.
Bring the mixture to a boil, and then remove from heat.
Place the refrigerated dough into your pie plate and then sprinkle 1 tablespoon of flour on top of your dough.
Then place the 3 cups of not cooked blueberries on top of the dough, and then pour over the cooked blueberry mixture.
Then top with the rolled out refrigerated dough
Then cut some steam holes in the top layer, and crimp the edges.
Bake for 15 minutes.
Then reduce the oven temperature to 350 F. and cook another 35 minutes, or until the crust is golden brown.