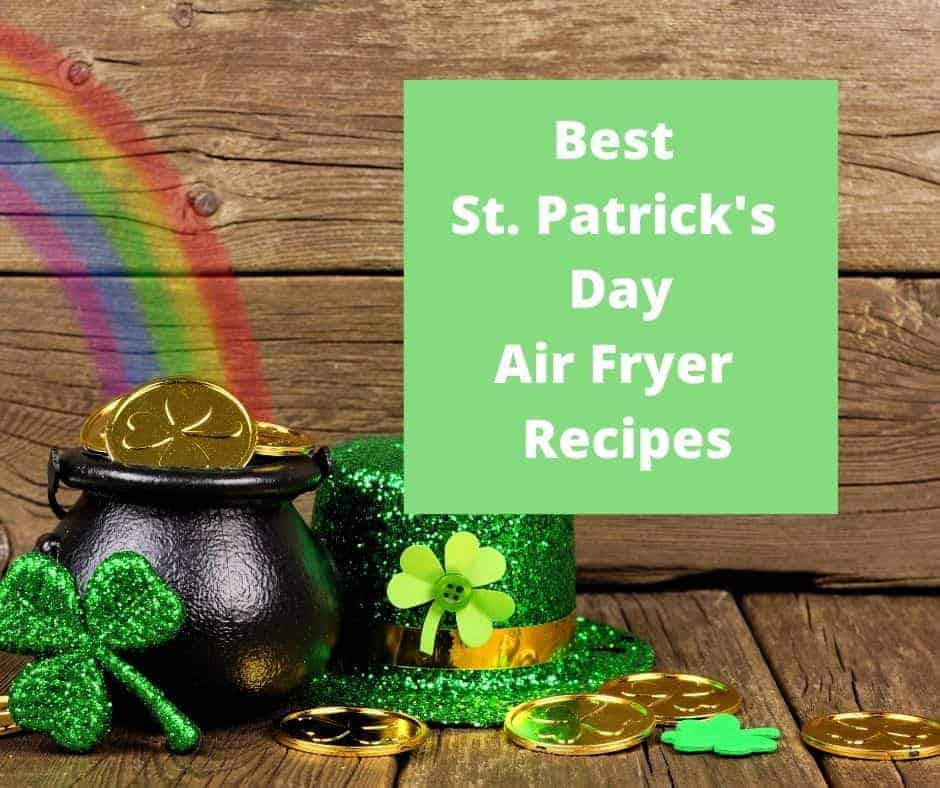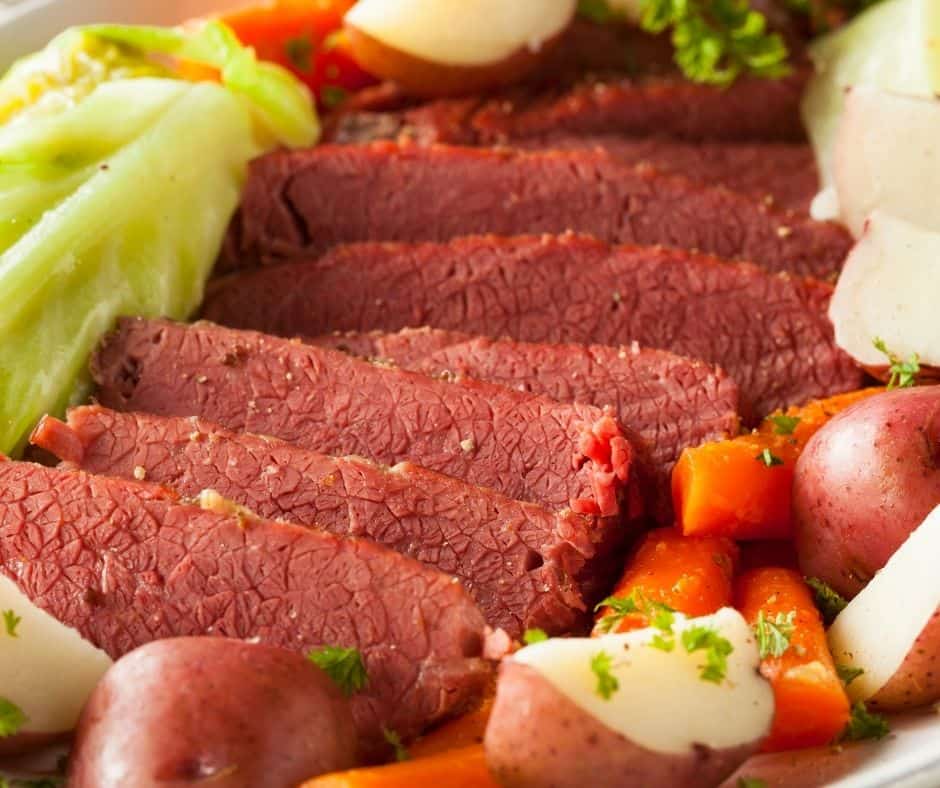 There is nothing like a great piece of corned beef. On St. Patrick's Day today, I made a tender corned beef in my air fryer, juicy and delicious.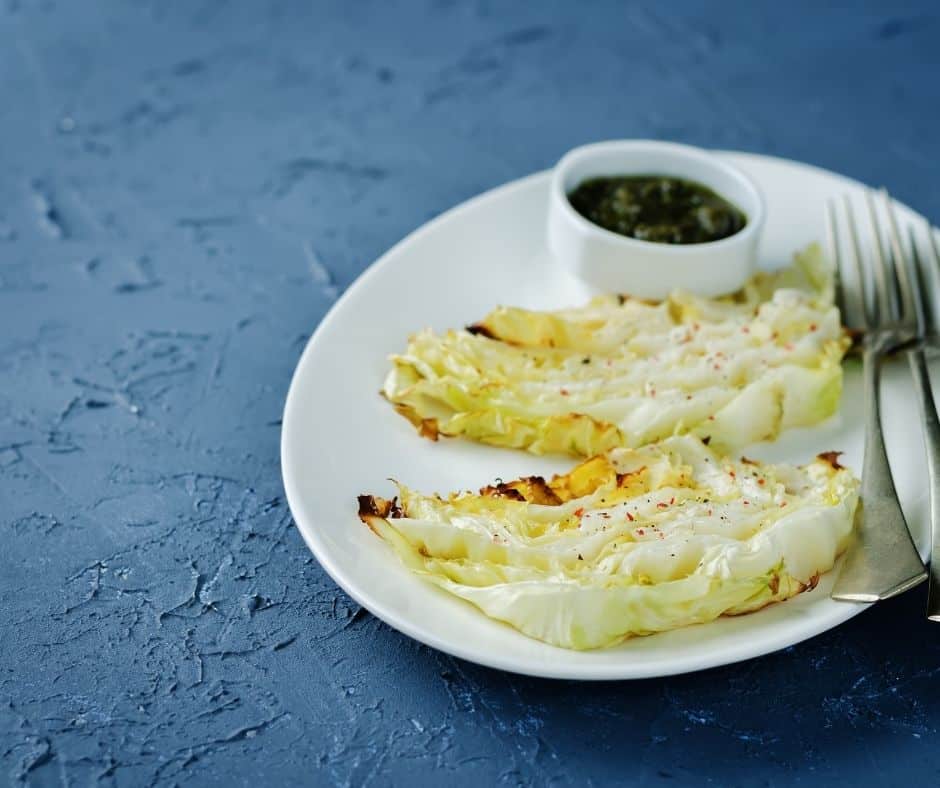 Of course, if you want to have a traditional Corned Beef and Cabbage Dinner, you need to roast some cabbage in the air fryer, absolutely delish.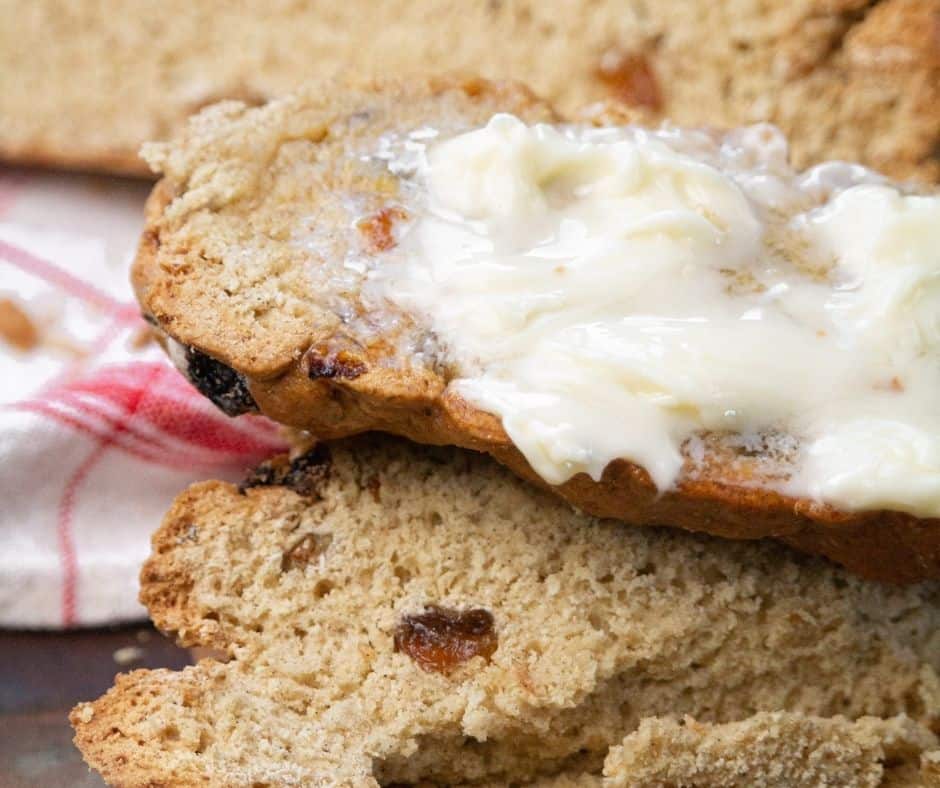 Of course, aside, you need to serve your dinner with a nice big slice of Air Fryer Soda Bread, so good and filled with goodness.
Nothing is better for lunch than a great Air Fryer St. Patrick's Day Grilled Cheese, Yummy!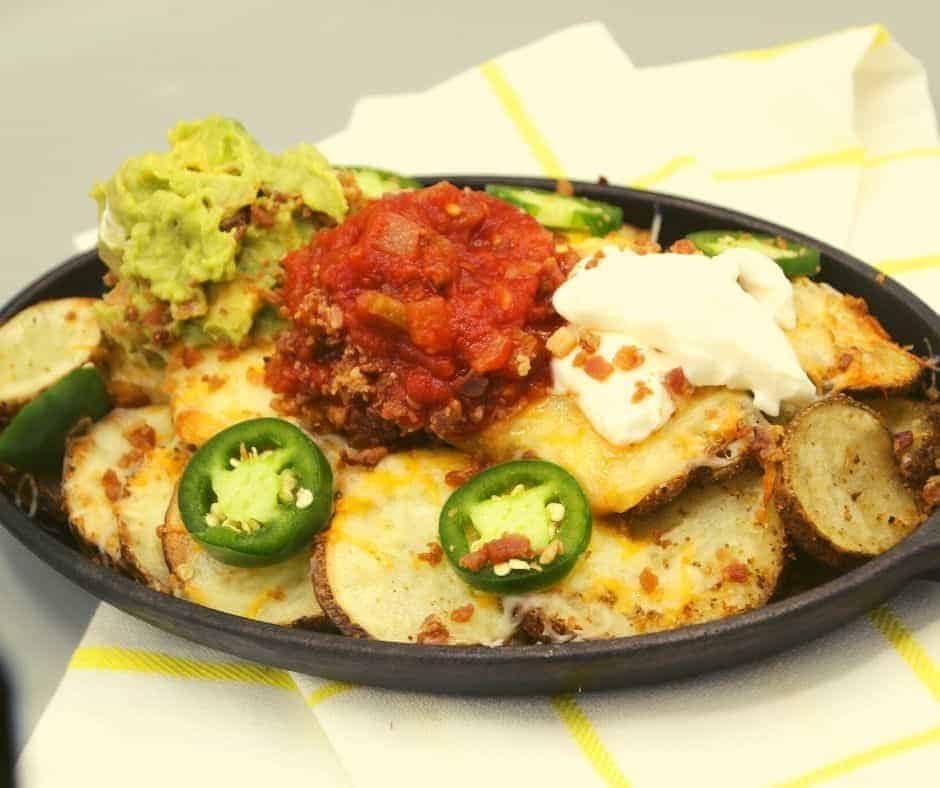 And for a great appetizer, how about some Air Fryer Nacho Fries?
For Dessert is there anything better than homemade Instant Pot Andes Mint Cheesecake Bites?