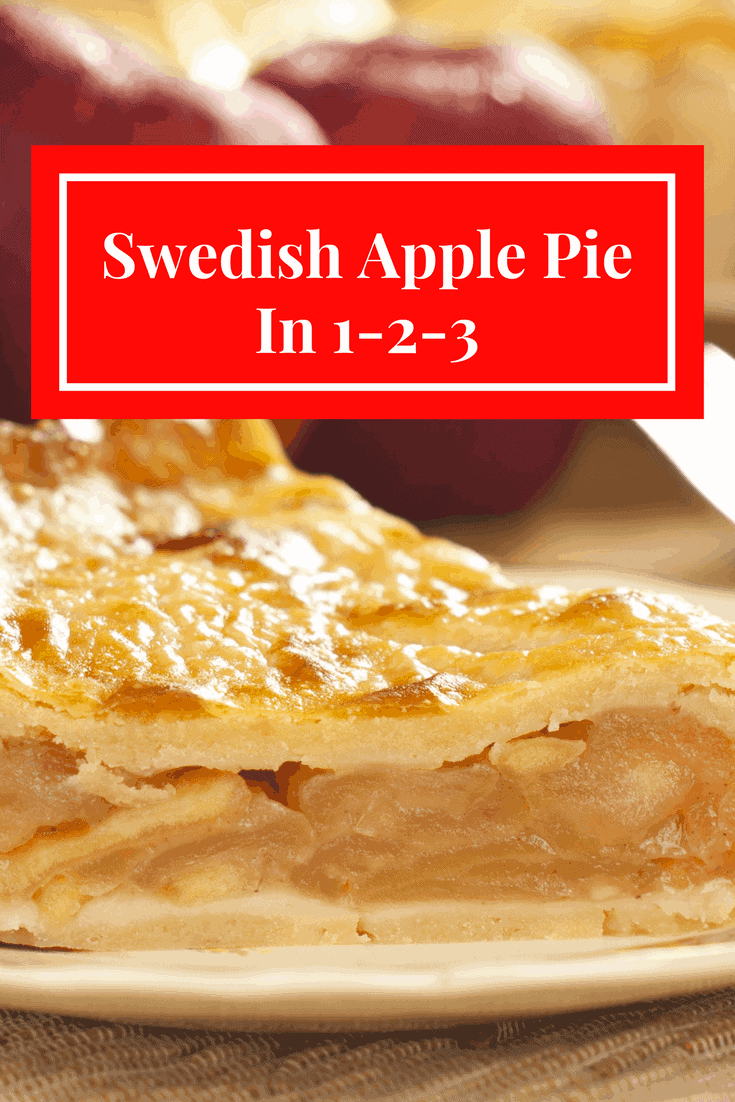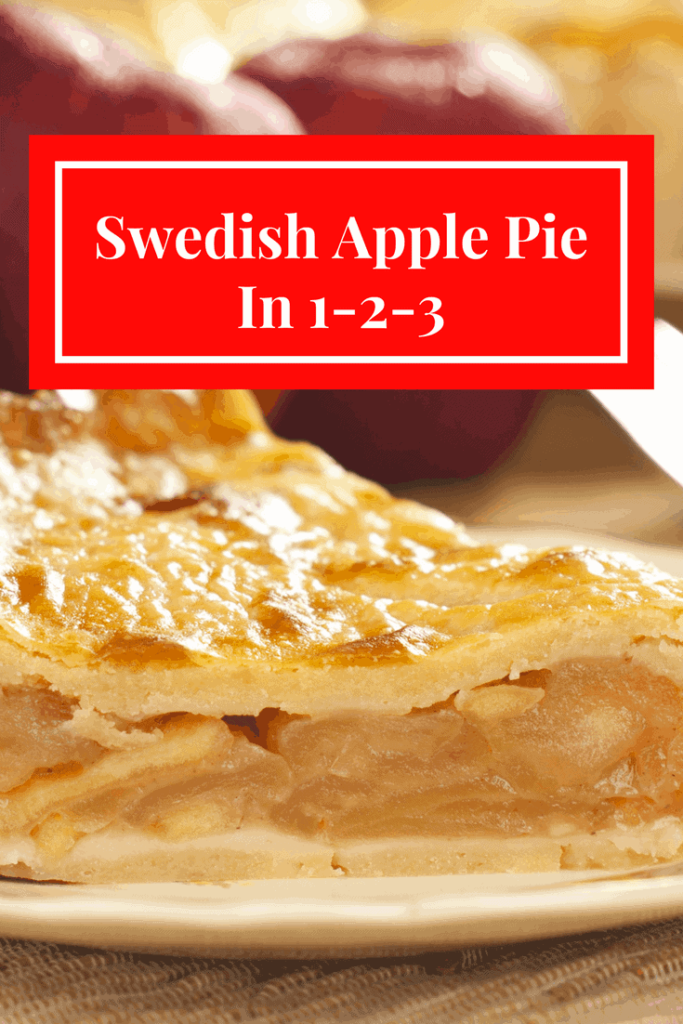 Note: Affiliate links are included in this post
I have started my fall baking. The weather has been very crisp lately. And with back to school shopping. I have been really thinking about the fall.
Plus, there is nothing my husband nor I like better than a good piece of pie and a great cup of coffee, to finish the day.
So, I had a few apples on hand and I decided to make this easy pie, it's my mother's recipe.
It's a good one because you don't' need to do the crust, which makes the recipe, easy peasy.
The hardest part of the recipe is cutting the apples, so if you can do that. You can totally make this!
Swedish Apple Pie (The Easiest Pie You Will Ever Make)
Ingredients
4 apples. peeled and diced into 1 inch pieces
2 teaspoons of cinnamon
1 cup and 1 tablespoon of flour
1 cup of 2 tablespoons of sugar
1 and 1/4 sticks of melted butter
1 egg
Instructions
Preheat your oven to 350 degrees
Place all of your cut up apples into a large bowl, sprinkle the cinnamon, 1 tablespoon of flour and sugar and mix well.
Then place the coated apples onto a pie plate (coated with non-stick cooking spray)
Then in a mixer, mix together 1 cup of sugar and flour, the egg and the melted butter.
Mix well.
Then place the topping over the apples, pressing down, be careful to cover the entire pie.
Bake for 40-45 minutes.
Let cool, before serving.
https://forktospoon.com/swedish-apple-pie-easiest-pie-will-ever-make/