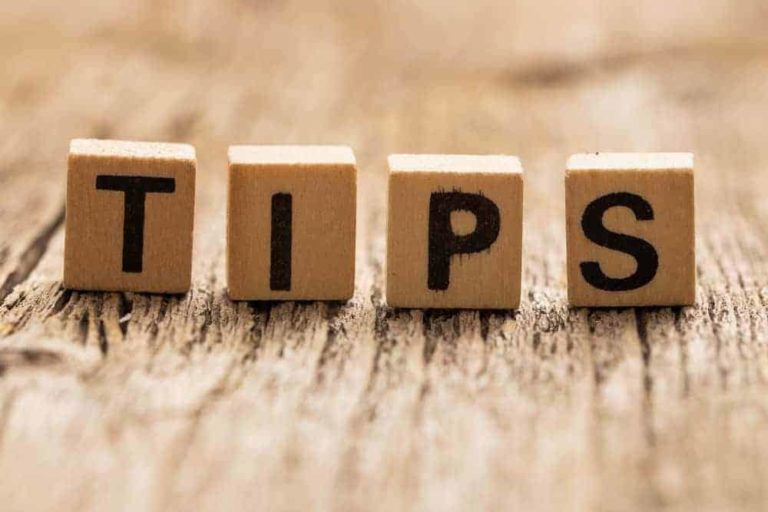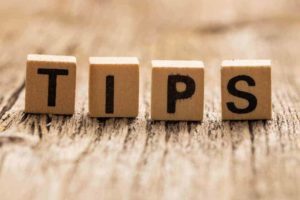 The air fryer works by spinning hot air around the convection mechanism. Therefore the air fryer gets hot. The air fryer has been known to crack granite, melt countertops, etc. I would check with your air fryer instructions, but I would invest in something for your counters, I personally use a heat resistant mat.
I personally like this mat, because it protects the space for up to 480 degrees F. So, I know that my granite is safe.
The other hint is that I would invest in a pair of heat resistant mitts, because the pans that you use, get hot, and I have personally burnt my hands and arms in more places than I would care to admit.